When you are preparing to step out of your house, either for a party or a simple stroll,  you should wear appropriate jewelry to complete the look. Your attire will get a new charm when you wear something around the neck. Tide brand has been a pioneer in the field and produces quality necklaces and lockets for the lovely ladies. Here are a few beautiful pieces from their collection.
Christmas feels
You don't necessarily have to be in the Decembers to enjoy the Christmas tree benefits. The New Zealand Paua Shell gives it a flawless finish and the 18 inch chain makes it a good choice for any female. It's handcrafted with proper attention to detailing. It is a right fit for girls who like to wear simple lockets around their neck.
This Heart will Go On
This beautiful necklace is apt for parties and special occasions. It is having a sparkling silver finish with the vibrant red abalone locket in the center. The heart has a depth and doesn't look artificial. It has an 18 inches chain and the rhodium plating gives it a royal look.
The Fruity trend
Fruits are good to go into your stomach and also look great when they are around your neck. This  Strawberry necklace is made of orange Paua shell and has a secure lobster clasp tightening. It's beautifully handcrafted and any female who wears it will look breath-taking.  It's a good choice for everyday use.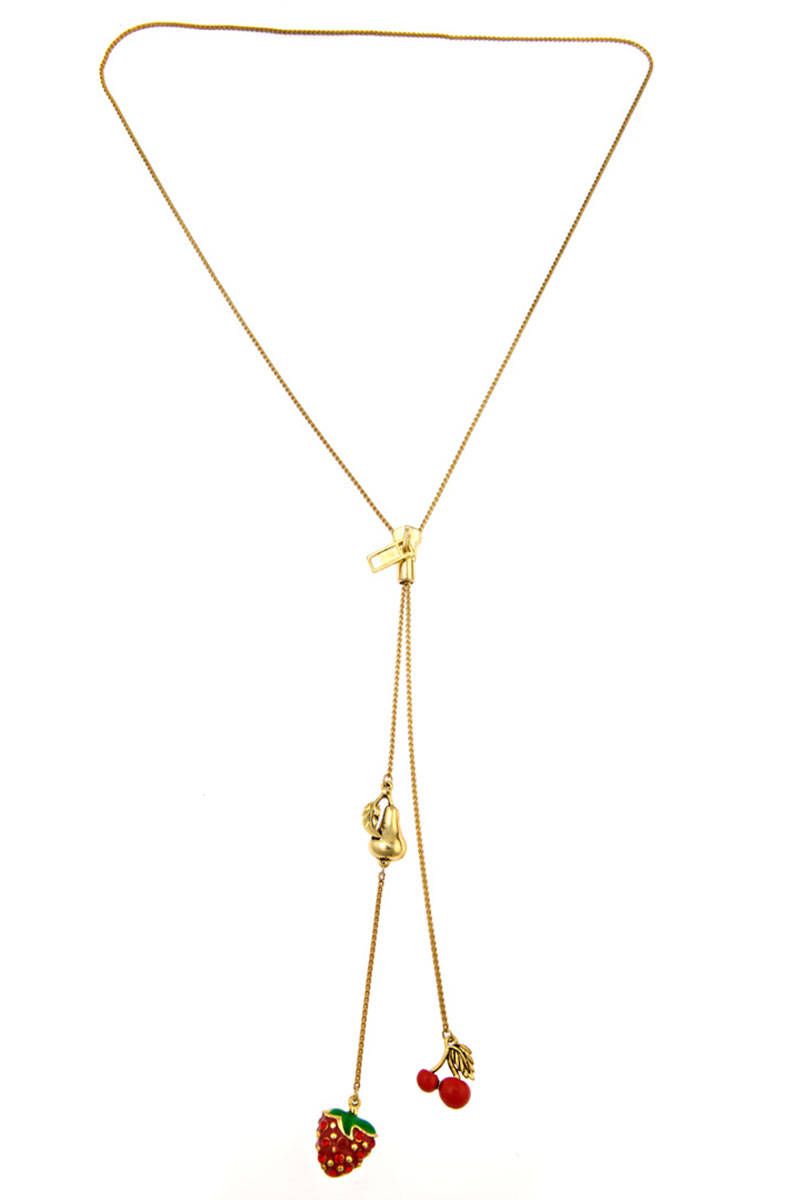 The Dog lovers
This is a cute addition to your locket sets if you are a dog enthusiast. Made of quality metal core, topped with a matte finish, this neck piece is subtle and cute. Every college going girl will love this tiny locket. The three shiny studs near the neck of the dog add the needed shimmer to the otherwise plain locket.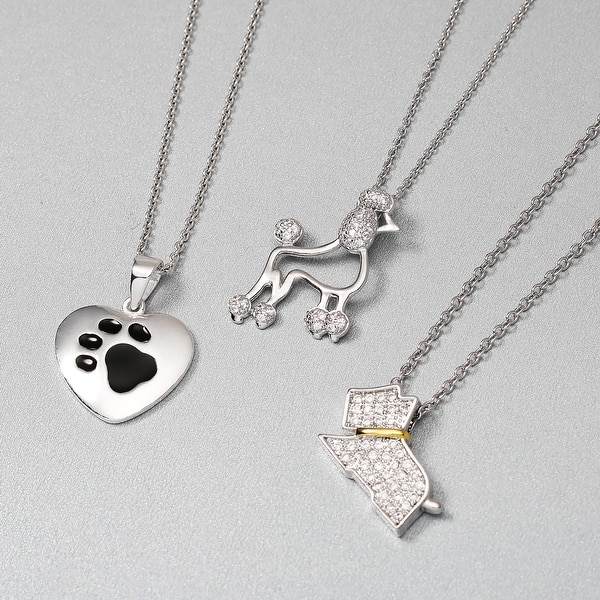 The Fashion Zap
If you are a fan of harry potter or love the zap of thunder, this locket necklace will be the best fit for you. It has a shiny appearance in a silver and gold combination. The Chain is not too long and the locket rests on your chest, visible to the outside world. It is suitable for wearing along with different outfits.