Just like a magic mascara wand, an eyeshadow palette can do wonders for your eyes. A single eyeshadow palette with basic colors can wake you up, while the dramatic evening colors can transform your whole look. And, even though it can be quite challenging to pick something you're actually going to use, it is impossible to deny the pleasure of shopping for a brand new eyeshadow palette. To help you sort out the wheat from the chaff, here are some of the essential eyeshadow palettes you'll find useful on a daily basis and for special occasions.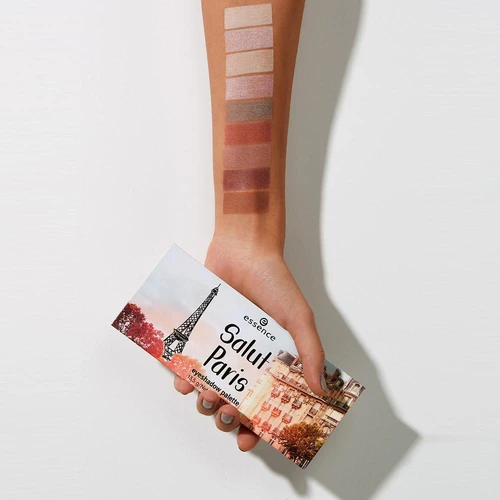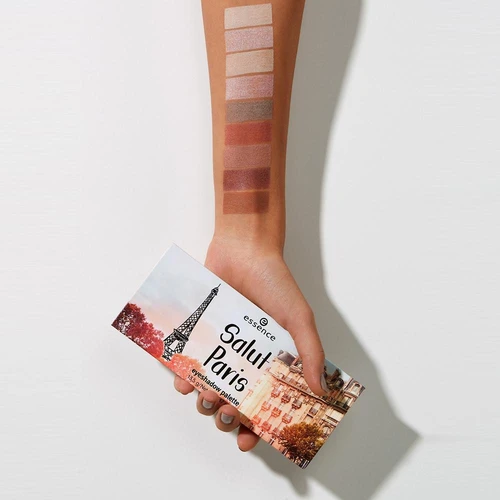 Our first pick is this highly-pigmented, and super-blendable Essence eyeshadow palette, cutely named Salut Paris. This eyeshadow palette features nine soft colors. Some of them are matte, others are shimmering. But all nine have fantastic staying power and beautiful finishes. Use this eyeshadow palette to create a romantic daytime makeup look.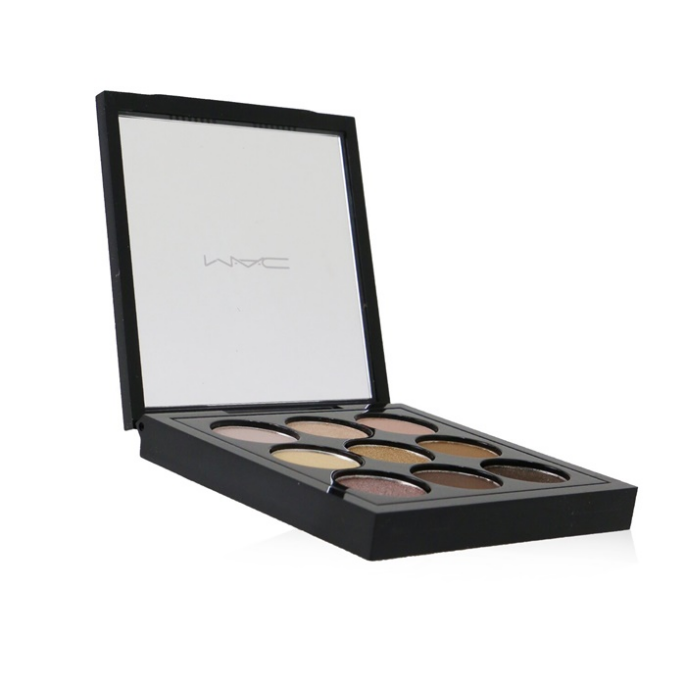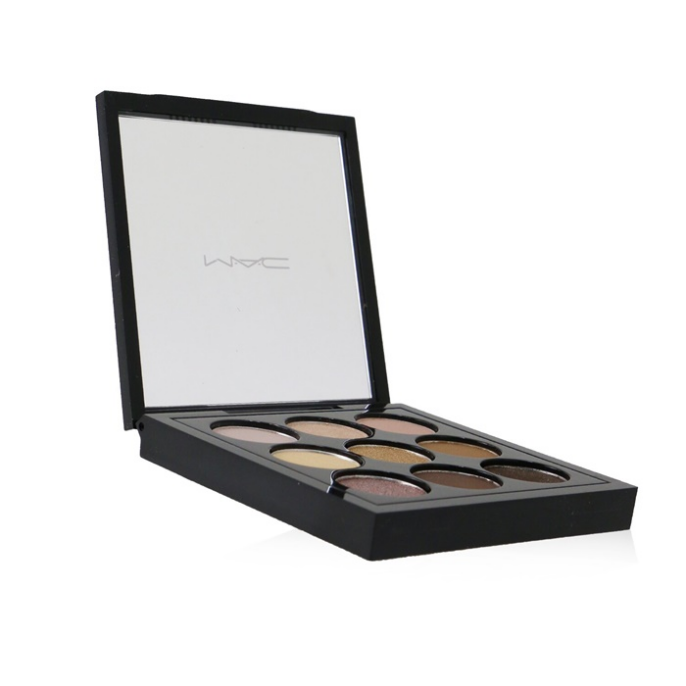 Eyeshadowx9: Amber Times by MAC
Makeup products by MAC cosmetics are considered to be classic among professionals. They have one of the widest color ranges for every skin complexion, therefore worth trying. We picked an eyeshadowX9 palette called Amber Times with nine earthy-toned colors. Five of them are matte, the other four are induced with shimmer. You will be able to combine them in different ways and create various day to night looks.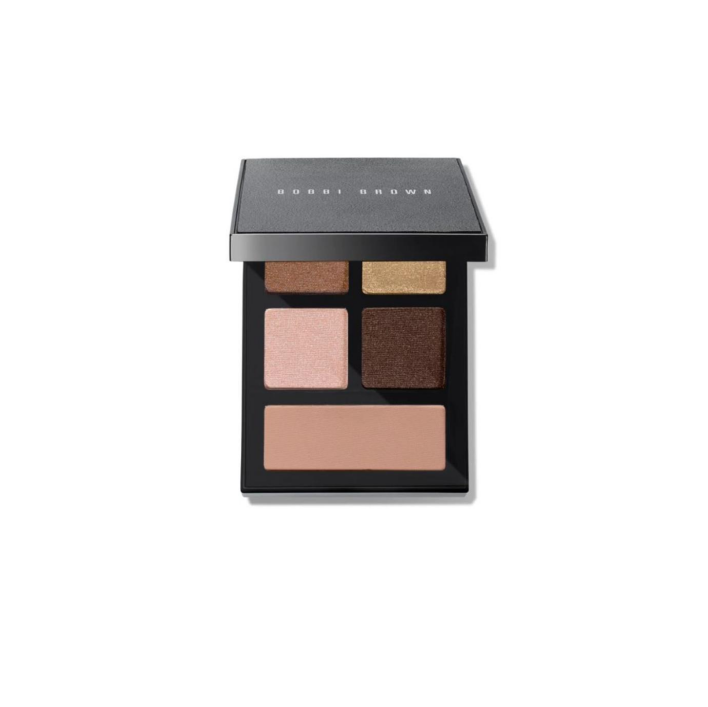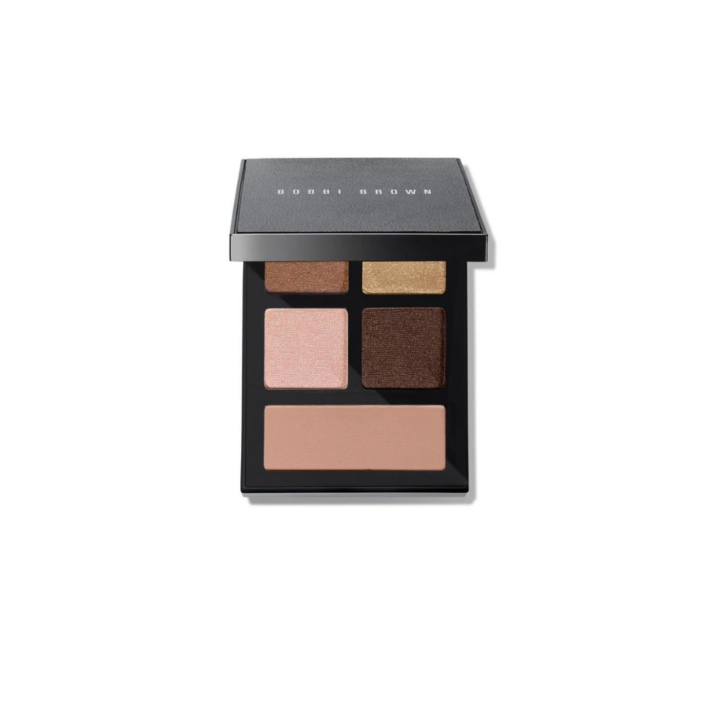 The Essential Multicolor Palette by Bobbi Brown
If you need universally flattering colors, and you don't have time to mix your eyeshadows to match your skin and outfit, then go for the Essential Multicolor palette by Bobbi Brown. Available in five different undertone variations, this palette will make up your eyes, brows, and even contour your cheeks. Sounds like a perfect palette for a busy woman.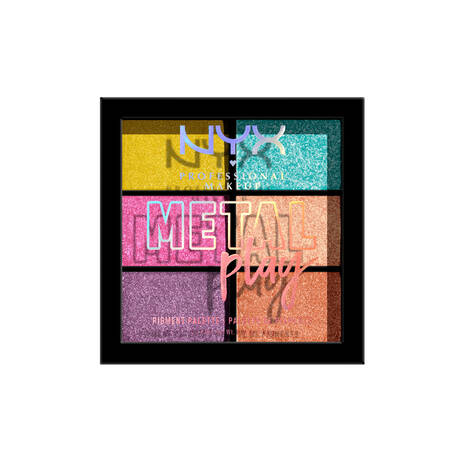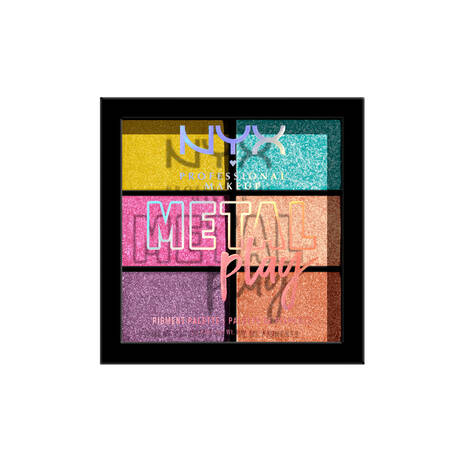 Metal Play Pigment Palette by NYX
NYX is another popular makeup brand used by professional makeup artists, still affordable for all makeup lovers. This is not your regular neutral-toned, nude eyeshadow palette, as it has six smooth and creamy metallic pigments. They are going to shine like rainbows on your lids, allowing you to create a wonderful party look.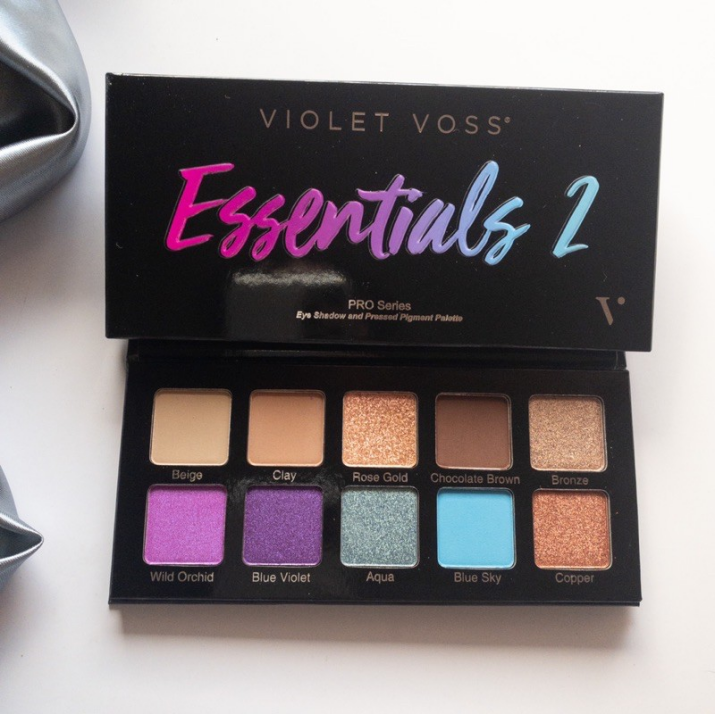 Essentials 2 Eyeshadow Palette by Violet Voss
And, lastly, we decided to include a palette that will have both nude eyeshadows for a casual makeup look, and bright colors for those days of fun. Violet Voss has an incredible 10 color palette with five basic eyeshadows and five bright colors. You can use five top shades during the workweek, and five bottom colors for the weekend. All ten can be combined together with ease.