We've all been there—we press the snooze button one too many times, and all of a sudden, we realize that we're going to be late for something. Even if we are a complete hot mess, we have to hurry to put together an ensemble that will make us appear put-together and fashionable. Never worry since we have just what you need to solve the problem right here! In this article, we will demonstrate how to pull up an outfit in only five minutes that will help you look your very best even when you are pressed for time. We've got you covered whether you're going to the office or to a special event. Let's get started!
"Living everyday dressing Like I am going to a Party" By Coco Chanel
Pick your outfit out the night before
Planning your outfit the night before can make getting dressed in the morning a more exciting and stress-free experience. If mornings are difficult for you and you often feel tired and unfocused, planning ahead can help. Even if you are a morning person, the time between waking up and going to work can pass quickly, so it's helpful to prepare ahead of time. Planning your outfits the night before will benefit you in the morning by reducing stress and fatigue. Also, you may find it more enjoyable to put together your outfits when you have extra time to do so.
Reach for dresses, jumpsuits, and rompers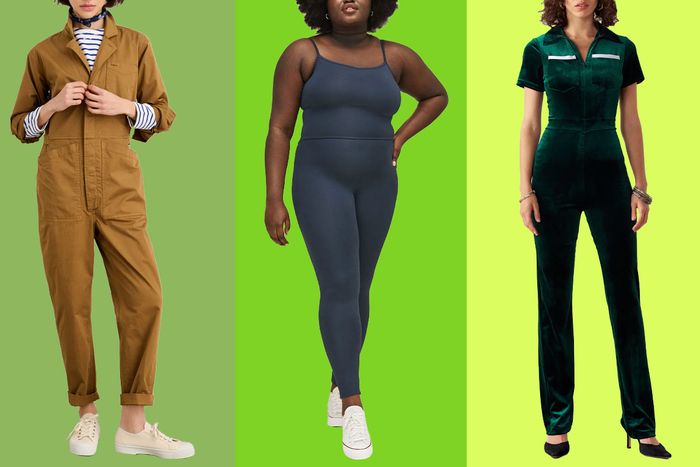 Dresses, jumpsuits, and rompers are perfect for busy women because they are complete outfits that don't require much planning. You only need to choose accessories and shoes to match them. These styles are also very comfortable, making them a great choice on days when you're short on time. These styles are available in various patterns, textures, and colors that cater to your preferences. Regardless of the occasion, be it office, brunch, or event, you can put together an outfit in five minutes with ease.
One way to look put together effortlessly is to wear classic pieces that will never become outdated. These can include a white button-down shirt, trousers that flatter your figure, blazers, gold jewelry, and loafers. Each of these styles is unique and can help you feel more composed regardless of your mood. When you're short on time and energy, it's best to opt for timeless styles rather than trendy ones. You could always add a bold accessory or two to make your outfit more enticing.
Take advantage of accessories
If you're not satisfied with an outfit you planned and wore, don't give up on it immediately. Instead, consider adding accessories to enhance it. Adding a statement piece of jewelry, a complimentary belt, or a chic hair accessory can boost your outfit and make it appear as though you spent more effort on your look, even if all you did was put on a necklace or clip a barrette. You can also add a pair of sunglasses, a watch, or jewelry to dress up your look in minutes.
Set yourself up for success
To ensure that you have a smooth time selecting your outfits, you should organize your closet and eliminate any clothes that no longer serve you. These could be clothing items that make you uncomfortable or those that don't fit your current style. Removing such items from your wardrobe will make it easier for you to put together great outfits without spending too much time and energy. You can also separate the items you wear most frequently so that they are easily accessible and ready to wear.
Create a capsule wardrobe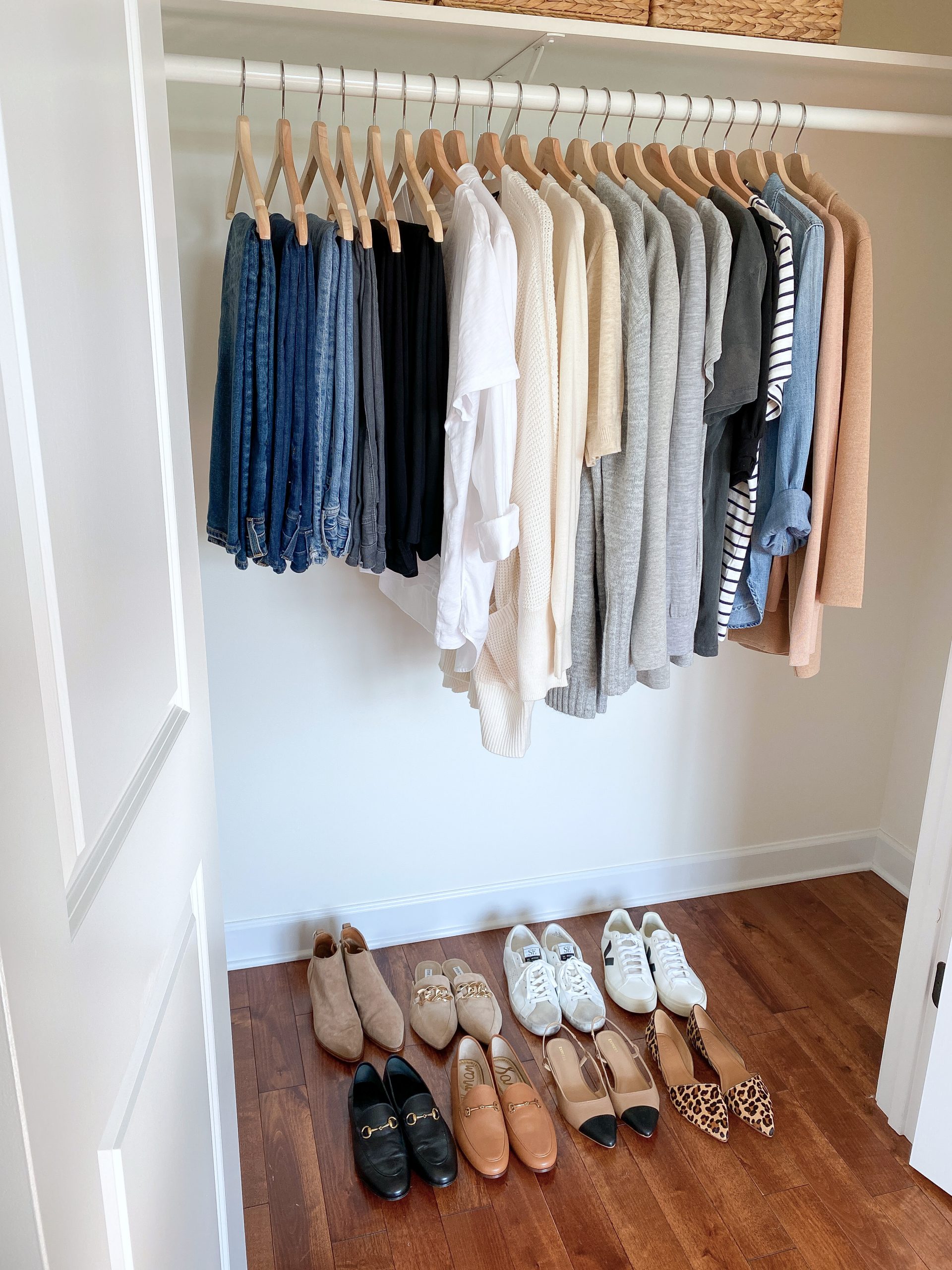 Consider creating a capsule wardrobe when choosing classic pieces. This involves selecting quality, timeless items that can be easily mixed and matched, eliminating the need to spend time planning outfits. Having a capsule wardrobe also ensures that you always feel put together, no matter what you choose to wear each morning from your closet. Consider incorporating seasonal clothing items into your wardrobes, such as lighter sweaters for the warmer months and heavier garments for the cooler seasons.
Pick a statement piece and plan your outfit around it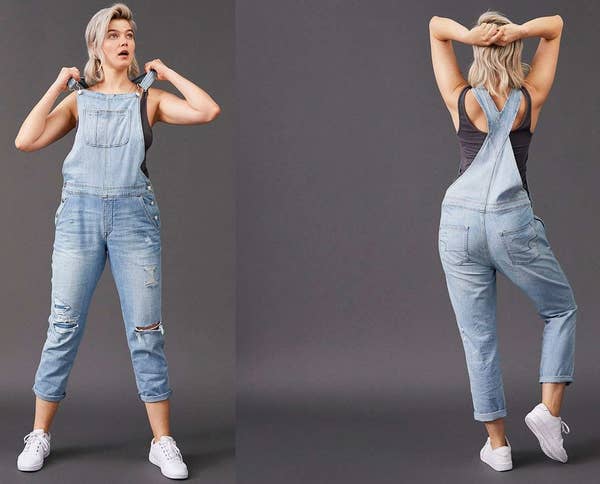 To increase your energy and lift your mood, try selecting a standout item of clothing to build your outfit around. This could be a striking pair of shoes, a boldly patterned top, a pair of eye-catching pants, or a statement bag. Embracing this approach can help you feel more confident, even on days when you're feeling down. By incorporating a statement piece into your outfit, you'll be able to mix and match other pieces in your wardrobe with ease. As a result, you'll look like you spent far more time putting your outfit together than you actually did!
In conclusion, planning your outfits in advance is an effective way of maximizing time and energy. It allows you to look stylish while ensuring you always feel comfortable and confident. Whether you choose to stick to classic pieces, take advantage of accessories, or opt for statement pieces, there are many ways to ensure that you look put together without spending a great deal of time and energy. With the right approach, you can create stylish outfits in no time!