Winter is fast approaching and the wind is getting colder. During winter, most of us layer our clothes to keep us from freezing. Many times, this tend to compromise our style as it is indeed quite difficult to stay fashionable with so many layers on. This is also the reason why it`s important to have a stylish winter jacket which can instantly transform your entire look. Here are some of the most chic winter jackets to rock this upcoming season:
1. Shiny in the Snow
You can definitely rock an iridescent hooded puffer jacket, worn with a knit beret beanie and comfortable infinity scarf. The iridescent jacket is a fresh of breath air from the usual black or brown thick jacket being worn during winter. Just make sure to wear a top that`s thick enough to protect you from the cold. Besides the beret beanie, you can also accessorize with cute earmuffs to protect your ears.
2. Stylishly Chic in Faux Fur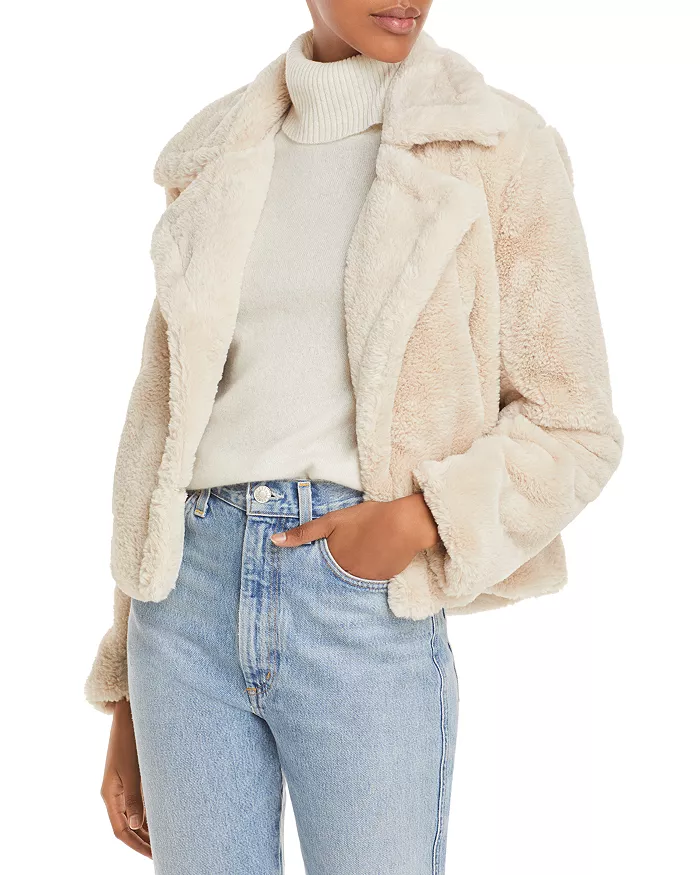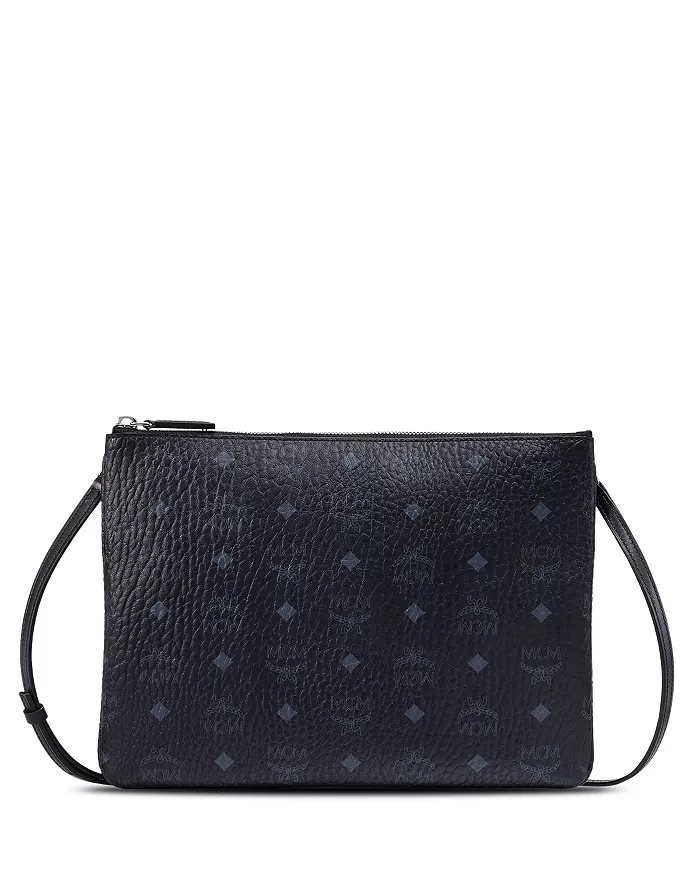 Going out for a coffee break or a short brunch meet-up? You can wear a stylish faux fur jacket with a pair of jeans. You can also wear a thick turtleneck sweater underneath to keep you warm. You can accessorize with a small cross body bah and a pair of waterproof boots for a chic look.
3. Warm and Fuzzy
If you need to wear a dress for a party or a formal get-together, opt for an off-the-shoulder and long sleeves sweater dress. You can layer with a faux fur trim wrap coat. Even though the coat already has thick fur, you can still add a cute little scarf around your neck since the dress is off-the-shoulder. You can accessorize with a pair of faux croc leather ankle boots to complete the look.
4. Chic in the Streets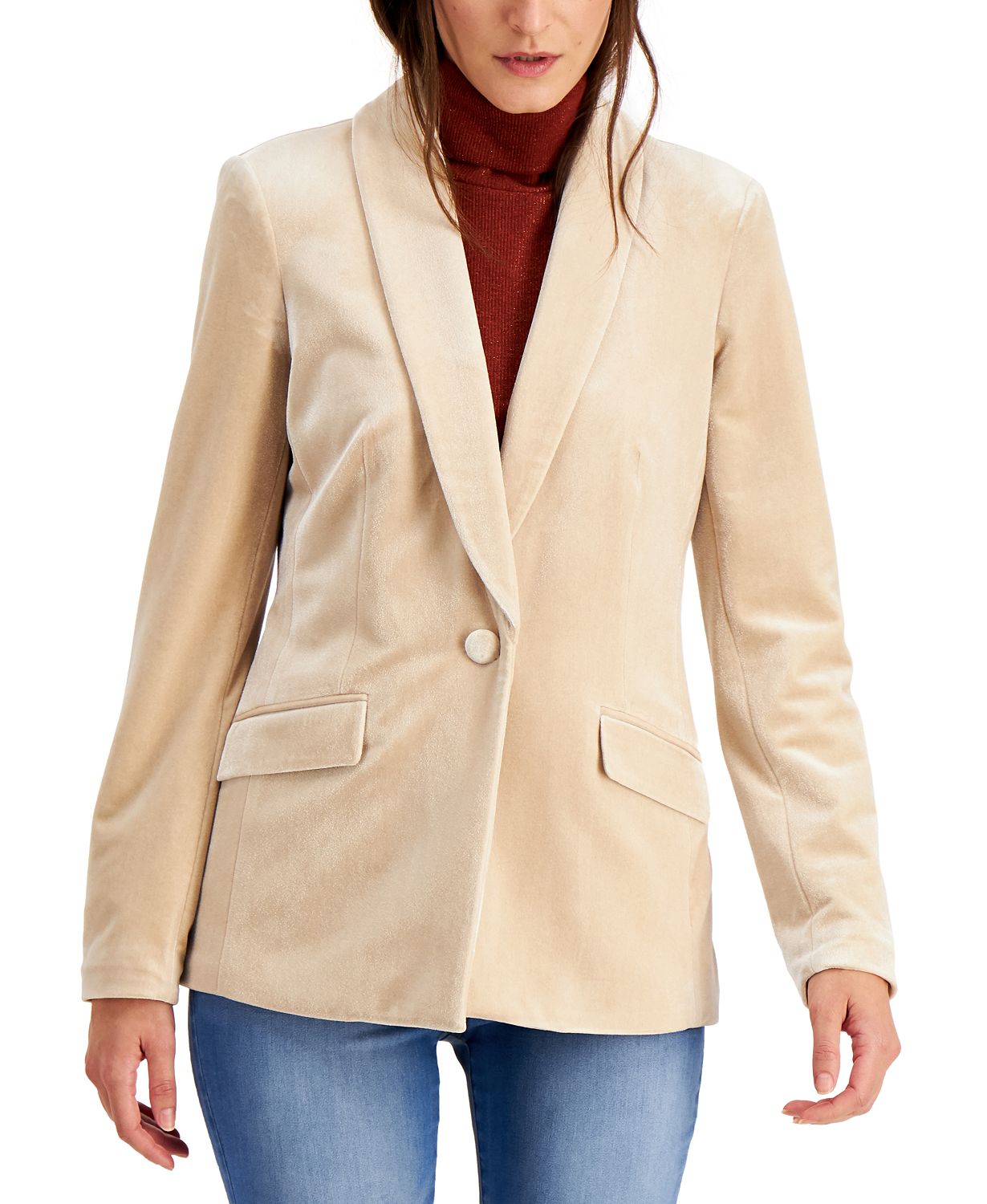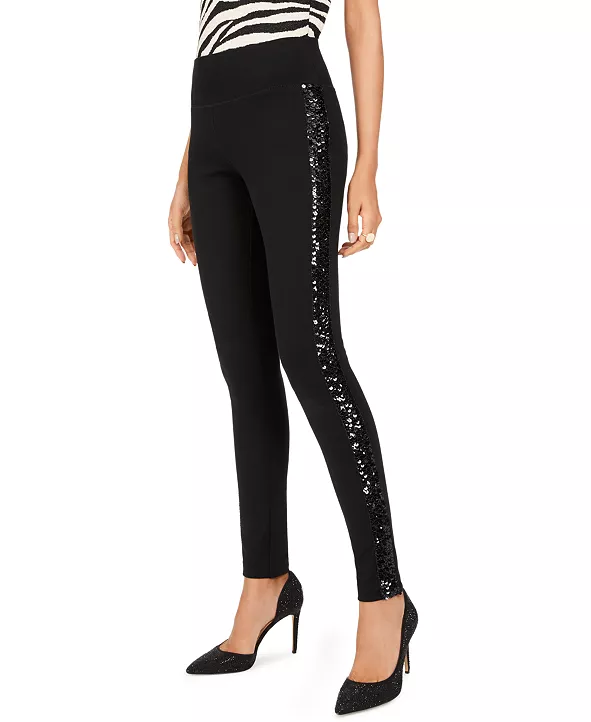 For a street style look, you can opt for a thick sweater worn with a belted faux fur trim hooded puffer coat. You can wear this with a pair of sequined pants for a unique look. You can simply carry a plaid tote which is very reminiscent of the color of the holidays.
This style is absolutely perfect if you need to meet-up with your friends or colleagues because this is both casual and chic yet quite unique.
5. Glamorously Perfect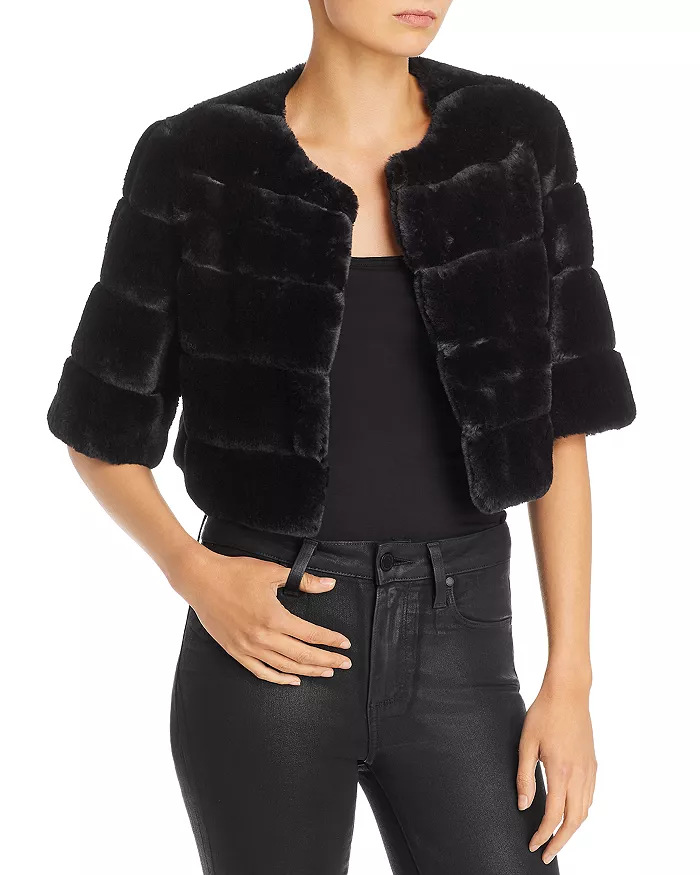 For a glamorous night out with friends and family, you can opt for a printed midi dress paired with a faux fur bolero or what some call "half-jacket," and a pair of suede dress booties. This look is absolutely stunning and perfect for this winter season.
There are many winter jackets available in the market and finding one which is both comfortable and stylish isn`t impossible. Some of the most notable similarities of these fashionable jackets are faux fur and suede leather which you can find on a lot of jackets being sold in the market.