Cold winter days ask for warm accessories, warm but stylish of course! In today's article we are going to talk about precisely that type of accessories and those would be winter berets.
Are you a type of a woman that doesn't like wearing winter hats because they don't make her feel stylish and feminine. Well, we have a type of hat that definitely ticks those boxes and those would be winter berets. The first thing that comes to our mind when we mention berets are French woman and their amazing fashion style. Beret hat might not be for everyone, we are not urging you to wear it because there isn't any point of wearing something that doesn't make you feel comfortable. We are here to give you suggestions and it is up on you to decide whether you like them or not and whether you are going to apply them or not. Wearing a beret isn't something that you see that often and that is why it might attract attention while you walk on the streets of your city. Also a beret could attract attention if you wear it in a bold color and use it as a statement accessory. We love that combo of wearing a beret with a coat cape ( which is actually really popular this season ). That combo absolutely screams French vibes.
SIMONS CLASSIC BERET – This is the most classic type of beret. It is in red color and by it's own it is a statement piece.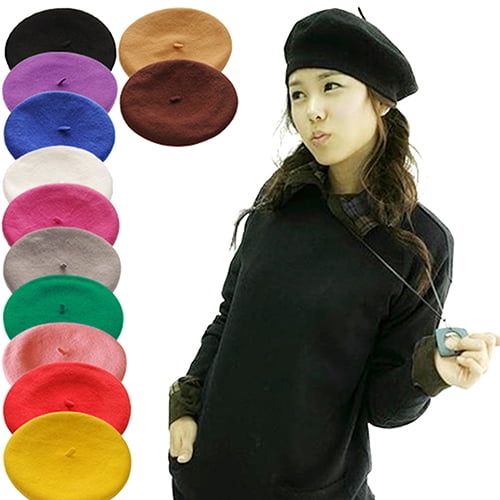 WALMART WHITE CLASSIC BERET – This beret is slightly different because it is a white beret and that is not the usual beret color people opt for. Like we already said most of the people usually opt for red color.
SOMALER WINTER BERET – Black beret might also be a good idea. Just imagine wearing an all black outfit with a black beret and combine with bold red lipstick.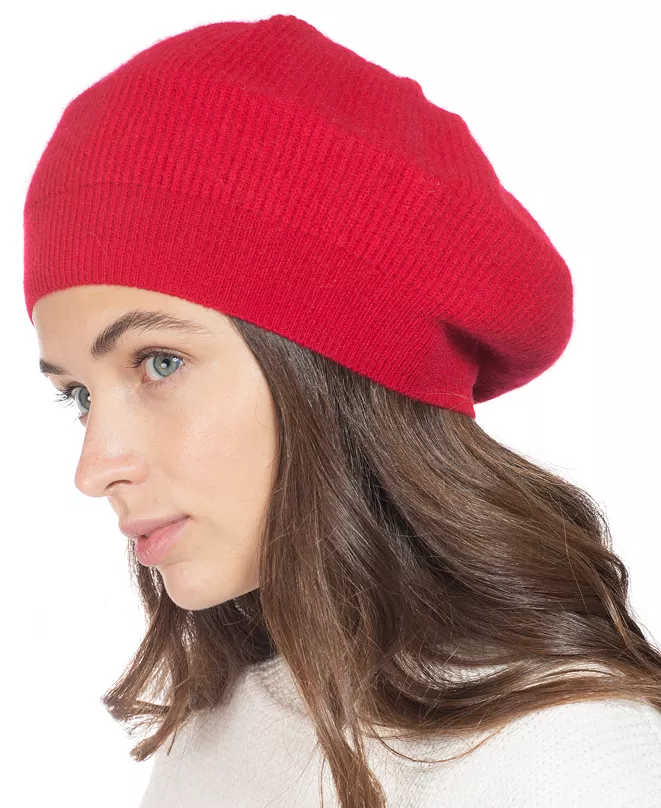 MACY'S RED BERET – This beret is a bit different because it is a knit version of beret and it is something that would perfectly fit younger readers.
VESTITI SNOWY WINTER BERET – This beret is similar to the previously mentioned white beret but it is more like off white beret. All In all it can be combined with a lot of colors and therefore it is a good choice and a quite smart investment to make.