Purple Skirts are so gentle and a craving color in your closet. Get your wardrobe with our cute purple skirts. They range from plum toned minis to lavender-hued maxis. They compliment your daily looks and sweeten up your ensembles. With our purple skirts, you have something for every occasion.
Moreover, we ladies cannot have too many skirts, and we are always okay with one more to create trendy looks. That's the reason for our closets you will find maxi, midi, mini, printed, monographic, trumpet, A-line, lace, and leather skirts. Below we are going to discuss some cool ideas on how to pair up the gentle purple skirt.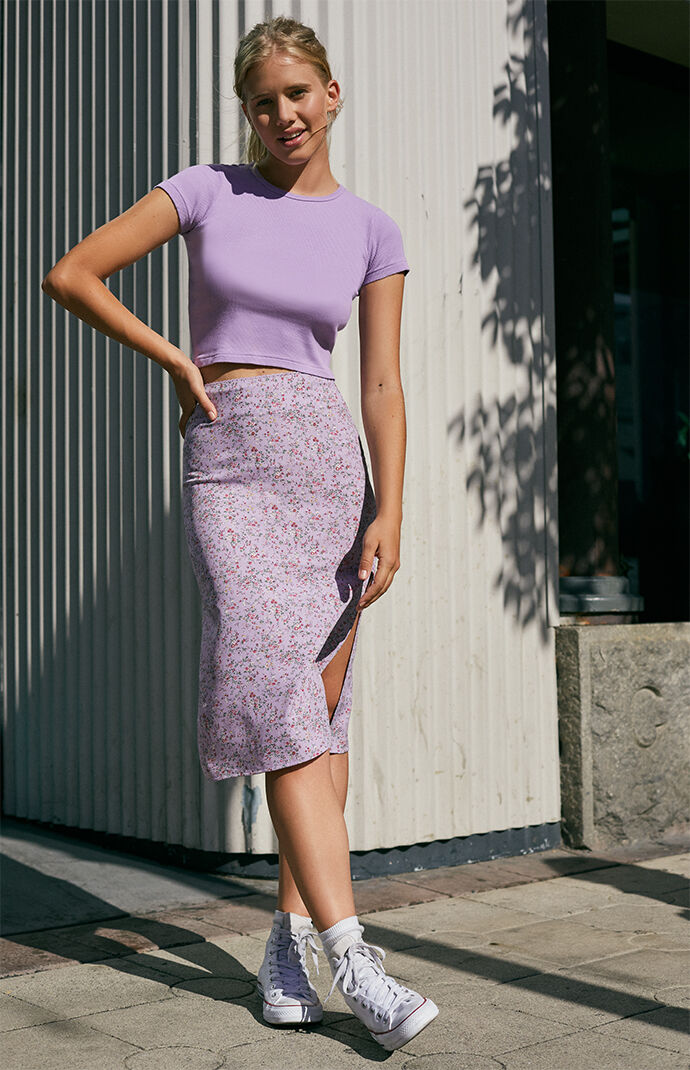 If you thought purple skirts are boring, you are in for a rude shock. You can create many stylish looks with different types of purple skirts. Don't worry, and you are still going to maintain your feminine, trendy, and gentle look at the same time.
Depending on your body type, choose the right kind of purple skirt that brings out your natural figure. There are various designs, including a circle, skater, A-line, and pencil skirt. Get the length and fabric that suits your taste. You can play around with the different designs away from your usual style. 
The combination of printed tops with purple skirts creates a bold look. For instance, if you want to achieve a romantic look, you can get your mini or midi purple skirt and pair it with a floral blouse or sweatshirt. Complement the outfit with floral flats or heels. You can also create a nautical style look by combining the purple midi skirt with a striped shirt, a hat, and sandals.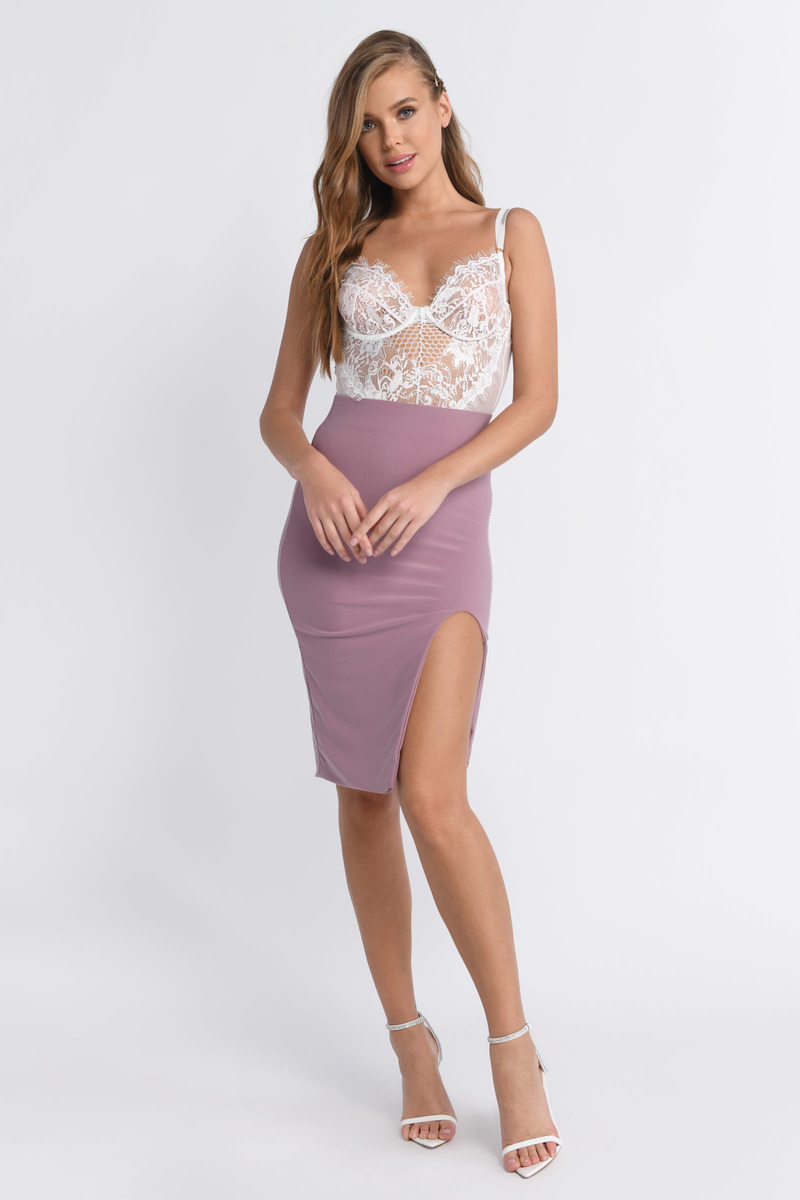 For a smart look that is refreshing in a formal outfit, try out a minimal and attractive look. To achieve this look, wear a light blue fitted chambray shirt tucked in a purple silk midi flared skirt. Complement the look with black ballet heels. Your appearance will be elegant and clean.
The sporty woman is also not left out. Get a purple skater skirt and pair it up with a crop top and sneakers. You can complete the look by adding a cross-body bag or a backpack.
I don't want to create the notion that other colors are not as smart. No, what I'm trying to say is that you need to add some variety of skirts to your everyday outfit to experience a lot of fun. As you have seen, the purple skirt is not as dull, and it brings out a magical look to flatter you.