Fashion is always evolving, and this is what`s awesome about it. You can be creative however you want to because it`s often changing. However, there are times that you want to jump into a trend and find your inner self within those clothing styles.
Buying so many clothes isn`t always so ideal, especially if you`re on a budget. There are different seasons in a year, and many brands are always coming out with new trends and designs which is why getting creative with your old clothes can help you save money but still dress in trend. Here are several ways how you can wear trendy clothes with your old clothing:
Layer with Solid Colors
Get one or two trendy clothing items, and wear them with old clothes that have solid colors. Plain-colored items are often versatile and can be styled accordingly. Some items that you might be able to find in your closet are:
• White Tank Top
• Black Bodysuit
• Little Black Dress
Square-Cut Long-Sleeve Bodysuit
These three clothing items are basic pieces that you can easily layer on with trendy jackets and bottoms.
Check out this plain bodysuit that you can layer on with a trendy cargo skirt, micro mini skirt o skort.
Skorts are especially popular nowadays because they allow you to wear a mini skirt without worrying about flashing anyone. It`s a cute way to look sexy but still be able to walk around comfortably.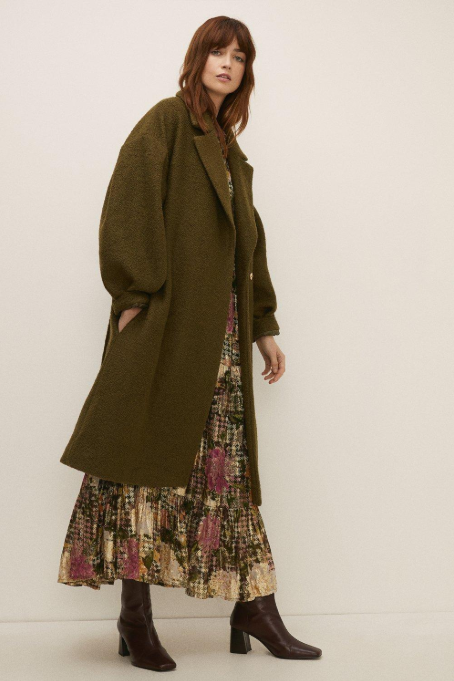 Old trends and new trends can mix. Your once trendy clothes have passed the time, but they`re still wearable! Cold shoulder tops, pleated skirts, balloon-sleeved tops, high-top shoes, and mom jeans are old trends that keep coming back so don`t discard your old accessories and clothing.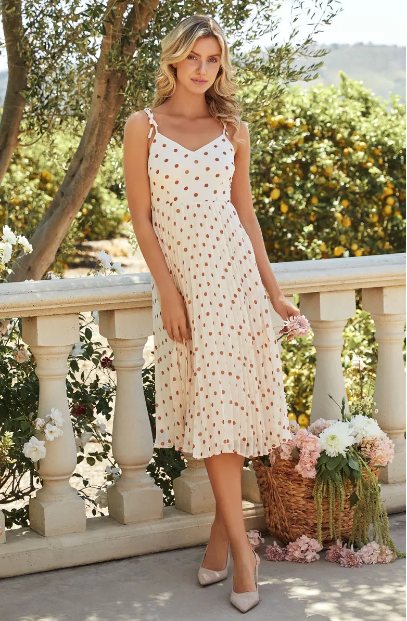 Instead, mix them with cut-out dresses, polka dot tops, and mustard yellow pieces. These are trendy this season yet very easy to style with other kinds of clothes.
Are you having a bit of trouble with what to do with clothes that are years old? Dyed clothes never really went out of style. Instead, it has become a staple for casual wear. There are different ways you can dye your clothing where it would come out looking cute:
• Dye the Sleeves
• Dye the Back
• Dye the Half Side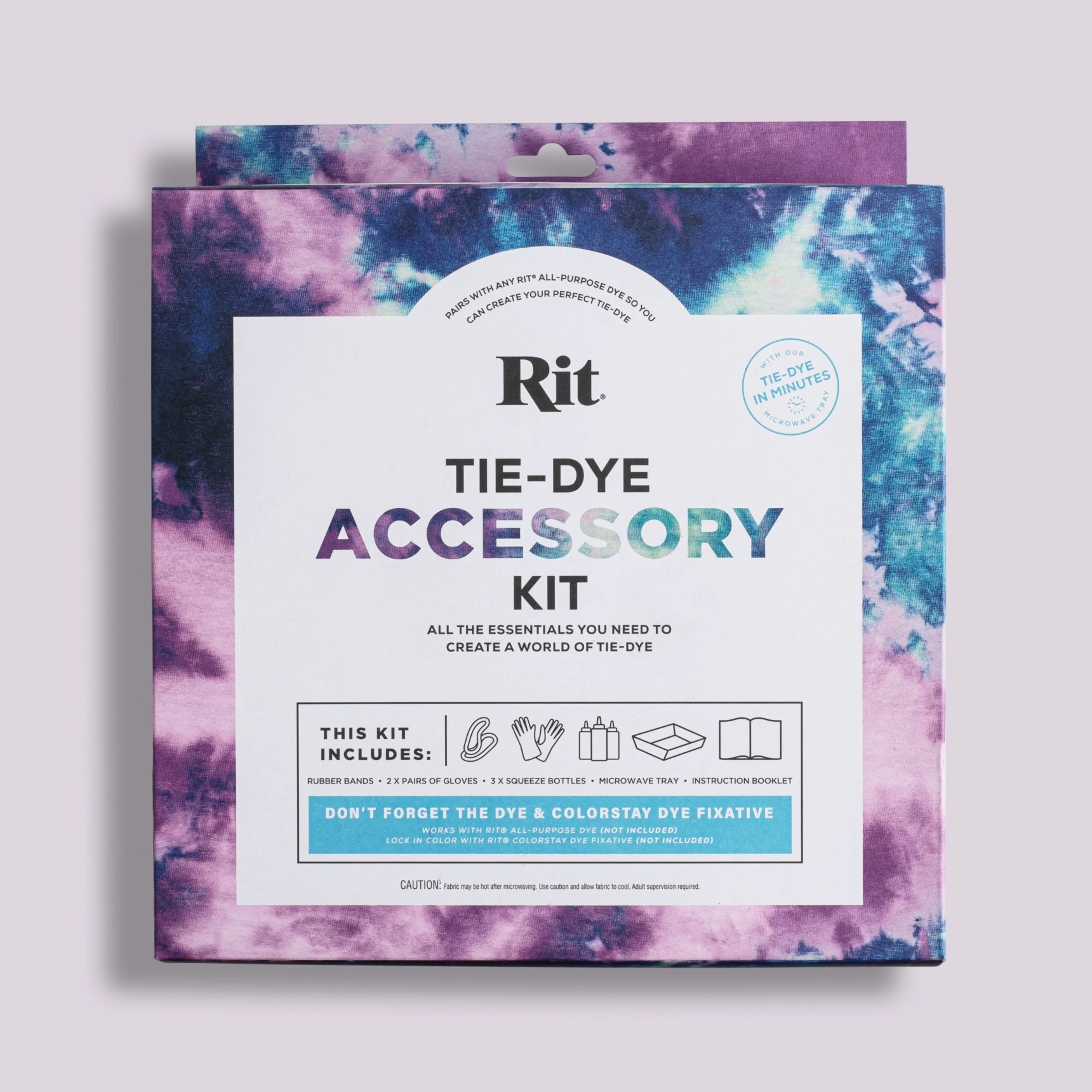 Of course, you can dye your clothes the traditional way where you dye the entire clothing piece. However, if you want a little bit of uniqueness, you can only dye a part of your clothing to give it a more polished look.
Snip, snip, snip. Don`t be afraid to make some cuts! Even though you`re not a professional dressmaker, you can design your old clothes to conform to new trends.
Are you wanting to get that cute crop top from Forever 21? Check your closet first because you might have some old clothes lying around. Crop tops for example, as one of the easiest ones to make, all you have to do is to cut a straight line where you want the crop top to end. Before you do this though, it`s best to wear the crop top first, then check how short or long you want it to be, make some marks, then give it an extra two or three inches.
Besides mixing and matching your clothes, you can also simply get trendy accessories and match them with your old clothes. Check out these new accessories trends for 2022:
• Platform Shoes
• Baglet
• Structured Bucket Bags
• Chunky Leather Sandals
• Chain Belts
Don`t throw away your old clothes! You can get a lot of use from them, especially if you style, cut, and dye them yourself. In a few years, old trends will come back so ensure that you store your old clothes well.
Trends come and go which is why it`s essential to be creative and think outside the box. You can accessorize, layer on, and mix and match some clothing items to achieve a look that will represent you best!