It's getting colder now. Speaking of winter padded jackets, many people may say: "It's too swollen!" Thinking of the past years, people wore heavy and bloated padded coats in winter with runny noses and slapped hands. Looking at the trendy and new ways of wearing cotton-padded clothes, you will find that the aesthetics and design have undergone tremendous changes in the past decades. Cotton-padded clothes are no longer the spokesperson of the rustic.
The padded jacket is really a good thing. It keeps warm and fashionable. How to match it can make you beautiful in winter.
The first matching method is the simplest. Choose a good-looking sweater. I suggest choosing a more distinctive one. In winter, the quilted jacket will basically be buttoned up, so it is important to expose a distinctive sweater collar. You can choose a very fancy jacket for the inner jacket. For the pants, you can choose a simple one, a black single product, plus short boots, or leather shoes.
The second matching method is very rare: a white sweater with white pants. The pants can be loose or horn, as long as they suit you, and then a pair of heightened leather shoes. The outer jacket is also very particular, the style must be similar to the inner style, and the degree of looseness is similar to that of the inner jacket. In terms of color, it is enough not to choose too bright light-colored series.
There are also a few matching methods to share with you
Cotton vest
When many people are questioning how warm the cotton-padded jacket can keep it warm, and when the cold weather is not very cold in autumn and winter, the cotton-padded vest becomes the most considerate choice. This year's super popular bread-shaped waistcoat with a sweater and shirt will not look too bloated. Pair it with a pair of jeans to instantly feel advanced.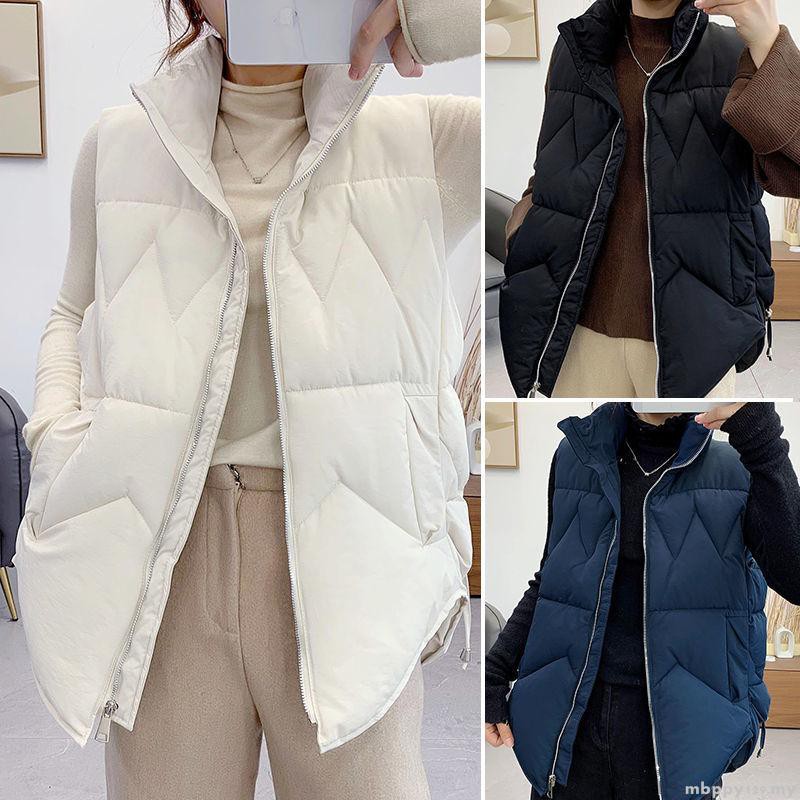 Long clothes
Long clothes will give people a sense of style and fashion. Compared with ordinary zippers, hidden buckles may be a good way to relieve the bloated feeling. The cotton-padded jacket with a sense of design makes the matching of the basic models no longer single-handed, even if the jeans inside will look very fresh and elegant without losing personality.
Little trick
When the weather becomes really cold, only warm cotton clothes are comfortable to wear. Here are a few tips for choosing a padded jacket: choose a padded jacket that fits the buttocks, with skirts and pantyhose inside, revealing small thin legs, or use pencil pants and high heels to shape slender lower limbs, and a padded jacket with a waist Will not be fat. In addition, you can choose a V-neck for the inside to achieve a slim and elongated effect.