Sometimes outfits look very simple and even boring if they're lacking some compliments. Meaning if you are not accessorizing them the right way. And one way of accessorizing your outfits is doing it with necklaces.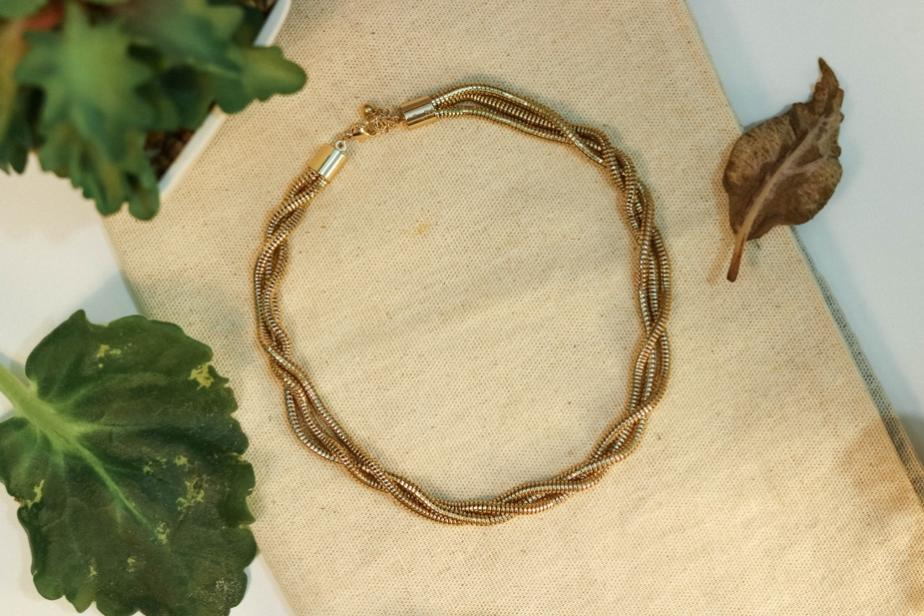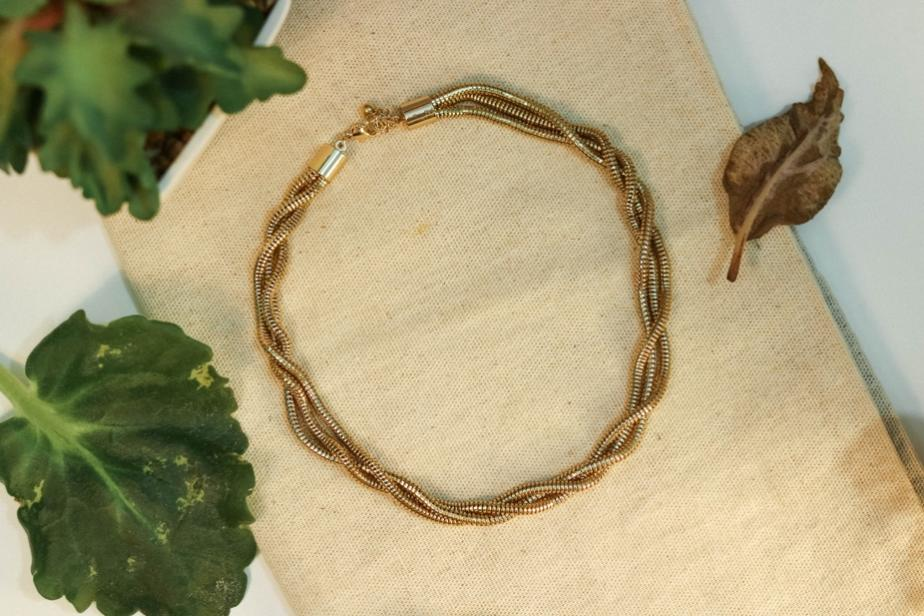 Necklaces also come from all sizes, materials styles, and of course, all prices. You can get them almost everywhere too. They're pieces of jewelry that can have so many meanings too. Some use them as a way to simply accessorize their outfits, others wear some necklaces to wear some charms that have important meanings to their lives. Some necklaces are gifts that people will treasure forever. Simply because their significant other or someone very special to them gifted them that special necklace.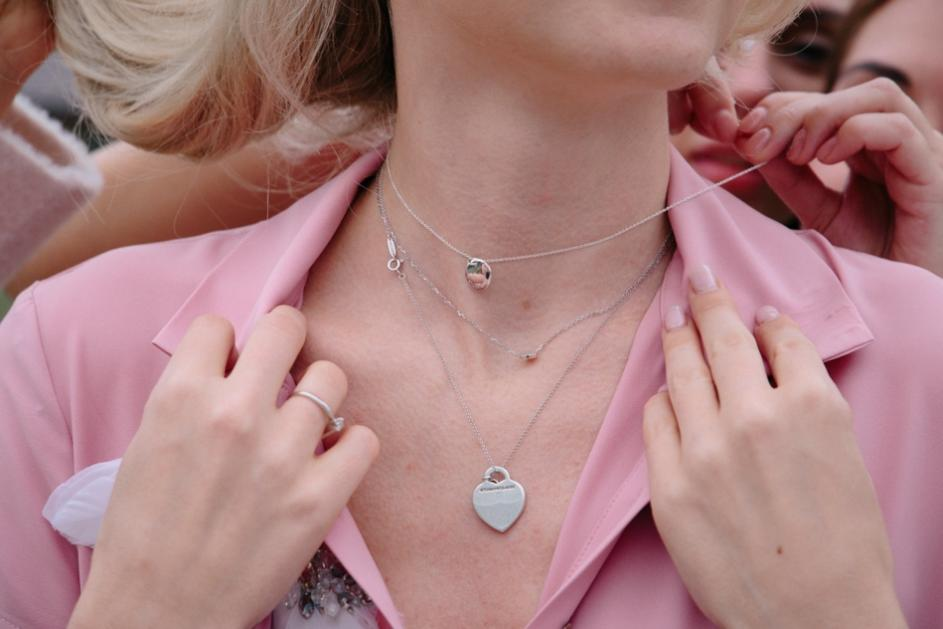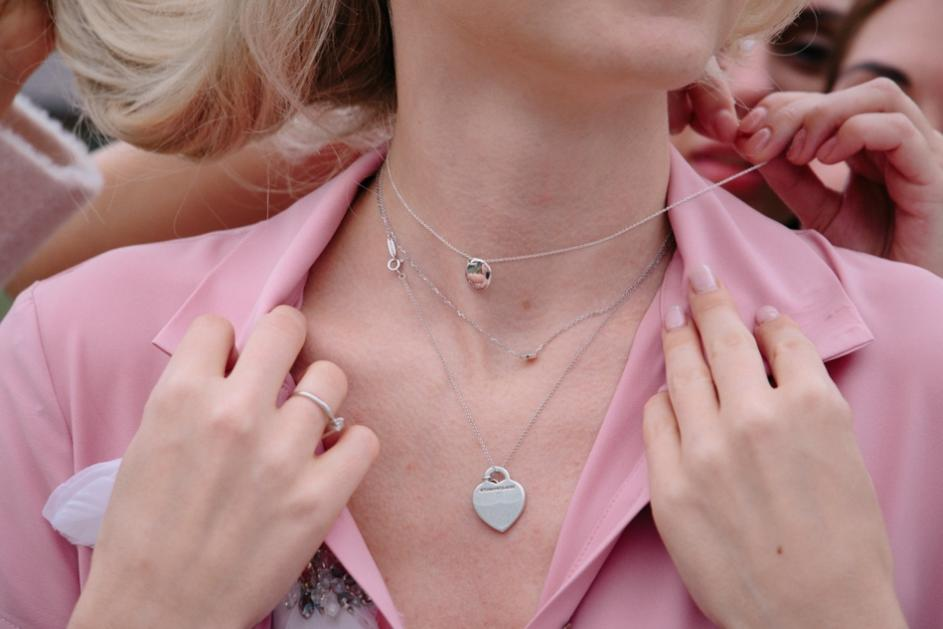 Exquisite necklaces that can be recommended are the ones that will show that you have exquisite taste and also that you know how and when to wear them. The following five exquisite necklaces can be added to your wish list or your collection. You can always ask your significant other or your family members for them as birthday or special occasion gifts, but, remember that you can also work hard to get what you want. And that will also be an amazingly rewarding gift.
This lovely diamond heart necklace will be a great gift to receive or get for yourself. It's definitively a exquisite one and it can be worn with either a lovely top for a date with your partner or at a party with a deep neckline, off shoulder dress.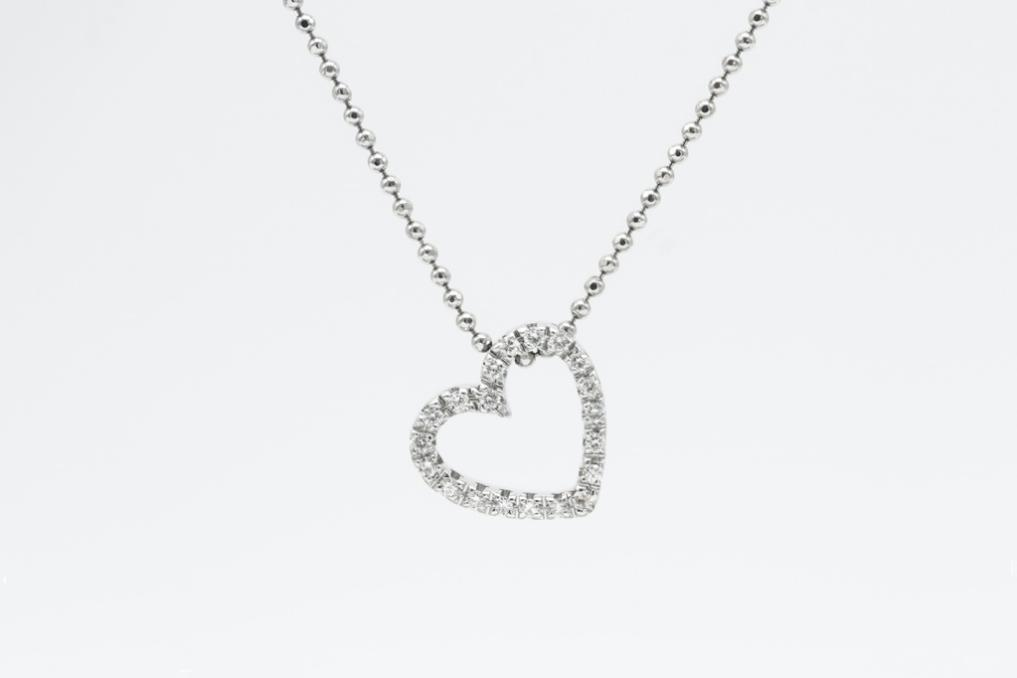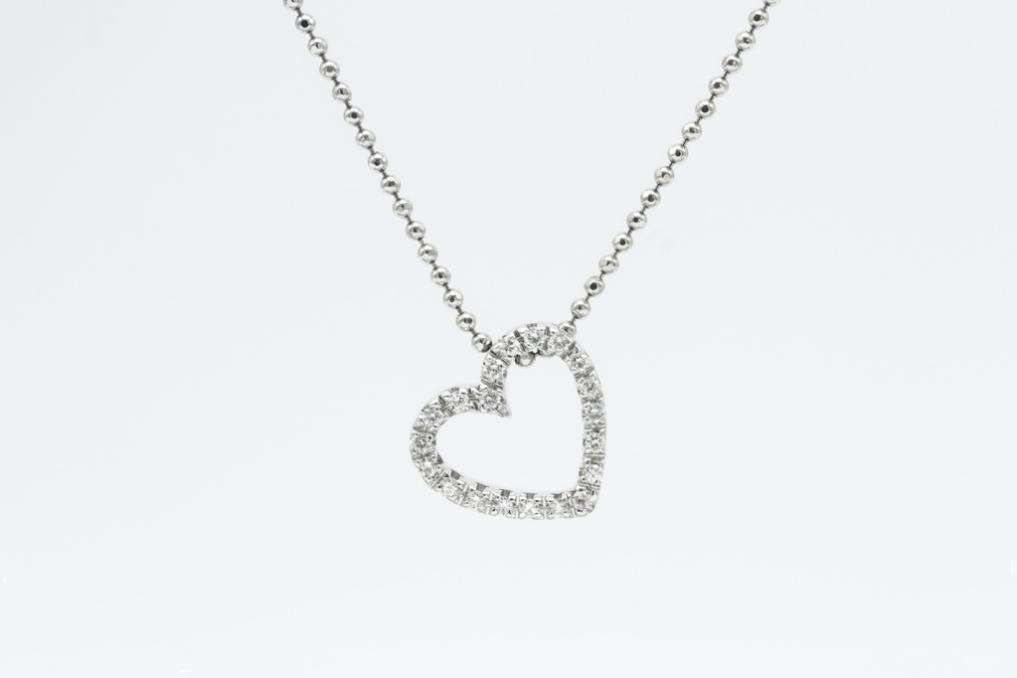 Another type of necklace that can be considered exquisite, is a pearl necklace. They will always look timeless and perfect for most occasions. You can wear them with a suit and look like a boss babe, you can wear them with an elegant dress at a party or as simple but cute casual outfit. It will just give you the perfect girly look.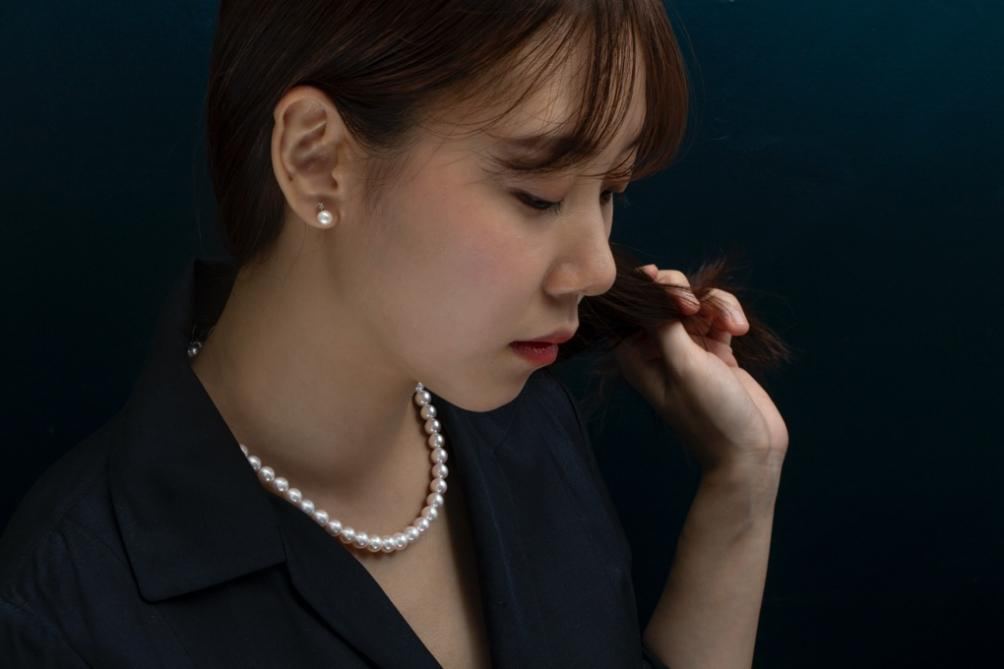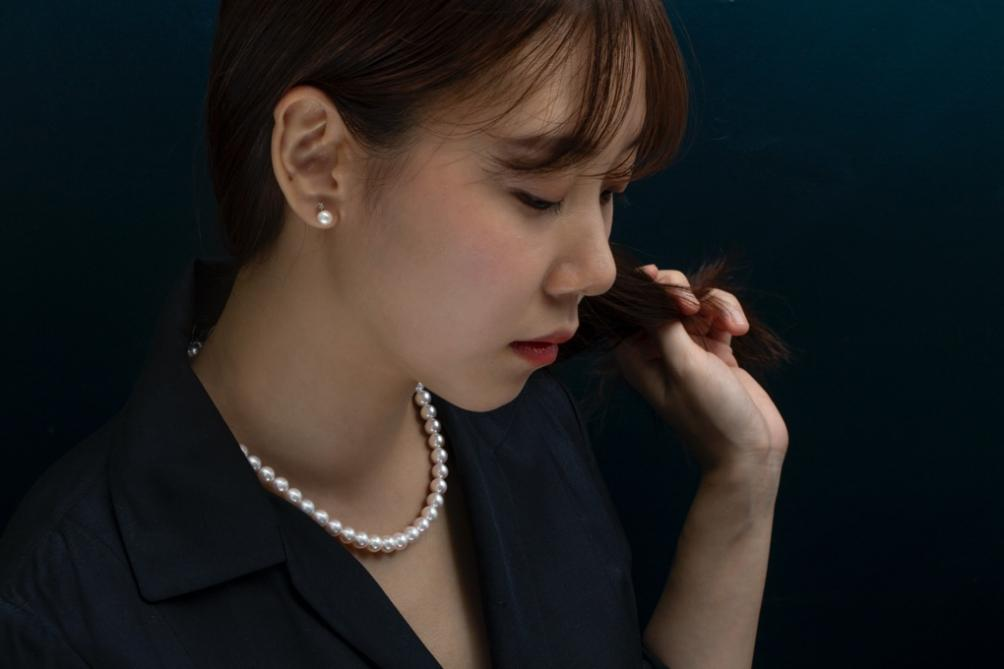 Another lovely necklace that you can wear is one that glamorizes your outfit. Like this lovely golden asymetrical piece. That can we worn with casual outfits and as well as high neck, long sleeve dress.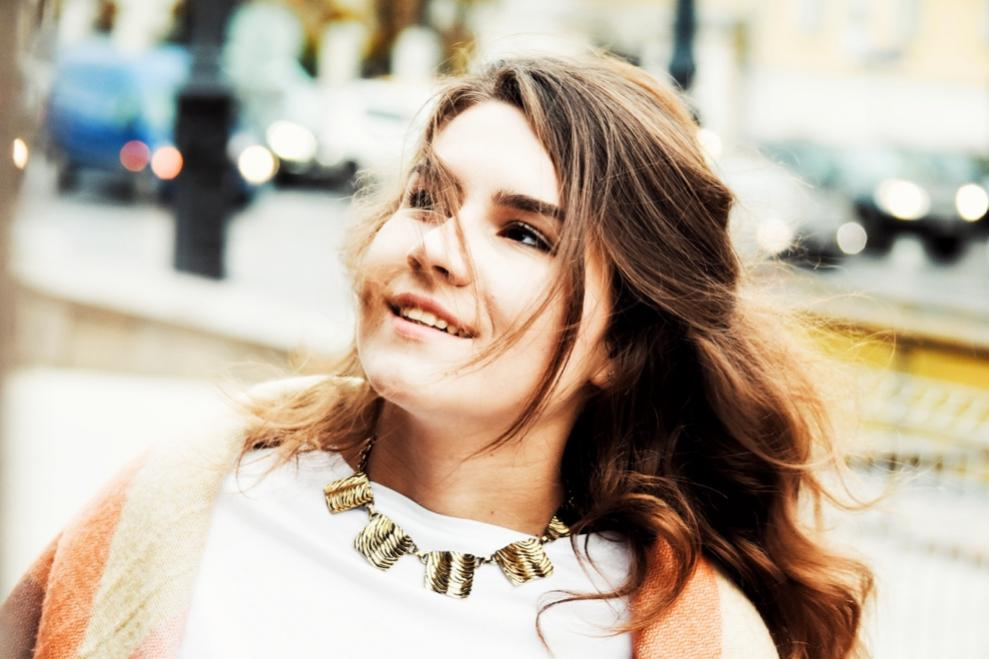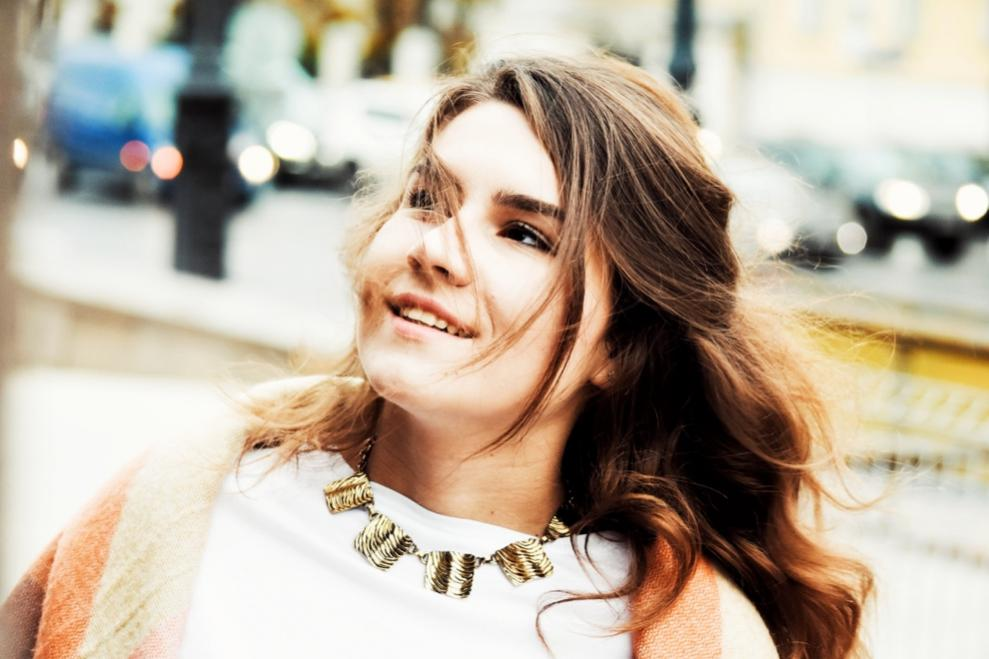 And last but not least, the other two exquisite necklaces that would be recommend are simple, not so long neither short in length chain, but with big and smaller charms. They can be worn on a daily and also on special occasion. These big or smaller charms can be your initial, your name and old coin or something similar. And, of course, they can also be small diamonds, that maybe could just be worn at dates or parties.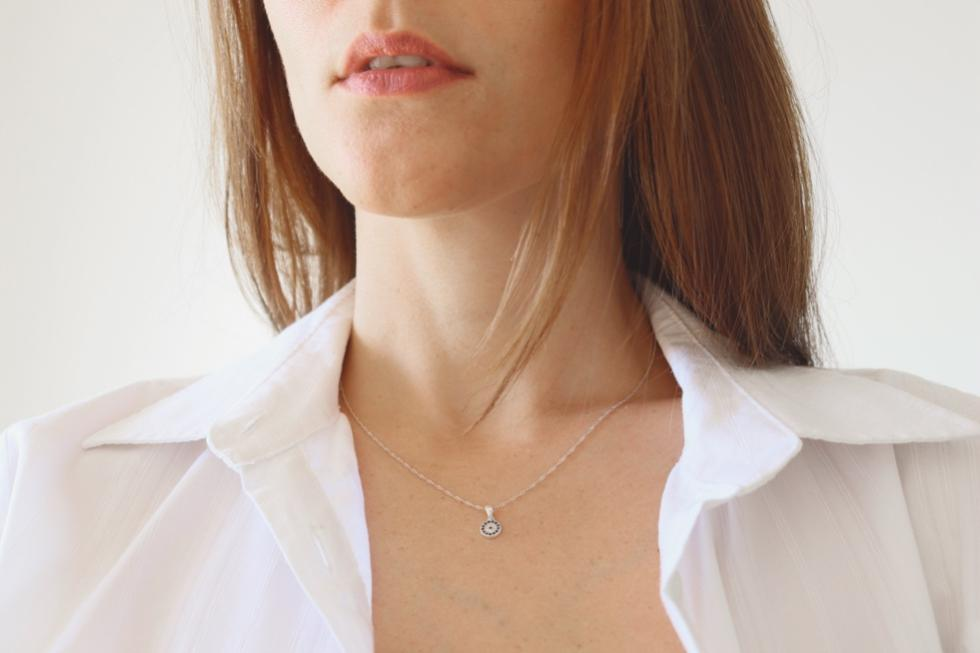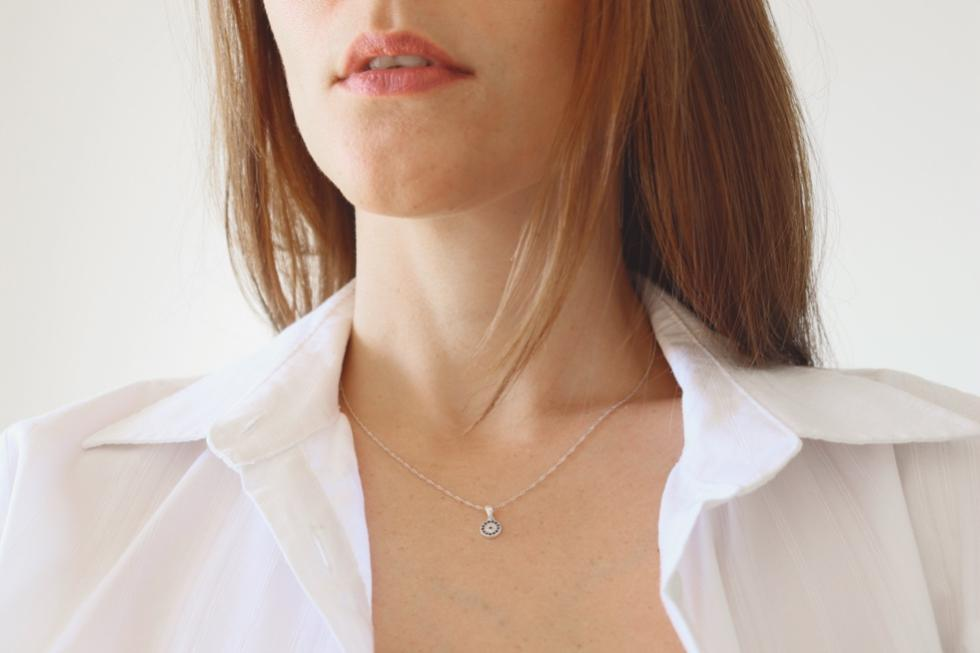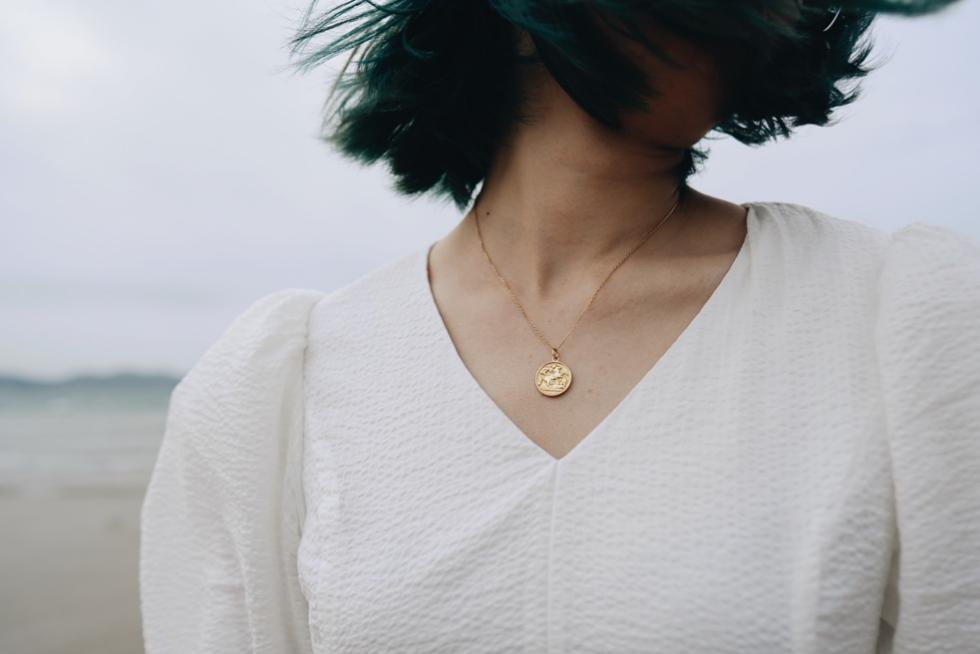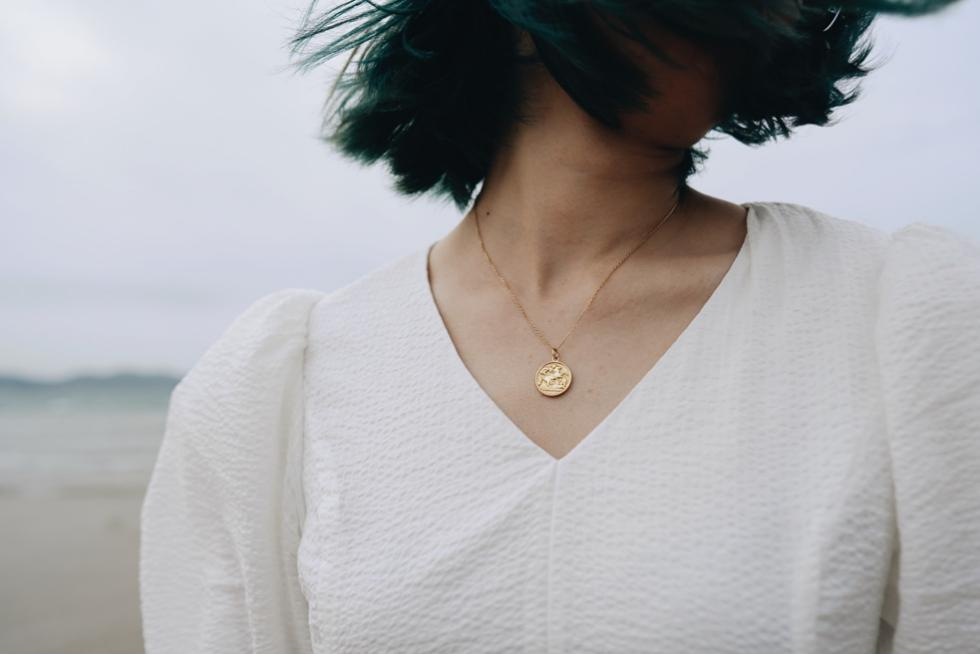 Just a last tip… Whether you are the one buying your own necklaces or jewelry pieces, it would be recommended to buy a gold or silver piece and if possible a very similar or identical one made of a "cheaper" material. So you can always wear the "fake" one on a more daily basis and the gold or silver pieces on really important occasions. Nobody really wants to lose or damage a piece of jewelry that either has a lot of personal meaning or a big price tag that you can't easily replace.