Hi, my best! How are you? What are you doing? I hope you have a good time with friends, namely, how the nice weather came, it is important to apply SPF on the face, on the body, to protect yourself from the sun as much as possible. Today, the sun is very harmful to us and our health, so it would not be bad to dress and preserve the skin as much as we can. Remember any sunburn can return to you in old age. In the sense that you will age faster, that your skin will look different, older and no one wants it to age prematurely, first the skin ages, and then you get older. Don't skip SPF, use it, don't be afraid of the sun, but be sure to watch the time of day when you go out, it is not very desirable to move when the sun is shining the brightest.
So if you agree we can move on to the clothes I chose for you, and these are clothes that will protect you from the sun, spf is required to repeat once again, but also if you do not have to do not sunbathe but protect yourself as much you can. I chose pieces of clothing that can be worn every day, anywhere to go, on the beach, in the city, for a cocktail with a friend, for me these are timeless pieces that can stand in the closet for years and be worn constantly because it will always be a hit . Fashion is also important when the sun is strong, so as much as you can you dress in fashion, I like to be tidy but I think that in the sun even makeup does not last very long, especially powder, so it is better to use a cream with SPF factor is best SPF50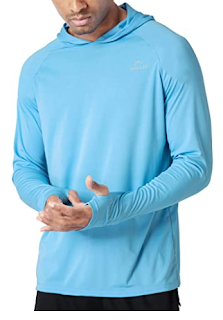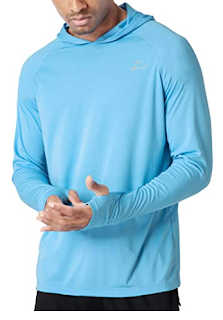 The first piece is a men's blouse that is real summer, relaxed, simple, thin and yet can protect you from the sun. It is modern and goes with everything, it is easy to combine, it is available in a lot of colors, so you can look at the site. I like the material, I think it's great, it's also great price.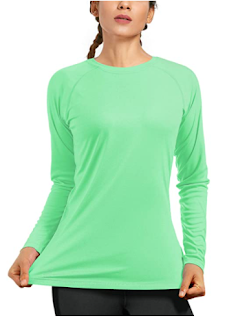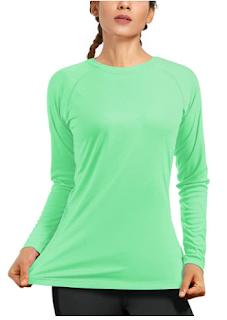 The second piece is a women's blouse that can also protect you from the sun, which is great isn't it, it's identical to a men's blouse. It's simple, it's easy to combine, I adore such things that I can wear with everything. Choose lightweight materials when it comes to sun protection.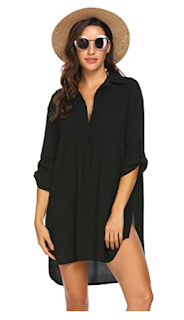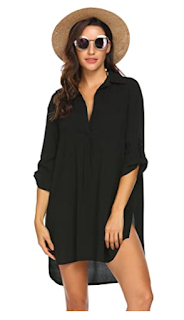 The third piece of clothing is similar to a dress and is ideal for summer, for the beach and swimming, for strong sun, it can protect you from the heat, it looks nice and you will look incredibly stylish. It's important to have style when you're wearing something, to know how to bring it out even if it's on the beach, we all like to look good don't we?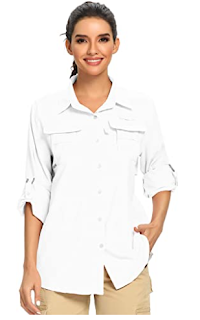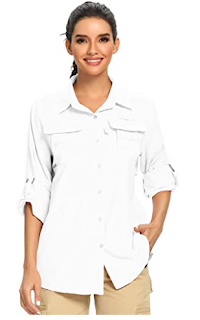 And the last piece, but no less important is a relaxed women's shirt, which will protect you from the sun and at the same time, you will look beautiful. It comes in a lot of colors, so you can combine it constantly and with everything, I really like it, and this color is also ideal for summer.
When it is summer and the heat is there, the sun is strong, it is important to dress relaxed, to make it a pleasant material like silk, not to be extra hot but to be normally protected from the sun. Take good care and dress, do not allow yourself to get sunburns because they are very dangerous. When it comes to fashion trends, bikini sets have many beautiful and good ones, but above all we choose health and a comfortable wardrobe. Use goggles, hats, and summer coats to further protect yourself. If you have small children, also take care, do not sunbathe when the sun is strongest. Protect yourself as much as you can, because the goat is one and remembers everything and will return to you in old age, and we don't want that.
Which piece of clothing do you like the most? I can't wait to hear your opinion, how do you protect yourself from the sun? Which wardrobe do you like the most?