Are you prepared to embrace your summer look and withstand the heat in style? It's time to update your wardrobe and adopt the current trends in fashion as the temperatures rise. Dressing for summer is all about looking effortlessly stylish while remaining comfortable, whether it be with airy fabrics or brilliant hues. In this article, we've compiled ten fashion tips to help you dress for the summer season like a pro. In other words, get ready to up your style and make a statement everywhere you go. These suggestions can guarantee that you look and feel gorgeous the entire summer, whether you're planning a beach vacation or simply strolling through the city streets. Let's get started and choose your ideal summer clothing!
Incorporate Metallic Footwear
Wear metallic shoes to bring a little sparkle and brightness to the season. Metallic shoes, whether they are sandals, heels, or sneakers, lend a touch of glam to any ensemble. The Charles & Keith Metallic Ankle Strap Sandals are a terrific choice to take into account. The pewter hue complements a variety of clothing, including skirts, dresses, and even denim shorts. These striking sneakers will make you stand out wherever you go!
Gabine Leather Slides – Pewter
Dress Simple in Silk
Wearing silk has an undoubtedly elegant and opulent quality, and summer is the ideal season to indulge in this lovely fabric. The Valerie Spot Pink Dress from Rixo London is a gorgeous option. It has an attractive and feminine appearance because of its romantic pink color and polka dot pattern. For a big occasion, you can dress it up with heels, or you can put on metallic sandals for a more laid-back look.
Stay Cool with a Semi-Sheer Dress
A semi-sheer dress can be your best friend when the temperature rises. The Semi-Sheer Dress from Santa Brands is a lovely choice for beating the heat while appearing effortlessly chic. It is ideal for a day at the beach or a stroll in the city because of its lightweight and flowy shape. It can be worn as a layer over a slip dress or bikini for a versatile and seductive summer look.
Indulge in the Beautiful Romantic Lilac Color
Lilac is the trending color of the moment, so you can't go wrong by incorporating a little bit of this serene shade into your outfit. To stay current, look for lilac dresses, tops, or even accessories. The delightful Ruffle Detail Shirt Smock Dress from Boohoo mixes a lovely lilac hue with a current Smock dress style. On those hot summer days when you want to seem effortlessly stylish, it's ideal.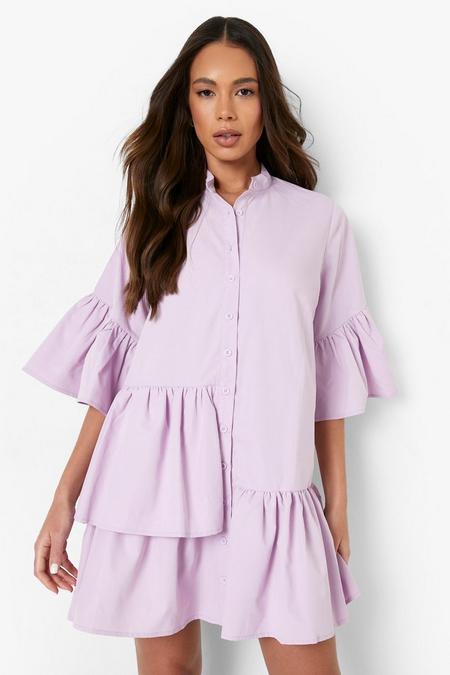 RUFFLE DETAIL SHIRT SMOCK DRESS
Be a Tassled Beauty This Summer with Bohemian Style
In particular, during the summer, bohemian attire is timeless. With tasseled accessories that provide a carefree and creative spirit, embrace boho style. The N2U Boutique's Tassel Jeans are a distinctive addition to your denim wardrobe. Tassels give basic jeans a funky twist that makes them a stylish option for carefree summer trips.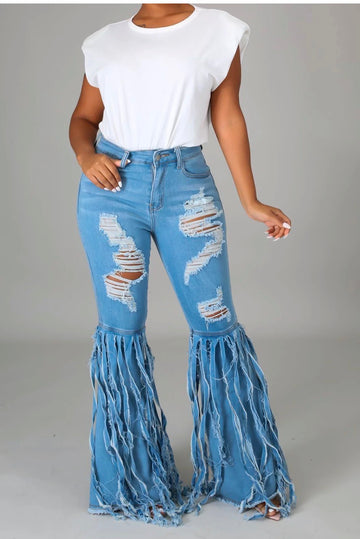 Embrace Your Carefree Personality with Flare Jeans
With their powerful resurgence, flare jeans are a great way to give your summer ensembles a dash of classic style. The Ranch Dress'n Sandia Super Flares have an elongating and figure-flattering shape that goes great with crop tops or loose shirts. For a versatile and fashionable summer style, pair them with wedges or dress them down with sneakers.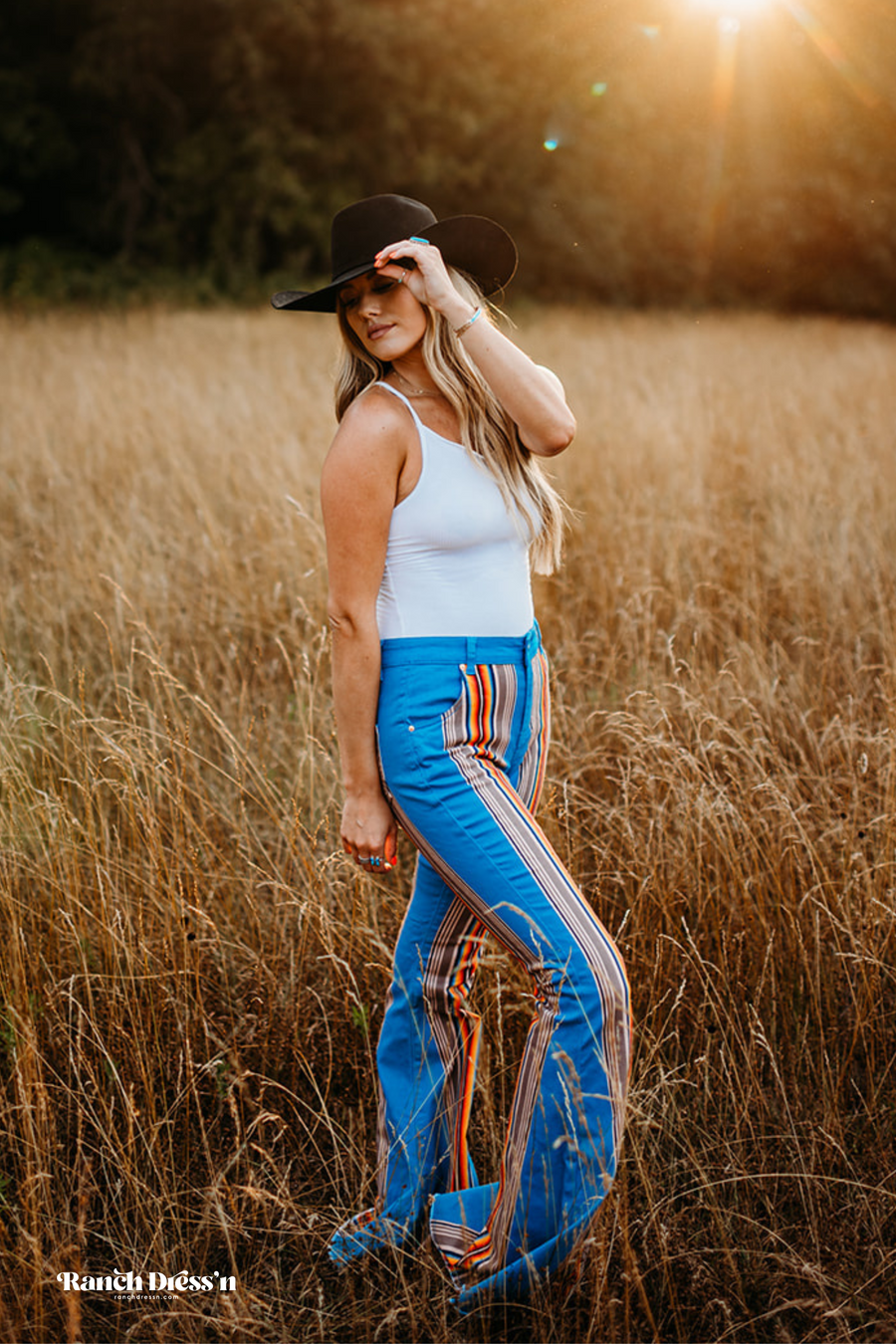 Find Comfort in Clogs
Clogs are a fashionable and cozy summer shoe option; they are no longer exclusively for the garden. The fashionable outside and warm interior of the Merrell Encore Ice 4 Clogs seamlessly blend fashion and utility. For days when you're on the go and want to keep comfortable without sacrificing style, these clogs are ideal.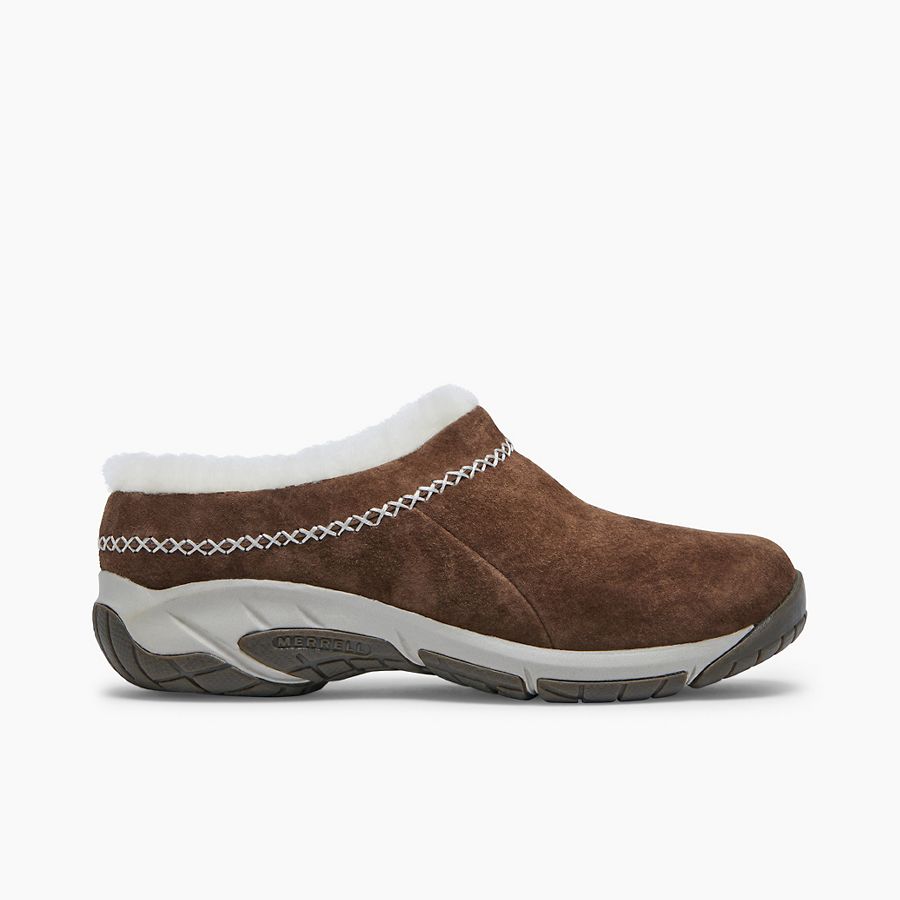 Athleisure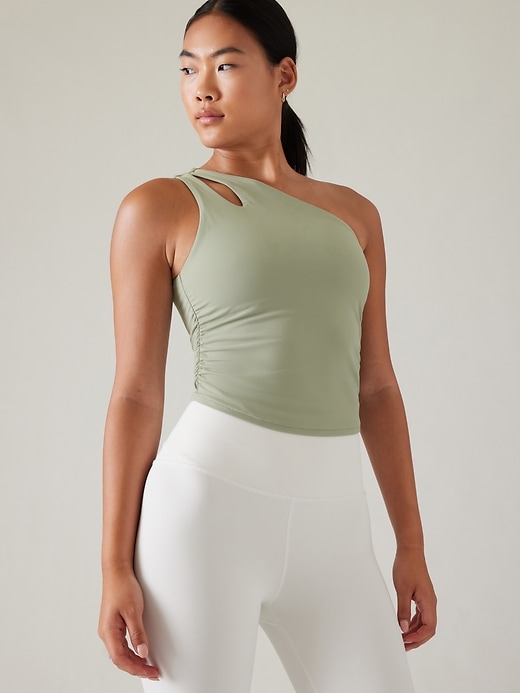 When it comes to those active summer days when you want to look effortlessly cool, athleisure is a trend that's here to stay. The Athleta Studio Jogger is a chic and cozy solution for casual outings or exercises. For an athleisure-inspired outfit that will easily transport you from the gym to brunch, pair them with a tank top or a cropped hoodie.
 Use Tube Tops as your Base
Tube tops are back in style and may be dressed up or down. The Ava and Ever Chad Lace Tube Top is a stylish alternative that goes great with shorts, jeans, and high-waisted skirts. Its lace accent gives your summer outfit a touch of femininity, making it a wardrobe need.
Start by selecting an attractive or trendy tube top with refined embellishments if you want to dress up in tube tops for summer. Put it together with a flowing midi skirt or fitted shorts with high waists. Statement jewelry, heeled sandals, and a stylish clutch will upgrade the ensemble. For an additional dose of refinement, think about adding a structured blazer or a thin wrap. For a beautiful and put-together look for premium summer gatherings, complete the look with striking makeup, a chic hairdo, and a confident smile!
 Dive into Mermaid-Inspired Clothing
One of the summer's hottest trends is mermaid-inspired clothing, which lets you embrace your inner sea goddess. For people who wish to stand out, the New Solid Color One Shoulder Sleeveless Reverse Ultra Short Dress from Kaefy Clothing is a wonderful option. It is ideal for summer parties and evenings out because of its one-shoulder style and extremely short length, which give it a playful and seductive vibe. It`s easy to wear both for formal and semi-formal occasions.
ELEGANT ONE-SHOULDER WOMEN'S MINI DRESS
You are now equipped with these ten suggestions and must-have items to stride into summer in style and assurance. This season's fashion trends have something for everyone, from mermaid-inspired skirts and metallic shoes to lilac hues and bohemian tassels. Take pride in your uniqueness, mix and match various items, and enjoy playing with these stunning summertime trends. Create your ideal summer wardrobe now because you deserve to feel and look amazing all season long.