Going outside is such a risk for women without properly prepping themselves no matter what event or activity they will go to. We can say that we have those days going on when our hair makes it hard for us to start the day! Don't let the styling of your hair takes up all of your time. Learn new sets of hairstyles that you can use to match every occasion.
Let's be honest here; we often have one or two hairstyles that we usually do all the time. You may come to love and cherished it or become bored in doing it at the end. That's a reality for most women and might be the start of learning something new. Luckily, we have gathered seven hairstyles that you can try or experiment with yourself!
1. Braided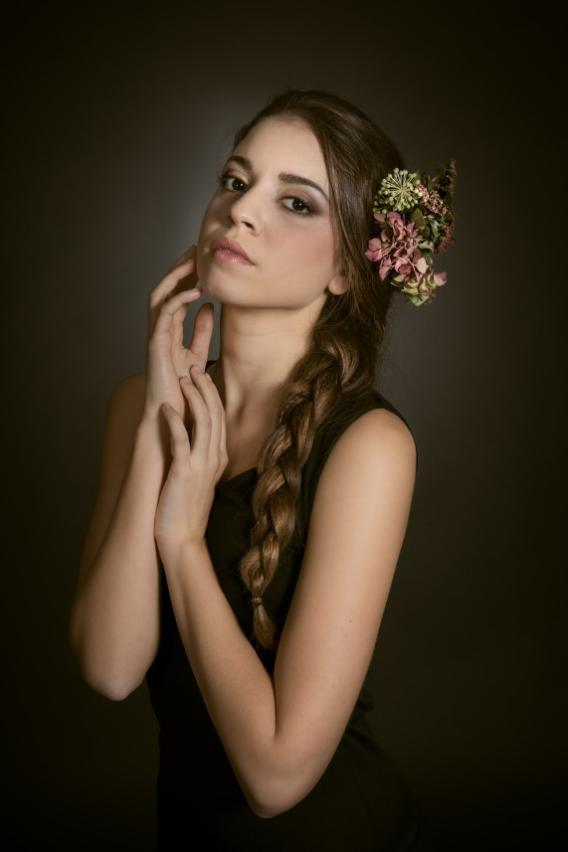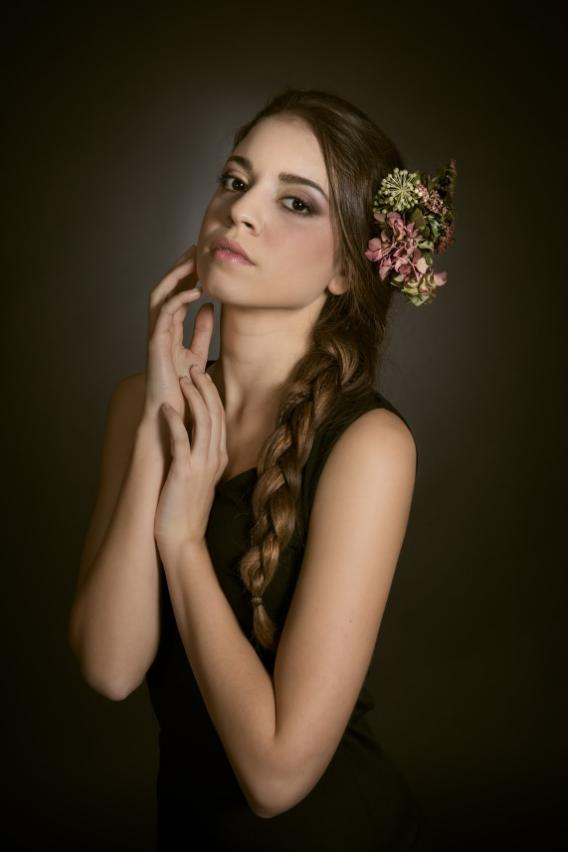 You might not notice it, but a braid is continuously and almost seen everywhere! It is a pattern of interlacing one or two flexible materials such as yarn, wire, or hair, but this kind of design is commonly seen as one of the most popular hairstyles for women.
There are lots of braided hairstyles that you can try, such as the fishtail braid, three-strand braid, or the dutch braid. To properly pull off a braided style, you must learn to divide your hair into three equal sections (right, left, and center) and start crossing your hair's right and left sections to the center. Continue this pattern and secure the braid with a hair elastic!
 2. Waves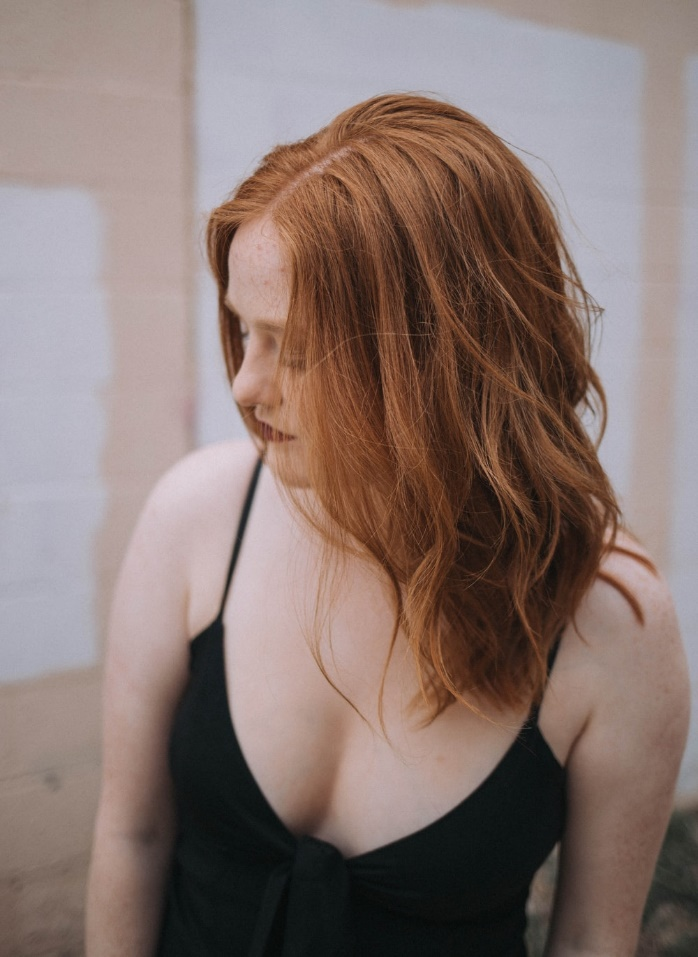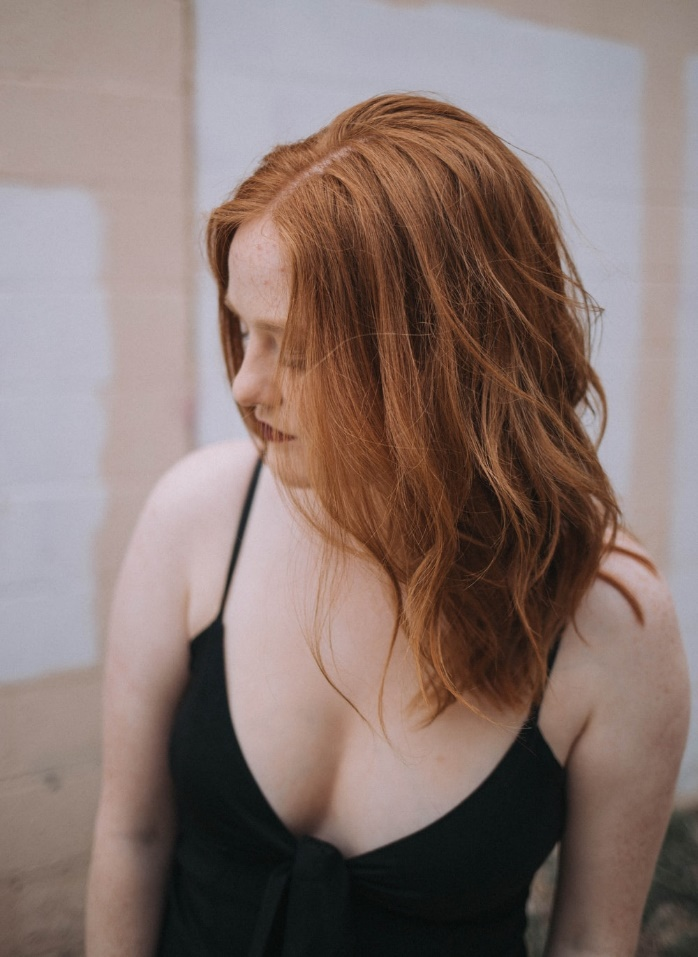 Maybe, you have been bored with your long straight hair and want to start something new with it. Then trying out a wavy hairstyle can be one of your best options! This kind of hairstyle can be pulled off correctly even by short-haired women. We can say that this is one of the easiest yet demanding hairstyles because waving your hair comes with dedication (it means being patient while trying to get the perfect loose curls ). For starters, get your best flat iron and start making curls that are more relaxed and like waves!
3. Classic ponytail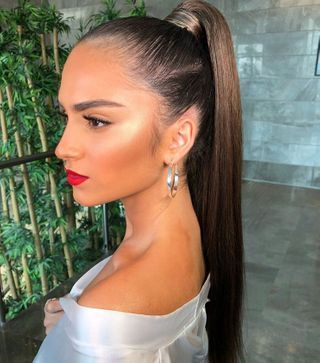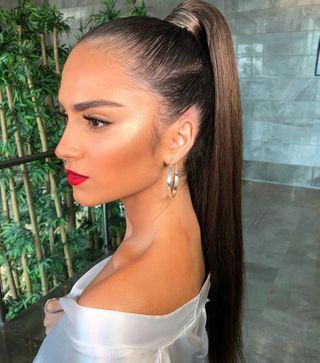 If you're running late for an appointment because you've overslept and don't have enough time in prepping your hair, then going with a classic ponytail hairstyle will save your day! It gets its name as a resemblance to the tail of the pony. Simply gather your hair from the middle of the back of your head or the base of the neck. To enhance or elevate your ponytail hairstyle, you may try braiding it too.
4. Bun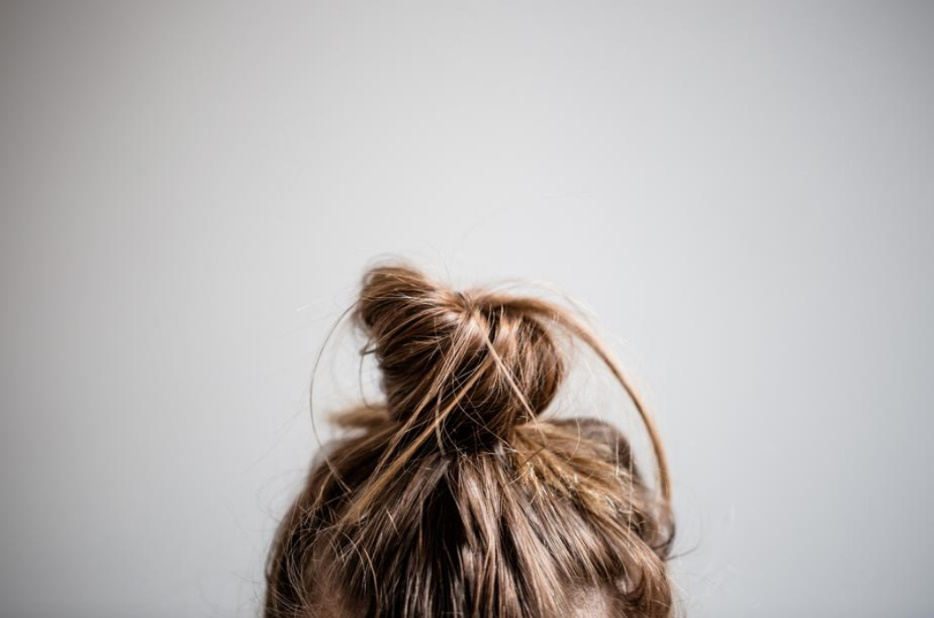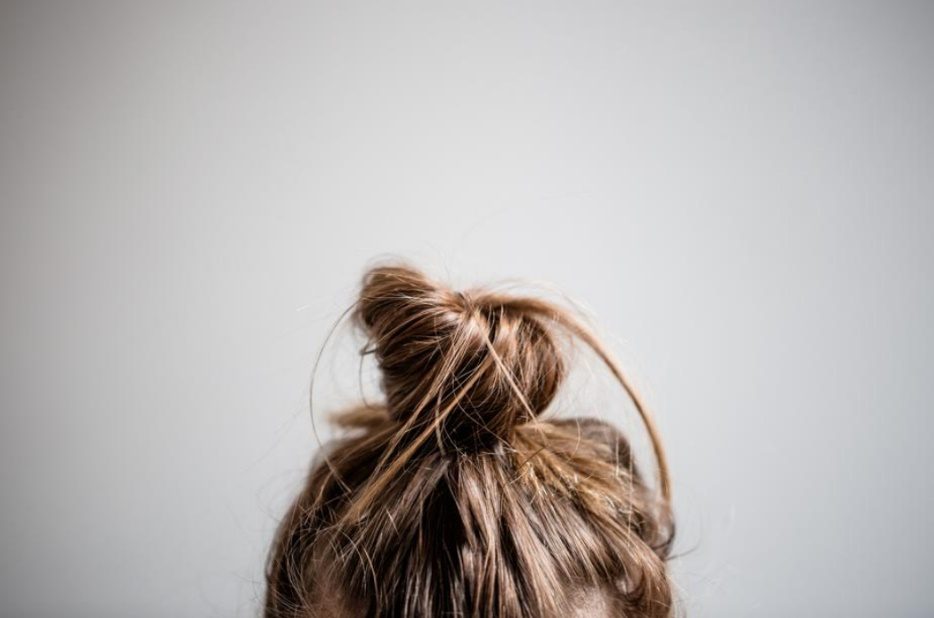 We can say that a bun hairstyle is one of the chicest and sexiest hairstyles. Why so? Because this hairstyle emphasizes your beautiful face and slender neck! Some may not agree with us, yet this style gives that sexy and alluring vibe to any woman who wears it. What is a bun style? To simply put, it's a hairstyle that pulls back your hair from the face, and wrapped in a circular coil around itself, and is secure by a hair tie, bobby pins, or hair sticks.
5. Curls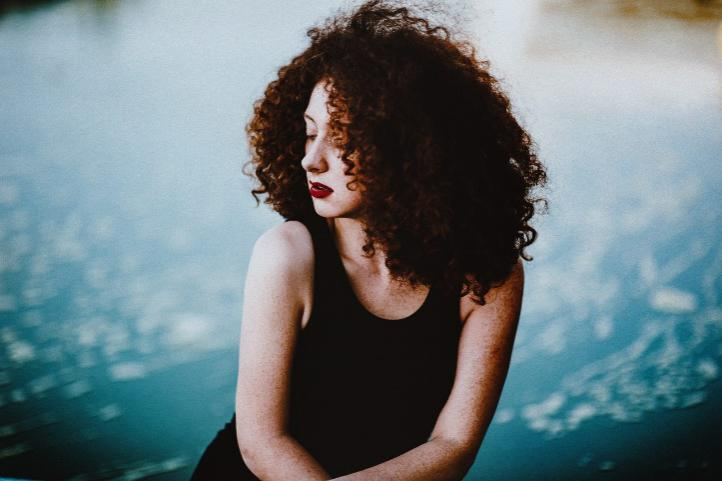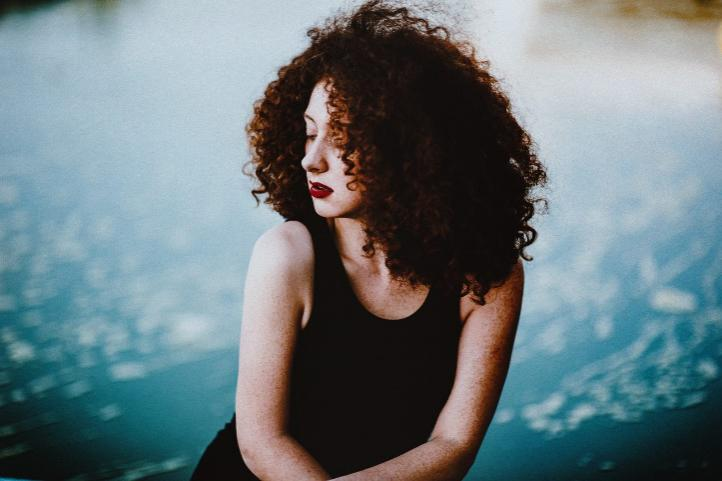 Some may think that a curly hairstyle is somewhat the same as a wavy hairstyle. It is both correct and not. At one glance, you may see that both hairstyles are the same, yet a curly hairstyle is curvier than a wavy style. The trick to successfully pull off this hairstyle depends on your wrapping technique and equipment. You may use a clip iron for glamorous curls or a curling wand for comfortable, loose, and waving curls.
6. Top Knot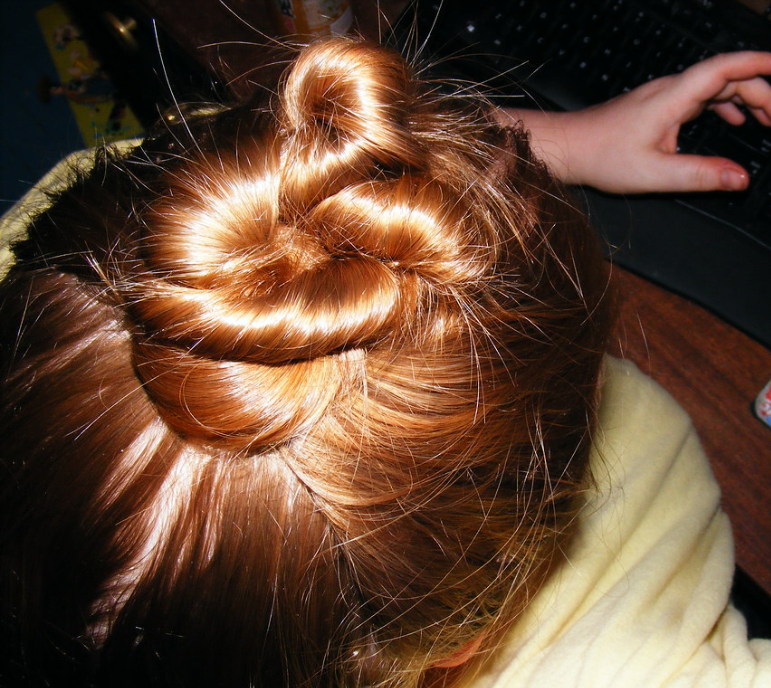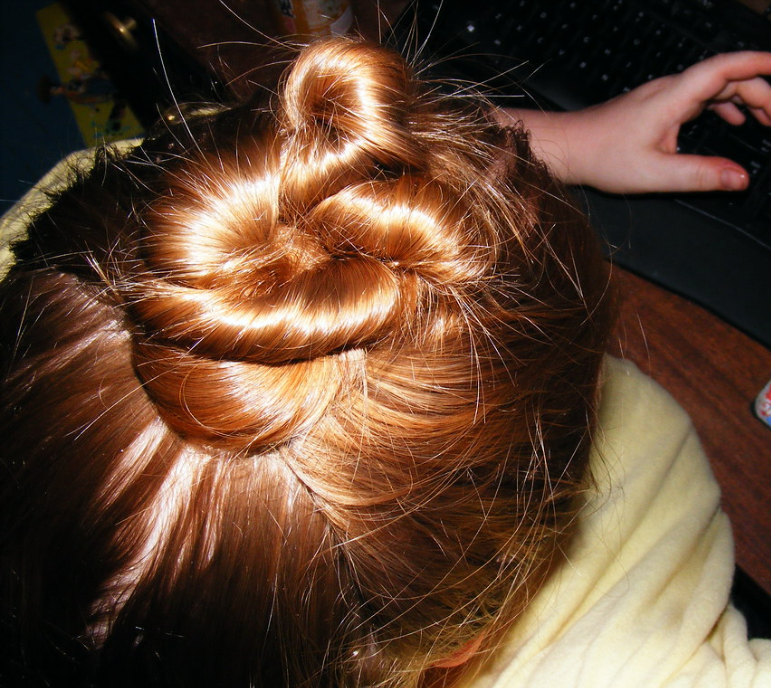 A topknot is one of the styles made from a bun! Though there is no difference in how you do it but only on where you place it. The top knot style sits on the top of the head, while the regular bun is usually at the back center or neck.
7. Bobby Pin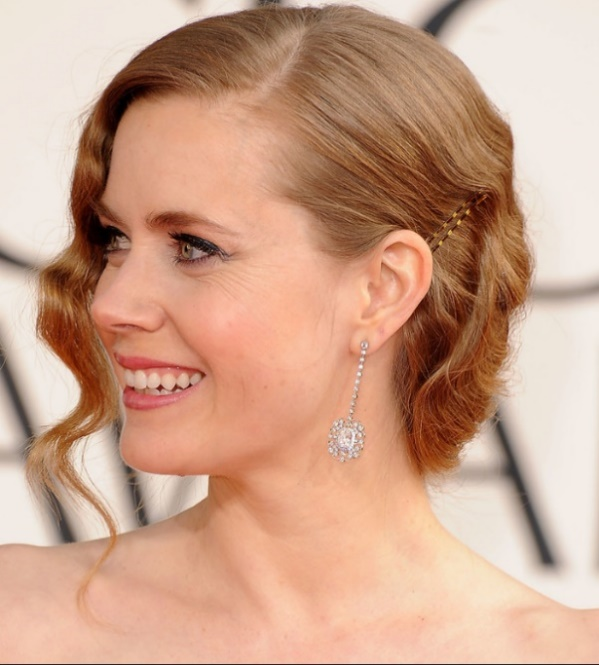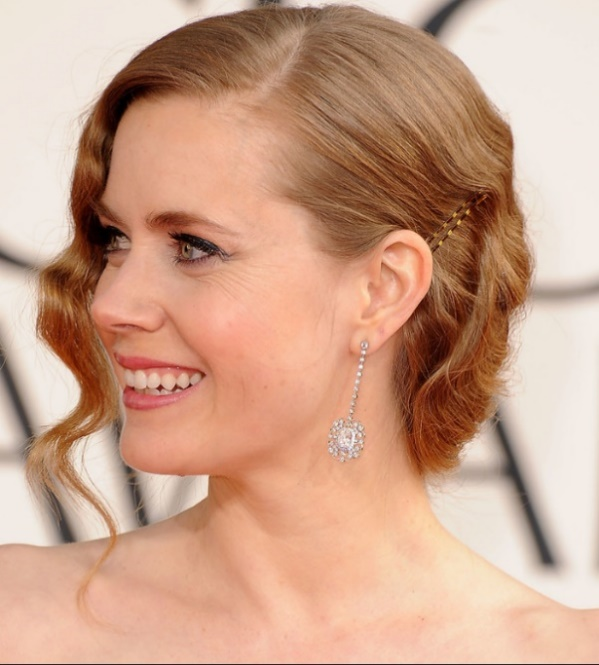 This hairstyle got its name because of the styles you can do with your hair using a bobby pin. It's a beauty tool with unlimited usage! You will never get out of class using this bobby pin to your hair. The most common way to style your hair is by putting the bobby pins on the sides! You can try matching up your bobby pin's color and style with your dress and nail color to get more elegant.
These are just some of the hairstyles you can try with your hair, depending on your needs and time. Yet, there are lots of hairstyles out there that you can do as well. Try experimenting with some styles since there are many varieties that you can do with ponytail, bun, and braid. Have fun discovering your most preferred style and work on mastering how to do your hair the best way possible!