Regular athletic sneakers, that come in millions of styles and colors, wonderfully do their job. First of all, they feel comfortable on your feet, absorbing the negative impact and softly embracing your foot from all our sides. And, of course, they look incredibly fashionable. We bet, there is not a single fashionista who wouldn't have at least a pair of good-quality sneakers for those athleisure days. In case you are looking for a stylish alternative for sneakers in 2021, below we've picked out a few basketball shoes, as it is one of the hottest fashion trends for this year.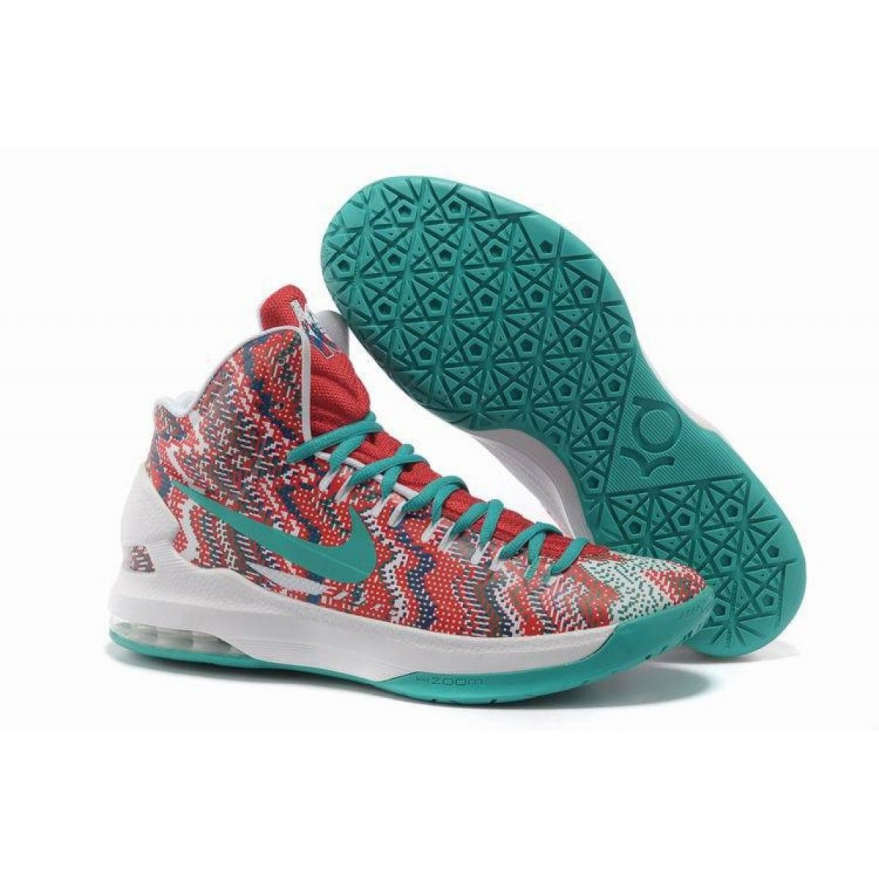 The very first shoe pick goes to Kevin Durant's basketball sneakers for Nike. This footwear completely represents Kevin's style of play: smooth, fluid, yet dashing. They feature an air unit in a heel and have a special construction for the ideal fit on the oot. And, have you seen those colors? Turquoise and coral red is a superior combination!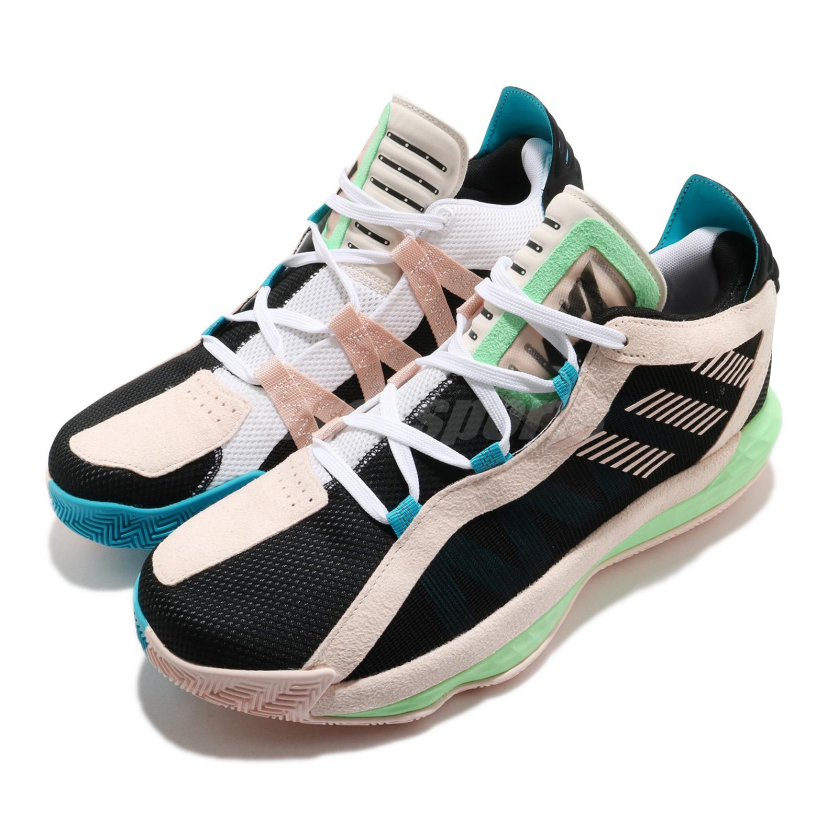 This sports footwear compilation wouldn't be complete without a pair of Adidas basketball shoes. A pair of unisex shoes, with lip-proof rubber soles, and an appealing retro design. Aren't they exactly what your feet need this season? Wear them to the gym, active team sports games, and, of course, on a casual weekend meet-up with your friends.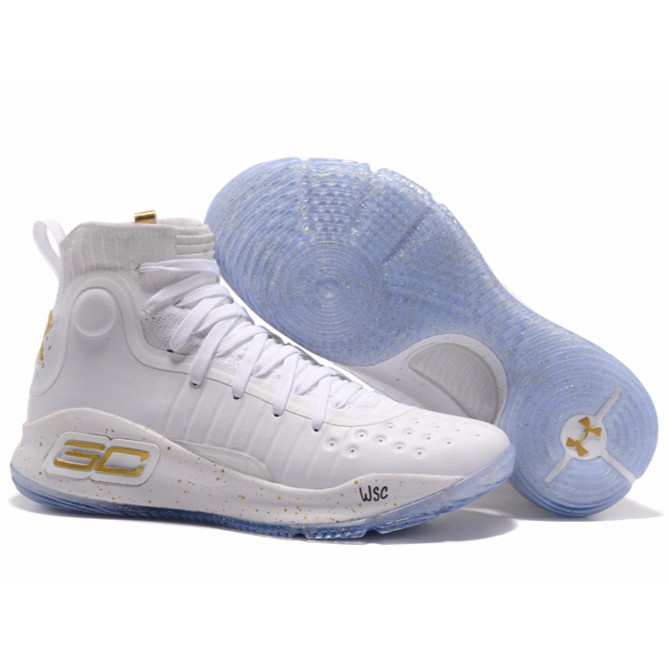 The next pair of basketball shoes are for those who struggle with motivation, as they feature a very inspiring motto on the side of the soles." I can do all things.." is what is going to push you to the next level of perfection every morning, when the laziness tries to hold you back. And, a few words about their gentle, unisex design. It is like running on the top of the fluffies clouds, you will love it!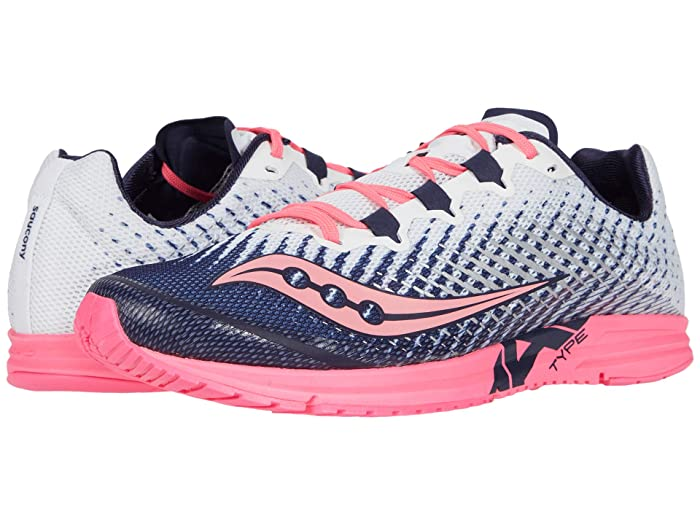 For fashionable runners, we've decided to include Type A9 shoes by Saucony. These sneakers are so lightweight, you won't even feel them on your legs. It is like running barefoot, and nothing is bothering your workout. They offer a responsive fit and soft, pillow-like cushioning for a comfortable activity.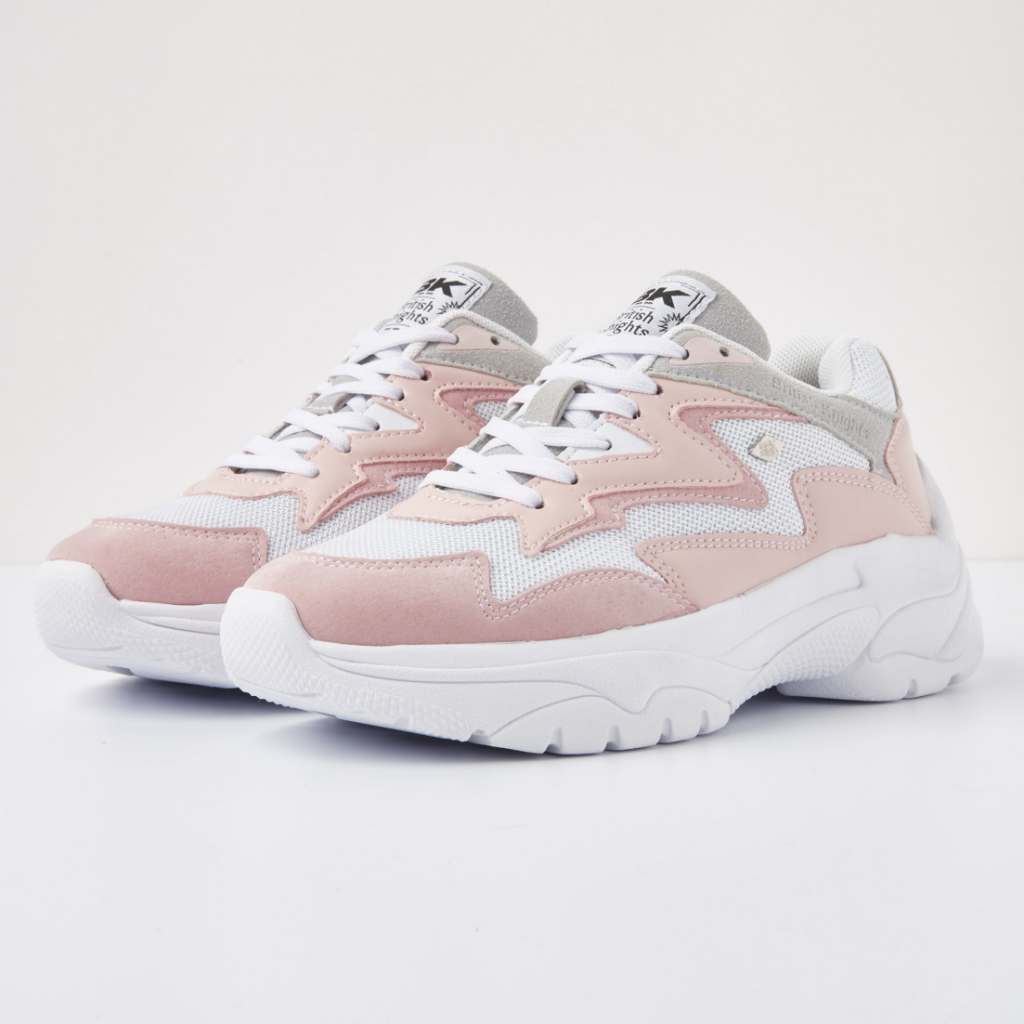 And, lastly, here are some chunky shoes, that look like two airy marshmallows. These are the Chunky Galaxy low-top sneakers with breathable mesh inserts and made of light canvas material. You won't find a better pair for the hot spring and summer seasons. Wear them with jeans, short skirts, or your favorite workout set.