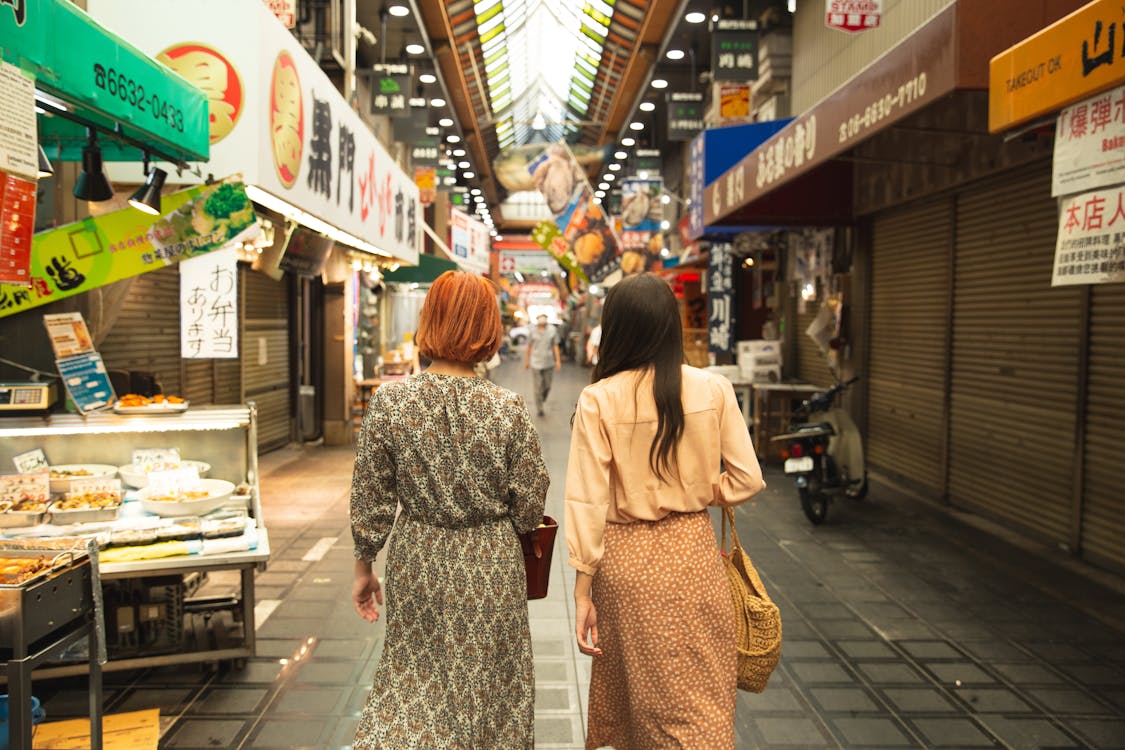 Looking for the perfect holiday outfit? Look no further! In this guide, we'll show you how to style the perfect holiday outfit, no matter what your budget or personal style. With tips from some of the best holiday-style bloggers out there, you'll be sure to find an outfit that's perfect for you.
When it's below freezing and you're just trying to keep your body from turning into an icicle, how can you possibly appear "cute"?
Perhaps you require assistance in determining how to layer your apparel. Or maybe you'd rather forego the layers and focus on your outerwear. Whatever your cold-weather dress questions are—including the desire for some gorgeous winter outfit inspiration—we've got you covered below.
Whether you're layering cut-out tops, vivid greens, or cowgirl hats, there's something here for everyone. There are numerous clothes and aesthetics we've noticed, ranging from street style influence to Instagram feeds.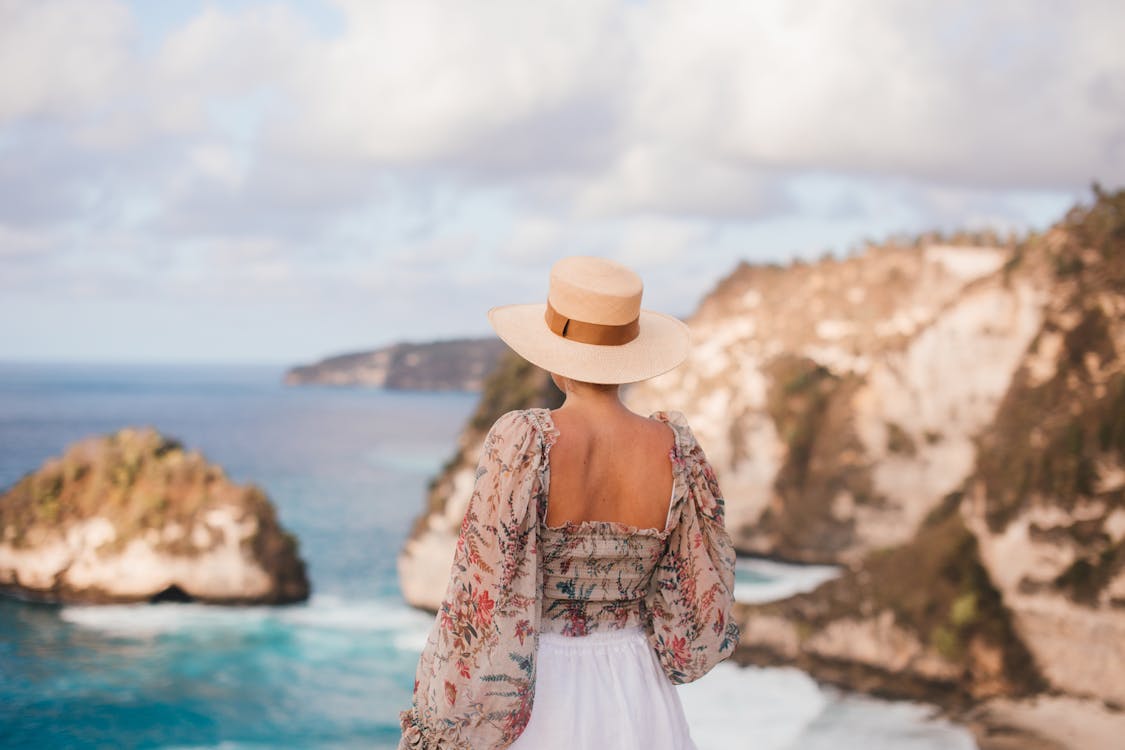 Pick a style – preppy, grunge, bohemian, etc
The holidays are a time to dress your best and impress your family, friends, and loved ones. But what if you don't know what style to go for? Never fear, we're here to help you find the perfect holiday outfit no matter what your style is.
If you consider yourself a preppy type, then you'll want an outfit that is both festive and stylish. A classic red and green holiday sweater with a pair of khakis or corduroys is always a good choice. For something a little more unique, try pairing a plaid skirt with a solid-colored top. Add some tights and boots or loafers and you're all set.
If grunge is more your thing, then you can still rock a holiday-themed outfit without looking too cheesy. Try pairing ripped jeans with a festive sweater or tunic top. Throw on some combat boots or Converse sneakers and you're ready to go. Accessorize with some edgy jewelry or a scarf wrapped around your head and you're good to go.
Bohemian styles are all about being unique, so have fun with your holiday outfit! Pairing an oversized sweater with printed leggings or skinny jeans is always a good choice. To add some Bohemian flair, try adding a headband or scarf to your hair, some chunky jewelry, or even layers
Find inspiration from fashion bloggers who have a similar style to you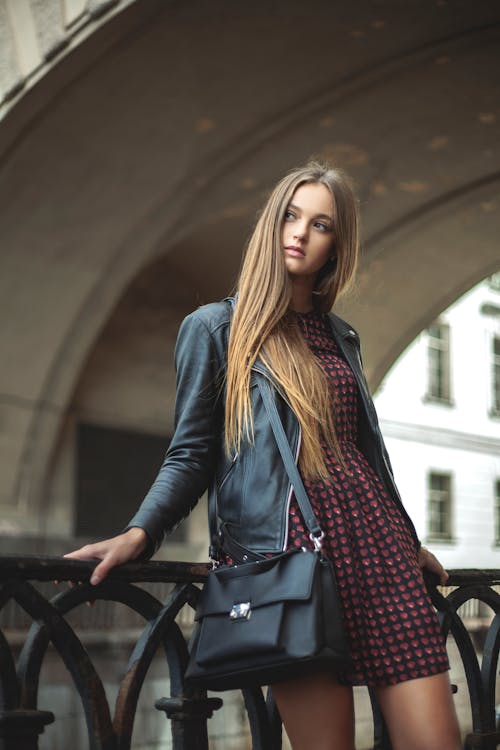 When it comes to fashion, there are endless possibilities and inspirations to be found. This is especially true when you're trying to put together the perfect outfit for a holiday party or event.
So, if you're looking for some holiday style inspiration from fellow fashion bloggers, here are a few of our favorites who have a similar aesthetic to you:
1. For the classic and preppy girl: Blair Eadie of Atlantic-Pacific
2. For the cool and edgy girl: Aimee's Song of Style
3. For the girly and feminine girl: Chiara Ferragni of The Blonde Salad
4. For the bohemian and free-spirited girl: Jessie Bush of We The People
Start putting together your own outfits based on what you see on Pinterest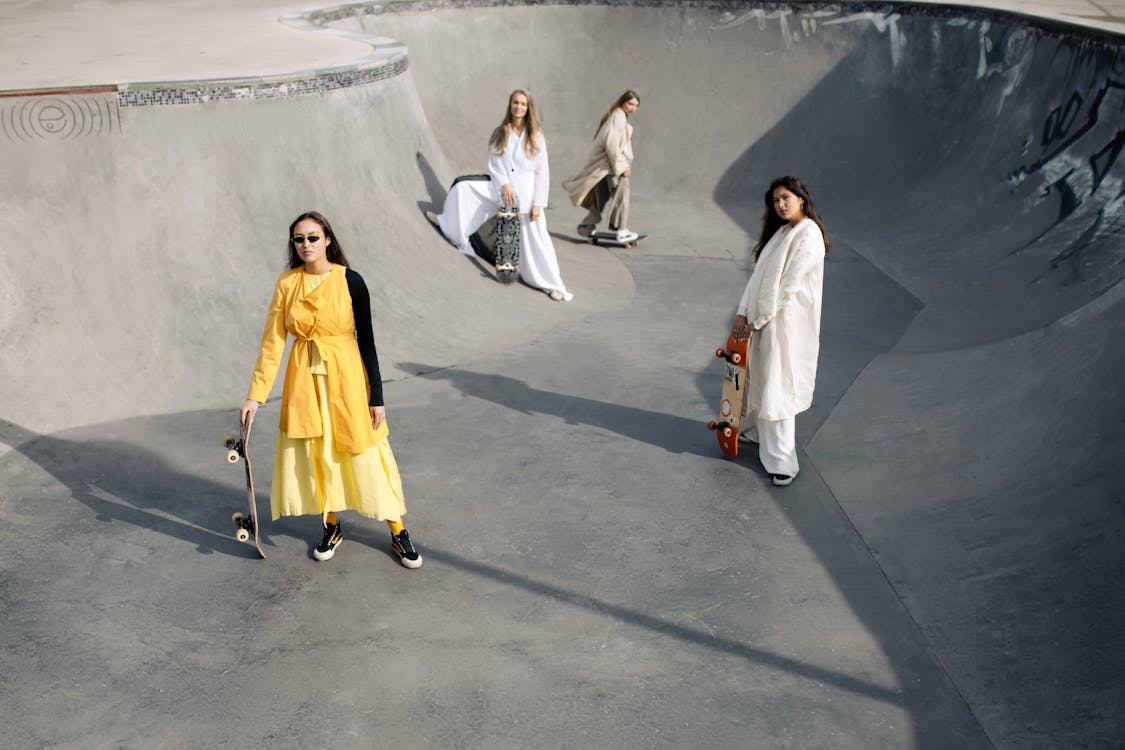 If you're anything like us, your Pinterest boards are probably overflowing with fashion inspiration. We've got some tips to help you get started putting together your own looks based on what you see on Pinterest.
First, take a look at the overall feel of the outfit. Is it casual or dressy? What kind of vibe are you going for? Once you have a general idea of the style you want to achieve, start picking out individual pieces that will work together to create that look.
Pay attention to proportions and silhouettes when selecting each piece. For example, if you're going for a more relaxed vibe, choose items with a looser fit. Pairing fitted pieces with loose ones is also a great way to add interest and dimension to your outfit.
Don't forget accessories!
Your outfit isn't complete without the perfect accessories to top it off! Here are a few things to keep in mind when accessorizing for your holiday party:
– less is more. You don't want to overdo it and look like you're trying too hard. A few well-chosen pieces will do the trick!
– choose pieces that complement your outfit. If you're wearing a festive dress, pair it with some sparkly jewelry or a cute clutch.
– be confident! No matter what you wear, if you carry yourself with confidence, you'll look great.
Conclusion
So there you have it — our top tips for nailing holiday style. With a little planning and forethought, you can put together an outfit that will have you looking your best all season long. But most importantly, don't forget to have fun with your clothes and experiment with different looks. After all, fashion is all about self-expression!