Are you searching for the best trending clothes? What are the latest trends in street fashion now? You won't believe what people are wearing! Street fashion, also known as urban fashion or hipster fashion, is the cultural phenomenon of young adults and teens who embrace new ways to express themselves through their choice of clothes, accessories, and hairstyles.
In addition to simply being stylish, these trends also have meanings behind them, allowing individuals to express certain personality traits or aspects of their lives through what they wear. This article helps you to choose the right fashion!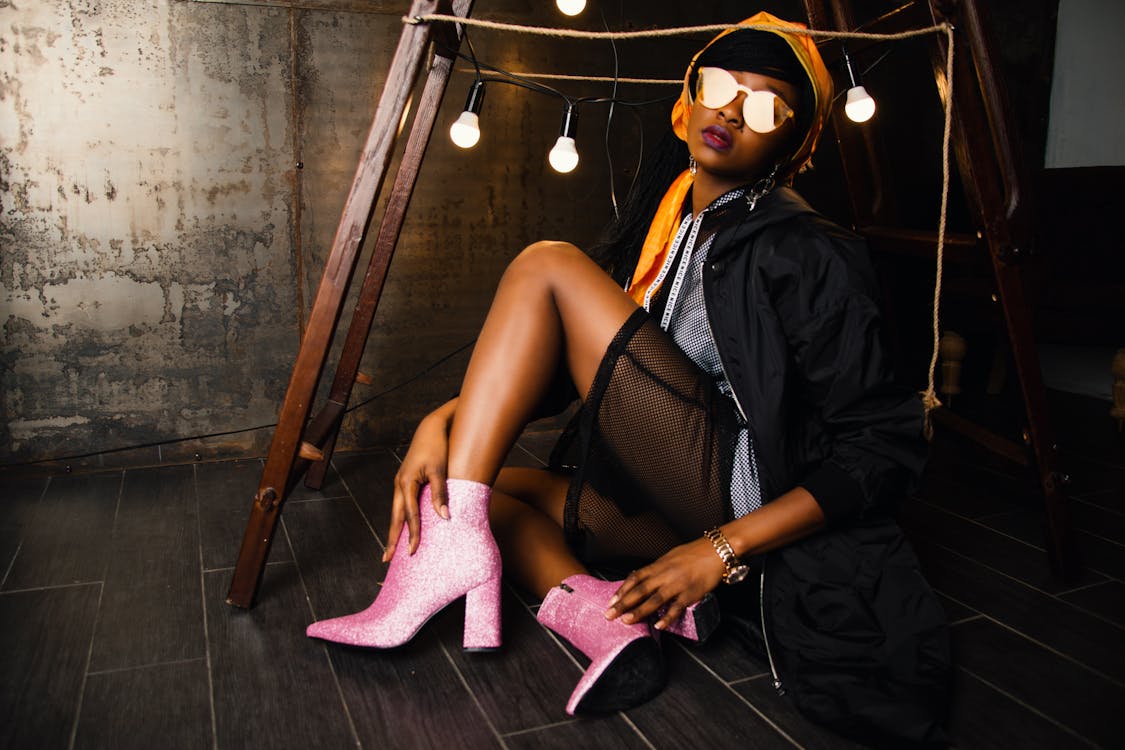 Off-the-shoulder tops
Off-the-shoulder tops are one of the hottest fashion trends right now. They are perfect for showing off your shoulders and adding a bit of sexiness to your look.
 There are so many different styles of off-the-shoulder tops, from crop tops to flowing blouses. You can wear them with jeans, shorts, or skirts.
The off-the-shoulder tops are a women's fashion trend that is hot for the Spring and Summer seasons. The trend began in the early 2000s but has recently experienced a resurgence in popularity.
This top style has gained notoriety because it is very flattering on any body shape, while also being comfortable to wear. The top can be worn with any type of bottom, including shorts, jeans, or skirts. If you're looking for a top that will turn heads, an off-the-shoulder top is definitely the way to go.
Slip dresses
Slip dresses are all the rage this season, and there's no better way to rock the trend than with a fashion-forward look. Whether you're pairing it with a blazer and heels for a night out or layering it over a t-shirt for a casual day look, the slip-dress is versatile and easy to wear.
The rise of slip dress is a classic women's fashion trend that has been making a comeback as of late. The easy, breezy style can be worn to a variety of events and occasions. The slip dress can be worn with or without accessories and can be accessorized in many ways. For example, the dress can be accessorized with a statement necklace, earrings, bracelets, or an elegant belt.
Bomber jackets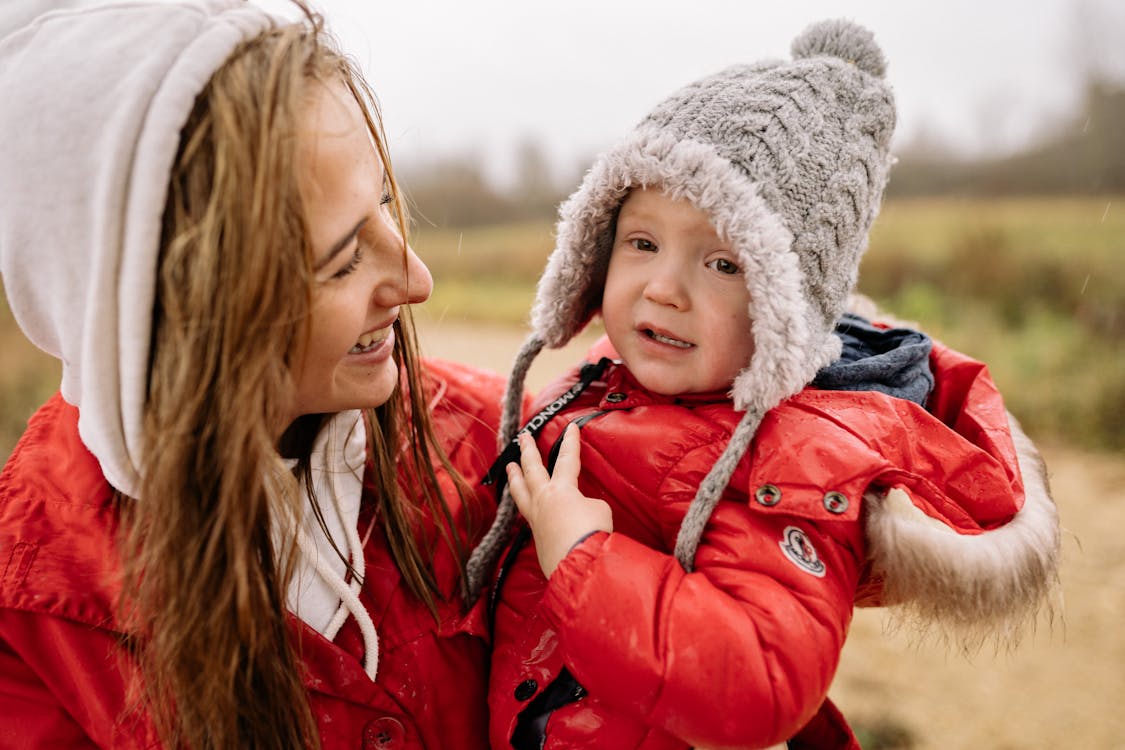 The bomber jacket has been a fashion trend for decades, but it's not going anywhere anytime soon. This timeless piece can be used in both men's and women's street fashion and is often seen as an iconic piece of clothing.
The bomber jacket was first introduced by the British Royal Air Force in the 1930s and then made popular again when Hollywood star Steve McQueen wore one. However, if you want to rock this trend it's important that you know the dos and don'ts.
Oversized sweaters
The latest trend in street fashion that is sweeping the nation is oversized sweaters. This trend started with a sweater, but now includes shirts, jackets, and coats. Oversized sweaters are often paired with leggings or shorts for a trendy outfit. With so many different ways to wear this trend, it's hard not to get on board.
If you're interested in joining the newest fashion craze, try pairing an oversized sweater with your favorite pair of jeans for a cute look.
Mom jeans
Mom jeans are one of the most popular trends in fashion right now. They are extremely comfortable and flattering and can be dressed up or down depending on the occasion. Mom jeans are also very versatile, as they can be worn with a variety of different tops and shoes. If you're looking for a new fashion trend to try, mom jeans are definitely the way to go!
Women's fashion trends have been around for a while, and these days, jeans are tighter than ever before. With the rise of women in business, it is not surprising that this trend has continued to evolve as women have taken on new roles in society. The latest trends in street fashion now include mom jeans, tight leggings, and tights.
Fanny packs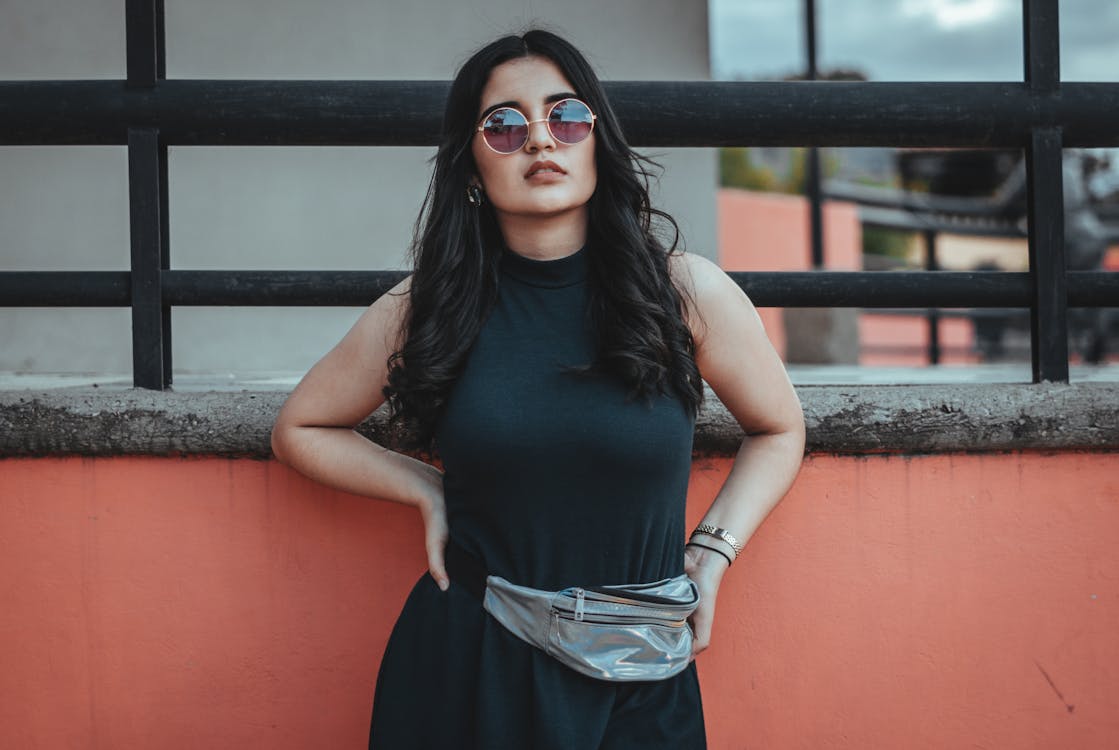 Street fashion is constantly evolving, and there are always new trends every season. The latest trend in street fashion is the fanny pack. There are many different styles of fanny packs, but all of them serve the same purpose- to carry your stuff around hands-free. They can be worn on the front or back, and they come in a variety of colors and patterns to match any outfit.
Athleisure
It's a really casual, easy-to-wear dress designed to be suitable both for everyday wear and exercise. The latest trends in street fashion now are the athleisure trend. This is an athletic style that has been made into street fashion. The most notable brands of this type of clothing are Nike and Lululemon. Athleisure allows you to combine sport and business, while also being trendy, comfortable, and stylish.