Good food and fancy dresses always make women happy. Women like dresses that are both comfy and give the most up-to-date fashion statement.
Dresses have developed and evolved dramatically throughout time. In the past, there was a limited selection of dresses accessible for women to purchase, but today, there is an unlimited selection of dresses for women available in a range of patterns and styles on every corner of the street.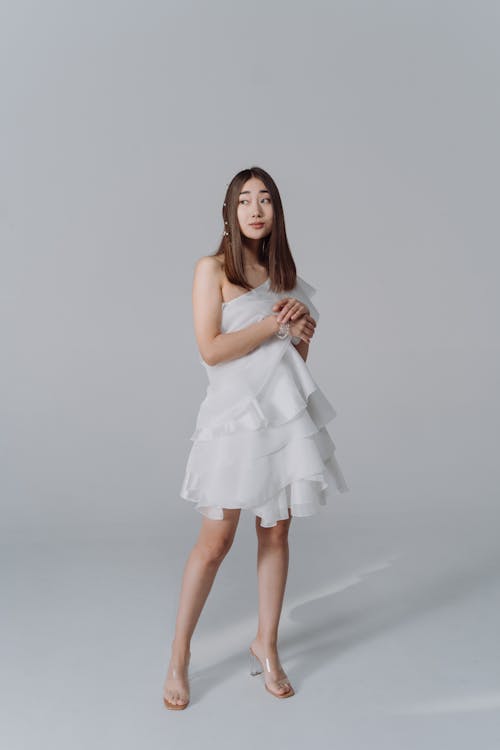 Let's get started with the top 5 dress styles of all time. We'll also talk about the origins of different styles of dresses in this post. Let's not spend any more time and delve into the most popular dress styles that have grown in popularity through time and justifiably deserve a spot in your closet.
1. Maxi Dress
Who doesn't know about the maxi dresses? They offer the perfect fit for women of different shapes and sizes. These dresses are the most popular dresses that blend in easily with all other outfits packed for a vacation.
A maxi dress may be described as a casual garment that you can wear anyplace with ease. It is regarded as a generally loved option among dresses, with the majority of women liking it.
2. Skater Dress
A perfectly-fitted top, tight waist, and wide skirt are typical qualities of the skater dress. The skater dress may be the greatest dress option for you if you have a beautiful hourglass shape. These dresses also have a lot of space in the lower half. 
3. Slip Dress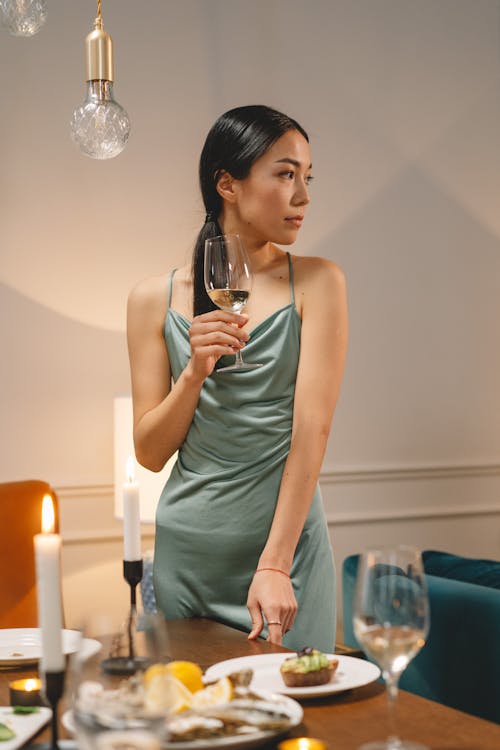 The slip dress is one of the most popular styles of clothing. They're frequently seen at parties and other special occasions. This garment is designed to provide optimum comfort. It's the ideal choice for individuals who wish to be comfortable while yet looking fantastic. Celebrities are frequently spotted wearing these sorts of dresses at fashion events, further increasing their popularity and desirability.
Link to Image
4. Sheath Dress
The sheath dress is an excellent choice for any corporate setting. It is very popular among women who work in offices. These dresses, unlike other dresses, never go out of style. Because of their classic style, sheath dresses are constantly in high demand.
The wonderful part about sheath dresses is that they complement all body types, including apple, pear, hourglass, and rectangle. You only need to select the appropriate one for your body type or size. If you have an hourglass figure, for example, a sheath dress with a V-neckline will complement your figure.
5. Mermaid Dress
Mermaid dresses are a type of dress that is designed to look like a pretty mermaid. These dresses are typically worn on ceremonial occasions. It has a flair that resembles the form of a mermaid. Among all the many sorts of clothing, these are the most gorgeous. 
Conclusion
We hope that this article has given you a better understanding of the many styles of dresses. You may choose the one that best suits you so that you can impress your guests at your next fancy occasion or casual gathering.