Christmas is getting closer
The day will finally arrive when we can enjoy the vibes and joy on this special day. There will be many events and parties we will attend. So today I will list 5 Best Christmas outfits that you can wear this year. You can use this as a guide when you are shopping for your clothes coordinates.
Red outfit
What color represents Christmas? RED, all people around the world will think of the color when we talk about Christmas. Red outfits will never fail to wear and always become trendy outfits to wear for Christmas.
BACK V-NECK DRESS ZW COLLECTION
This A-line silhouette dress will be perfect to wear on your Christmas party night. The back cut-out design also adds a sexiness and stylish look. The dress has a simple design, so you can mix and match by wearing big-size jewelry to enhance your beautiful look. Pair it with a high heel will be perfect.
100% WOOL DOUBLE BREASTED BLAZER
For a casual and classic look, wearing a red blazer is a good choice. For a great combo, wear the same color of skirt or red trousers. This will give you a formal look instantly, so it can be worn for a formal Christmas party with relatives or a big family.
Christmas Themed Clothes
Christmas trees, ornaments, reindeer, and candy cane are some Christmas-themed things that are usually used to decorate or design outfits that will be specifically worn on Christmas day. This will lighten up the event or party by wearing them on this special day. Or you can also wear this kind of clothes casually for daily wear.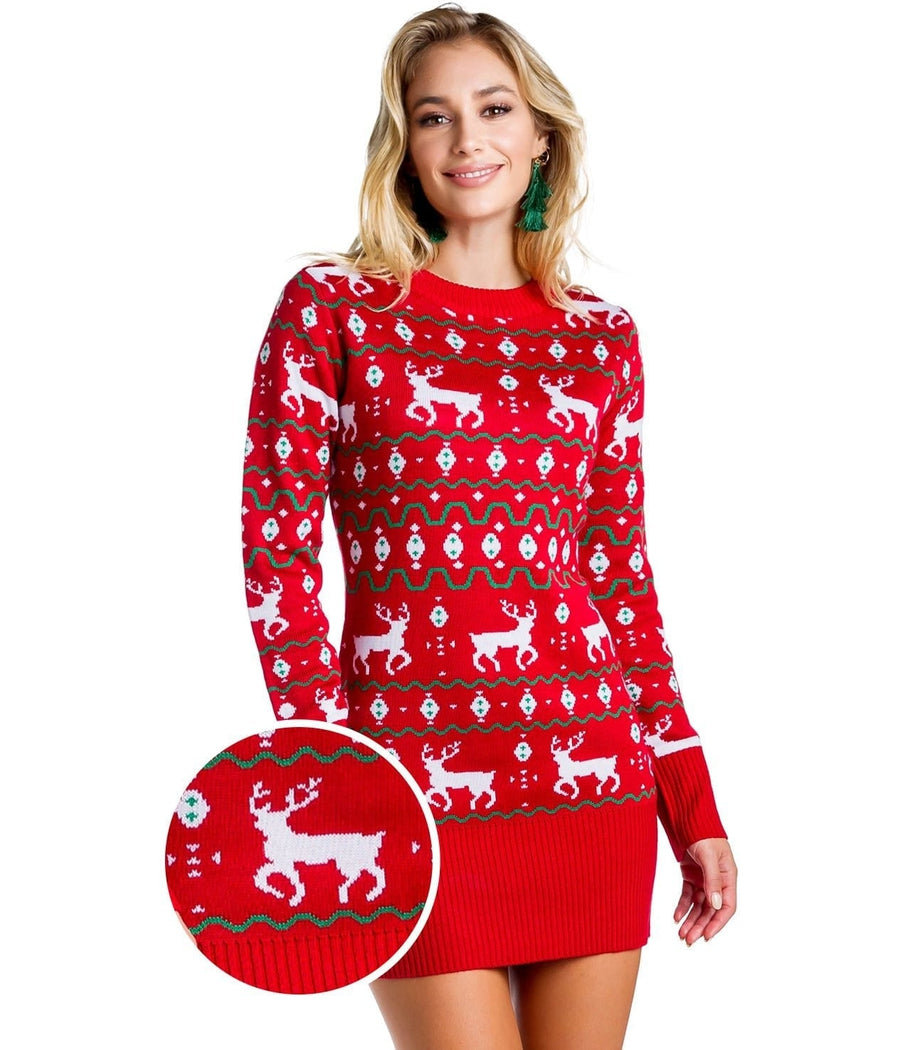 This sweater dress is perfect and flattering to wear. This will look great by just pairing it with high-knee boots or simple heels. Perfect dress to hang around with your friends. This is also really great to wear to all of your Christmas parties.
Knit sweater and tulle skirt
Knit tops boast a fluffy feel that will add warmth to your Christmas outfit. The loose silhouette will give you a mature and casual look. You can try to wear a vivid color sweater that will look more attractive. Match the sweater with a tulle skirt to create a cute and stylish look. Tulle skirts are an excellent choice, they will brighten up your look as it gives a gorgeous and glamorous feel. You can wear this combo for any occasion, especially spending time with your family or best friends on your Christmas day. Pair it with ankle boots or high-heeled shoes to complete the whole look.
The fluffy sweater is a fashionable item that looks classy and elegant. It's a popular item for fall-winter outfits, you can easily wear them to achieve a cute and stylish look. It's an essential for your winter wardrobe that you can wear on Christmas day beautifully.
Though it looks simple, the fluffiness also gives a mature and attractive feel.
The tulle skirt will give a girly and stylish look to your outfit. You can choose the same color as the sweater for the best combination. You don't need too many accessories because the tulle skirts will already attract people's attention. And you will get many compliments by wearing them.
Knit Maxi Dress
We will never get enough of knit dresses. Another knit clothing I would recommend to wear for Christmas day is a knit maxi dress.
For you who want to look girly, this knit dress is an amazing choice. It's easy to wear and dress up with anything.
The knit maxi dress from Balenciaga is the perfect outfit to wear on a cold Christmas day. The fitted waistline will create a beautiful silhouette when you wear it.
Nº21 ribbed-knit long-sleeve dress
For more feminine and sassy features, you can choose a dress that has a little detail such as an off-shoulder or high-slit dress. And choose pastel or soft colors to look cute and more girly. This dress is flattering, with the cold shoulder design. Pair it with heels and match it with big-size jewelry to complete your look.
Suede Platform Boots
High-knee boots are a must-have item for your Christmas wardrobe. They can make your legs look beautiful effortlessly. The one that I will suggest wearing is suede platform boots. The material is perfect for this season and the chunky style will go well with any outfit.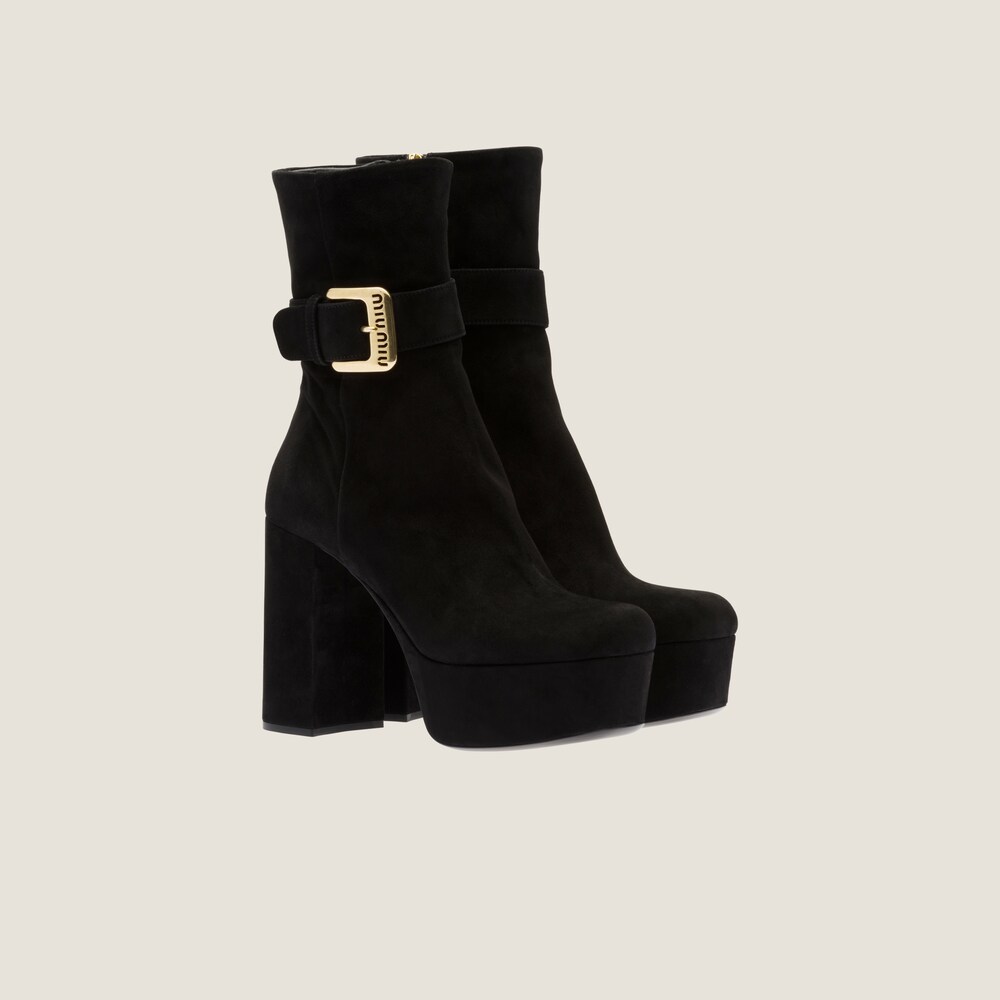 This platform boost is so pretty and makes it easy to walk as the length is perfect. The square toes and heels will match beautifully with any casual outfit. It has gold detailing that makes it look elegant and classy at the same time. Wear it under a long skirt or midi dress for a trendy look.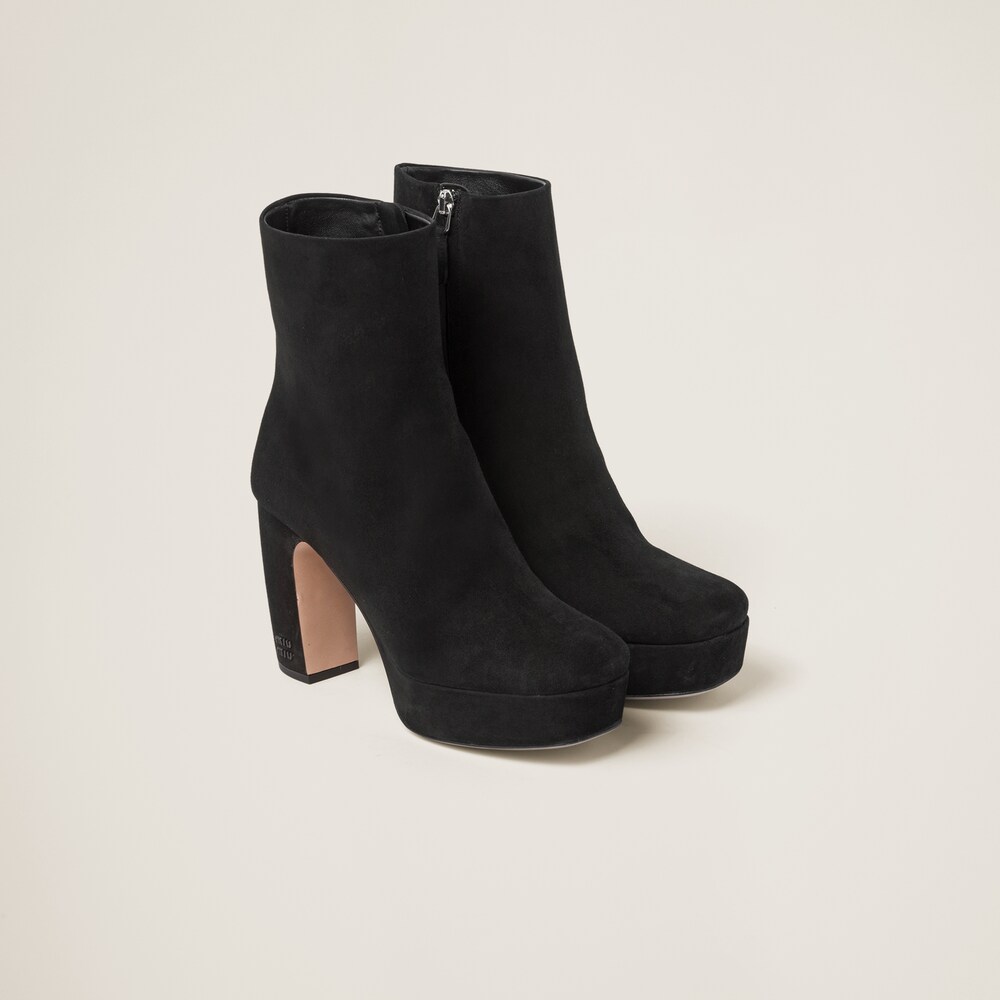 Winter season is perfect for wearing platform boots. The length is perfect and goes well with any style. The zipper parts give a minimalist yet edgy design. It makes your legs look slim and beautiful just by wearing them. This is perfect for daily use and other occasions, even for a casual party with friends.