Who doesn't want their nails to be clean? Clean nails are a sign of a person that takes good care of herself. Nails can be ignored as an insignificant detail that has no importance, but nails often signal the state of our health and lack of vitamines. Also, nails with chipped nail polish are not looking cute. They look messy and that makes our nails look dry and lack hydration.
One little trick that will help you remove the nail polish if you don't have a nail remover near you is using your toothpaste and an old toothbrush or dipping a cotton ball in hand sanitizer and rubbing it on your nails. That is, certainly, the cheapest way to clean your nails. But that might not be the most comfortable process, so it is a good idea to buy cheap products that will do the work without too much scrubbing and with a few gentle strokes. Here are some suggestions:
Rosalind Nail Polish Surface Cleaner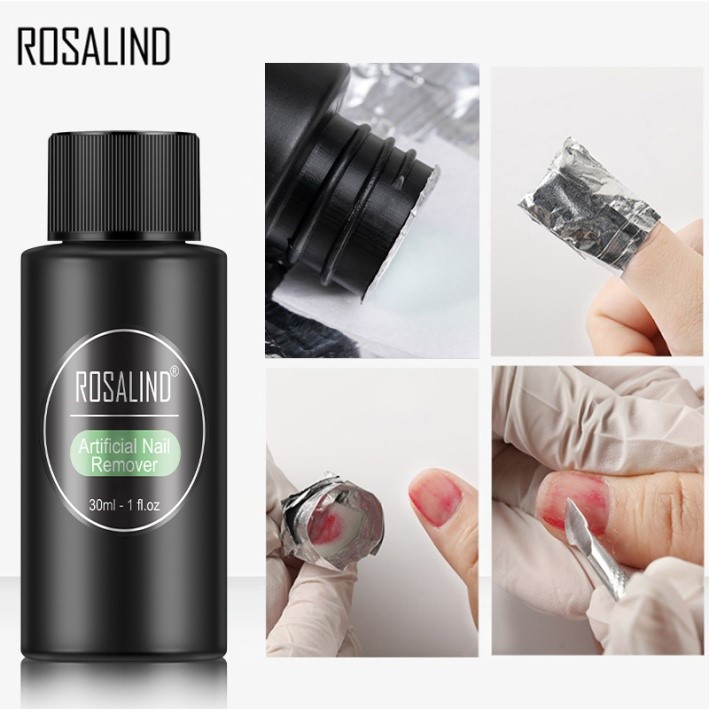 Pour the nail polish remover on the lint-free wipes and just wipe your nails until all the previous nail polish is removed and until your nails look sparkly clean. This cleaner is suitable for both home use and salon use. The process looks so easy!
Collection Nail Polish Remover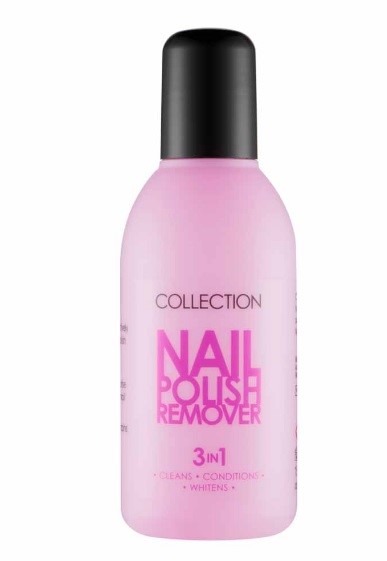 If you want your nails to be healthy and strong, you can remove excess polish with this 3-in-1 nail polish remover. Not only it will remove the nail polish, but it will completely clean, condition, and even whiten your nails! Your nails will look bright and nourished.
Oliver Fast Soak Gel Cleanser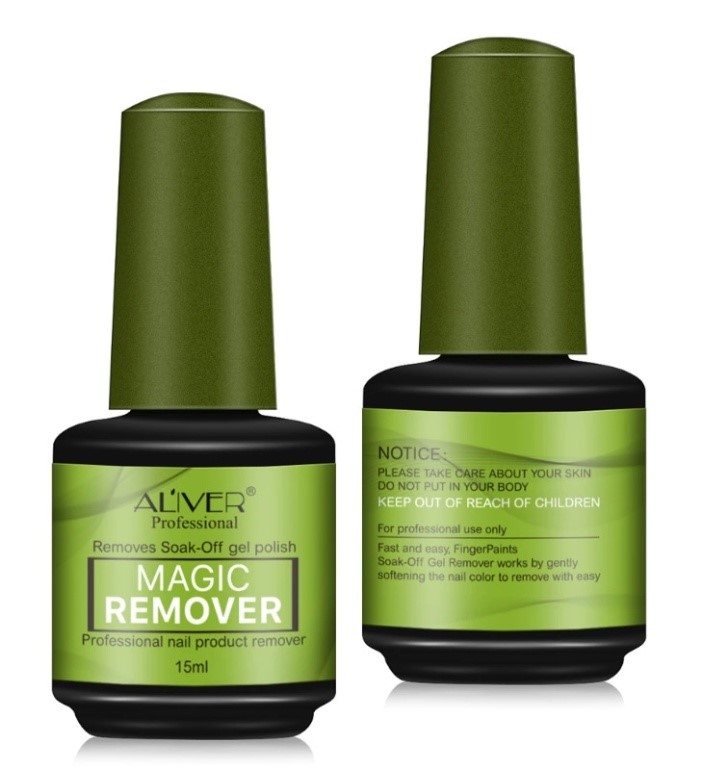 You only need to lightly brush the product on your nail and wait for a few seconds and the nail polish will burst naturally. Then just wipe it gently with a tissue. This cleanser will not do any damage to your nails. It will strengthen the nail and add flexibility. The great thing is that this cleanser is suitable even for plastic and acrylic nails.
MMM Polish Wipe Led Manicure Acetone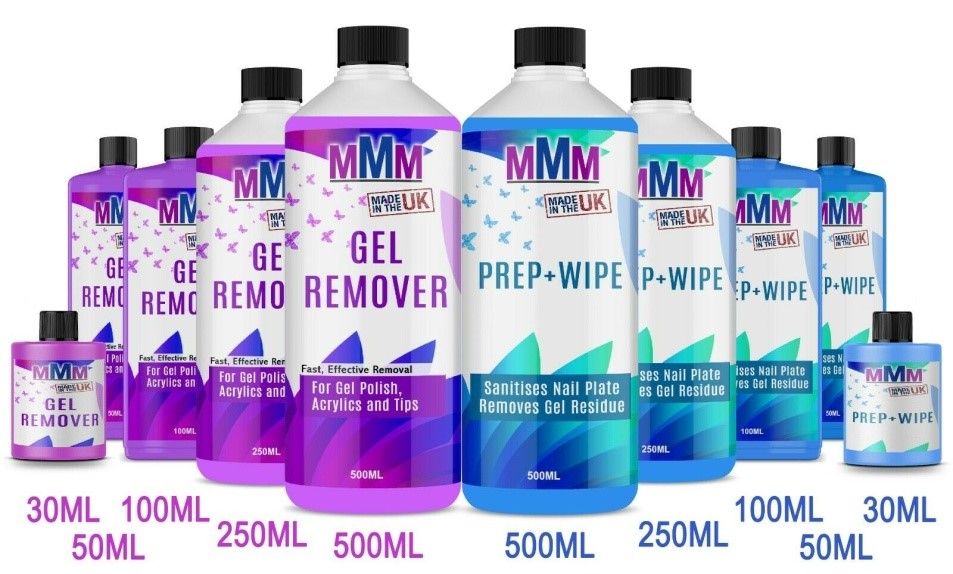 This cleanser is the ultimate multi-tasking product that would be a good addition to your gel nail kit. It is a professional-quality product at a cheap price. It also comes in different bottle sizes. The manicure removal will be fast and easy. Soak the product with cotton wool and wipe the polish away.
Now the only thing left to do after your nails are clean is to apply a special cream moisturizer to hydrate your nails or a top base polish coat to make your nails strong and beautiful.