Meta Description: The birds are singing and flowers are blooming all around. Spring is a moment away and it's time to update your spring shoe game! Here's a fun list that's about trend and function, and budget-practicality!
Mule Slit-Ons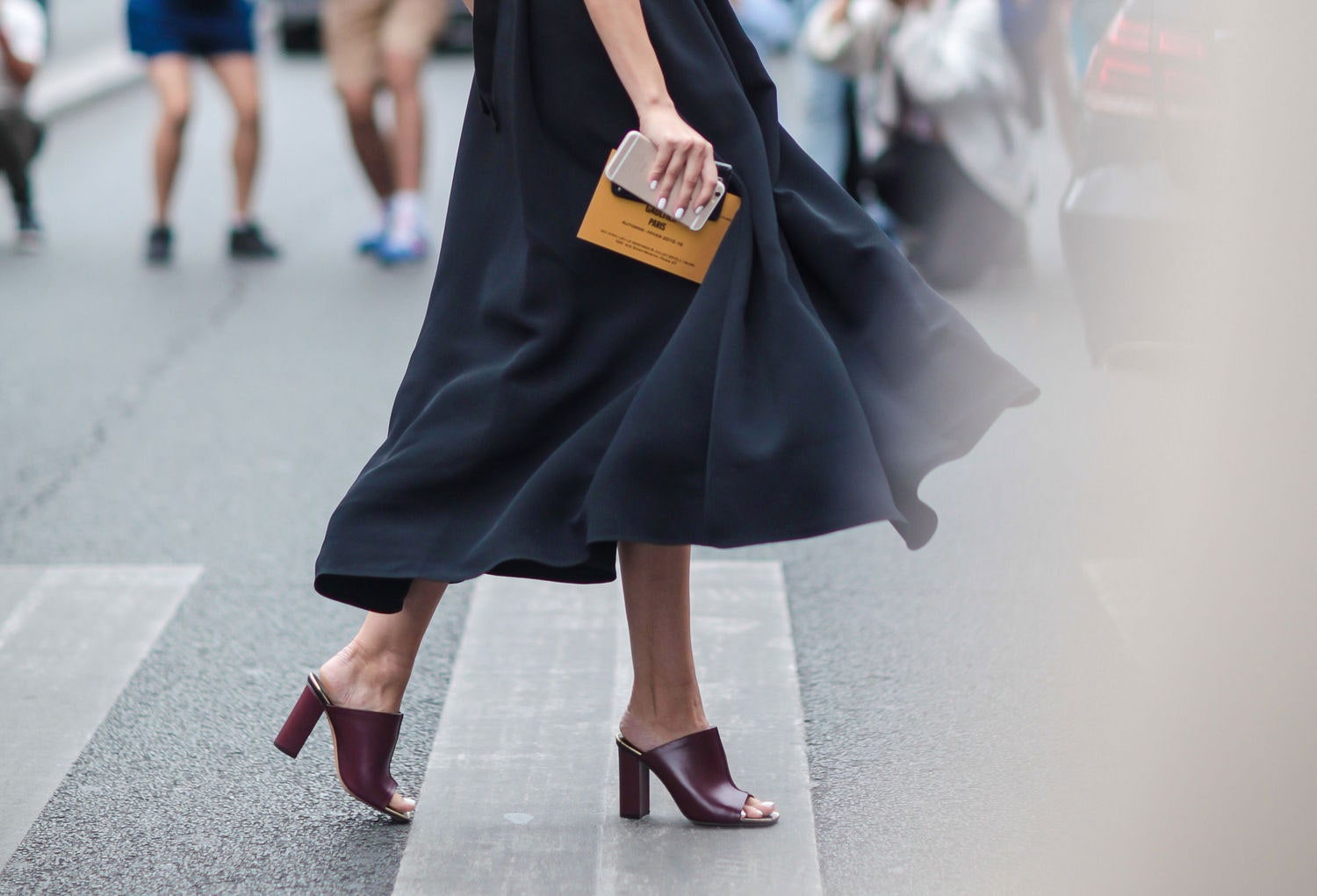 This pair of chunky halfsies (half shoes) are this year's spring trend fave. They have that class while being adaptable to both casual and business wear. Your toes will get cozy in these babies! Their closed/ semi-open toes say that you're poised and serious, but its open heel speaks of how you know how to be laid back elegantly.
There are different types of mules to take your pick from. Some have full-on closed toes, others, more open.
Strappy Sandals Are Back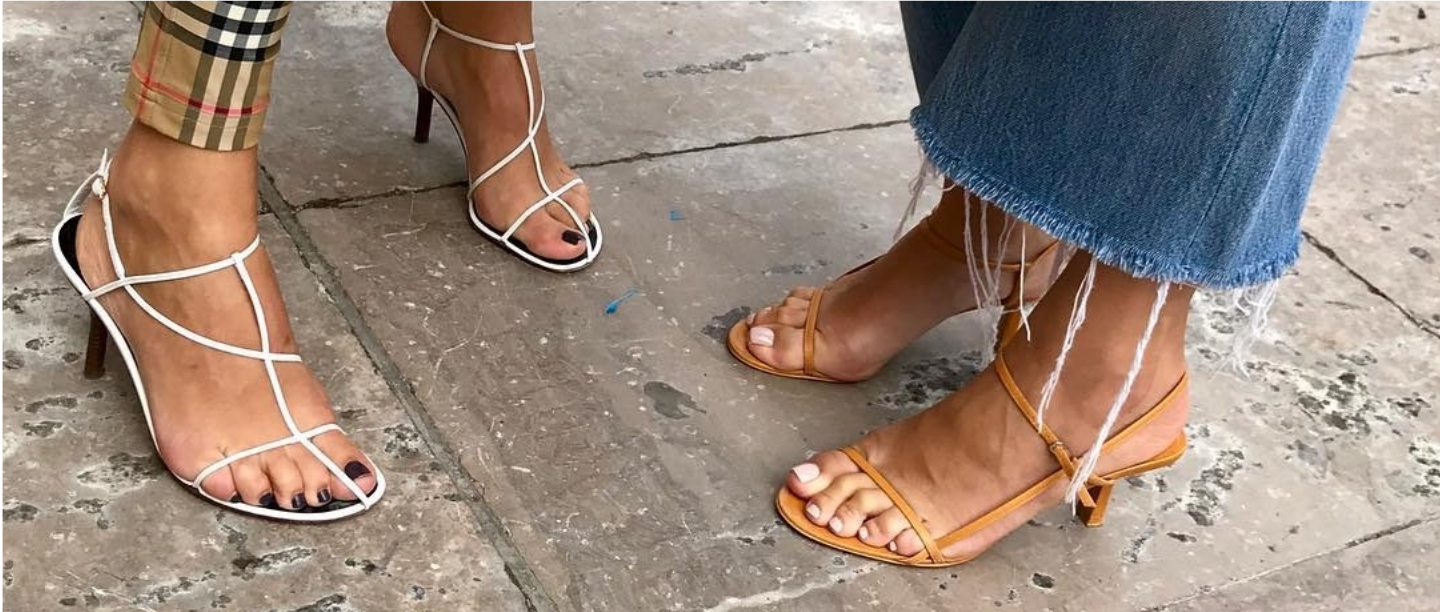 Strapped sandals are among the top choices for this year's spring shoe collection. And it makes sense that they are. Open-toed strappies have a fresh feel to them, in appearance, and in a very literal sense. Whether you're donning a spring dress or are wearing them with jeans, they'll work great either way.
And maybe this season, tie those straps around the bottom hem of your pants. It's a fashion trend that's been hitting the runways since the start of the year!
Fun Platforms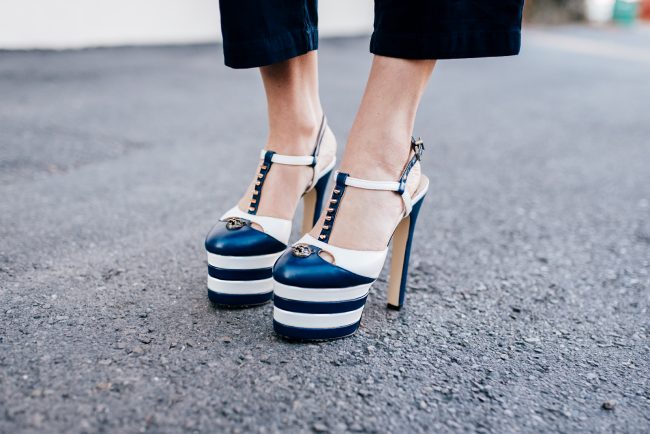 In contrast to #2, these are closed-toe full shoes that have thick heels. Other, thick both under the heel and under the sole. Some designers have opted to favor oxford pumps, while others have chosen to stick to colorful slip-on. You can take your pick according to your style preference.
Point Toward Pointed Toes
These are a staple that is must-haves regardless of the season. However, this spring, many are opting for this exquisite pointed-toe footwear that always classes up an ensemble. What's yasss-worthy this year is that even short heeled designs are comfortable to walk in, whilst being a high-end trend at the same time.