While we spent most of 2020 at home, without being able to leave, get spa or pamper days or get our hair dyed or have a haircut. So, this year, probably everyone who didn't experiment with dying their hair at home or cutting it themselves has probably run to a saloon to get that hair color or hair cut that they wanted.
We tend to have changed our hair for so many different reasons. Whether the hair got so long that it needs a cut, grey hairs, following a new trend, or just because we felt so. It is important, that whatever you choose to change your hair to, you do it knowing, that in most cases, it will take a while for it to get fixed, especially with cuts.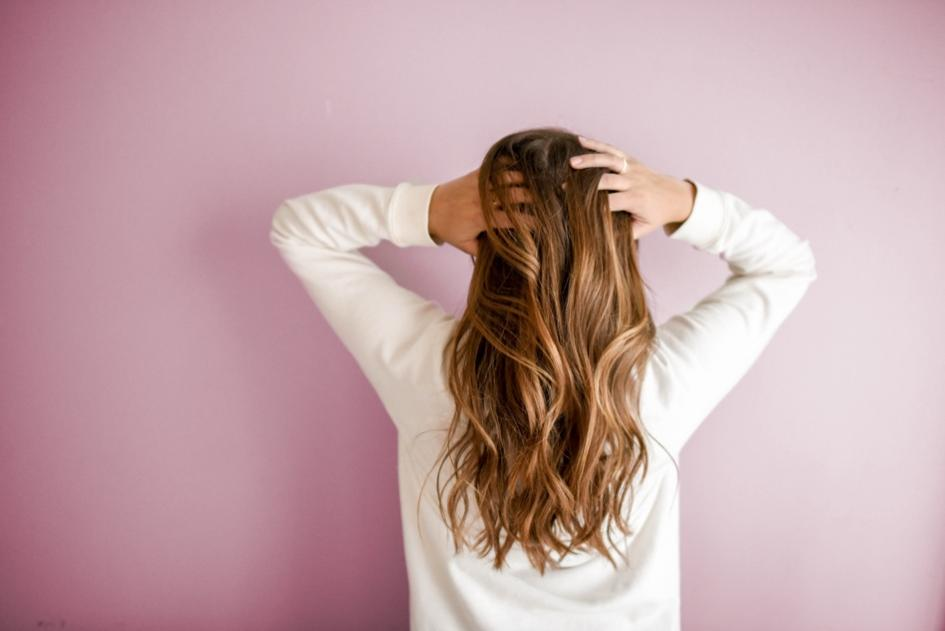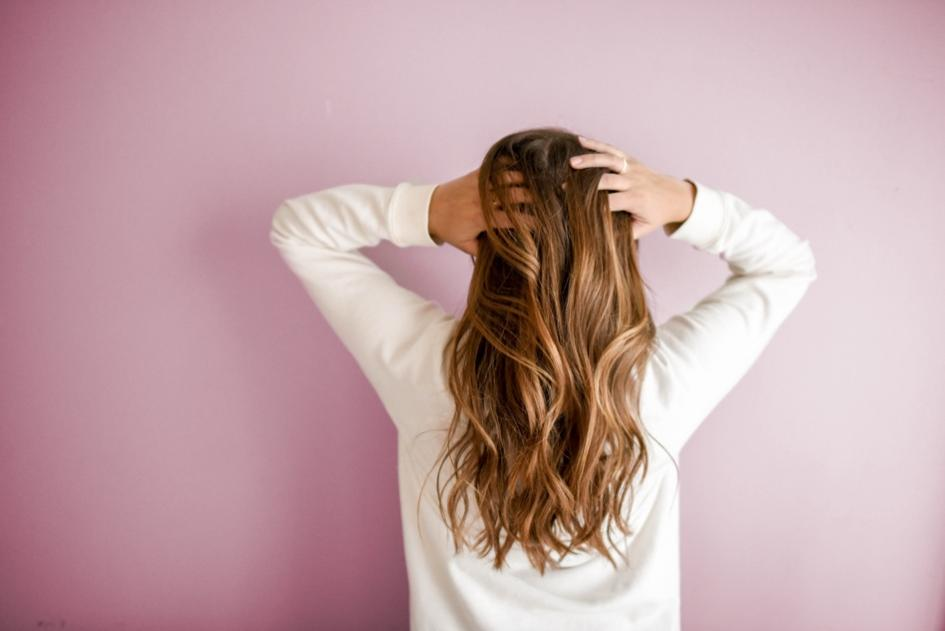 Photo by Element5 Digital on Unsplash
When it comes to new hair color, it can be fixed more immediately, but hair might get more damage and it is not a good idea to mistreat it so much. So, whatever you choose, make sure it is a really think-through decision, so you won't end up regretting it. And of course, make sure that wherever you go, it is a place with good reviews and that you know you'll get an amazing result.
In the end, if you are willing to have a change of hairstyle during this year, these are the ones that are trending at the moment.
The first one is definitive, textured layers. If you have naturally fine hair, you can add a lot of texture just by adding a lot of layers. The focus has to be from the middle to the end so there's no much volume lost.
Another one is a blunt collarbone cut or a lob… which is a very flattering length and of course, a softly curved bob, will bring us back to the past, and remind us of the old Hollywood bobs. This involves a deep side part, obviously soft ends, and flattering curves.
Curtain bangs are very on-trend this year. They look very very stylish and also quite retro at the same time. These are one of our favorite trends, just because it gives us retro vibes.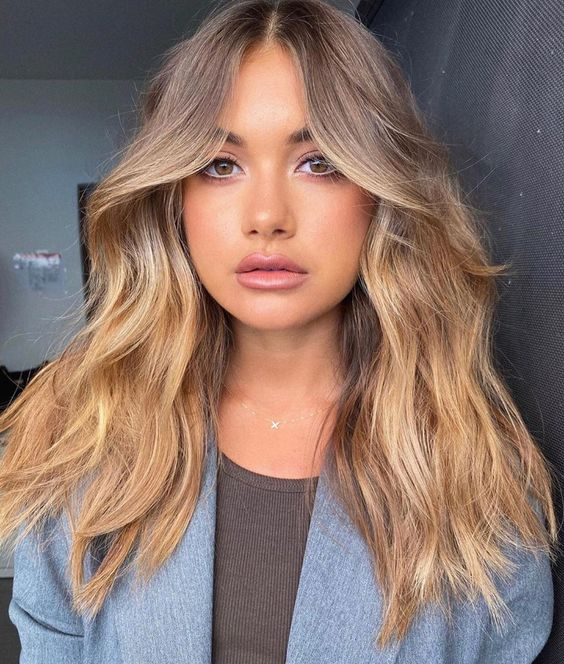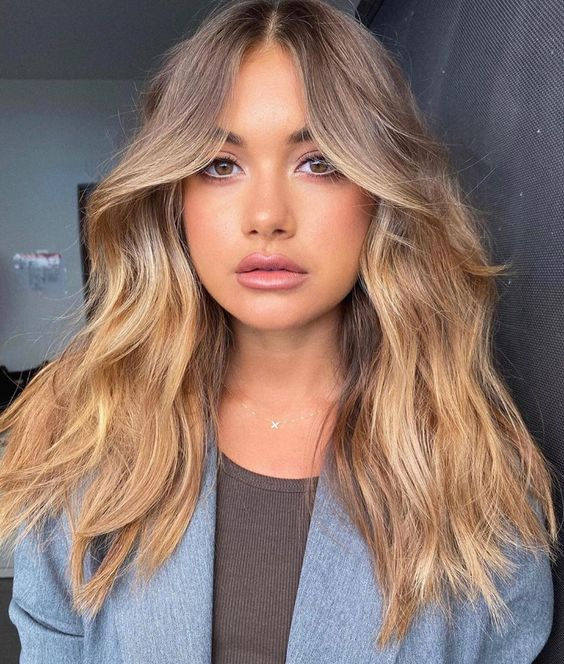 For sure, the bobs are the trendiest hairstyles for this year. And for sure some of the bobs will take us back to the old Hollywood times. It is funny, how some trends, whether it's in fashion or beauty, always tend to come back?
Once again, and it's never really bad to repeat it. Whatever you choose to get to your hair, make sure you investigate about the saloon you're going to, what products they use, so your hair won't be damaged. If possible, go to places that friends recommend or that have great reviews on the internet. Of course, have a chat with the hairstylist, about what you choose to get. They usually know best what colors go well with our skin colors and what hair-cuts go well with our hair type too.
Have you lately thought of getting a new hairstyle? Are you cutting your hair or just simply getting a new color?