As we tend to talk a lot about all the latest fashion trends, let's have a look at some essential accessories that we always carry with us these days: phone cases.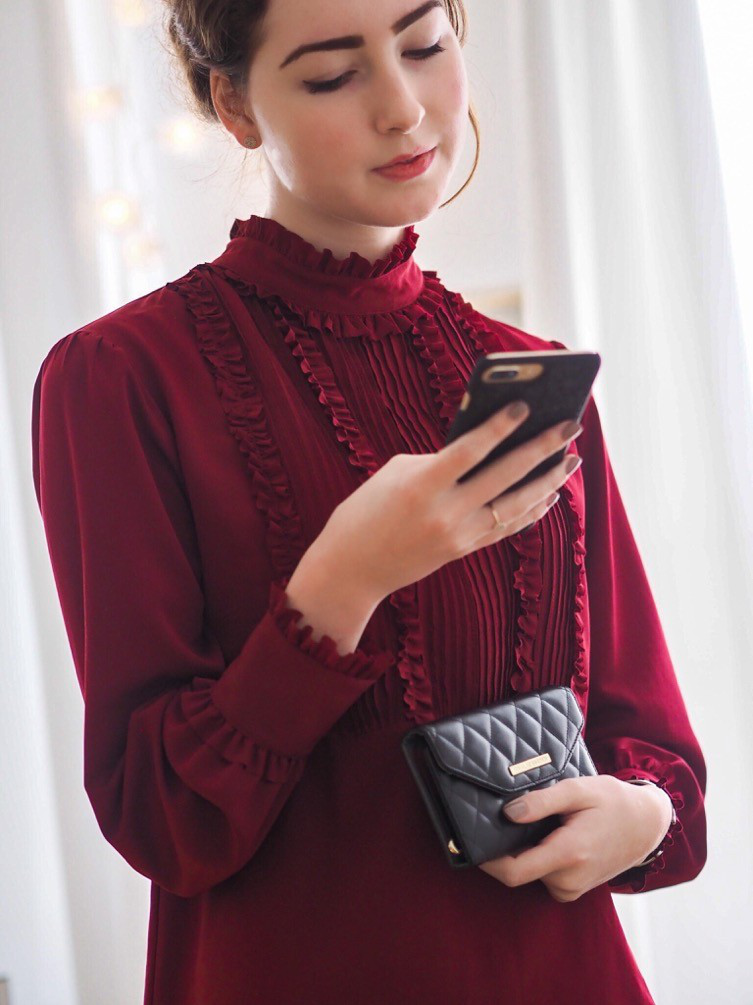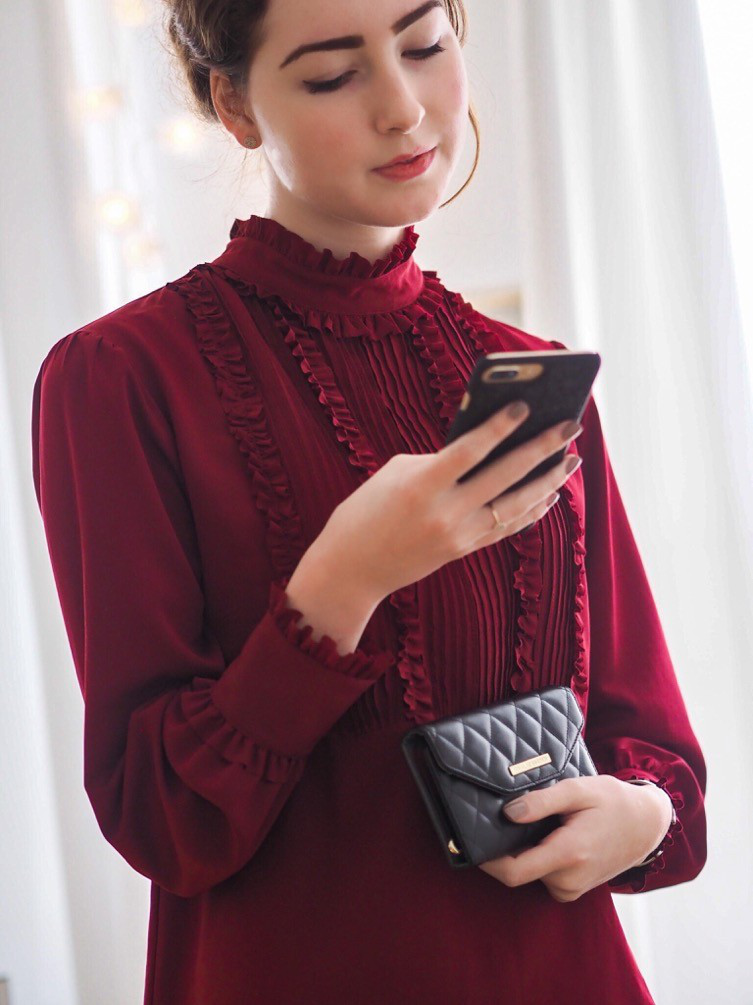 For those of you who attend any fashion events or parties, having a cool, stylish case is a must. A phone case is an important statement as it can feature our favourite slogan, have an eye-catching animal print design or our favourite colour that matches our outfit.
As fashion and art always go hand in hand, this season you should consider buying a unique and one-of-a-kind phone case created by an artist. Oil or acrylic paintings as well as digital designs are used to create some of the coolest and most fashionable cases available on the market.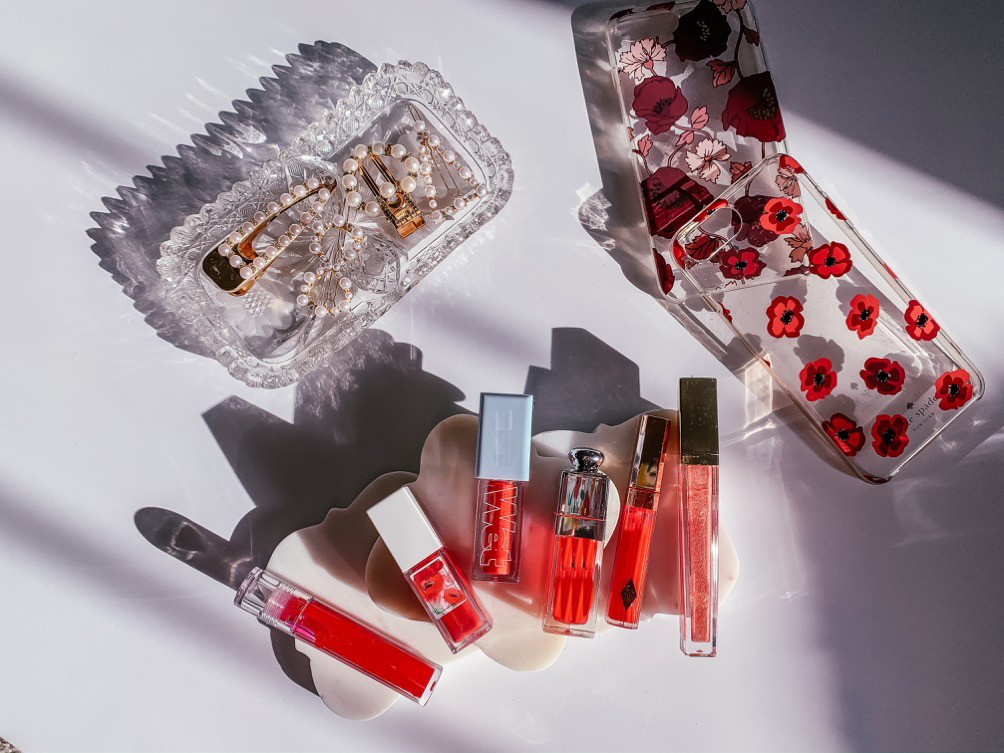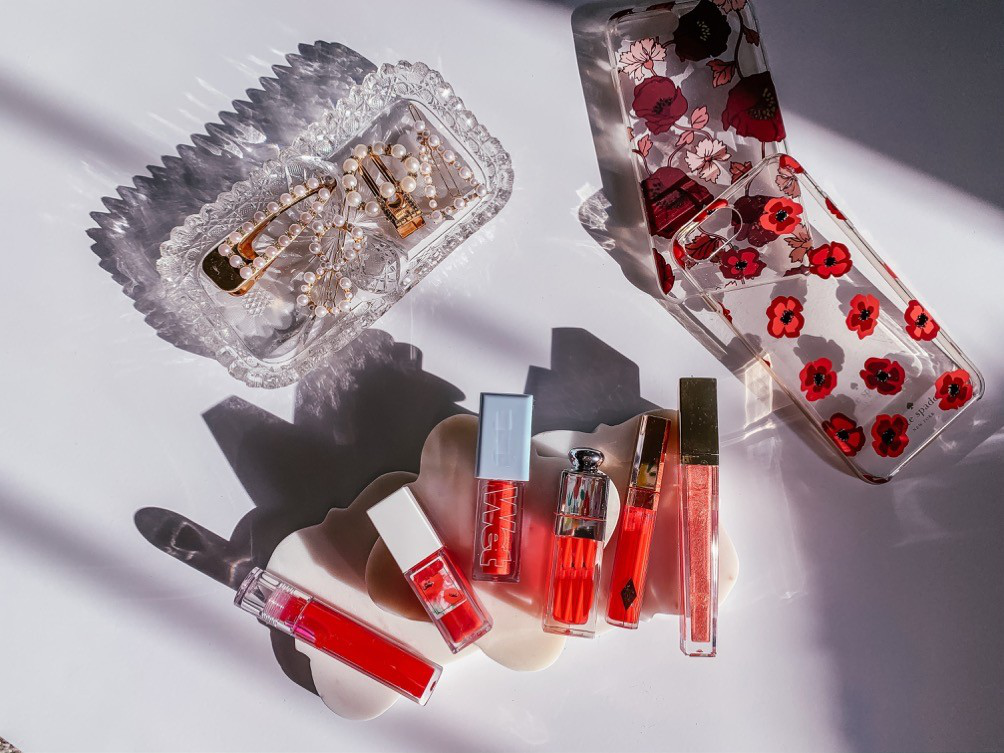 As many of us can't afford buying original art as many pieces are simply too expensive or we don't have enough space to showcase them in our tiny apartments, having a phone case created by an artist is a way to go. Think of it as having your own, unique piece of art that you can carry with you everywhere you go.
One of the most interesting art theories states that art shouldn't be displayed only in museums and galleries, but should be part of our everyday lives, more accessible and more affordable for regular people. And that's exactly where artistic phone cases come in.
Let's have a look at some ideas for a cool, oil painting phone case that will soon become your favourite fashion accessory.
Our painting themes that we selected today include: Beach, Tropics, Frida Kahlo, Flamingo, and Abstracts. Below you can find a short description of each theme so you can decide which one is most suitable for your needs and will become your personal piece of art that you will carry with you at all times.
1. Beach
Who doesn't need a bit of sunshine during long winter days? Beach paintings are very popular and will add a lot of energy and happy vibes to your day. Every time you reach for your phone, you will be transferred to a warm, relaxed place.
2. Tropics
Similar to the first theme, tropical plants or birds are a fun and fashionable addition to your collection of phone cases. Calming green colors and exotic motifs will help you relax and take you far away to your favorite tropical destinations that you dream about during winter.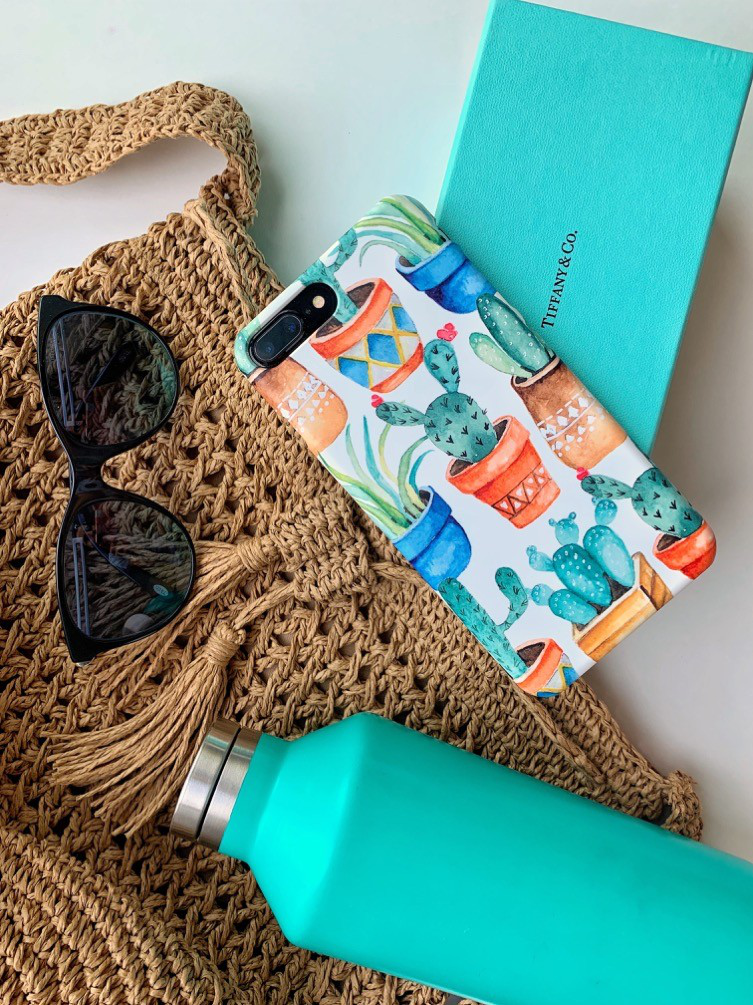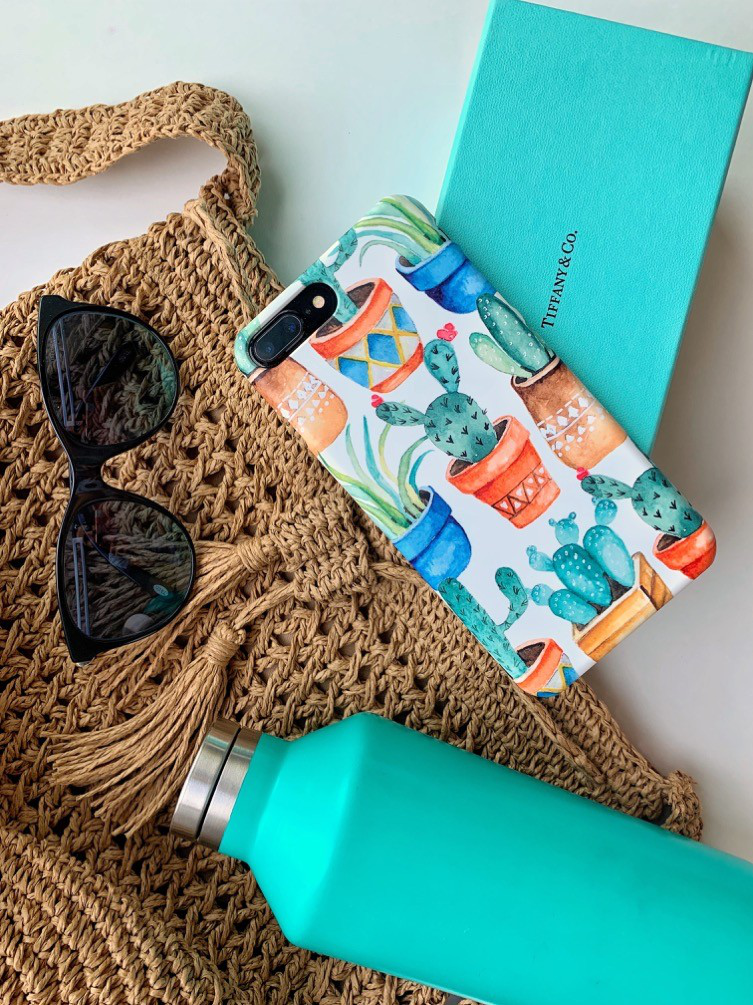 3. Frida Kahlo
Mexican painter and fashion icon, Frida Kahlo, is a popular theme of many oil and acrylic paintings and has been featured on fashion and home accessories such as handbags, phone cases, notebooks, mugs, cushions, as well as T-shirts and dresses.
4. Flamingo
One of the most fashionable birds ever, pink flamingo has its permanent place on phone cases and is a very popular painting theme as well. Featured alone or with other tropical motifs, it's a fun and colourful item to add to your collection.
5. Abstracts
Abstract paintings are a very niche choice for many artists these days and  will be a perfect choice for your phone case this season if you can't decide which other theme is best for you. You can choose from various colour palettes: calm pastels, energetic vivid colours, harmonious greys, or happy neon shades. Depending on your mood, you can have a different phone case for every day of the week.
We hope that our art and fashion guide gave you some useful tips and a basic insight into artistic phone cases available on the market. You should now be ready to select your own oil painting phone case that will become your go-to fashion accessory. Have fun!