Autumn or winter, as this season is also known, is the transition season between summer and winter. The weather starts getting colder, trees start getting orange and everyone loves everything pumpkin spice and everything nice.
It is also known as being the cozy season. Everyone starts layering out their outfits and of course, shoes, an important part of the outfit too, have to be very comfortable too. Usually, boots tend to be the type of cozy shoes that also keeps us warm.
And let's be honest, there's a lot of options for you to choose from. You can choose between lugging some chunky boots to knee-high ones. If your style is more classic, then probably combat and ankle boots are the right choices for you. You can even find boots that are great for any climate. And of course, there are endless possibilities to style them. Boots can be worn with dresses, jeans, skirts and you'll still look amazing and your feet will also be comfortable.
Let's start with some knee-high booties. And the first ones are definitively on the cheaper side of the range. They are from H&M and are basically slip-on industrial utility boots. A way fancier spin of rubber rain boots. These will look good with your favorite leggings or your favorite winter dress.
The second pair of knee-high boots are from Schutz. Definitively a bit pricier than the first one, but still very fancy. You can pair them with basically everything in your closet. And they will be perfect if you want to add a sexy touch to your outfit.
Another pair of boots that are it for autumn are Doctor Martens Jadon Pisa Platform Boots. These boots can be worn all year round, but are definitively a must during the chilly autumn days. These could also be worn with any style but a grunge style would be just the perfect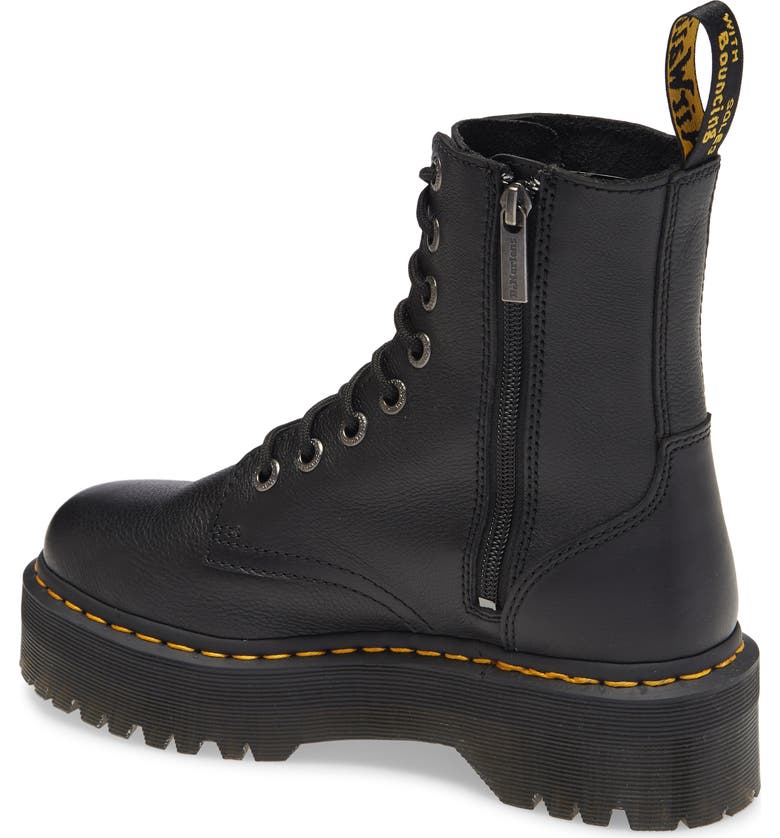 The next boots that are going to be amazing to wear during winter are the Matisse Elyse Ankle Boots. These beautiful suede boots are a classic. They are perfect for when the dress code is casual or when you want to wear your favorite pair of jeans.
And last but not least, the Everlane The Rain Boots, are not only adorable but they were made thinking of rainy days. They can also be worn during warmer and sunnier days too.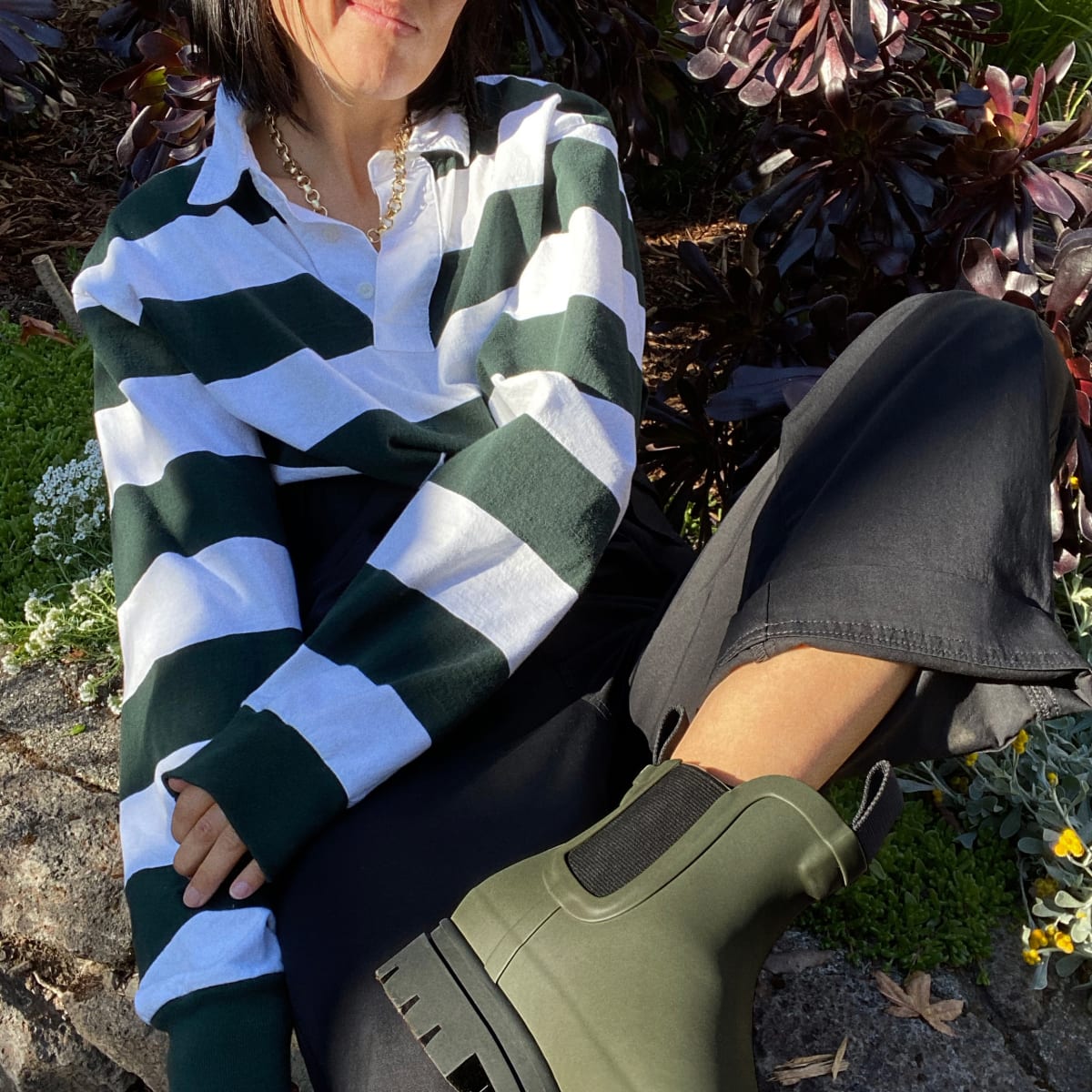 As you can see, these boots are perfect for the winter season but are pieces that you can also wear all year round. And of course, you can wear them in so many different styles. You can wear them with dresses, your jean, skirts, whatever you want… even on those rainy days.
The main idea to wear these boots, is not only to look good but also to make your feet feel comfortable while doing whatever you need to do. Whether if you're going to run errands, buy something, or if you're going out with your friends or your significant other, they will be your best friends this season.