Hair is indeed every woman's crowning glory. In this way, most women do not get to settle with one hairstyle in one year. If you are one of those who love to explore and to have their eras based on their hairstyle, you may have been contemplating what to take this Spring season.
Hairstyles are a crucial part of woman's fashion, too. That is why many magazines took the effort to suggest colors and styles to help women be their kind of beauty. Meanwhile, these are the five hairstyles you can try this spring.
What's in it for me?
You will often ask yourself, why and why should you care to have a better hairstyle? Would it be better to simply run your hair down like what most women use to have? Are there any benefits if I'll do some style with my hair?
Honestly, you already know the answer to this question. You are just pretending not to know it because you are too timid to style your hair appropriately. Whatever the reason you have, we don't know.
Doing something always has a result, whether it's good or bad. Same thing with dressing up your hair. If you don't know how to do it, then you'll suffer from having a bad hair day. Otherwise, doing it right will make your day brighter.
So, what is the main reason why you should style up your hair?

Here is why:
It adds beauty to your features
Your beauty will level up multiple times if you know the hairstyle and color that is perfect for you. Just look at the celebrities, what do you about their hairstyle? It complements their facial features, right? The same thing, if you choose a bad hairstyle, it will affect your face value!
It enhances your beauty and personality
Don't you know the saying, "hair is the crowning glory?" Does it look elegant and luxurious? Yes, and yes! It is exactly what a hairstyle can bring to the table. It will either make or break your appearance which impacts your overall look and style. Also, someone who knows how to prim and style their hair speaks about her personality. If you can't even take care of your hair, how you can take care of yourself?
A good hairstyle affects your mood
Starting your day with a good hairstyle creates a good vibe and mood inside of you that affects how you'll face the day. If you're feeling good, you will most likely see things from a good perspective whether a situation or a thing is bad in the first place. Remember, this only happens because you started feeling good with a perfect hairstyle.
So, no more delays here is the type of hairstyle that you can try out this spring season:
Curly Is In
Now is the time to try a different take on your hair and upgrade it with these tiny curls. The good thing about it is that you do not have to stress too much about what you should put on your hair or how you would tie it because curly is already fashionable in its look. Plus, it is simple, and therefore it will always be elegant.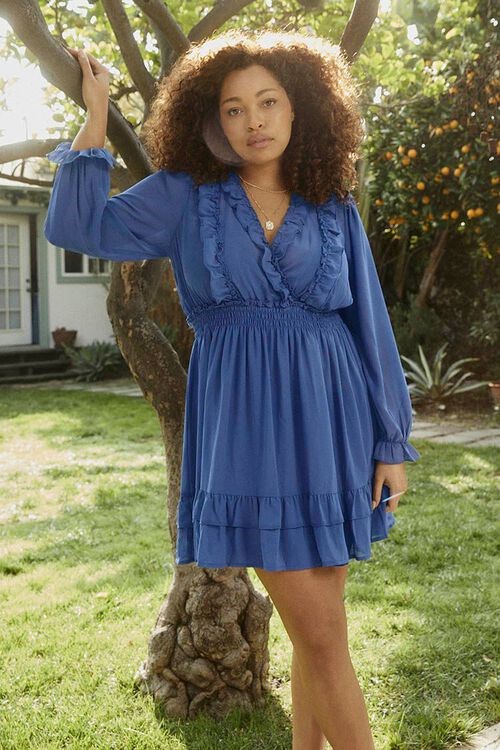 Plus Size Ruffle-Trim Mini Dress
(Shop at www.forever21.com)
Wavy Beauty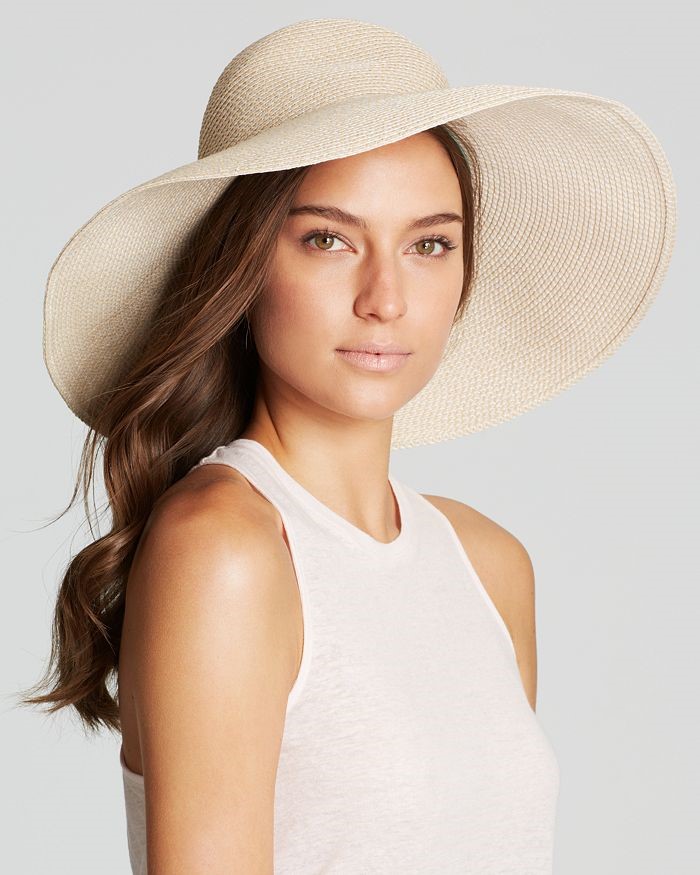 Have you ever tried that hairstyle in which you appear like you do not comb your hair, but it still looks stylish? That style can be your go-to this spring. It will work for a little wavy volume to look more sophisticated. And by a bit of play with makeup and additional hair accessories, you can elevate your spring style with this subtle take on your hair. It's a no-hassle style, so it will always be easy for you.
(Shop at www.bloomingdales.com)
Vintage Outcome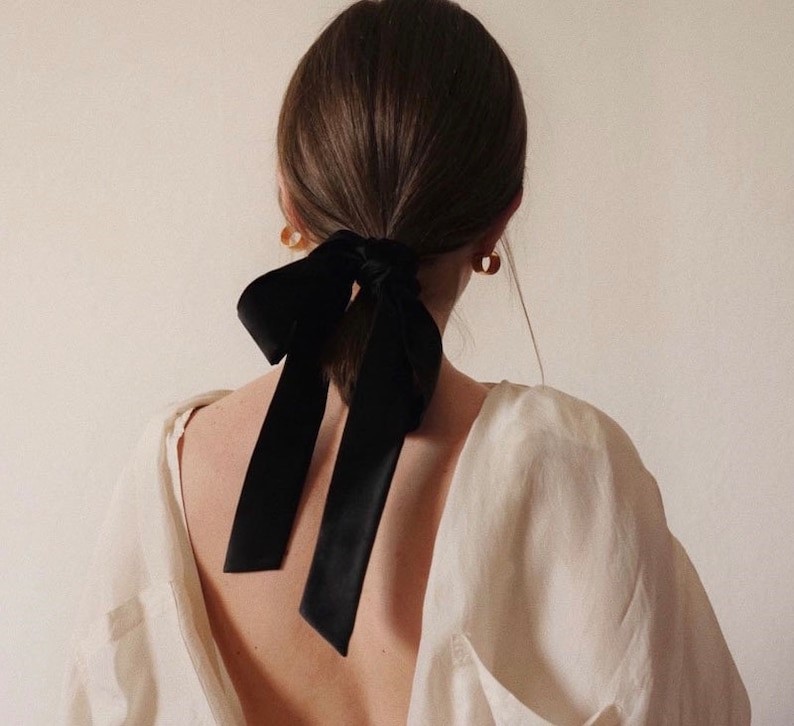 If you do not want to try chemicals such as hair colors and other beautifying tools, you can always go for accessories such as hair ties. Like this product, the long ribbon creates a vintage feel which can give you a brand-new take on your fashion. It would help if you thought of a vintage outfit to nail this throwback style that fully shows elegance and sophistication.
After all, many women go for a vintage look because of the quality of fashion that it always shows.
(Shop at www.etsy.com)
Rockstar Vibe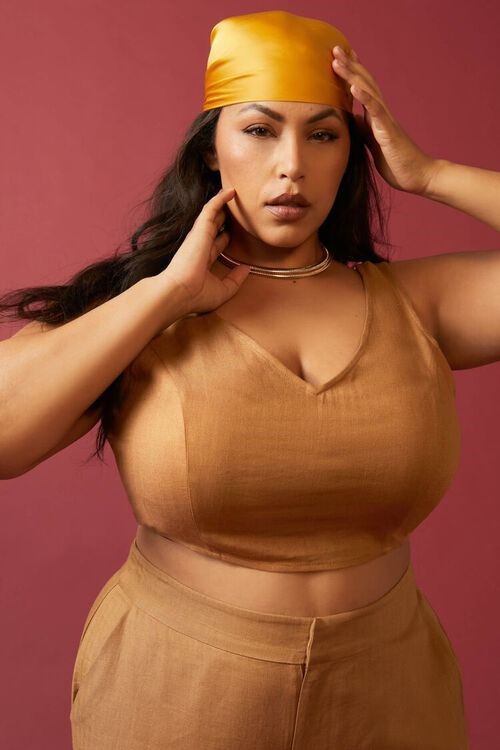 Showing your fierce side or your rockstar alter ego does not have to limit to one season. You can always nail that look, even in the spring.
You do not have to go extra length with this hairstyle as you allow it to fall down your shoulder and let the bandana do the trick. With a careful play of makeup shades, you will be fiercer than ever.
Plus Size Linen-Blend Crop Top
(Shop at www.forever21.com)
The Band Simplicity
Simplicity will never go out of style. So you can always go for it. Aside from that, women are busy people nowadays, so they have to always be ready for a fashionable look without taking much of their time. That is why a stylish headband is a blessing for women so they can upgrade their look without compromising their precious time. You can play along with your accessories to match your headband effectively.
Hairstyle matters for every woman because it serves as their growing point. And mostly, it depends on their mood so whether it is spring or fall, what matters most is that their hair is always fashionable.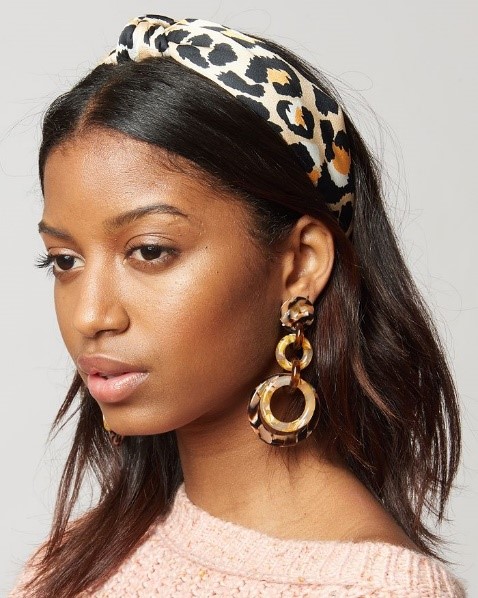 (Shop at www.bloomingdales.com)
IN CONCLUSION:
Know that you're the one in control of you how you want to look through your hairstyle. So better be vigilant in knowing what kind of hairstyle is suited for you. We hope that this idea will broaden your knowledge of what is in trend and most women will go for this Spring season. Nonetheless, having what you may call your "personal hairstyle" is not a bad thing to do too.