Managing one's hair comes with a lot of struggle. A lot of thought goes into what kind of products to use, how often to use them and how much they should be used. When it comes to keeping one's hair supple, there are a few overarching products that should be used for the same. These include shampoos, hair masks, hair conditioner, hair oils, etc. But to decide which to use when and how takes a toll on us. Thus, we have formulated a list here that you can refer to and make your hair all supple and voluminous. So, let us have a look!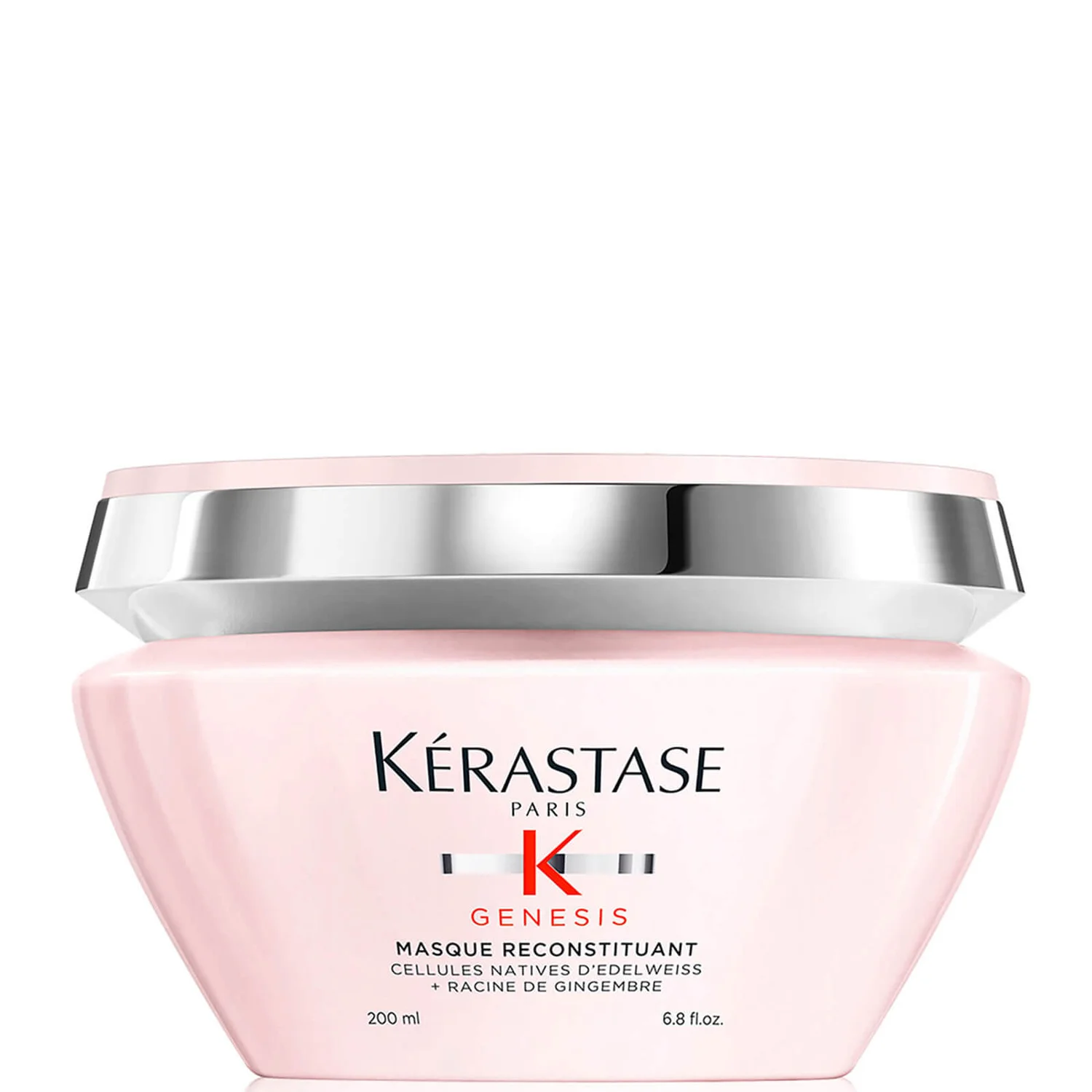 Keep your hair in place with Kérastase's Masque Reconstituant Hair Mask, which is part of the Genesis line. With the guidance of a top dermatologist, nutritionist, and stylist, the collection incorporates the recommendations of three specialists, creating the ideal anti-fall recipe. The one-of-a-kind solution combats two major causes of hair loss: stress on the fibres and breaking. Edelweiss Native Cells, Ginger Root, and Aminexil are the three main elements in this mask that provide significant hydration and nourishment. This potent mixture detangles and strengthens hair strands while smoothing them out. The antioxidant mix helps to protect your hair from environmental aggressors that can damage and weaken it, such as pollution and heat. Your hair will feel softer and look better after the mask because it has been nourished and conditioned.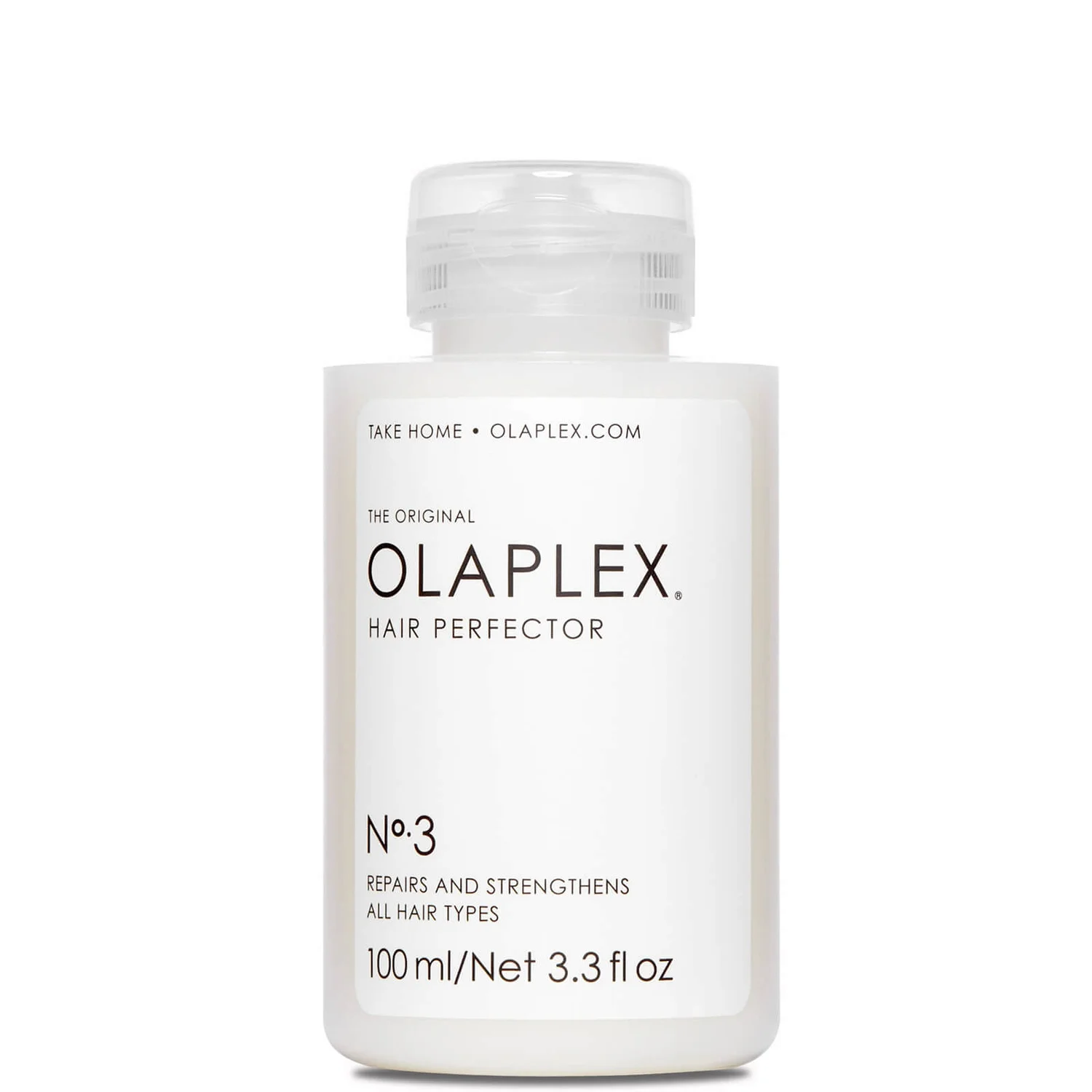 Olaplex No.3 Hair Perfector is made up of a variety of amazing ingredients that work together to restore damaged links. The weekly at-home treatment, which has a pH balance of 3.5-5, uses a bond-building technology known as 'bis-aminopropyl glycol maleate to restore healthy shine and soft texture to dry, damaged hair. It works by repairing strands weakened by heat styling, frequent colouring, brushing, and UV exposure by realigning broken disulphide connections in the hair structure. Apply the hydrating Olaplex hair treatment to damp hair, let it sit for 10 minutes, then wash as usual. Hair will be strong, lustrous, and silky-smooth.
Shea Moisture's Superfruit Complex 10 in 1 Renewal System Hair Masque transforms dull, brittle hair with natural and approved natural ingredients gathered from all over the world. The nourishing treatment, which can be used once a week, combines Marula Oil and Biotin to restore wholesome, moistened strands from root to tip, whereas an antioxidant-rich Superfruit Complex nourishes the scalp and fights symptoms of ageing. Hair is conditioned, moisturised, and strengthened.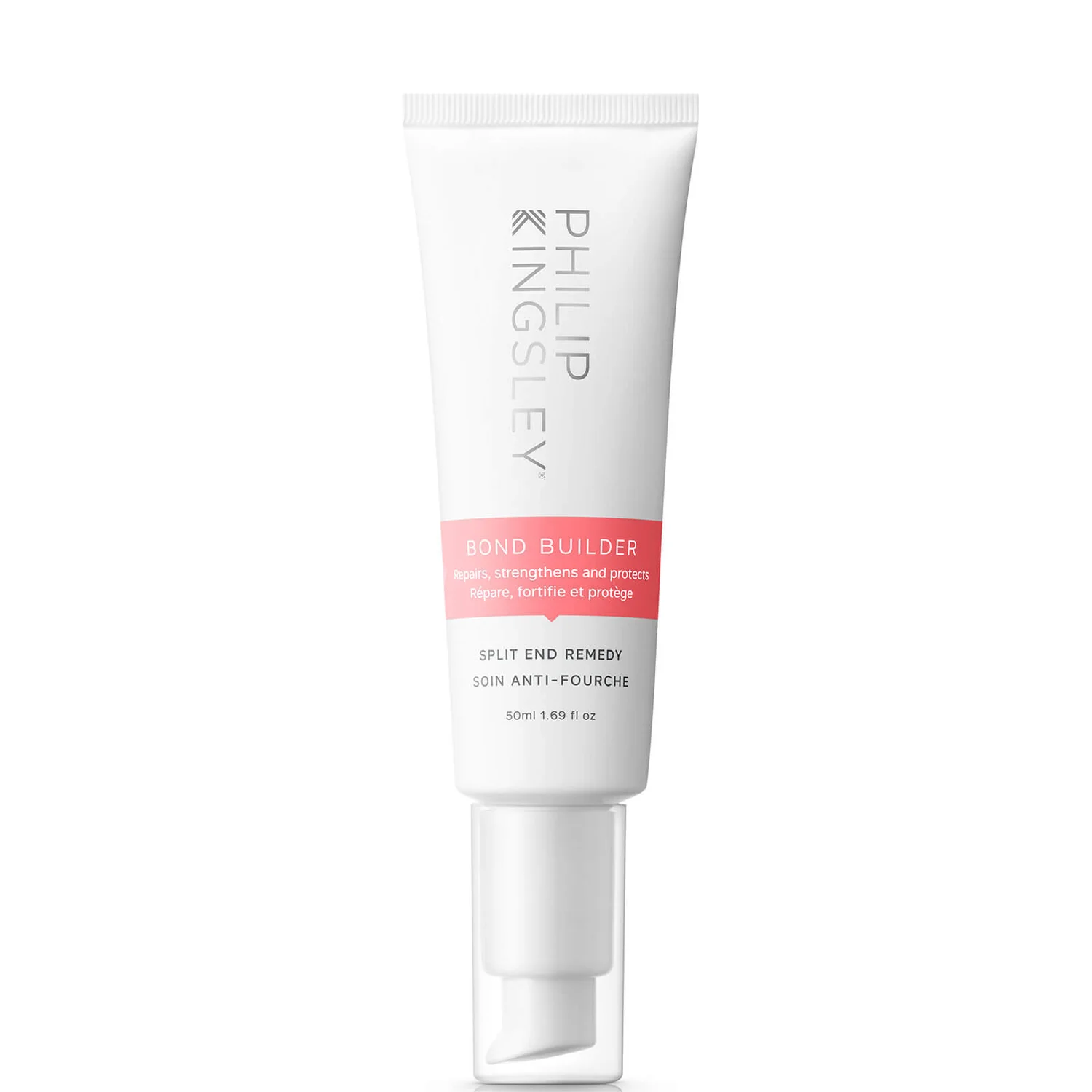 The Philip Kingsley Bond Builder Split End Remedy works to improve the appearance of split ends while protecting damaged hair and strands prone to breaking. The treatment protects healthy hair from heat, UV, and pollution, preventing additional damage while also sealing and strengthening the hair to make current concerns less obvious. The solution may easily be incorporated into your hair care routine without additional effort because the results last for up to three washes.
Taking care of one's hair is a difficult task. It takes a lot of thought to figure out what items to use, how often to use them, and how much to use them. When it comes to maintaining one's hair pliable, there are a few things that should be utilised on a regular basis. Shampoos, hair masks, hair conditioners, hair oils, and other hair products fall into this category. However, deciding which to employ when and how is time-consuming. As a result, we've compiled a list that you can use to make your hair more supple and voluminous. With these products, you can actually tend to your hair and make it look all amazing in a few days. These products will give you a professional level of shine and suppleness and you will be left wishing for more.