You may never know when your first date will come, but you will see that it should be memorable and unique. It is pretty challenging to have a date with your special someone this 2022 because things are getting back to normal from the situation that almost felt like a doom's day.
You may want to impress your date as you get by since this will be your first. At the same time, though, you do not want to overdo it. So, you might as well start with your choice of fashion details. Here are the casual shoes you can use on your first date.
EYE CANDY
When you feel like wearing a vibrant color of shoes, you can pick this kind of mid-heel sling-back shoes to keep your fashion low-key. It is already good to steal everyone's attention in the room, so make sure that your outfit is not equally vibrant in color; otherwise, you will appear too loud or try-hard.
The vibrance of this shade can be eye-candy as long as you pair it with a lesser tone dress or a plain outfit would do.
A GENTLE FOOTWEAR
You surely want your first date to be perfect, and that means you will do everything to eliminate the possible inconveniences along the way. One practical thing to do is go with gentle footwear like this pair of shoes that can guarantee you a comfortable experience.
However, this pair of shoes may not add height, but you can always elevate your style with a cute outfit and accessories.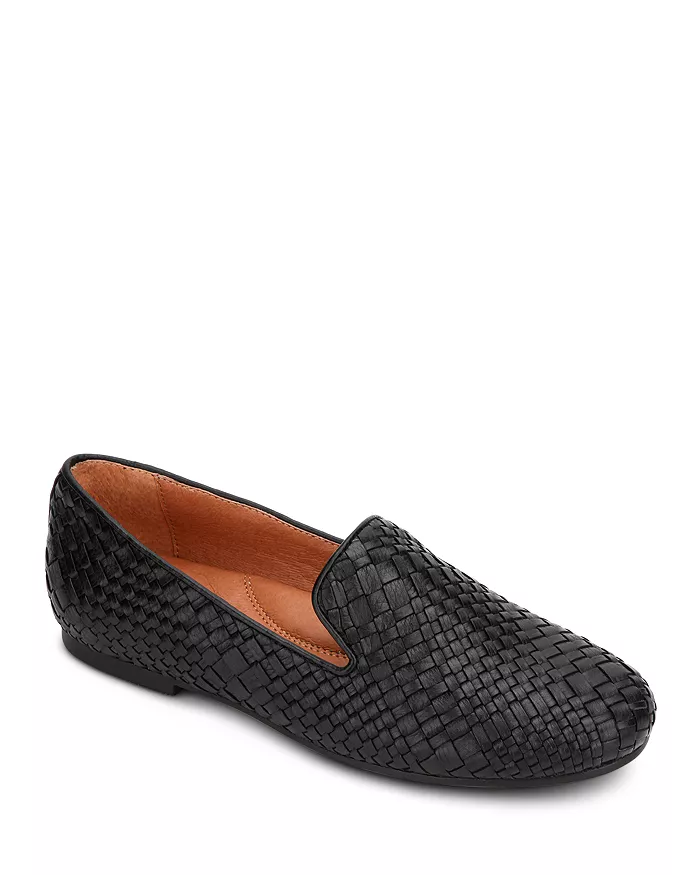 THE SUBTLE HEIGHT
If your dress seems long enough for you, you will need additional height to make it more suitable and fashionable. This Shelbie Platform Slide Sandal is your best choice because it can suit almost all kinds of maxi dresses.
The pair of these sandals may be tricky because they look heavy, but as you try to walk with them, you will be surprised how light you would feel. The details of the sandal are durable and long-lasting. It features high-quality material so you can enjoy it for longer.
EDGE IS WEDGE
If you are not a fan of high heels but still want to appear taller than your usual height, go for this casual wedge. This pair is fashionable enough for the texture and the crosshatch design that can elevate the look of your feet.
You can wear a casual cocktail dress with these wedges without worrying about foot injuries or irritation. Also, it gives you a slight additional height.
THE CROCHET CHOICE
If it is not a date in fine dining, you can always be as laidback as wearing this pair of crochet shoes so you can make the most out of your romantic time with your significant other. This pair is reasonable to protect your feet from a cold night, and also, it is easy to wear and easy to take off.
Sometimes, thinking about what shoes to wear can be stressful, primarily when you wear them on your first date. But remember, your significant someone will love you and accept you no matter what. You just have to be true to yourself and pick your suitable casual shoes.
CHIC HEELED MULES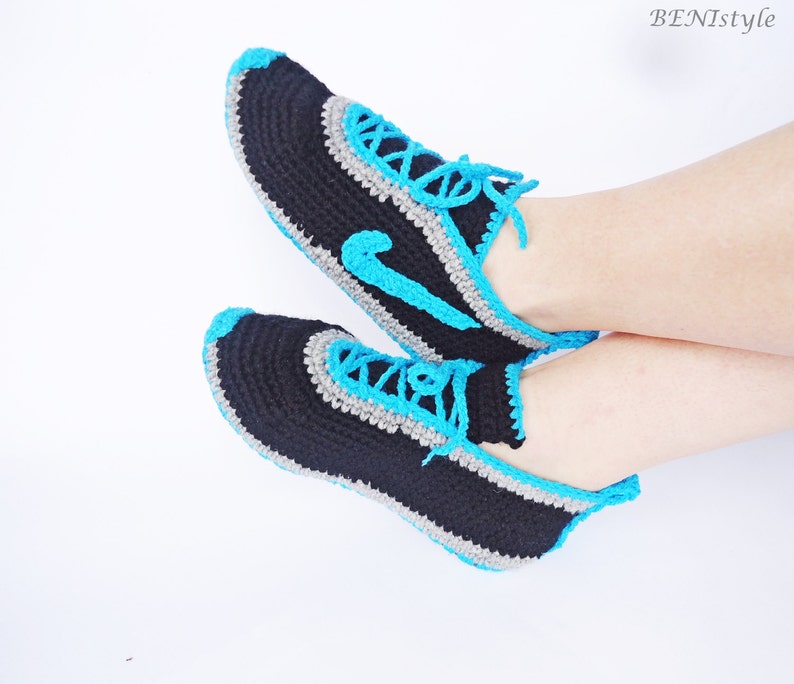 If it's your first date, the most common thing to accomplish is to get on the good side of others' "first impression" about you. How you conduct and showcase yourself with your outfit and style talks more about how important the person you'll be meeting is. Not just by having a sexy and appealing dress alone, you must also take your time in choosing the shoes you'll wear.
Think for yourself, your shoe choices may either break or make your overall appearance. How do you want to look in front of the most important person in your life? If you want to look chic without exaggerating your outfit, then use strappy block-heeled mules. This shoe can make you look taller with some sexy vibe in it. Since it is an open-toe design, you'll be able to empress them with your neat and chic toenail designs too.