Black Friday is almost near, and when we usually hear this, the main thing that truly comes to mind is amazing sales! Have you tried shopping on Black Friday? You know how crazy it gets!
Now that we have to practice social distancing, you might not expect some crazy crowds in stores. Also, many people have lost their jobs or experienced a reduction in work hours. So if you're on a budget and need to buy certain things, buying during Black Friday or Cyber Monday is a great idea to save money.
Here are the top items people love to buy on Black Friday:
1. Appliance
TCL – 50″ Class 4 Series LED 4K UHD Smart Android TV
Android televisions are in-demand because they're like an upgraded version of smart TVs. Other appliances like stove, gas range, washing machine, dryer, and the like.
It's an excellent time to buy appliances since Black Friday is a one-day sale that can save you hundreds of dollars! That's why every year, saving money till Black Friday sales is a wise thing to do as long as you're patient enough to wait until November to get your home appliance.
2. Gadgets
Now that we live in the modern age, gadgets are constantly in our bags and hands. Smartphones, tablets, and smartwatches are in demand despite their high price. For those who are on a budget, buying these expensive products is only possible with great discounts.
Better be prepared for this year's Black Friday sale so you can get all the fun gadgets you want, especially now that most of us are stuck at home. Gadgets can entertain you while in quarantine.
3. Winter Wear
Since Black Friday falls after Thanksgiving, it's already cold in most states, so winter wear at great discounts is in demand. Compared to regular clothing, thick parkas, winter boots, earmuffs, and other winterwear tend to be more expensive so be on the lookout for stores` Black Friday sales gimmick to save money.
4. Sneakers
Whether you're a reseller of sneakers or an enthusiast, sneakers are popular during Black Friday since a good pair can cost a couple of hundred dollars. Popular brands like Adidas, Under Armour, and Puma are all selling out during this sale.
Men's UA HOVR™ Phantom 2 IntelliKnit Running Shoes
5. Designer Bags
You would think that designer stores wouldn't have sales due to their exclusivity, but Michael Kors, Coach, and Kate Spade are famous for having great discounts during this season.
6. Kids` Toys
Even though the Black Friday sale is after Thanksgiving, the holidays during December are upcoming, so children's toys sell fast. So whether you're donating these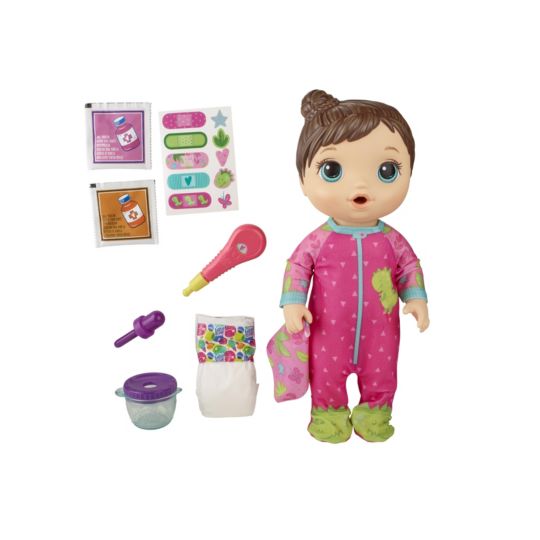 7. Gift Cards
Thanksgiving isn't over even after Black Friday sales. So if you have family and friends that you want to thank but don't know what to give, gift cards are a popular choice, and you can't go wrong with them.
Depending on their needs, you only have to choose which store you'll get the gift cards from. For example, if they love make-up and beauty items, you can get them an Ulta or Sephora gift card. If they love lingerie and loungewear, you can contact Victoria's Secret gift card.
Giving men gifts is more challenging to provide them with a gift card from a shoe store or a department store to choose their own gifts. However, it's less trouble for you, and they'll indeed have fun buying what they need or want the most!
8. Fitness Equipment
It's not common to buy fitness equipment randomly because they tend to be pricey. It's also one of the reasons why many people choose to get a gym membership instead.
Now that we're in a pandemic going to the gym doesn't seem ideal, so buying gym equipment so you can start working out inside your home is perfect!
9. Smart Home Products
Fun gadgets for our home are becoming more popular as people become busier with working from home. Of course, the robot vacuum is the most useful, so you won't have to walk on dirty floors.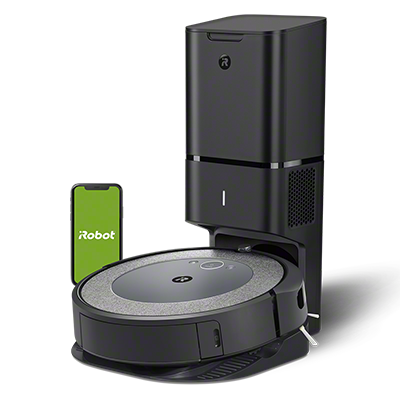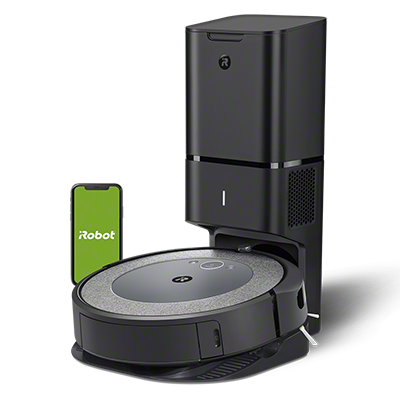 10. Loungewear
Staying at home doesn't mean you have to wear baggy and old clothes. You can still be stylish while enjoying the comfort of your home.
There are different loungewear you can choose from, one that is wearable enough for you to work from home while staying casual, and the second one is something that'll feel comfortable when you go to bed.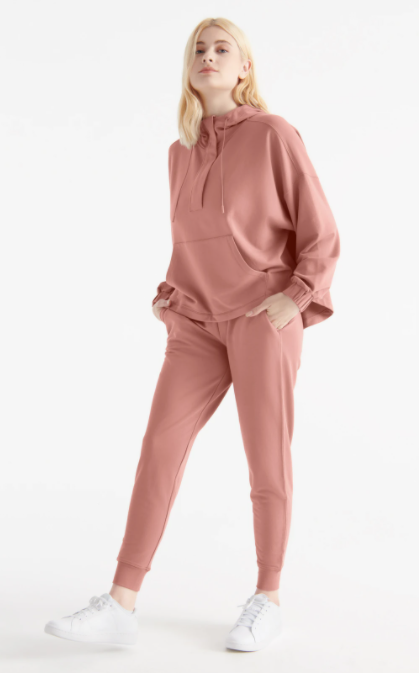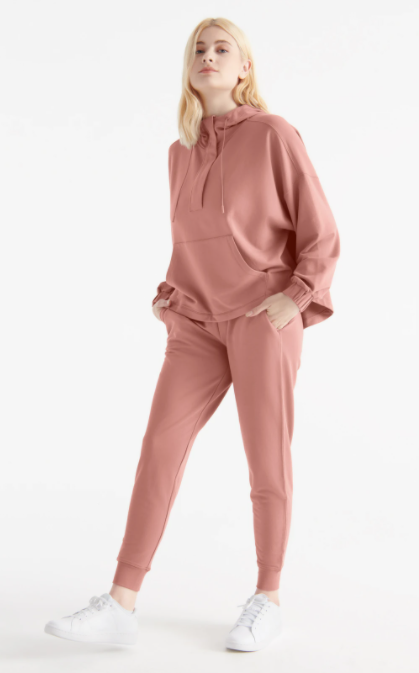 11. Humidifiers and Air Purifiers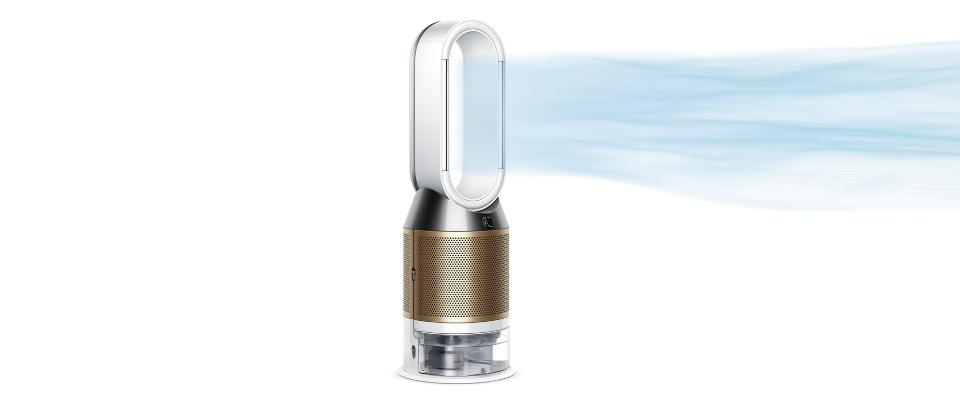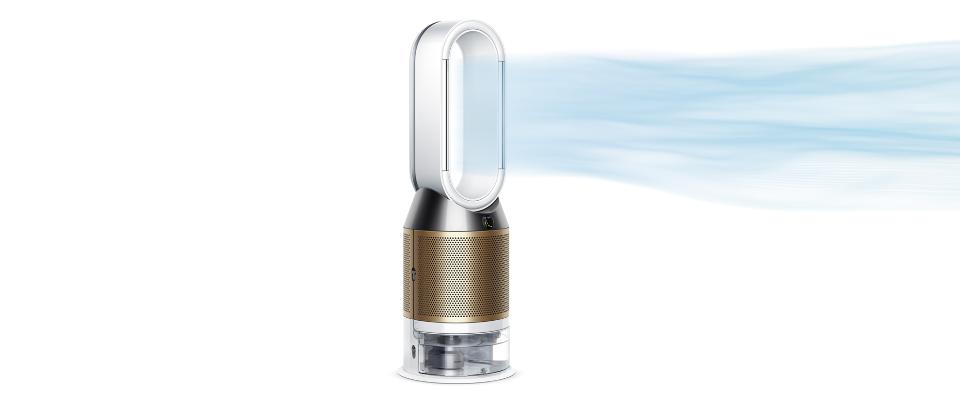 Humidifiers and air purifiers are an absolute necessity during this time. You can check out Dyson's air purifiers since they're known as of the best brands of air purifiers along with Sharp and Blueair. Though their products are on the pricey side, people love to buy them during Black Friday sales since these fans, and air purifiers are effective, have minimalist designs, and are the best in the market.
12. Work from Home Essentials
Laptops, desktop computers, printers, computer accessories, work from home tables, and executive office chairs are in demand since many people work from home.
Some companies provide their employees with essentials from home, but some don't, so corporate workers must get their furniture and set up to work.
Teachers and students will mostly need laptops, printers, work desks, office chairs, and headsets to do online classes. These items were not necessary since you can do your assignments in the library or print your documents at school. However, nowadays, many places don't allow children or those under 18 to go outside, so it's necessary to have these items at home.
These items are currently in demand and will surge further as Black Friday and Christmas sales begin. Whether you need a new home appliance, new furniture, or a fun gadget to play with during quarantine, save up now so you can cross out most items in your wishlist!