When it comes to body shaping clothing, Wholesaleshapeshe is the benchmark in wholesale shapewear usa, as they have already been a market leader for 10 years, manufacturing and supplying shapewear clothing to all over the world.
Body shapers help to bring our self-esteem back, as it can be used at different times of our day, such as at the gym for example, at home, at work, or at that event where you need to be impeccable.
That's why in this article I'm going to tell you which pieces you should invest in Wholesaleshapeshe, and why they contribute so much to the shape you want in your body.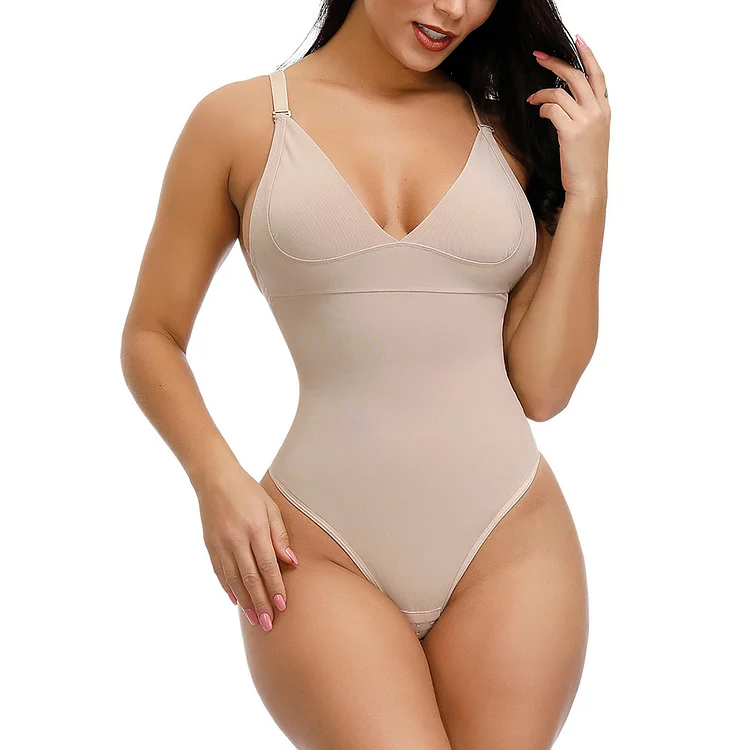 The Wholesale body shapers are generally pieces that not only slim the waist, but also support the breasts, and some models can shape the thighs. If you want to have the famous guitar-shaped body, body shapers are ideal for that.
The model above is basic, but it does its job very well. Its fabric is very soft, so it doesn't mark the clothes, and you can use it with dresses, pants, and whatever else you want, it's up to you.
It has a light nude tone, and size up to 6XL, so you can rest assured, as it has for all body types. Below the crotch there is a zip to make going to the bathroom easier, and the straps at the top are adjustable, giving more comfort and support to your breasts.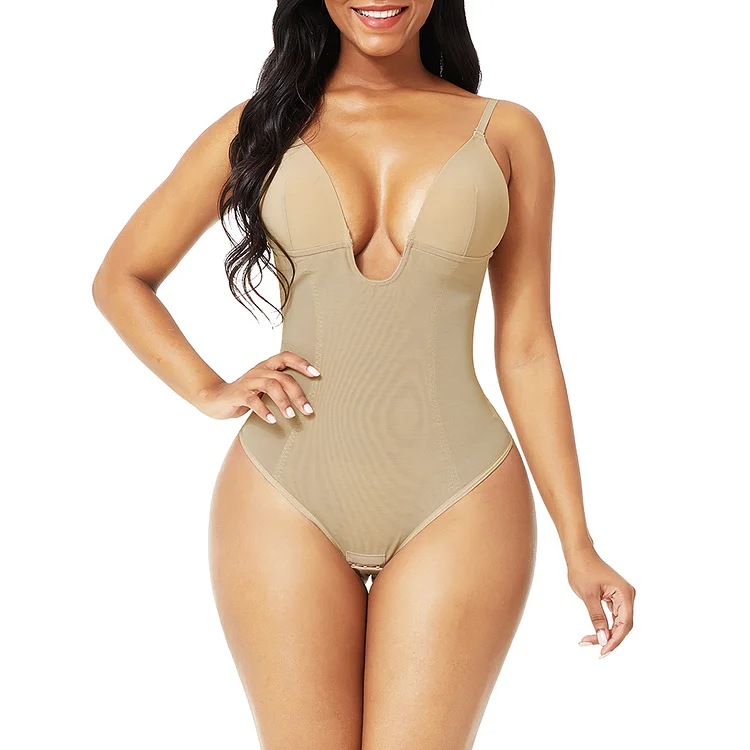 This is another model that despite being basic, is very practical and versatile. As you can see, it has a lower neckline so you can wear dresses or blouses with this type of neckline. It also has a zip below the crotch to make it easy when nature calls.
In the part of the breasts it is padded to give the impression of a little more voluminous breasts, and its straps are removable and adjustable, you can use them both in a normal way or even crosswise.
In the abdomen area, it has a double mesh, so you can guarantee more strength and resistance in the control of the belly, leaving your silhouette with the shape of a guitar. It looks really nice on the body!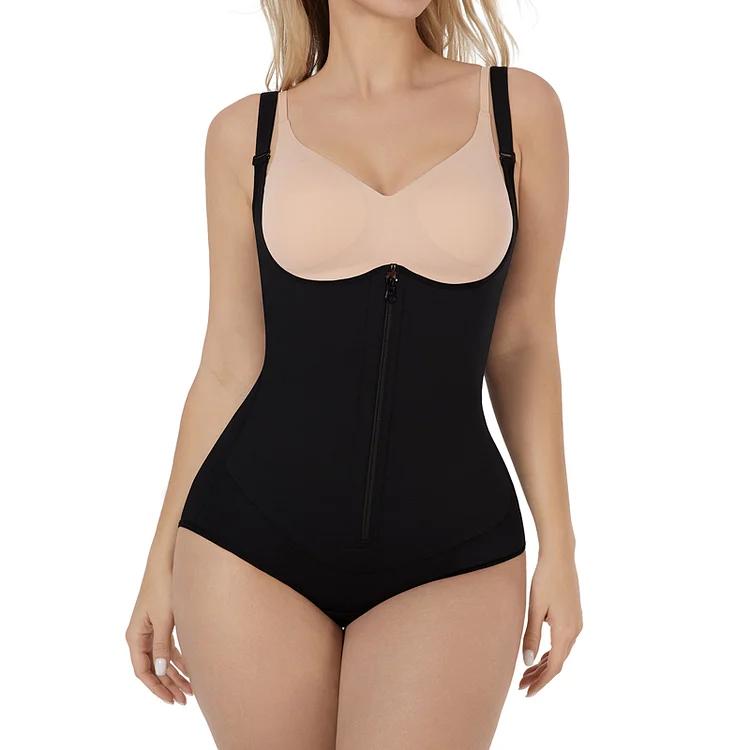 The model above is very complete, as it shapes the waist, supports the breasts and has 3 layers of fabric in the abdomen area to hold the belly well. In the middle of the layers there is a rubber that is breathable, to model the abdomen well, without strangling. In this piece we have 3 types of fabric, nylon, spandex and latex. Because it has a good amount of elastane, the piece is very elastic, making its use much more comfortable.
It also has a design that helps lift the buttocks and fill out the thighs more, and its closure has a very resistant zipper, which helps when putting on and taking off the body piece. This piece can be used in all seasons, and with any style of clothing. It looks great to wear with pants, shorts, leggings, dresses and more.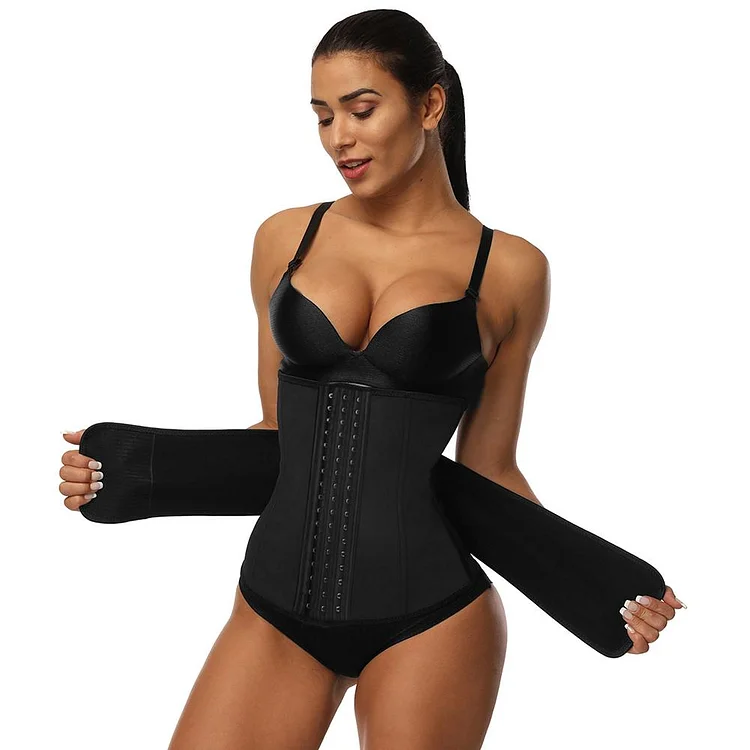 Another type of product that you need to invest in is wholesale waist trainers, especially if you usually go to the gym, they are great to use during training, as their abdominal compression helps to eliminate sweat and consequently localized fat while you train.
In addition, it can be used after surgery in the abdominal area, for example, to support the belly, and give the satisfying effect that you so desire. The model above is 100% latex, has a waist protection with 7 steel bones, which makes it more resistant, and holds the belly more. As a result, the abdomen is warmer, and blood circulation improves.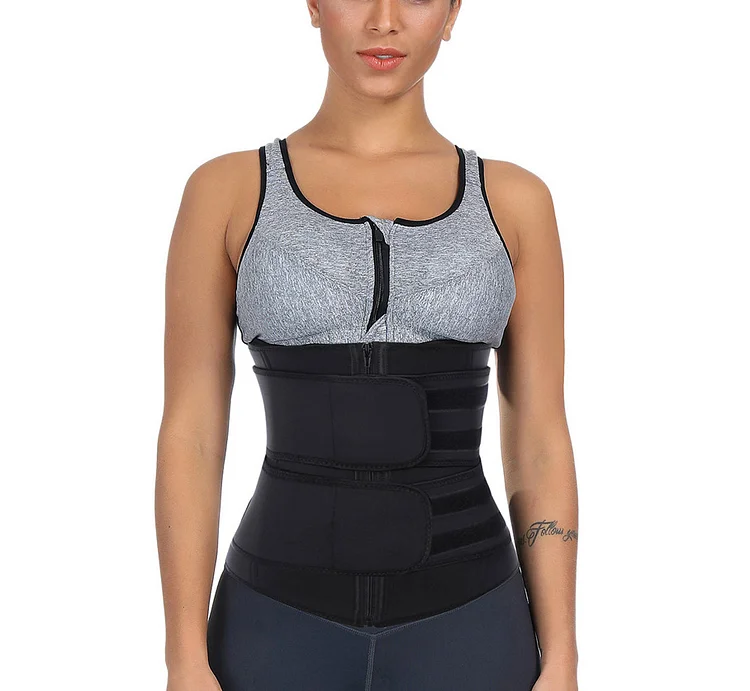 This is another model made of latex, with a zipper on the front, and two belts, to better hold the belly, and give a shaped waist effect for longer. This strap is elastic, so it gives a lot more comfort around the belly. It is important that you make sure that the belts are securely fastened around the abdomen so that you achieve the result you want.
And for those who have trouble finding modeling belts with larger sizes, this one goes from XXS to 12XL, that's right! There's no more excuse for you not to find your ideal modeling belt for your biotype.
Nowadays people are more and more concerned about their bodies, and body shapers are more and more on the rise. If you have a store, place your order, and see how your customers will love the quality of Wholesaleshapeshe products. And don't forget, you can also put your logo, label or tag on the pieces, to look like your store.