Hair the crowning glory of every woman! Having the right hairstyle is a must and it all depends on the best hairstylist in your life. While this year hair has been the important part, it was still at the backseat due to the current situation and the lockdown. It was mostly the DIY situation and is still is for some countries right now. However, this year the hairstyle trend and fashion has been accordingly.
Keeping things aside, it is winter and with the change in wardrobe, you also need some change in your look. Changing one's look for some freshness and newness, hairstyle plays an important role. Even though in winter most of the time our hair is covered in some cool beanie or the hood of your jacket, you need a reason to take them off. And that can be done with your new hairstyle.
According to celebrity hairstylists short hair is the current trend mostly because of the long hair extension trend for the past few years. Face framing layers are a major comeback because of the versatility of the style. Styling them in different ways like baby braids or a sleek ponytail and even tucking them behind your ears looks perfect in winter.
As we step in the new year with some bold makeup looks and hairstyles, we need to think about the different winter activities like the new year, Christmas celebrations and feel inspired to change your hairstyle. In this post we want to share some of the most beautiful hairstyles for winter.
Collarbone bob style has been a huge hit since last year and is still a well-loved hairstyle. It looks fresh and sexy with the ends of your hair touching your collarbone. It also gives that relaxed feeling.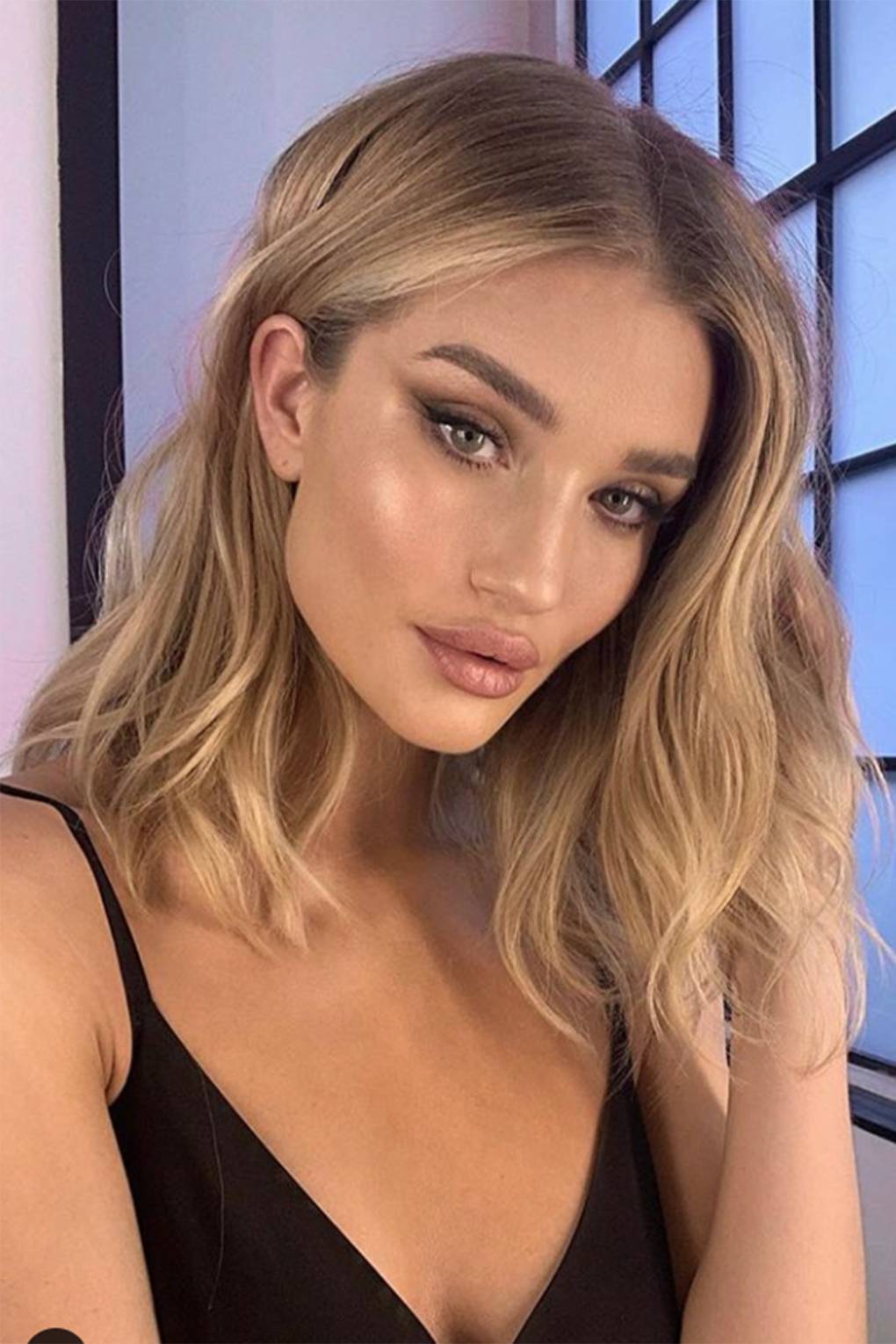 As women want versatility, the one short hairstyle that will reign the fashion world, it is the classic blunt bob cut, because it is easy to achieve a sophisticated and sleek look. However, the length must be according to your face length. If the hair touches your collarbone length, it is easy to do the tousled hair look for a more casual and youthful look.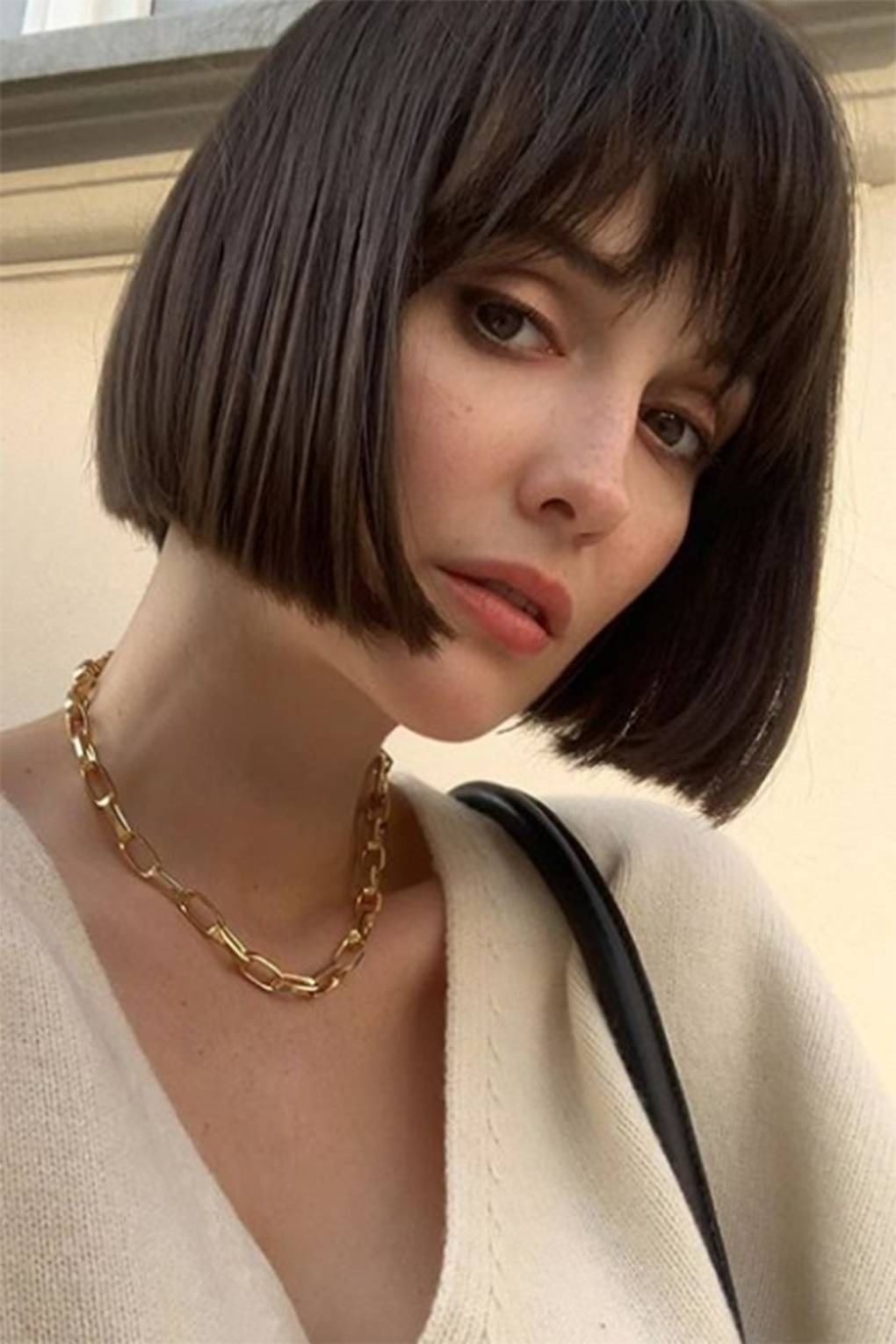 Wavy bob is one of the popular ones this season. It is both playful and chic. Besides you can style it in a messy modern style. Great for any occasion and easy to maintain.
Long glossy locks are still the sexy looking hairstyle. Play with your hair tools to get this look. Long layered hair with highlights is super sexy and absolutely gorgeous.
Long layered hair with pixie fringe gives the look of a rock chic. It is gorgeous especially on brunettes. The key to keeping this style fresh and new you must make sure to trim your bangs on a regular basis. Styling them in loose curls looks beautiful.
These are some of the popular and beautiful hairstyles to go for in the winter season. Besides adding some hair accessories makes you look more trendy and fashion-forward.