In the beauty and skincare world, we will find all kinds of brands… from drugstore to high end, which means, you'll also find all ranges of price. Sometimes "cheaper" products give better results than the high-end ones and sometimes is the opposite.
It is important to remember that it is always better to consult a dermatologist before getting a new skincare product, especially if you have some kind of skin condition or problem because some products might create an unwanted reaction. And it is also important to remember that we are all different and our bodies and skin are different and one product might work wonders for one person and not even work for others.
Dior is a high-end, elegant fashion brand that also has a beauty range. It does not only offer makeup products but also, they offer skincare products too. This time, the following 3 products are the ones that we believe are the most cost-effective.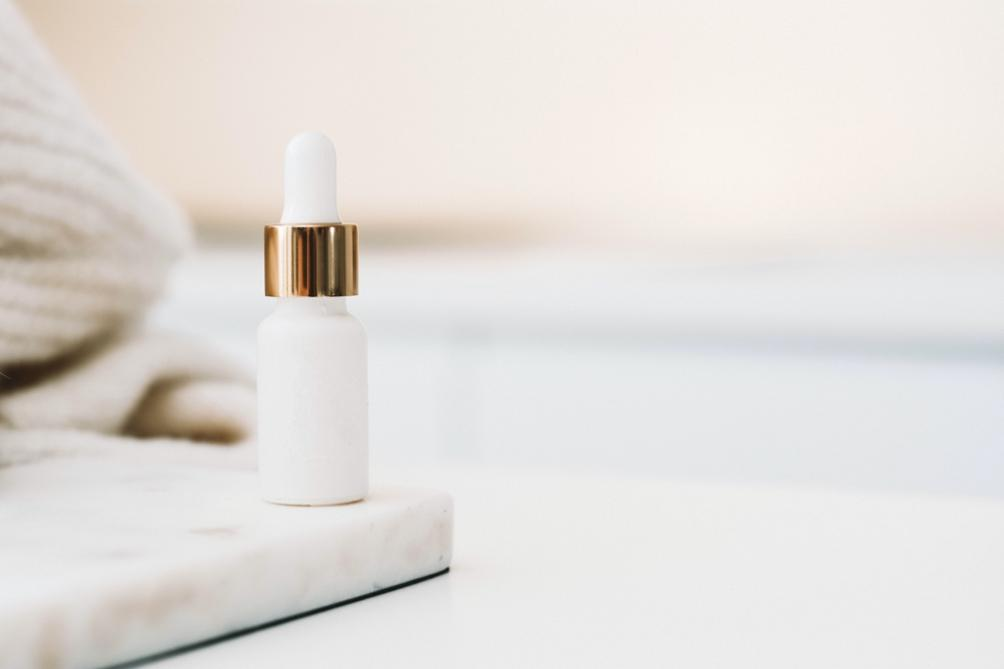 Of course, getting Dior skincare will definitively mean investing, because like we said, high-end products tend to be at the top of the most expensive price range. It will be up to you to make the investment, but be sure you won't regret it if you do.
The first of these products is Dior's Capture Youth Lift Sculptor. This serum is rich in naturally derived polyphenols, that come from green, white, and rooibos tea. It helps combat the lack of skin tone and also the lack of elasticity. It is also enriched with antioxidant iris extract. Besides, it is made with 96% natural ingredients, including water. Do you know what is the best? This serum will give you an instant tightness effect. You can apply it daily after your cream for targeted treatment.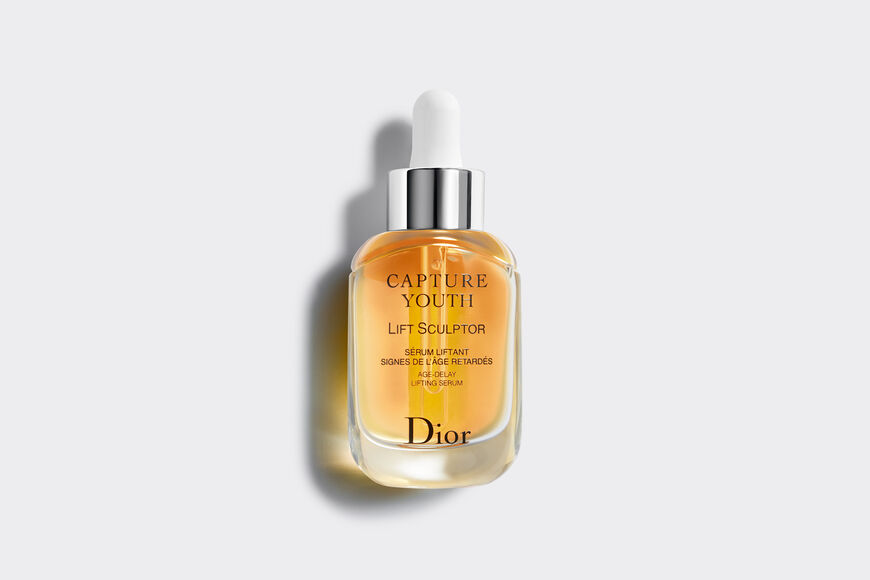 In a research made to 33 women, they said that wrinkles were visibly reduced by 25%. Also, 100% of them, said that upon application their skin looked more lifted. And 91% of them, after four weeks, felt that their skin contours appeared sculpted.
The next product is Dior's Capture Totale Dreamskin Care + Perfect. Which is basically complete age-defying skincare and also a perfecting emulsion. It is to be applied as the last step of your skincare routine. With its skin-perfecting action, the emulsion helps create naturally exquisite skin, while it also fights the visible signs of aging, such as dark spots, wrinkles, and redness. Gives a refined, smoother, and radiant skin day after day.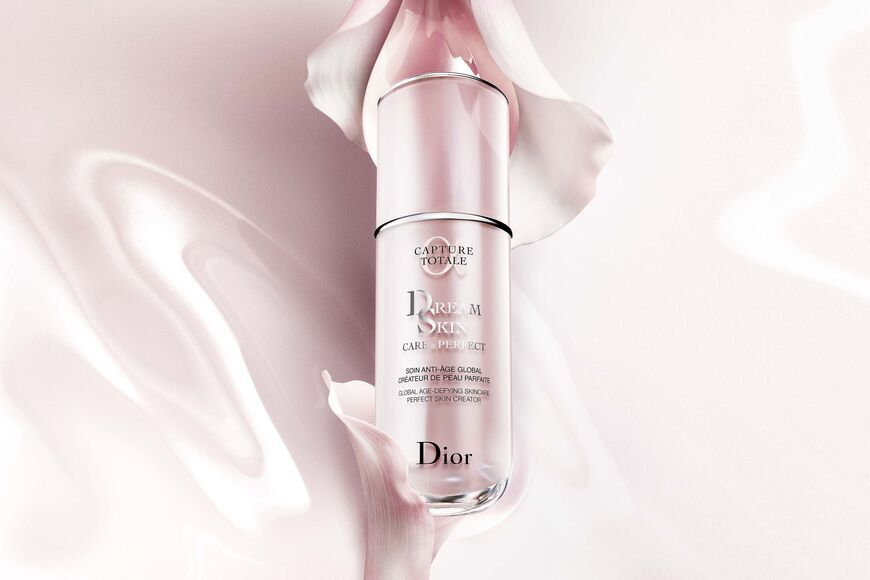 This product is to be applied at the end of your skincare routine because it will have a perfect affinity with your foundation. The results can be instant and lasting and can also be visible on bare skin and with the naked eye.
And the last, but not least in importance, is the One Essential Skin Boosting Super Serum. If you're even a bit into skincare, you know that our poor skin is "attacked" every day by stress and also pollution. This face serum has a very powerful formula that targets 100% of identified toxins of external and internal origin. Apply it twice a day, and your skin will get detoxified and boosted, with its natural radiance restored.