Many women love accessorizing their outfits by incorporating jewelry, bags, shoes, and even accessories in their hair. Fashion accessories also serve as pieces that you can count on if you feel like your dress or clothes are dull; they have practical functions that complement everything on your outfit.
Finding a perfect accessory for your outfit can be complicated and challenging since different complex pieces of accessories need careful judgment on how you will pair them with others.
Below are the ways you can dress up with the latest fashion accessories.
Play Up A Color in your Outfit
A fun and colorful outfit is always the best thing to accessorize with; many of us keep coming from these formulas since they are easy and don't need to complicate with adding so many accessories.
Wearing your multi-colored outfits is interesting for accessorizing; however, finding and putting on accessories needs you to be careful not to make them look too much.   
A colorful pink heel is a must from wearing a colorful neon bracelet, earrings, and necklace. Pink is a color that describes femininity, and as such, this piece will add to your look to be more fun and girly.
Don't be afraid to wear bolder colors, and it will make you look more muscular and empowered.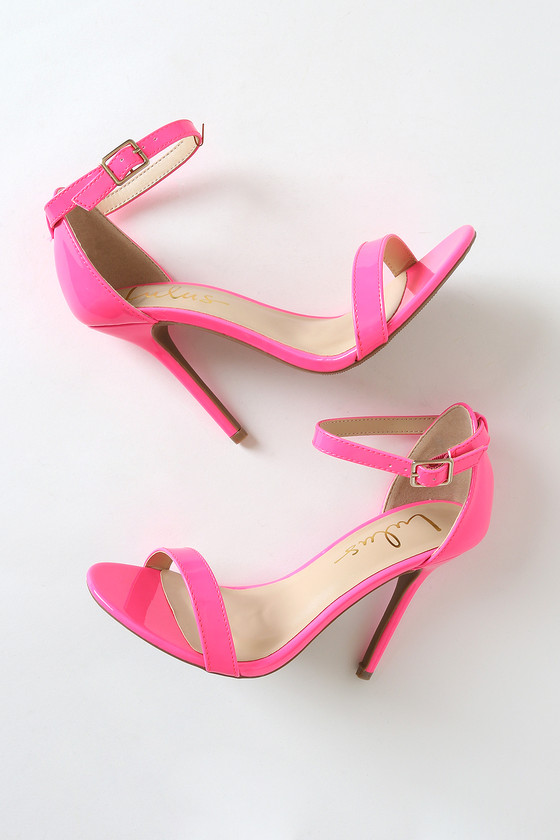 On the other hand, why not try something that feels so dreamy and bright. Neon green earrings from Safsafu will give you the best they could have. This type of color is genuinely eye-catchy and so amazing to see; indeed, this accessory will look cute in anything you wear. A heart shape earrings make it feel so romantic and memorable.   
Dream Holiday Wish List Duo
Unsurprisingly, saddlebags have always been on the trend since it has been hitting on ever since the mid-2000s. The bolder look and its shoulder straps make it look more attractive.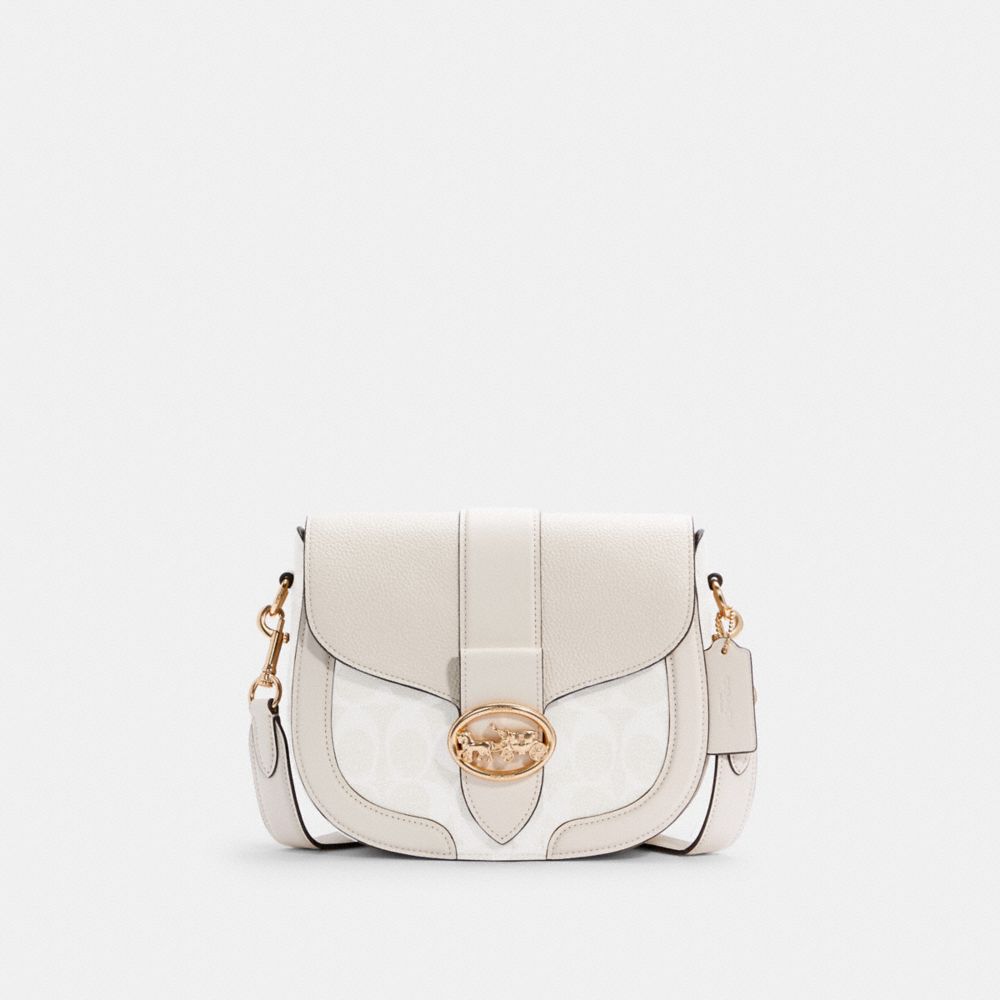 Coach is an iconic brand with its "C" logo and timeless pieces. You can`t go wrong with investing in their classically-designed bags that will match almost any outfit with its style versatility.
When choosing footwear, the versatile one is the most popular and in-demand since you can wear them with anything. Mainly Louis Vuitton's flat ranger boots are one of the recognizable styles this brand offers us.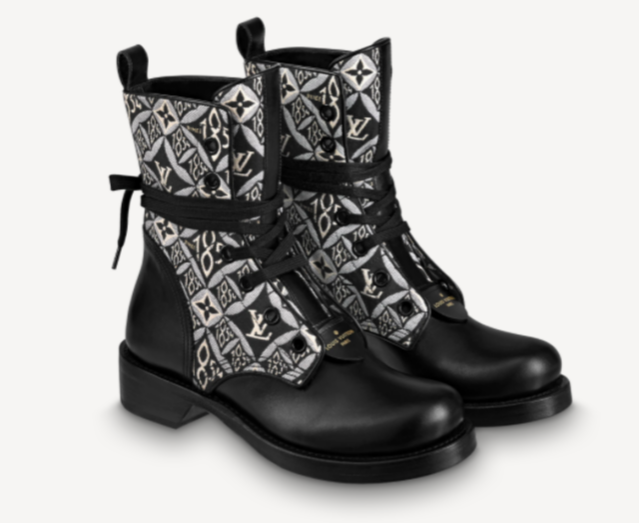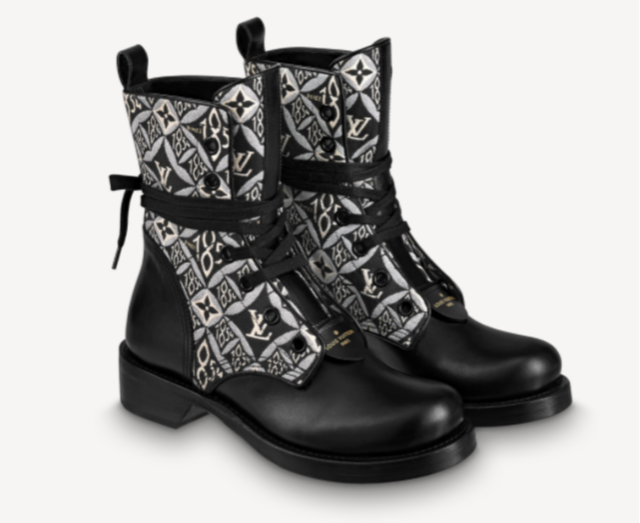 Saddle Bag and Flat Ranger boots are iconic duos that always fit each other, and the saddlebag adds some subtle pop color making it balance with black boots.
You can wear these accessories with your winter outfit for an elegant vibe.
Get Ready for a Night Out
Enjoying yourself alone in the dark-like places is why you need to wear the best and shining pieces out there. Gold or silver touch on bracelets will do; this color makes it feel modern and fashionable. Seek for the minimal and sleeker detail that can live on your wardrobe forever.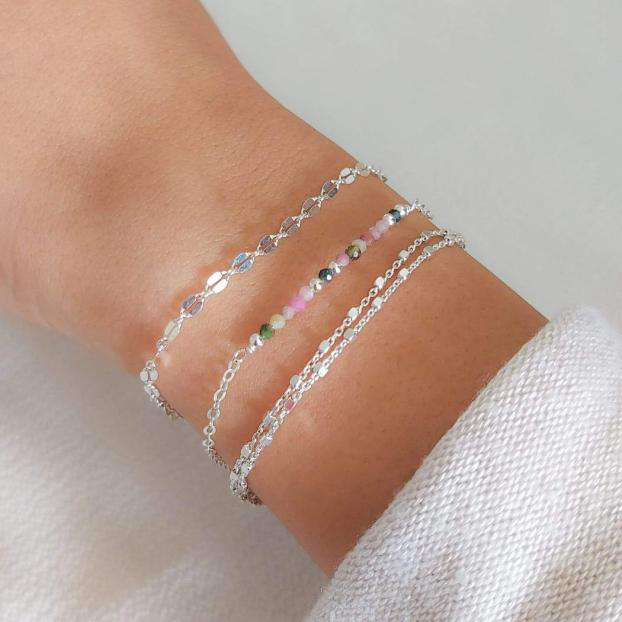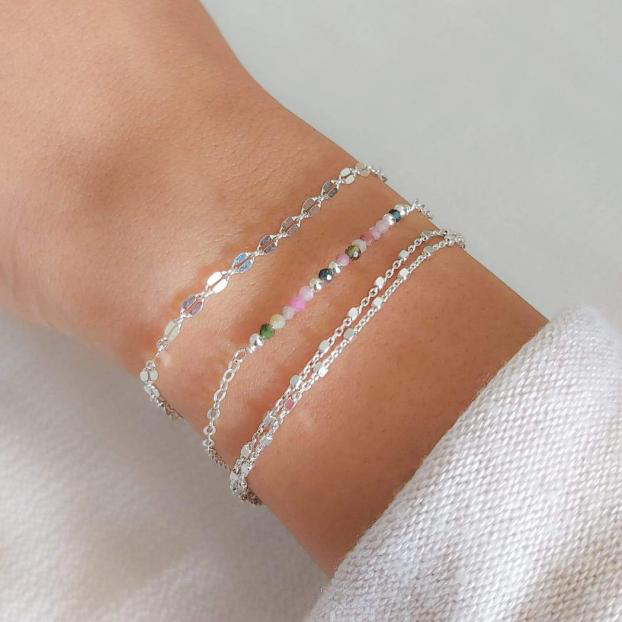 Make yourself comfortable and take your heels off for the night; try some color and fun sneakers; this will make a good pair with your comfy casual clothes. You can also pair your sneakers in your go-to skirts and rock your night.
Add Some Bling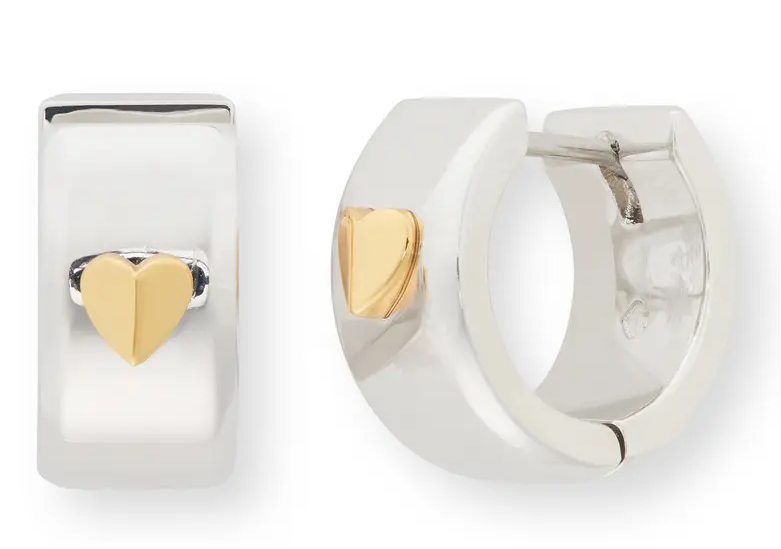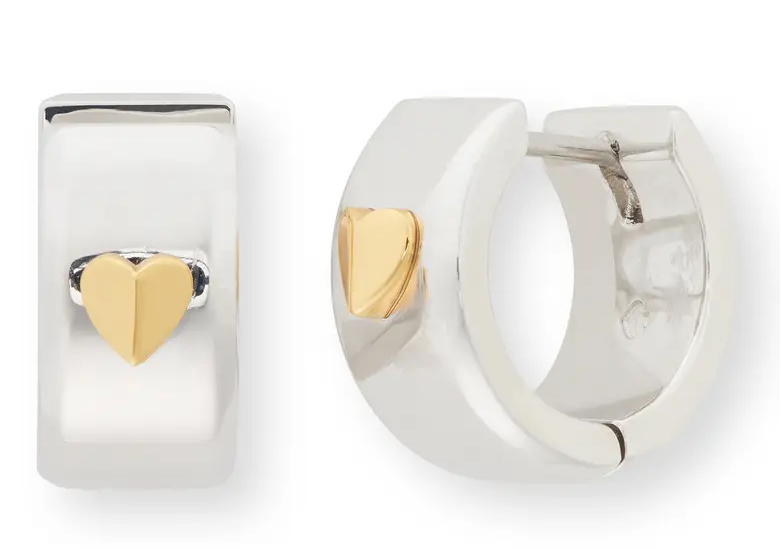 Your outfits shine the most when you add some sparkling jewelry that shines at your every move. Though you don`t have to get ostentatious jewelry to look flashingly gorgeous. Simple ones like Kate Spade New York`s Heartful Huggie Hoop earrings will give a nice little touch to your face and outfit.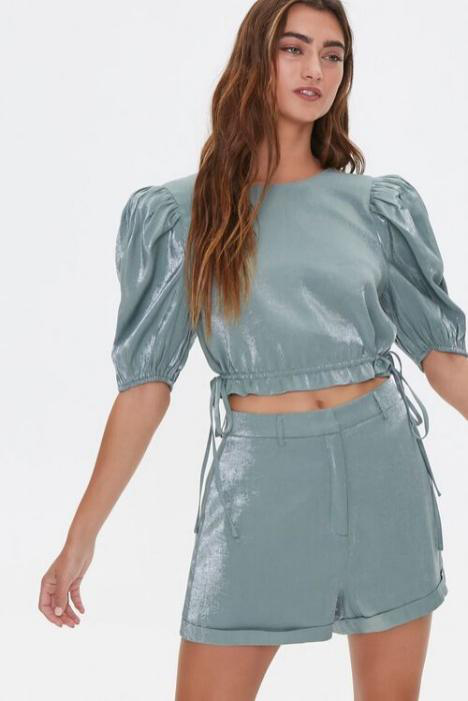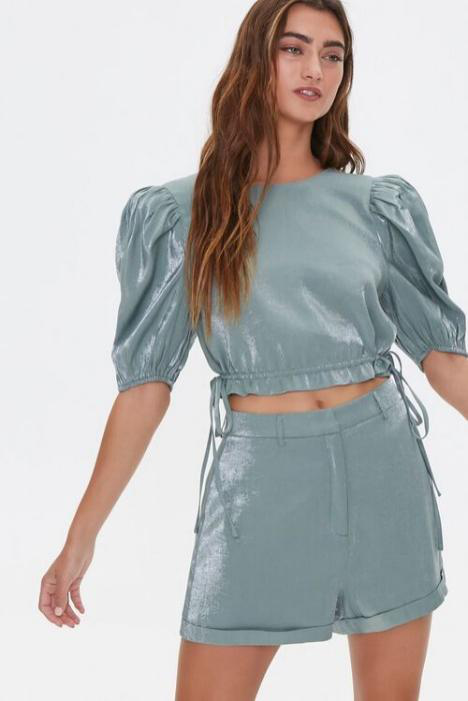 Pieces of jewelry can help complete your daily looks without making them look overdone. They complement your clothes and make your beauty shine.
Setting Priorities
Indeed, working on different styles, we should always determine the look if you add accessories; we should also choose the proper emphasis on our clothes to complement your accessories. You must select precisely what to wear and not wear; indeed, we like to be the best version of ourselves and make others look at us beautifully. However, avoiding trying to achieve things that give the same effect is a must—for example, the combination of puff sleeves with your enormous necklace and earrings.
Ideally, you can combine your more enormous pendant necklace with your tank tops and sleeveless.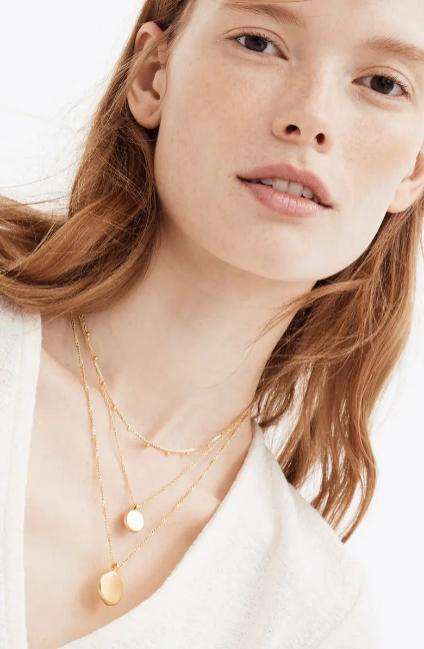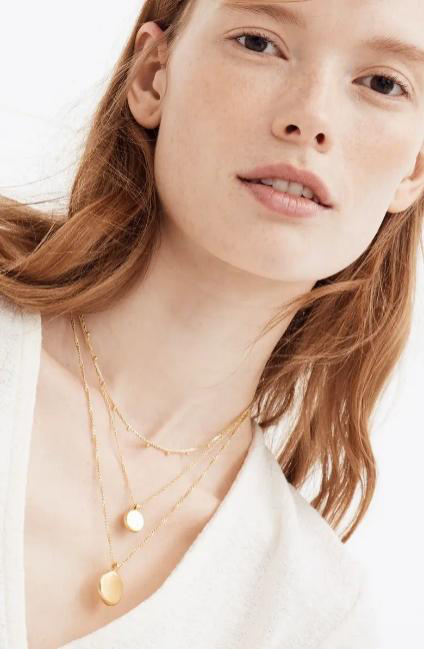 Keep it Easy with Simple Necklaces and Earrings
Sure, you might want to accentuate your looks by putting on different accessories such as bigger and fuller ones; however, wearing them can somehow make it look over and too much. We can all agree that the minimalist style of accessories has its versatility and give balance to the look. It is a must that you should wear smaller accessories and jewelry making look elegant together.   
Also, completing your look can depend on the accessories you add to your style; making your look full of taste is a must, and engaging in smaller pieces can be your guide.
Little necklace's pendant can still look cute with your minimalist bracelet and earrings; both will complement every other accessory. Little pieces of jewelry don`t overpower your look and give complimenting sparkle to your outfits.
An accessory is a good thing; however, they can be too much and sighingly unwanted to see if you use them too many. Mastering how to put accessories is a skill you need to practice, and in some way, it will develop in time.
Furthermore, your head accessories to your shoes are another way to make your looks better and unique. Accessories play with the shape, color, and even the texture of your outfits. With the right accessories, you can be more creative and express yourself, style, and personality through your clothing.