Having different seasons to dress up for can be quite costly, especially with how fast trends can come and go. Accessories are heaven-sent because they can help you easily transform your previous seasons` clothing into something summer-appropriate. They can be found at any store, and they don't cost a lot of money. Here are some accessories you can try and how you can use them to transform your outfits:
Sun Hats
Any outfit can make you look like you`re on a summer vacation with a big floppy sun hat. Adding this to your outfit will give you beach and summer vibes. You can also wear other hats like bucket and straw hats if you don`t like the huge size of a sun hat.
CREAM EXTRA LARGE OVERSIZED SUN HAT
Sheer Cover-Ups or Cardigans
Just like scarves, you can wear sheer cover-ups during your road trip or while tanning on the beach. It`s an excellent must-have not just for water visits, but overall keeping you covered from the sun without looking too covered up.
A sheer white or any color of cover-up would do. If you`re wearing a basic tank top and shorts during a road trip, a sheer cardigan or cover-up would give you boho vibes.
Colorful Sunglasses
A fun and lively accent can be added to your ensemble by sporting a pair of colorful sunglasses, making it more summer-appropriate. Consider your outfit's colors, use bold and vivid frames, and select sunglasses that fit your facial shape as some helpful advice. To select the ideal pair of sunglasses that best suit your style and personality, you can also experiment with various styles and forms.
Sunglasses not only protect your eyes from the harsh UV rays but also adds fun to your outfit. Trendy colorful sunglasses are perfect just to get you excited for the summer season. They`re bright, cool, and worth taking pictures with!
You can get any colorful sunglasses and wear them with even plain or matching clothing to make a striking summer outfit!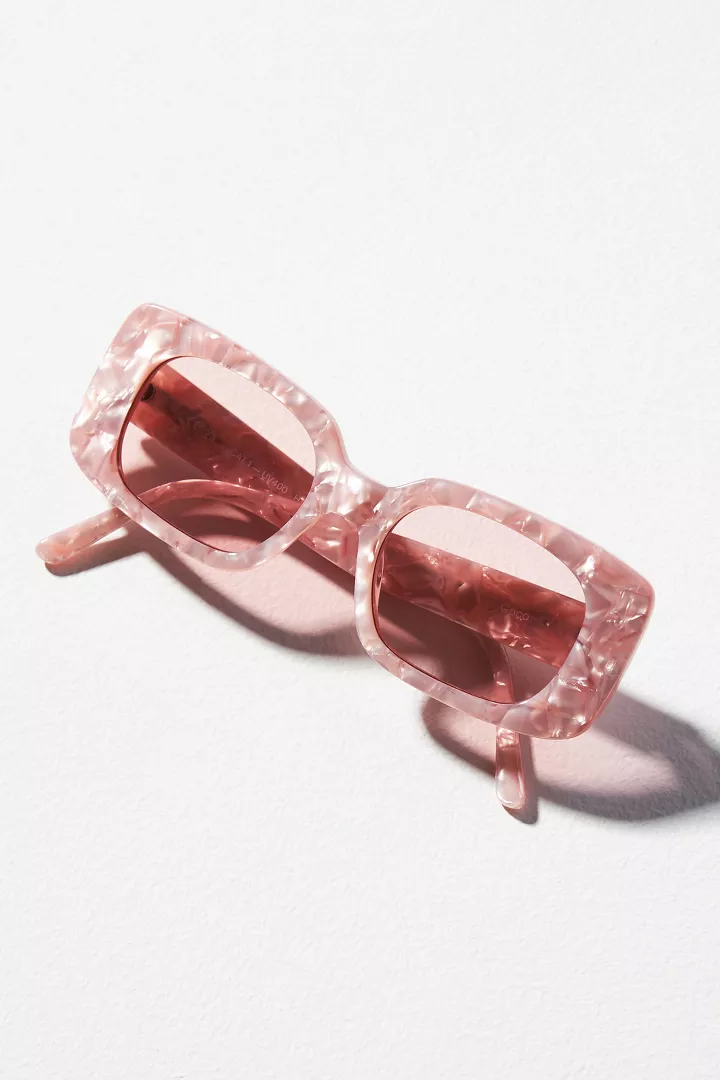 Accessorizing with Scarves
Scarves are the perfect accessory for summer. They can be worn as a belt or wrapped around your neck, but they also look great when you use two different patterns together. You can tie them around your wrist and wear them as a headband too!
Scarves are not only for windy or cold weather but it`s great as a cover-up too for summer. Wearing scarves with your plain dresses from the previous season can easily turn your outfit into something summer-appropriate.
Butterfly Print Satin Head Scarf
Floral Belts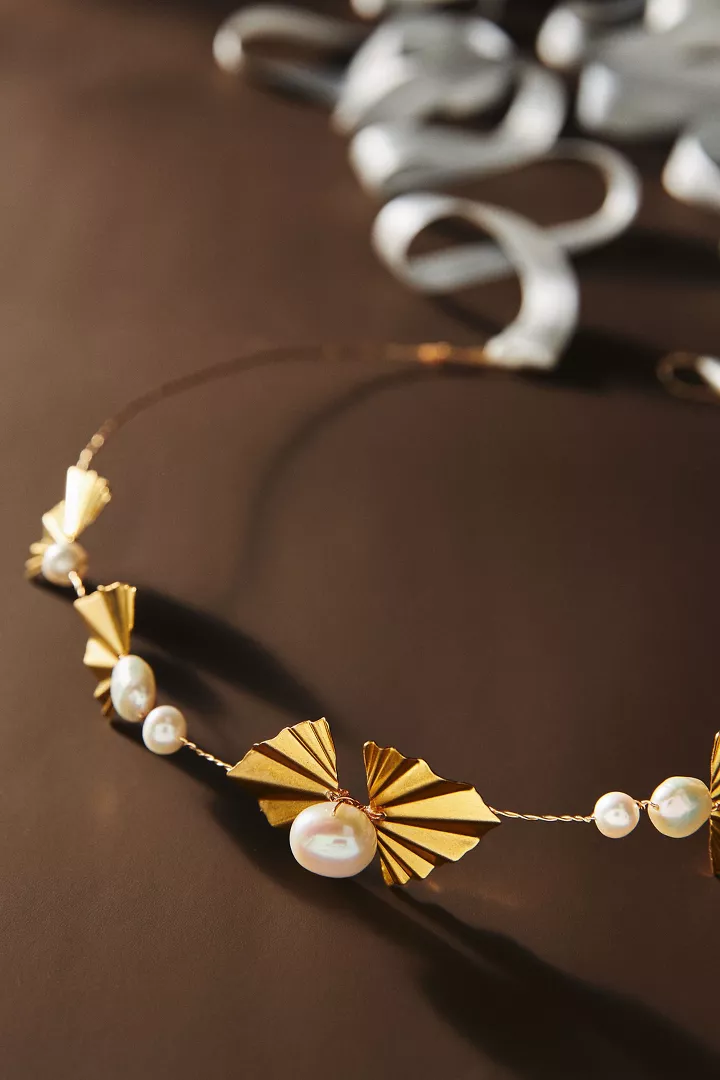 You can add any belt with a floral touch to any dress, and instantly make your outfit brighter like the upcoming days of summer.
Thin belts are in but big ones are cute too! For subtle changes, opt for thin belts with minimal floral designs. Then, for big belts. Opt for braided ones which can help accentuate your waist.
Belts with floral patterns can be a terrific way to update your wardrobe for the summer. To make the most of this accessory, wear it with a plain, solid-colored dress or top and allow the belt to be the focal point. To make an outfit visually appealing, experiment with various color schemes and textures. Make the belt the focal point of your ensemble by keeping the rest of your accessories simple. The Emma Katzka Rowan Belt from Anthropologie is a beautiful option to consider.
Shoes
Instead of wearing your full-covered shoes, opt for a cute pair of gold or silver strappy flats for a unique touch. Strappy sandals are always a statement during summer because they provide this beach vibes to your outfit.
You should also think about the style of your dress and select sandals that compliment it in order to make clothing from previous seasons summer-appropriate by wearing strappy sandals or summer shoes. To spice up your look, you could experiment with a variety of sandal colors and textures.
Metallic Strappy Lace-Up Sandals
Incorporating summer-appropriate trends and accessories can easily turn your clothes from previous seasons into something wearable and fun for the hot weather. Bright, bold, comfortable, functional, and cute accessories are great to wear that will inspire you to have a merry summer.