Summer is rapidly coming to a close, and the cooler season of autumn is right around the corner. You'll be on the lookout for new fall trends while also looking to refresh your wardrobe for the cooler months. There are some fantastic fashion trends developing this fall, and we want to make sure you don't miss out on them! In this blog post, we will talk about 9 of the hottest fashion trends for fall. So whether you're looking for new ideas for work attire or just something fun to wear on the weekends, read on for inspiration.
So, what are the must-have fashion trends for fall? Here's a look at nine of them:
Equestrian Style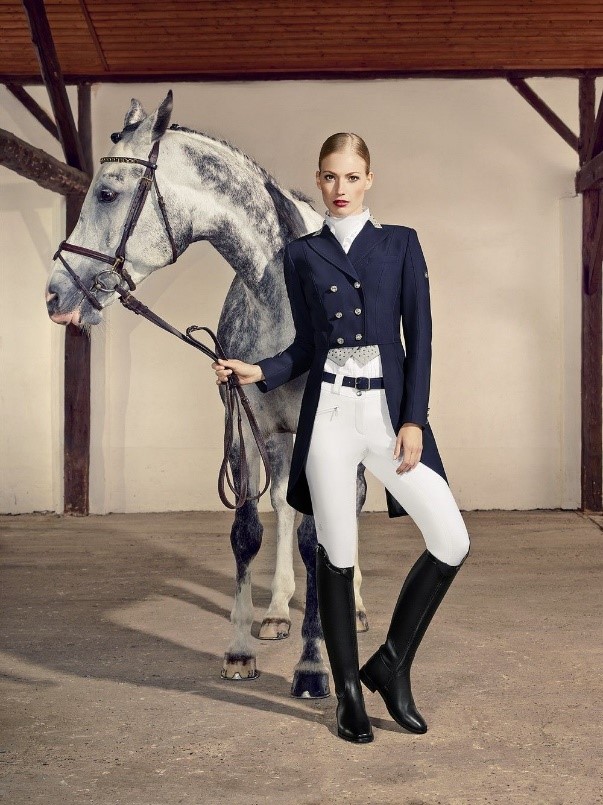 It might seem a bit unexpected, but equestrian style is one of the hottest trends for fall fashion. This look takes its cues from English riding apparel and typically features pieces in classic colors like black, brown, and beige. To get this look, try pairing a tailored blazer with skinny jeans and knee-high boots. Add a touch of luxury with a gold-tone watch or belt.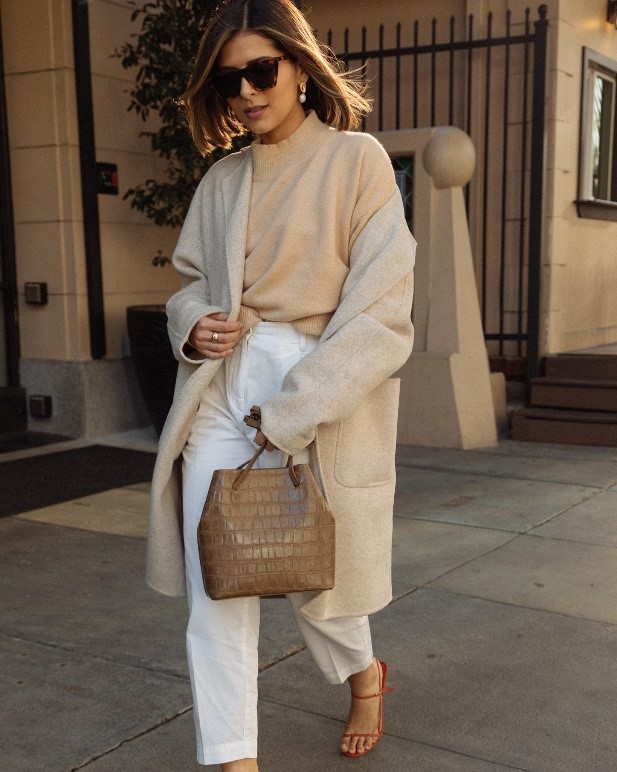 If you're not into the equestrian look, don't worry – there are plenty of other trends to choose from this fall. Neutrals are always in style, and they are a great way to transition your wardrobe from summer to fall. Most of us have plenty of neutrals in our closet already – think black, white, beige, and gray. This fall, try pairing different shades of neutrals together for a chic and sophisticated look.
"Fashion needs to make one happy. It is a luxury and should enhance one's quality of life."
— Says Tom Ford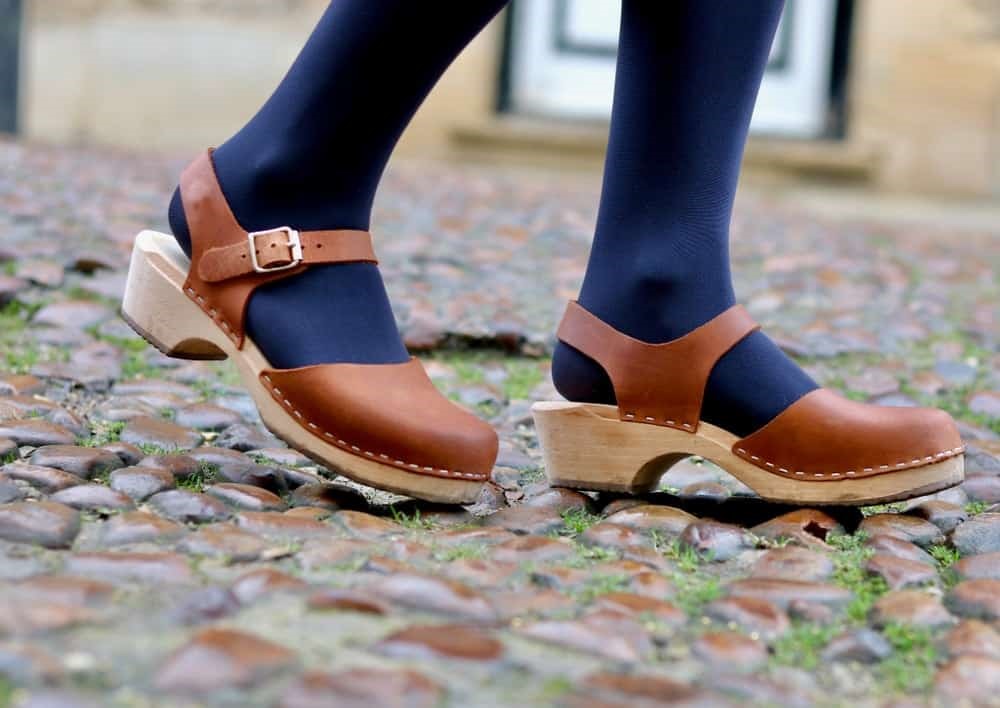 Just like bell bottoms and Birkenstocks, clogs are making a comeback. You can find everything from modern and minimalistic pairs to retro-inspired ones. So whether you're looking for a comfortable pair of shoes to wear around the house or something more stylish for heading out, there's sure to be a pair of 2022 clogs that fit your needs. When shopping for clogs, look for a pair with a low heel and plenty of support.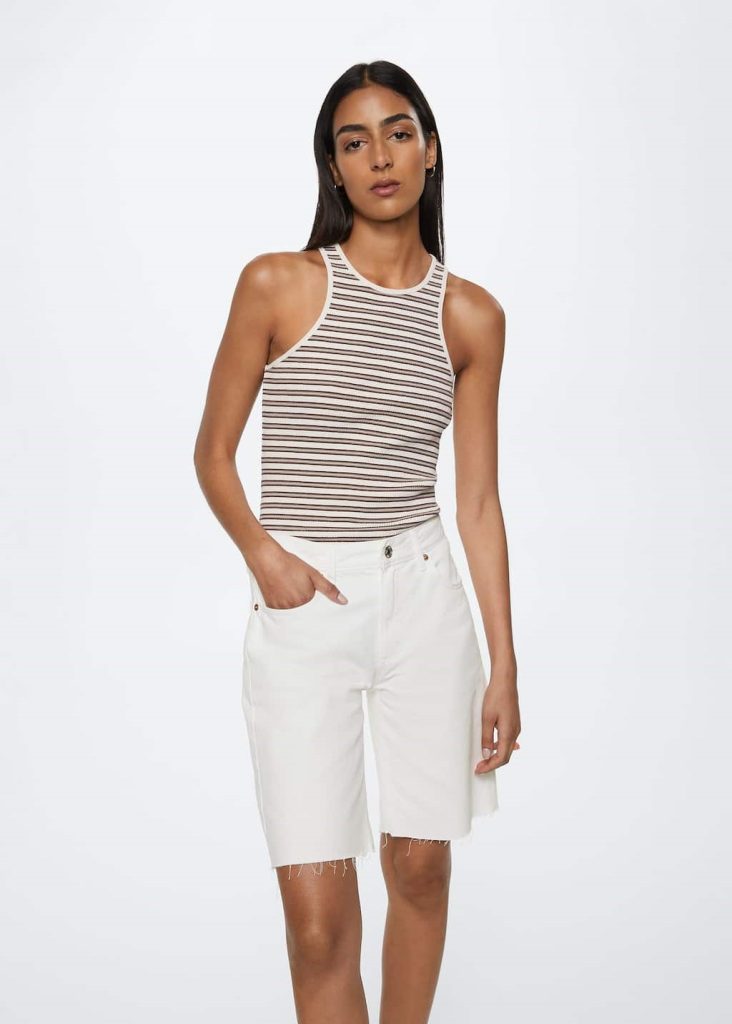 Move over, denim cutoffs – there's a new shorts trend in town. Bermuda shorts are making a big comeback this fall, and they are the perfect choice for days when you want to be comfortable but still look put-together. This trend is ideal for work, errands, or weekend brunch. The key to pulling off this look is to find a pair of shorts that are fitted but not too tight and to style them with a loose-fitting top or sweater.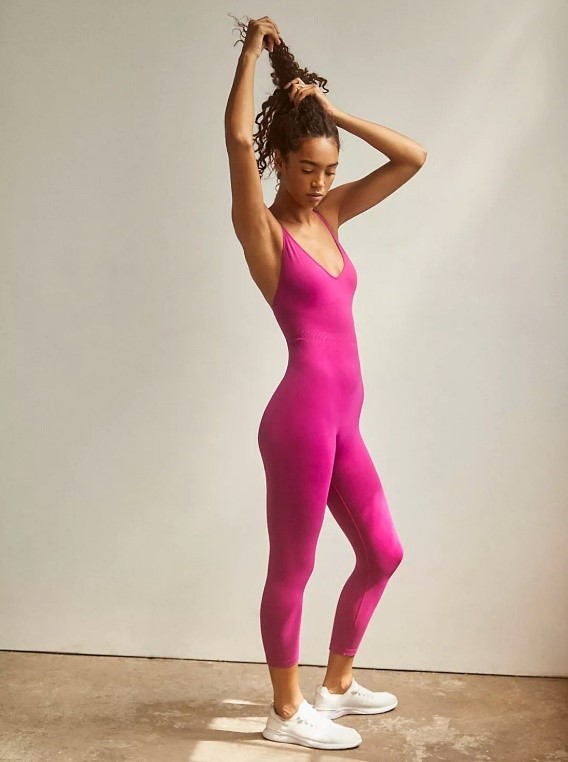 Always impacting fashion, dance trends can be seen in slippers from the 2010s or leg warmers from the 1980s. If you're looking for a hot new trend this year to take your Fashion game up a notch, athletic unitards are it. You can wear them to the gym or even out clubbing! There's definitely a style for everyone. This trend can be dressed up or down, so have fun with it and experiment.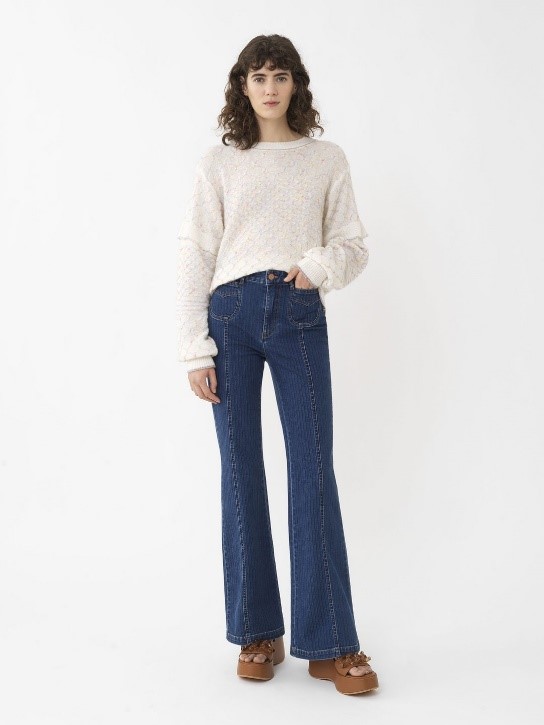 When it comes to tie-dye, it's not just for hippies anymore. This fun and bright design have infiltrated high fashion, and it's one of the most popular fall trends. Tie-dye can be incorporated into your wardrobe in a number of ways. You could go for a head-to-toe look with a tie-dye dress or jumpsuit. Or, if you want to keep it more subtle, try a tie-dye scarf or handbag.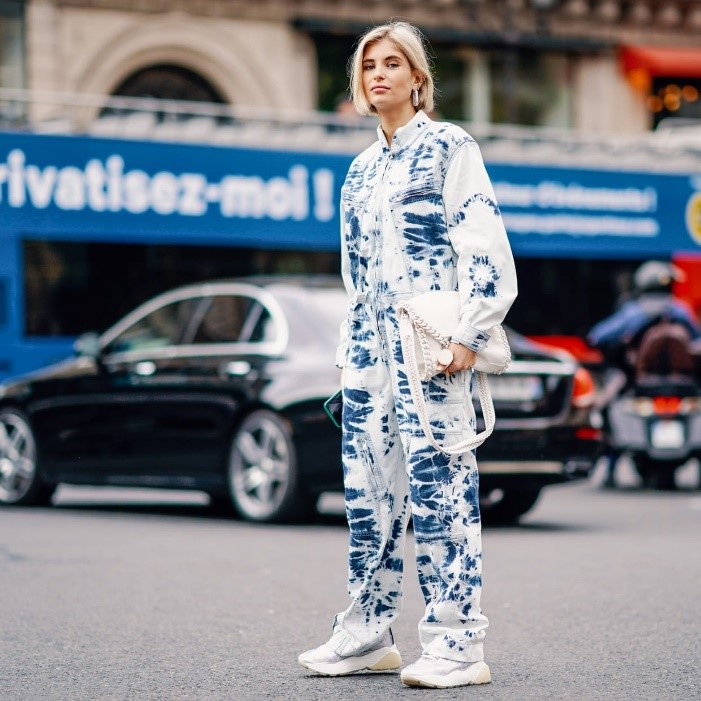 Mohair is a type of wool that is known for being soft and fluffy. This fall, it's being used to make all sorts of cozy knitwear, from sweaters to scarves. Over a few washes, the mohair will start to pill, giving your clothes a unique texture. You don't have to spend a lot of money to look luxurious. This trend is perfect for anyone who wants to add a touch of luxury to their wardrobe.
Puffers are a traditional fall and winter classic, but the 2022 edition is larger and more colorful to make a bold statement. This year's puffers come in all sorts of fun colors and designs, from bright florals to animal prints. The main thing to keep in mind when shopping for a fashion puffer is to find one that fits well. You don't want it to be too big or too small – just right. This is a great trend for anyone who wants to stay warm and stylish this fall.
Don't pack away your summer dresses just yet – sheer maxi dresses are still in style this fall. To make this trend work for cooler weather, look for a dress with long sleeves and layer it over a slip or turtleneck. You could also add leggings or tights underneath for extra warmth. Sheer maxi dresses are perfect for any formal or semi-formal occasion.
As you can see, there are plenty of great trends to choose from this fall. So get out there and start shopping! And don't forget to have fun with it. Fashion is all about expressing your individuality. What are your favorite fall trends? Let us know in the comments!