A road trip experience is ideal in the summer. To ensure a comfortable and beautiful trip, it's crucial to pack the appropriate beauty and fashion needs, whether you're traveling alone or with friends or family. For your summer vacation, check out these seven road trip must for beauty and style:
Comfortable Shoes
It's crucial to wear comfy shoes because you'll be spending a lot of time in the car when you're on the road. To keep your feet comfortable, choose sneakers or sandals with padded soles.
Converse or Vans sneakers are also excellent choices since they provide support and are simple to put on and take off. For outdoor activities and rugged terrain, hiking boots like those made by Timberland or Merrell are ideal. For warmer weather and activities involving the water, sandals by the brands Teva or Chaco are also excellent choices. Whatever shoes you decide on, make sure they are comfortable and offer adequate support to keep your feet happy during outdoor activities and lengthy trips.
Nylon Knotted Flatform Sandals – White
Sunglasses
A pair of sunglasses is a necessity for any summer road trip. They not only shield your eyes from the sun, but they also give every piece of clothing a fashionable touch.
For a summer road trip, think about wearing aviator, cat-eye, or big square frames of sunglasses. In addition to being attractive, these looks are also practical and offer a lot of sun protection. Look for frames that are strong enough to handle outdoor activities and lenses that provide 100 percent UV protection. Additionally, polarized lenses can lessen glare and ease the strain on your eyes while you're driving.
Moisturizer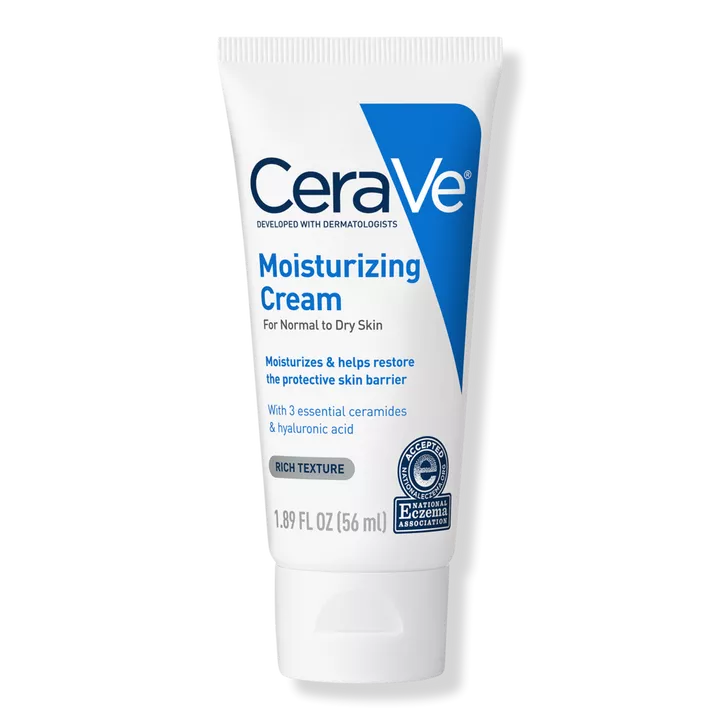 Your skin may feel dry and parched after spending a lot of time in the automobile. To keep your skin nourished and radiant throughout the journey, pack a moisturizer.
If you`ve been in the sun for too long, or the air-conditioning of the car is too cool, your skin is prone to flaking and drying, so having a travel-size moisturizer will keep your skin feeling smooth throughout the ride.
Wearing moisturized would also ensure that even if you stayed outside for too long, or had too much fun out in the sun during your road trip stops, your skin would always look and feel soft even after your long trip.
Travel Size Moisturizing Cream for Normal to Dry Skin with Ceramides
Lightweight Scarf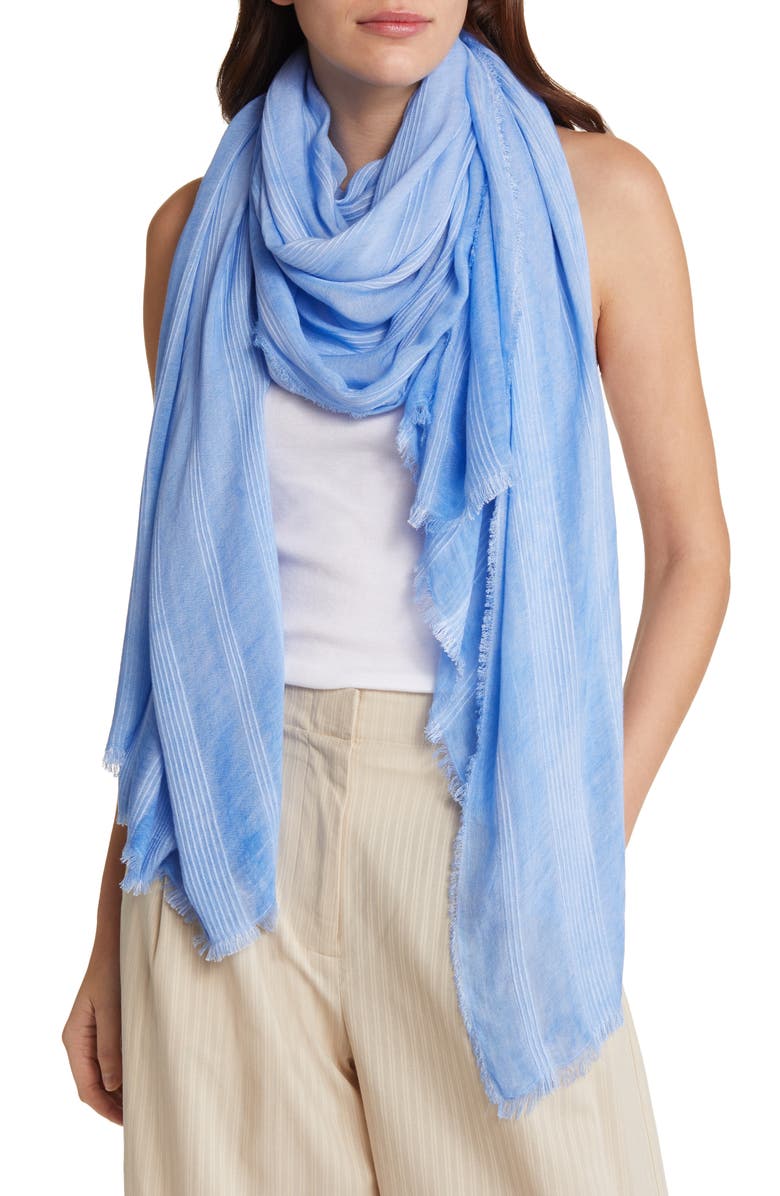 A thin scarf is a multipurpose item that may be worn in a variety of ways. Utilize it as a beach cover-up, a shawl for chilly evenings, or as a temporary pillow for lengthy car drives.
It has many uses including a small blanket, so choose one that has a soft, thick but breathable fabric so you can use it anywhere and anytime.
TREASURE & BOND
Sunscreen
Any summer car trip requires sunscreen. Apply sunscreen with a high SPF on a frequent basis to shield your skin from damaging UV rays.
One of the top causes of skin damage is the harmful UV rays. Protecting your skin should be one of your priorities, especially during summer. Even if you don`t wear make-up, your skin would look fresh and glowing.
Hawaiian Tropic Weightless Hydration Lotion for Face SPF 30
A Summer Halterneck Top
Being comfortable when driving is essential. For the best comfort, choose loose-fitting, breathable materials like cotton or linen.
When the weather is hot and humid, you want to wear something that you`ll feel at ease in. A halterneck top not only frees your arms and back from constrictive clothing, but it`s less likely you`ll feel irritable during the long car ride because of its soft cotton and summer-appropriate design.
Portable Charger
Last but not least, remember to bring a portable charger so you can charge your phone and other gadgets while you're out and about. You don't want to skip any prime photo ops or crucial navigational cues!
Anker 747 Power Bank (PowerCore 26K for Laptop)
Necessities for road trip cosmetics and wardrobes are necessary for a relaxing and fashionable summer vacation. These necessities, like comfy shoes and sunscreen, can help you feel and look your best while traveling. So, put these necessities in your bag and get ready for a once-in-a-lifetime experience!