Winter is here and so is the season of plush hats. There is no need to hide your inner fashionista due to the harsh winters. You can actually go ahead and make some changes in your wardrobe and give yourself the winter wardrobe you need. Hats are one of those accessories that actually accentuate any look and make you look all stylish while also keeping you warm enough. Just to make it a little bit easier for you, here is a compiled list of some of the plush hats that we stan. Go ahead and make your pick!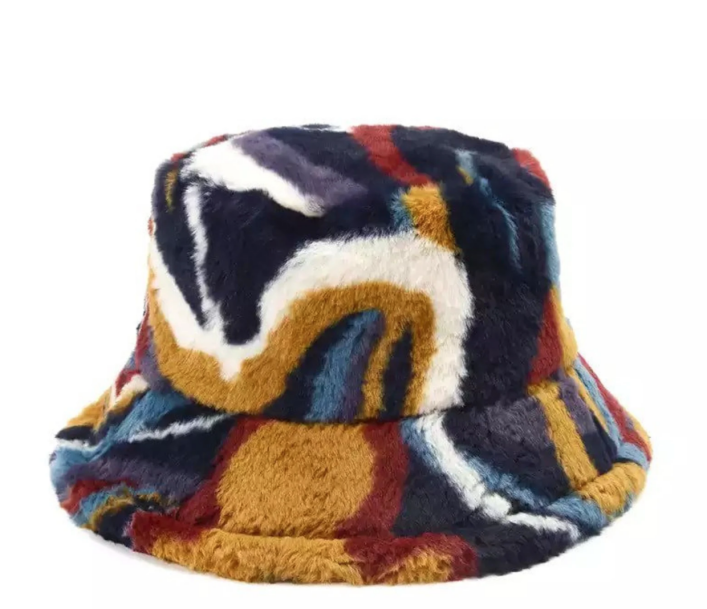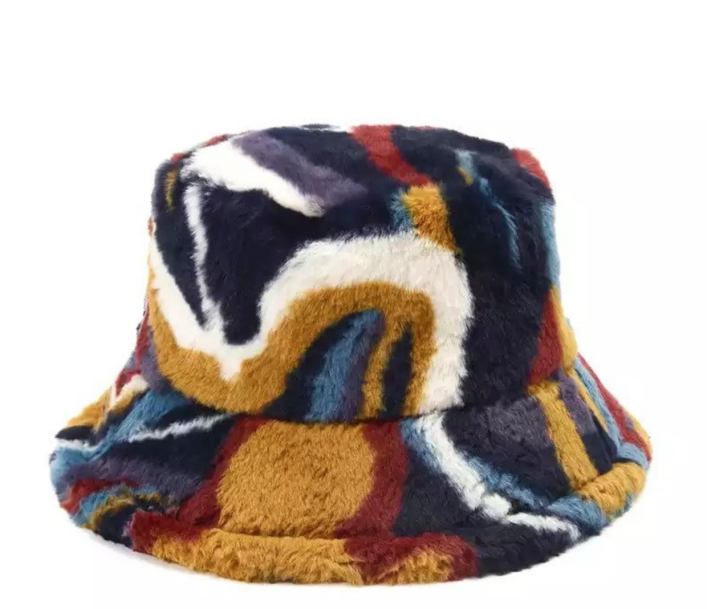 This handmade hat that is dispatched from a small business in the UK is setting high standards in the fashion game. The bucket hat is mesmerizing us with its swirl print and is only going to impart comfort and style in the big game. Stitched carefully keeping quality in mind and lined with soft faux fabric, this hat will woo you all over, again and again. The circumference is kept easy to fit with 58 cm, and there is an internal strap to adjust to your size. This hat will make for the most perfect gift for your loved ones, no doubt in that.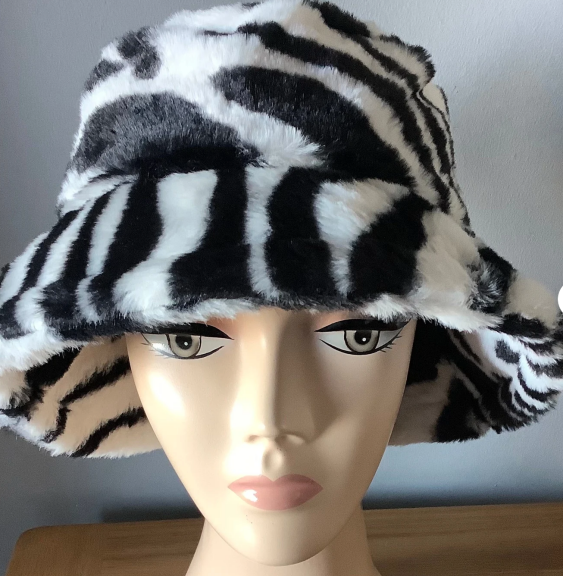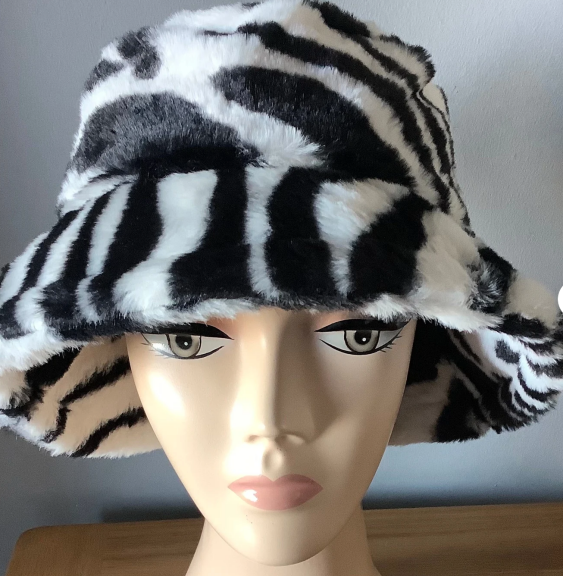 This handmade bucket hat is everything chic and more. It is fuzzy and made of 100% polyester. It has a good, fitting circumference of 58 cm to fit your head perfectly. Though it is more doable with bigger heads, it is equipped with internal straps to adjust to your head. The height of the hat is around 10 cm giving you the absolute best deal for the price you are getting. The faux fur lining will absolutely make you fall in love with the fluffiness of it all.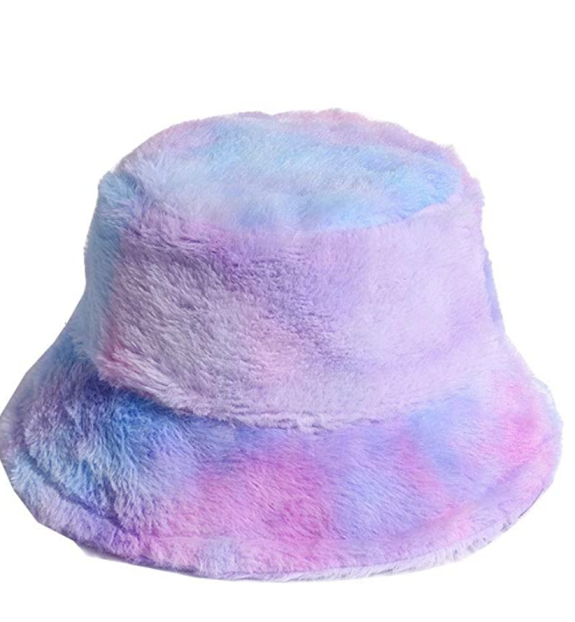 Here is something colorful to make your dull and slow winter mornings brighter. The faux fur will keep you warm while the stylish design and colors will add to the flare of any outfit that you do this with. The circumference of the hat is 58 cm thus imparting absolute comfort and coziness. Since it is portable, it becomes really easy to carry it around, even in a bag. This can make for a lovely gift for your daughters, girlfriends, friends, and sisters.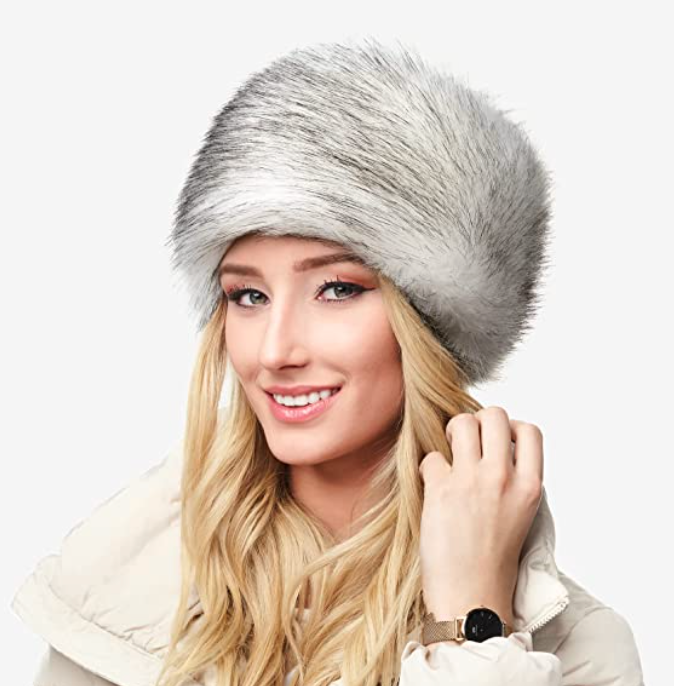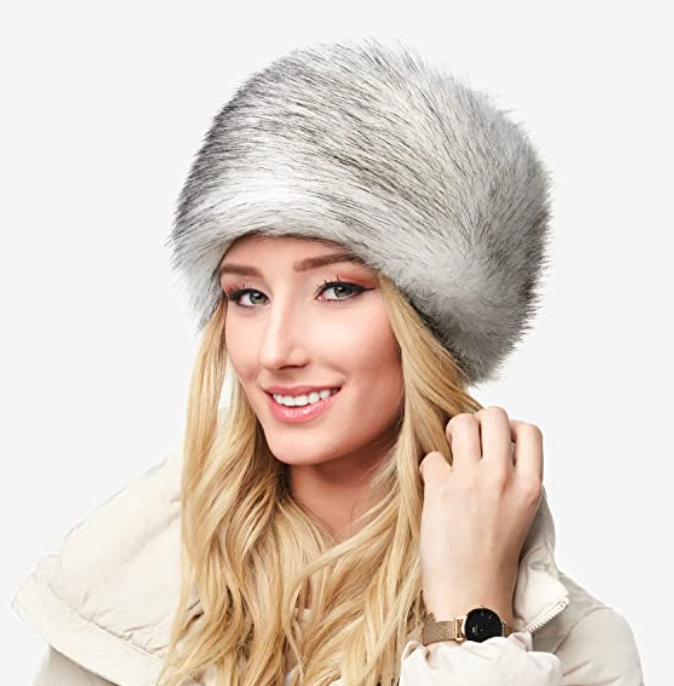 This chic winter hat that radiates the Russian fashion vibe is a statement piece. It draws compliments, and only adds to the beauty of any clothing that you choose to do this with. It keeps you warm, cozy, and comfortable. This very well covers your ears and keeps you warm and nice. It is lined with a fleece material that is breathable. It is made of 100% polyester and it is super soft and fluffy. It also comes in several prints so you can choose to get as many as you wish and don on new looks every time.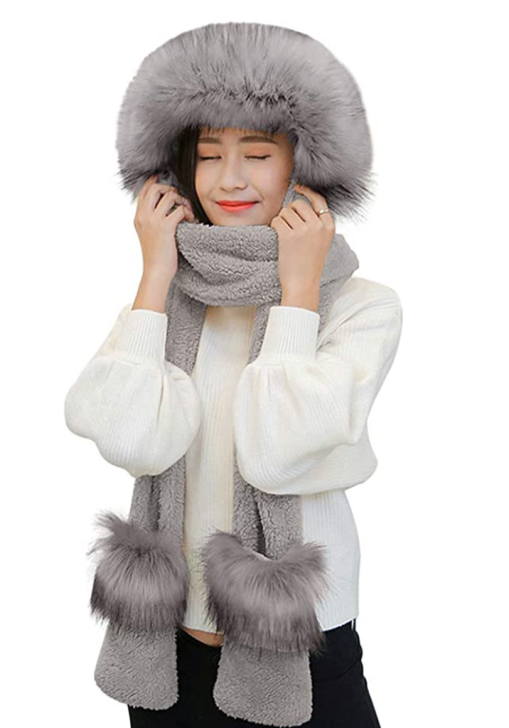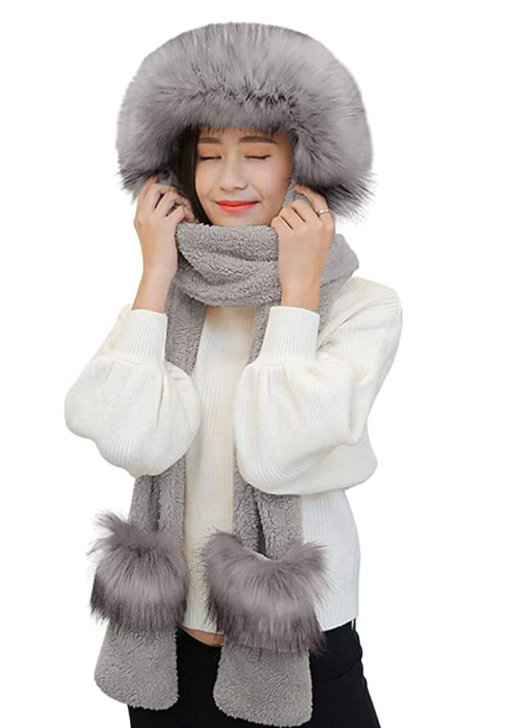 This 3 in 1 set brings an all-around warmth as needed by you. The fluffy fur is of a good length and is attached to the scarf and the glove. The ultra-soft, thick fleece keeps you warm throughout. This is the perfect set to go for a really chilly winter season. With good prices, and a good style statement, this piece makes for a real good pick. You could gift this to your sister, best friend, girlfriend, or daughter and steal all the thank yous. Hurry up and wait no more in getting this cute stuff into your wardrobe.
The list can go on and on and with every cute hat, you will see a smile across your face. Now wait no more and get your hand on these cute babies and give yourself the perfect winter look that you deserve.