The temperature is switching from warm to cold as we approach the winter season. It means that we will opt to spend more time in investing clothes to make us warm and comfy. A time where puffer vests and leggings are in demand. Yet, talking about fashion trends this winter 2021 doesn't mean that we should give it up for comfort. There are lots of ways to look fashionable even this season! Fashion is not all about the season, it's about the expression.
But despite, you need to still consider the comfort in choosing your clothes this winter. It is wise to keep track of your health while looking at your best all the time. You shouldn't risk your well-being just to stay fashionable this winter, you can do both by choosing the right clothes to wear. So that is what we will be going to talk about.
MADE IN BLACK
Start your all-black get-up this winter with this insulation puffer jacket that can make you feel comfortable even in zero-degree temperature. It features a high collar and hood, long sleeves, and elasticized cuffs. It is ultra-soft which is fun to cuddle with while making you feel warm.
It is versatile and stylish as you can wear it with any clothes and layering you have. The color is so bold yet chic, as you know how to properly match it with your attire. Since 2021 has a warmer winter, you can go with a sweatshirt for layering and a skirt and sandals.
Thermal insulation puffer jacket
SIMPLE AND LIGHT
Get a lighter-colored combination this winter 2021 with this faux-leather puffer coat with matching neck collared tops and skirts. It has an adjustable drawstring hood, long sleeves, and interior elastic cuffs. It spells comfort and is stylishly sophisticated.
Get boots to complete this get-up! As you can wear this as office attire or a casual outdoor fashion look. You will never get enough of this outfit this coming winter season.
Wind protection faux-leather puffer coat
CAPTIVATING LAYER
When styling for winter, you should come up with a nice layering top. Get this sweater cardigan with a deep v-neck design for an added sexy look. It features a long sleeve and a mini-crop top design which makes it chic and girlish. Its deep v-neck compliments any neck accessories that give more flavor to the outfit.
You pair it with jeans and boots or sneakers. Feel confident with just how your layered clothing looks this winter.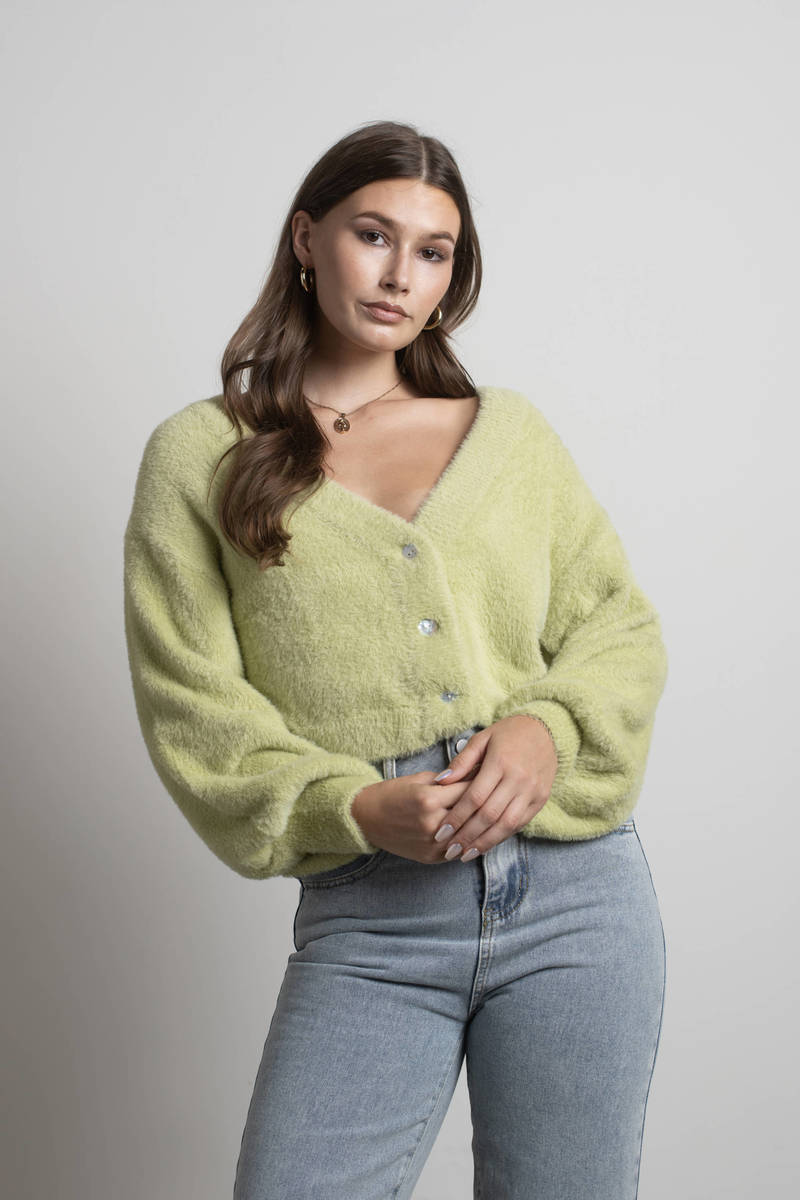 Onto Your Sweater Cardigan In Green
SWEATER FOR CALM AND COMFORT
Having a nice curving silhouette using this hem sweater is a plus for a layering dress this winter season. It has a high neck collar and long sleeves for assuring warmth and comfort. You can have it as your only layered dress while in a coat or vest, it can stand alone with its beauty and stylish look. To successfully own this outfit, get it with a mini skirt, jeans, and ankle boots.
It is nice to have this set of clothing that you can count on this winter for a better and daring appearance while being cozy.
SCARF MATTERS
Invest in a scarf to level up your fashion this winter 2021! It is so versatile in style as it can match any outfits that you have. You can wear it in a knot or just by hanging them at your neck, depending on your outfit and preference. This sophisticated yet vintage outfit style of the west seems a nice try this season. You can start by having long sleeve tops and long skirts, pair with ankle boots or leather.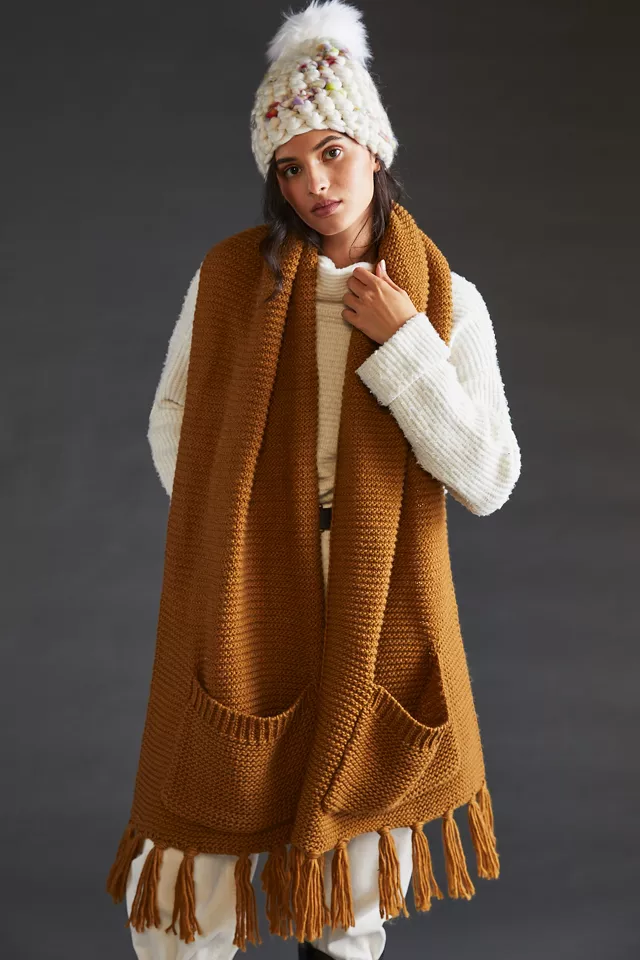 TRY SOMETHING NEW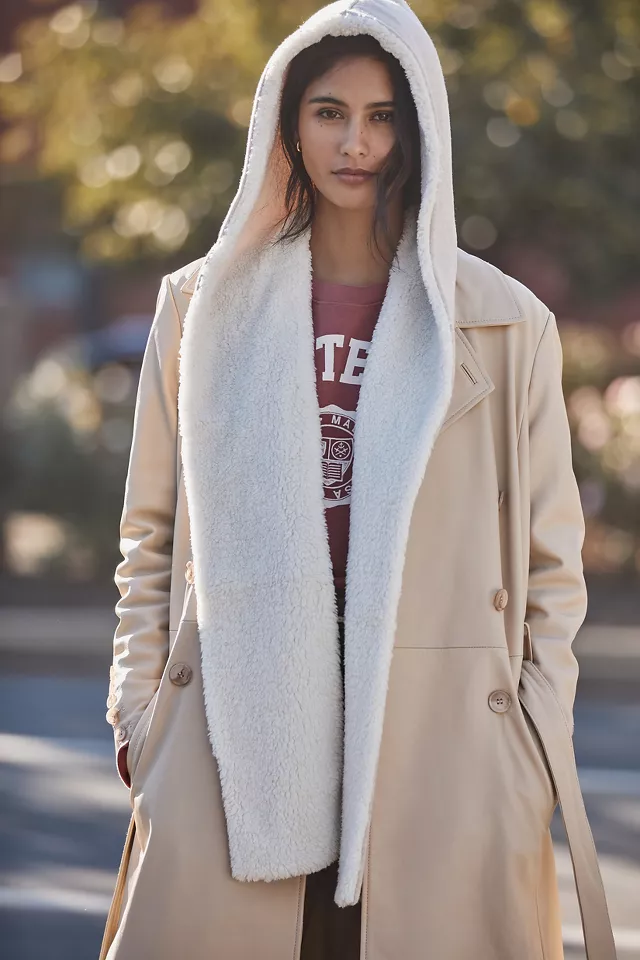 It is fun to have this Sherpa-lined hooded scarf, as it looks like you're wearing a hooded jacket or sweatshirt. It is a nice covering for your head to avoid coldness and is versatile in matching any dress. You can opt for a casual trend which includes a shirt as layering, long coat, and jeans. Add this hooded scarf or hang it around your neck for additional sense and a side for your overall outfit.
GET ON WITH YOUR SHIRT JACKET
Never cut out a cozy shirt jacket to be in-trend this winter season. With the right clothing, you can make an astonishing outfit that you can be proud to show off. The color is a neutral motif that is fresh in the eyes, the material of 60% nylon and 40% polyester. You wear it with a knitted collar shirt and skirt, with socks above the knee and boots. You can pair it with jeans if you feel too cold in a skirt.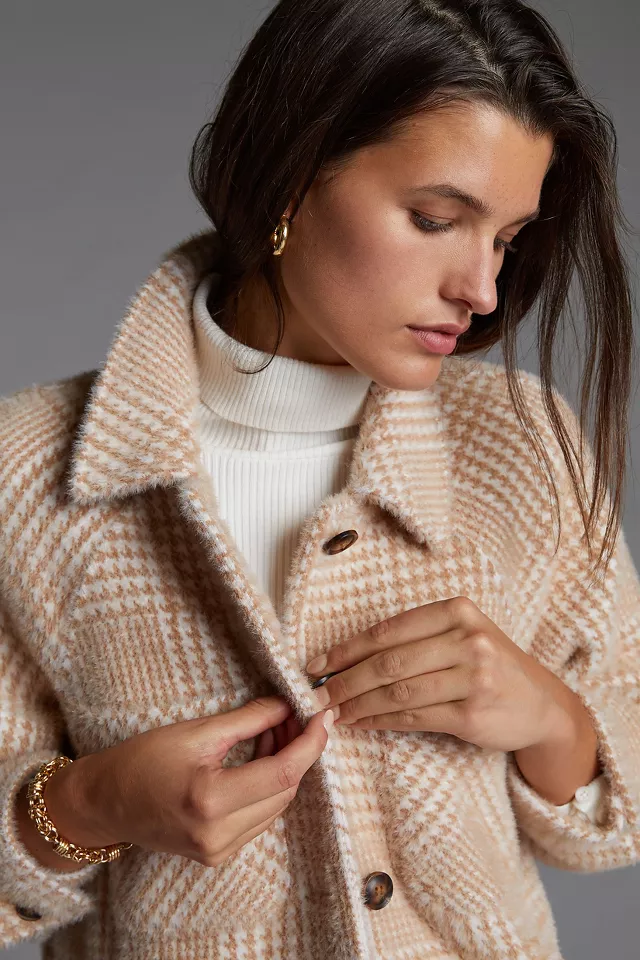 JACKETS ALL THE WAY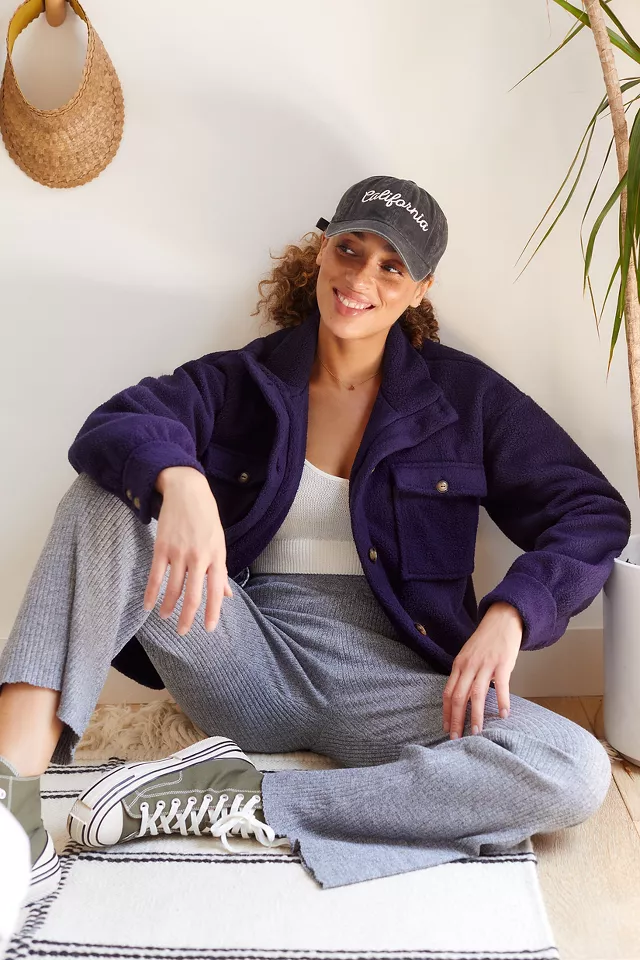 We will be seeing jackets all season round because of the protection it gives for cold winter winds. Yet, having a stylish jacket can ooze your fashion statement by having a good matching outfit. A casual dress that you can take anywhere, this jacket plus a long skirt, together with ankle boots is a must-have outfit to watch out for this winter.
COAT IN ACTION
Water repellent long padded coat is perfect for rampaging winter weather. It helps in keeping yourself dry while giving you the warmth you need to stay comfortable. This water-repellent coat runs below your knee which also features a long sleeve. You can wear this together with your office attire, with jeans for the bottoms, and boots.
Water repellent long padded coat
WE ALL LOVE CARDIGANS
Cardigans are the most popular 3rd layer (if the weather is intense) that you can wear for winter. Aside from its comforting features, it also enhances the entirety of your outfit and style. Learning to match the color of your cardigan with your shirt is a combination you should try out. Get the best feeling and confidence you have in this cardigan by pairing it with jeans and boots!
A winter fashion trend revolves around the most common clothing everyone has every winter season. The only thing which makes them more unique and special is their accompanying clothing. The better you choose your outfit combinations, the better the fashion style you'll get.