Our outward appearance is as important as our inward self. Taking excellent care of your skin is a necessity not only to boost your self-esteem but to be the best version of yourself.
Did you know that your skin industry is one of the most profitable businesses? It`s no wonder because our skin is the biggest organ of the body that most women treasure and will go to great lengths to preserve its youth.  Your skin plays a major role in protecting your body and regulating temperature. It basically means that if you have amazing skin, the better it is for your body!
There are many cleaners available in the market that will help you take care of your face. However, can all of them be trusted? It`s obviously a resounding no. Don`t be fooled by the fancy packaging, and fun advertisements. Just because a product is trendy, doesn`t always mean it`s good for your skin. Here are the four things you should avoid when getting facial cleansers and products.
DON`T TEAR YOUR SKIN WITH ST. IVES APRICOT SCRUB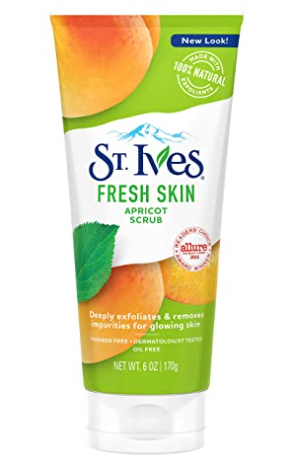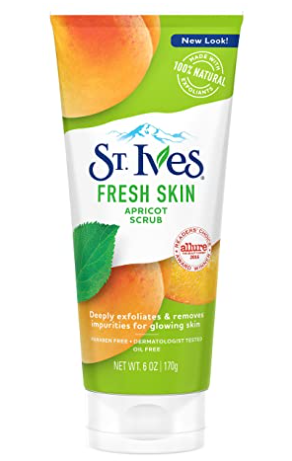 I love St. Ives! I loved using their lotion, face cleanser, and even their scrub! However, I had to minimize using their scrub because of the lawsuit they had a few years back. According to some reports, using St. Ive`s Apricot Scrub "outweighs the damage more than the benefit it can give your skin," and it can cause "micro-tears that will allow bacteria to go to the deep layers of your skin, and can cause inflammation."
In my personal opinion, it`s alright to use the St. Ives` Apricot Scrub as long as you use it gently only once a week, and if you don`t have very sensitive skin prone to irritation. Don`t rub it in your face, as if you`re cleaning your clothes. Like with any scrub or cleanser, it`s always best to be very gentle with your skin, as if it`s your most precious belonging.
DON`T USE JUST YOUR REGULAR BAR SOAP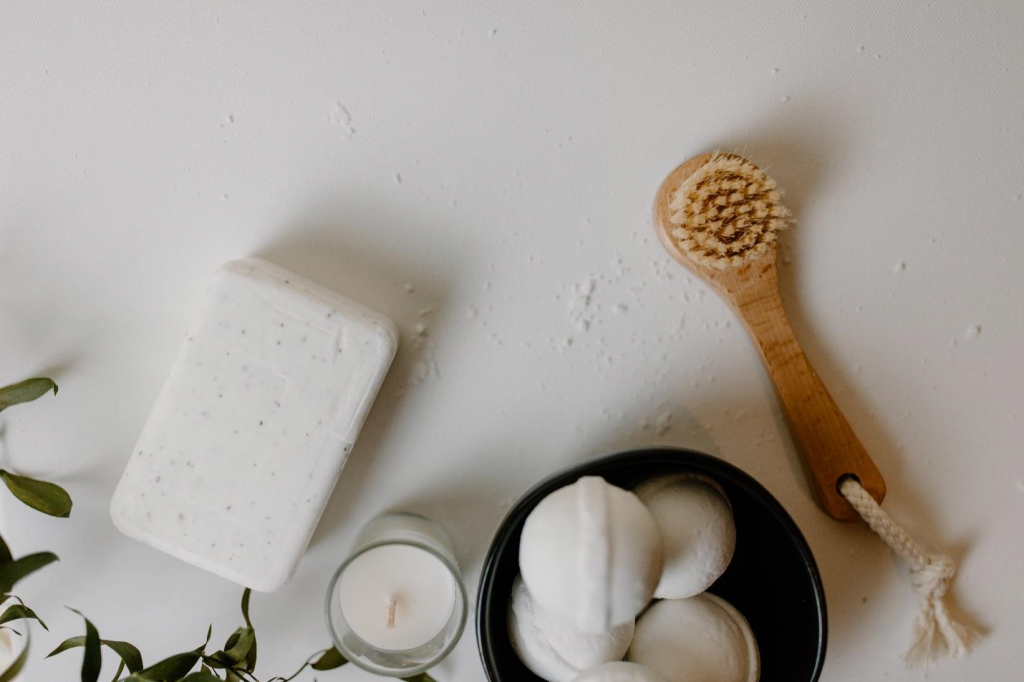 Photo by Tara Winstead from Pexels
I personally know a lot of people who just use soap and water, and their skin is just fine. However, using just soap may be too strong for your face since the skin there is much more sensitive than the skin in the rest of your body.
Using a cleanser and scrub that fits your skin`s needs will be better in the long run. Low PH cleansers are always a great choice, especially if your skin is acne-prone or sensitive.
STAY AWAY FROM SODIUM LAURYL SULFATE, PARABENS, ALCOHOL, OILS, AND FRAGRANCE IN FACIAL CLEANSERS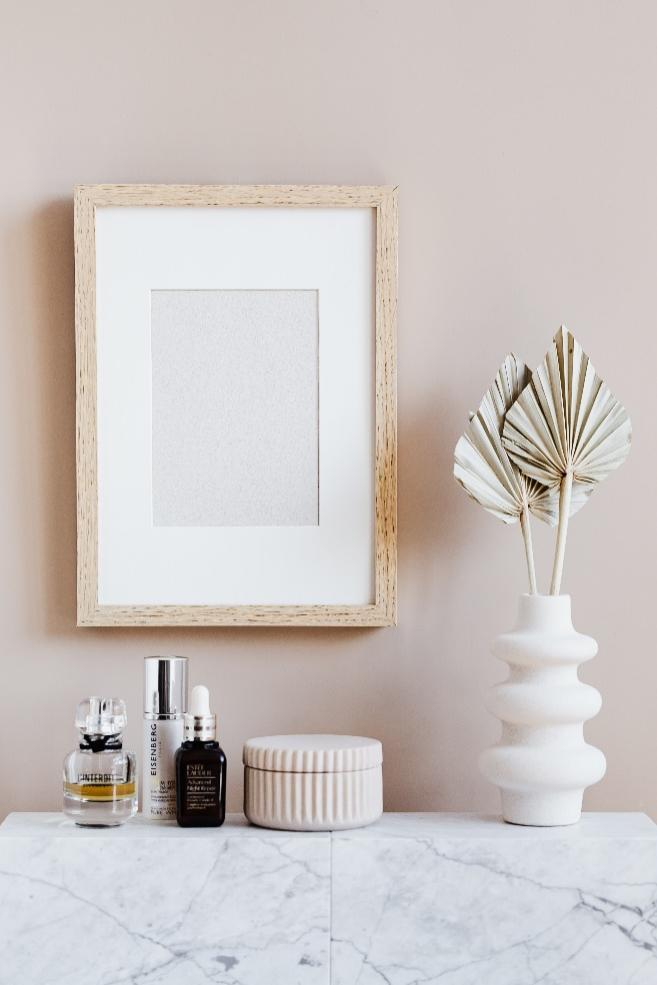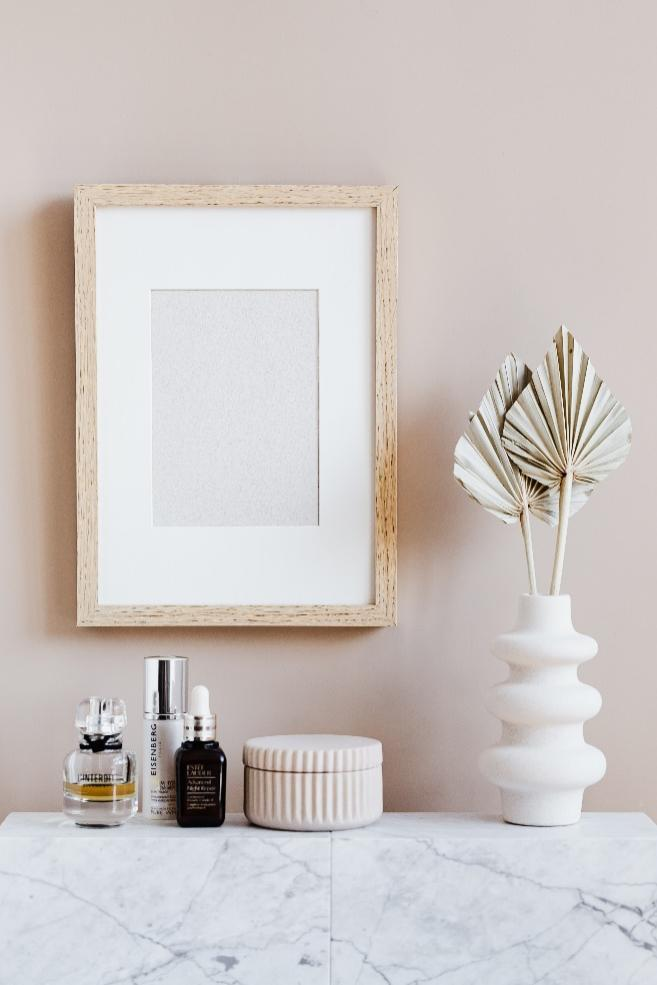 Photo by Karolina Grabowska from Pexels
Ingredients like sodium lauryl sulfate, parabens, alcohol, synthetic oils, and synthetic fragrance in skincare products, not just facial cleansers, should be avoided. These ingredients may cause allergic reactions such as skin irritations and rashes.
Sodium Lauryl Sulfate provides foaming but can dissolve natural oils, disrupting the barrier of the skin. Parabens are also a big no because they are linked to the development of breast cancer. You can find a lot of these ingredients from popular cleansers so always be on the lookout!
DON`T OVERUSE FACE BRUSHES TO CLEAN YOUR SKIN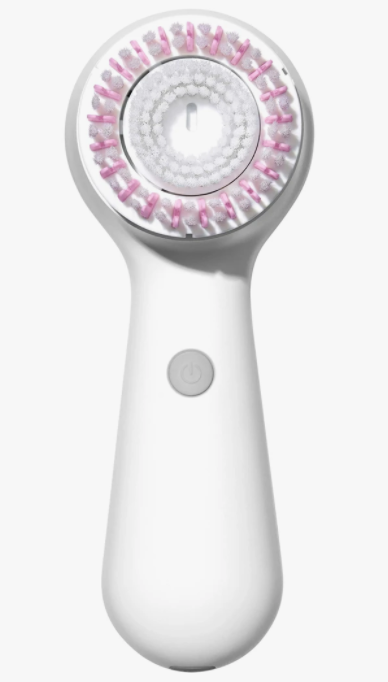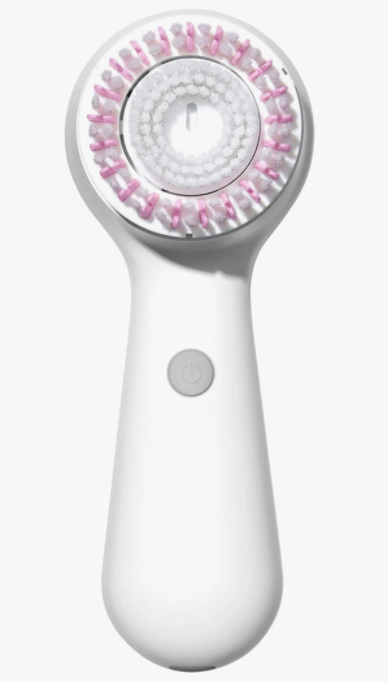 To be honest, a cleansing brush isn`t really necessary. According to some reports, cleansing brushes may put more pressure than necessary on the skin and may cause the disruption of the skin`s PH balance. You might also experience red or irritated skin, especially if you have an acne-prone or sensitive face, due to the harsh bristles of the cleansing brush.
It`s beneficial to use cleansing brushes if you wear a lot of make-up, and need to deep clean your skin. However, on regular days, it`s probably better to use your fingers, and massage your skin while using a dermatologist-approved cleanser or scrub.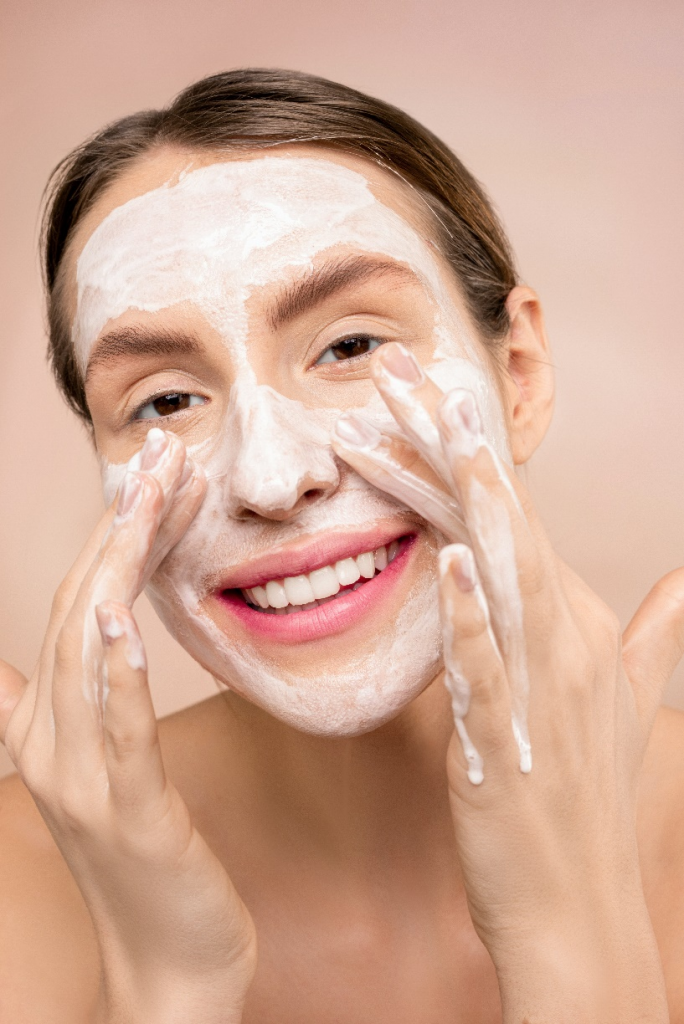 What might work for me, might not work for you or others. It`s why it`s essential to visit your dermatologist for a regular and personal skin check-up to get the best recommendations and products for your skin type. These four things are the most common you should probably avoid. Though some of these products might work wonderfully for others, some might say otherwise.
Knowing your skin, having a good skincare routine, using low PH cleansers, avoiding harsh chemicals, practicing a healthy lifestyle, and watching your diet, will all contribute to the health of your skin.