We may have to defer for a little while to start wearing the things that spring/summer 2022 has to offer, but there is one special item from the runway that we can start slaying right now: handbags. Handbags are the quickest way to start your new-season capsule, and they're perfect for impatient people. And, given that, due to the pandemic in 2021, bags were at the bottom of our shopping priorities and we were unable to leave the house. Now is the time to recover all of those beautiful moments and outings we lost.
Read on to discover some of the top 7 handbag trends of 2022 that will totally compliment your outfit and match your luxurious lifestyle.
CRAFT SHOW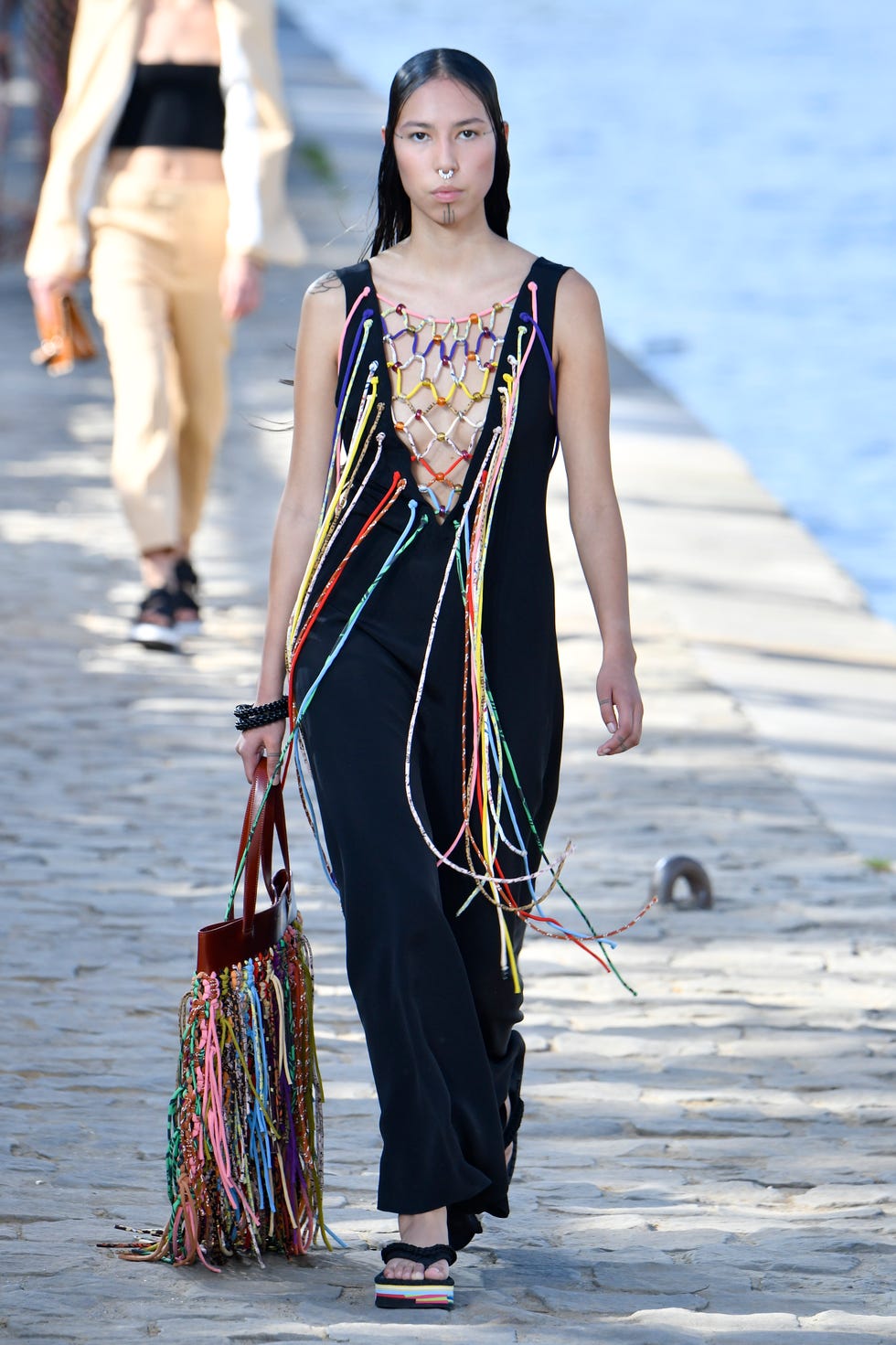 The new woven bag, which is believed to be the best summer buy for 2022, is all the rage. Cult Gaia's Jasmin Larian Hekmat, who practically invented the rattan basket bag in previous seasons, contributed to bringing it the vogue. But that's for 2022. People adore "JW Anderson's knitted woven shopper, Chloé's beautiful macramé bags, or Loewe's Mermaid bag, which is composed of sustainable material from the ocean and was released for pre-fall '22."
LIGHT BRIGHT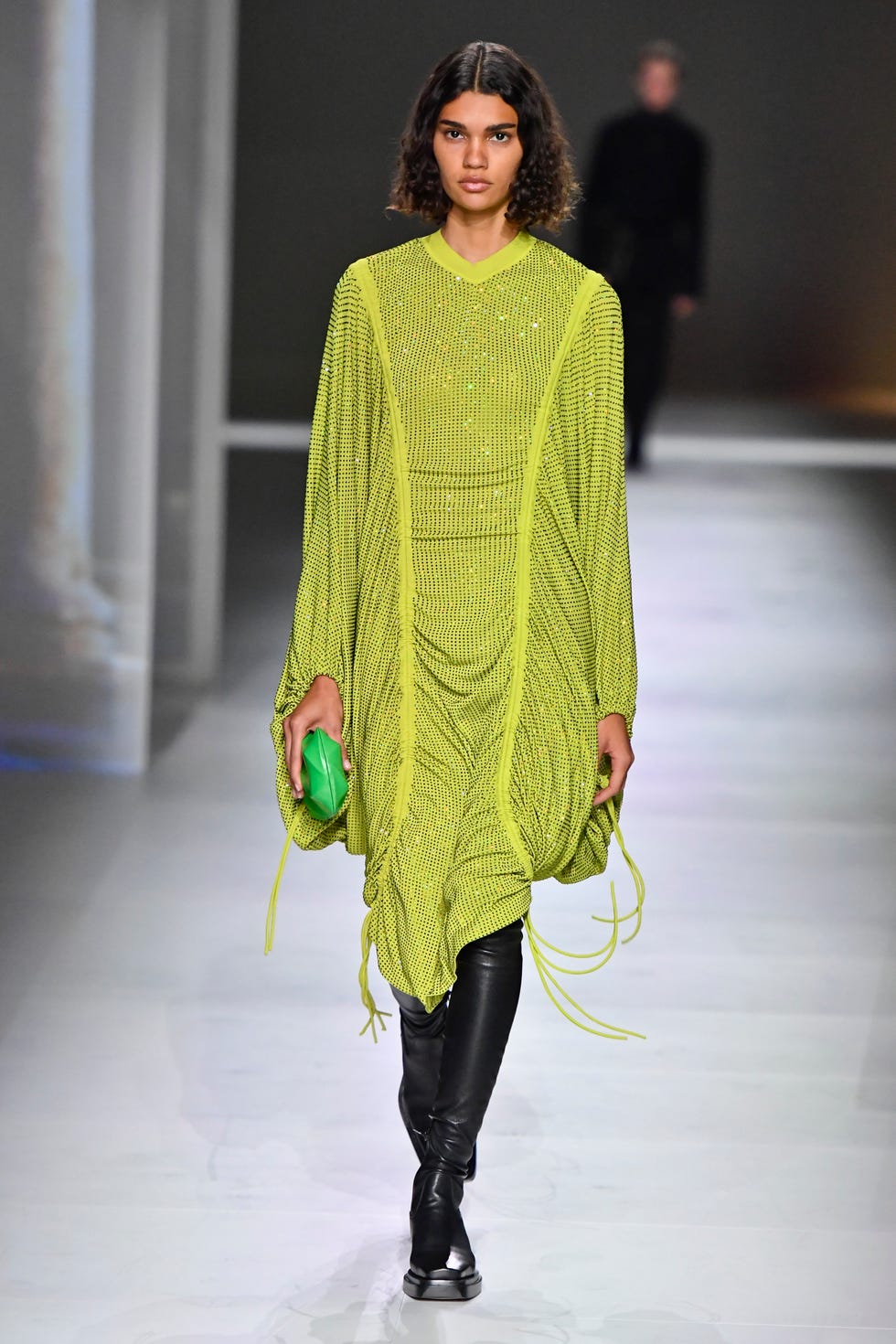 The vivid and vibrant colors of SS22 have us all excited, and they're prevalent throughout all segments, including bags, where sales of green bags have increased by 151 percent. The increase in trend is Bottega Veneta's lime-green bag. Periwinkle and pink are two other vivid colors that will be ubiquitous in 2022.
SUSTAINABILITY FIRST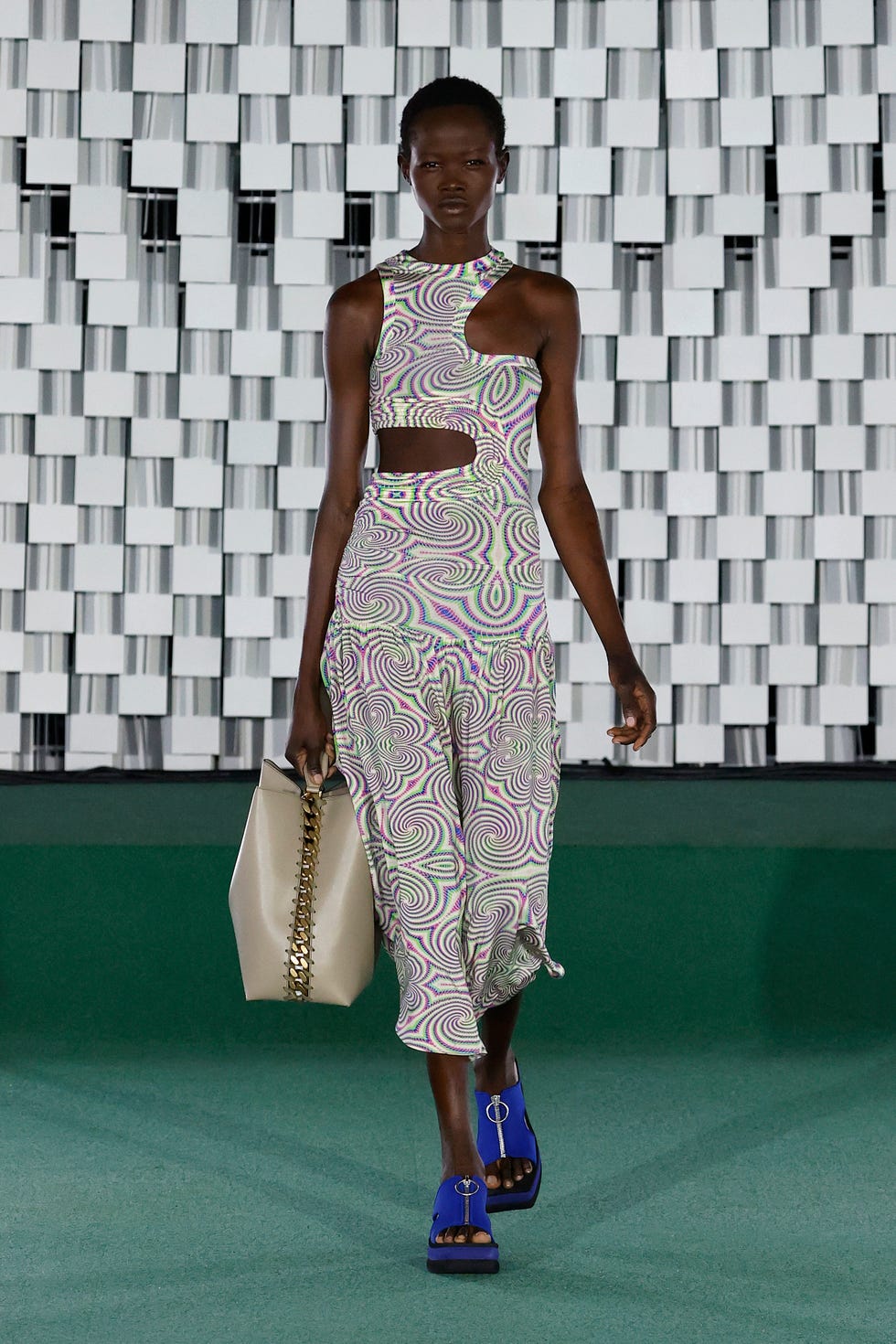 I believe there will be a surge in demand for leather-alternative handbags with a lower environmental effect. Sustainability is more than a craze, as seen by firms like Santos, who "makes bags from cactus leather," and Junes, which combines plastic waste into adorable biodegradable mesh totes.
VINTAGE REVIVAL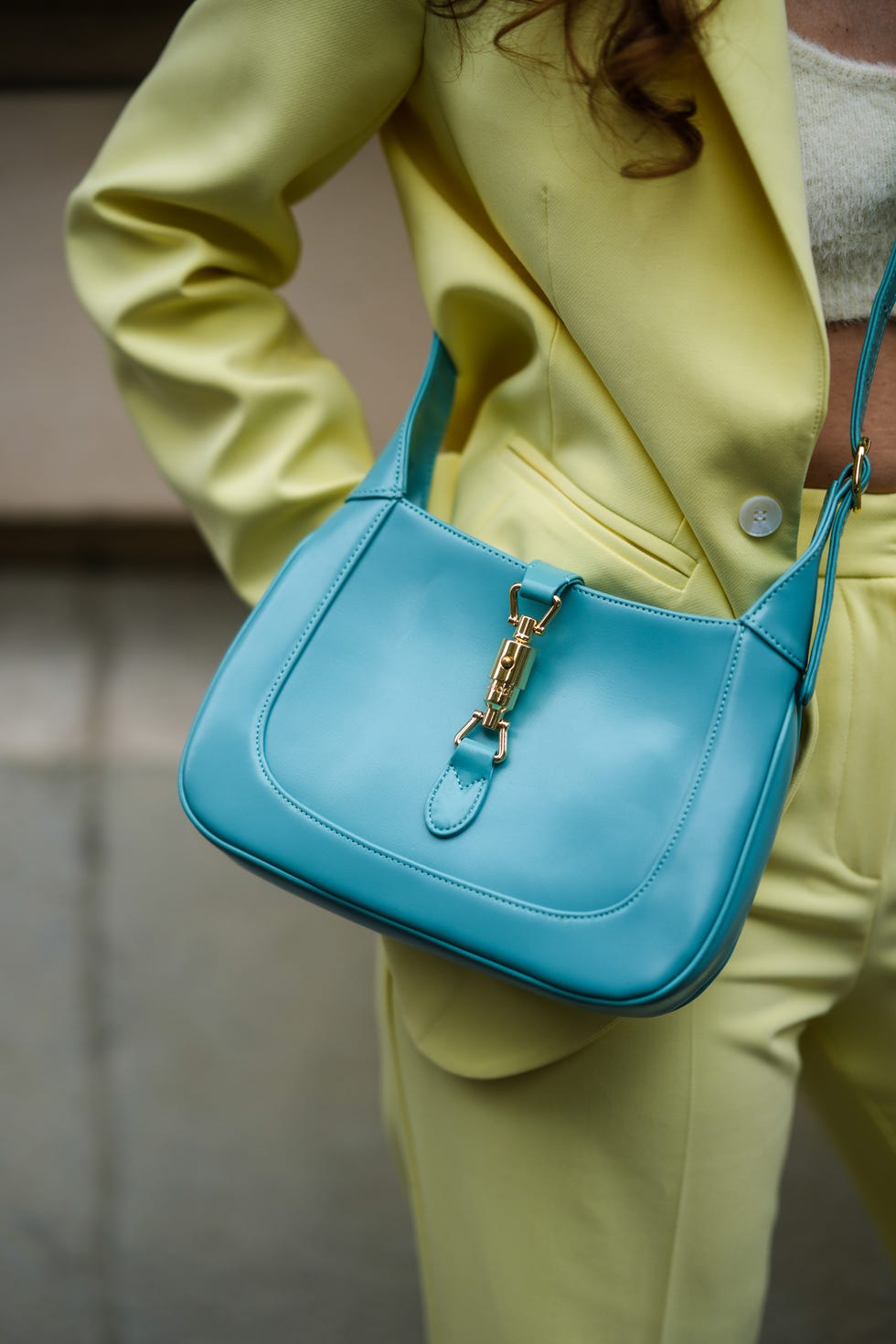 Some premium companies are reverting to their legendary beginnings now that we've moved past logomania. "Gucci has been re-creating its historical archive designs in innovative ways. We adore how it reimagined the Jackie bag, and we can't wait to see the Gancio, which has a lovely vintage vibe, debut in pre-fall 2022."
CRESCENT MOON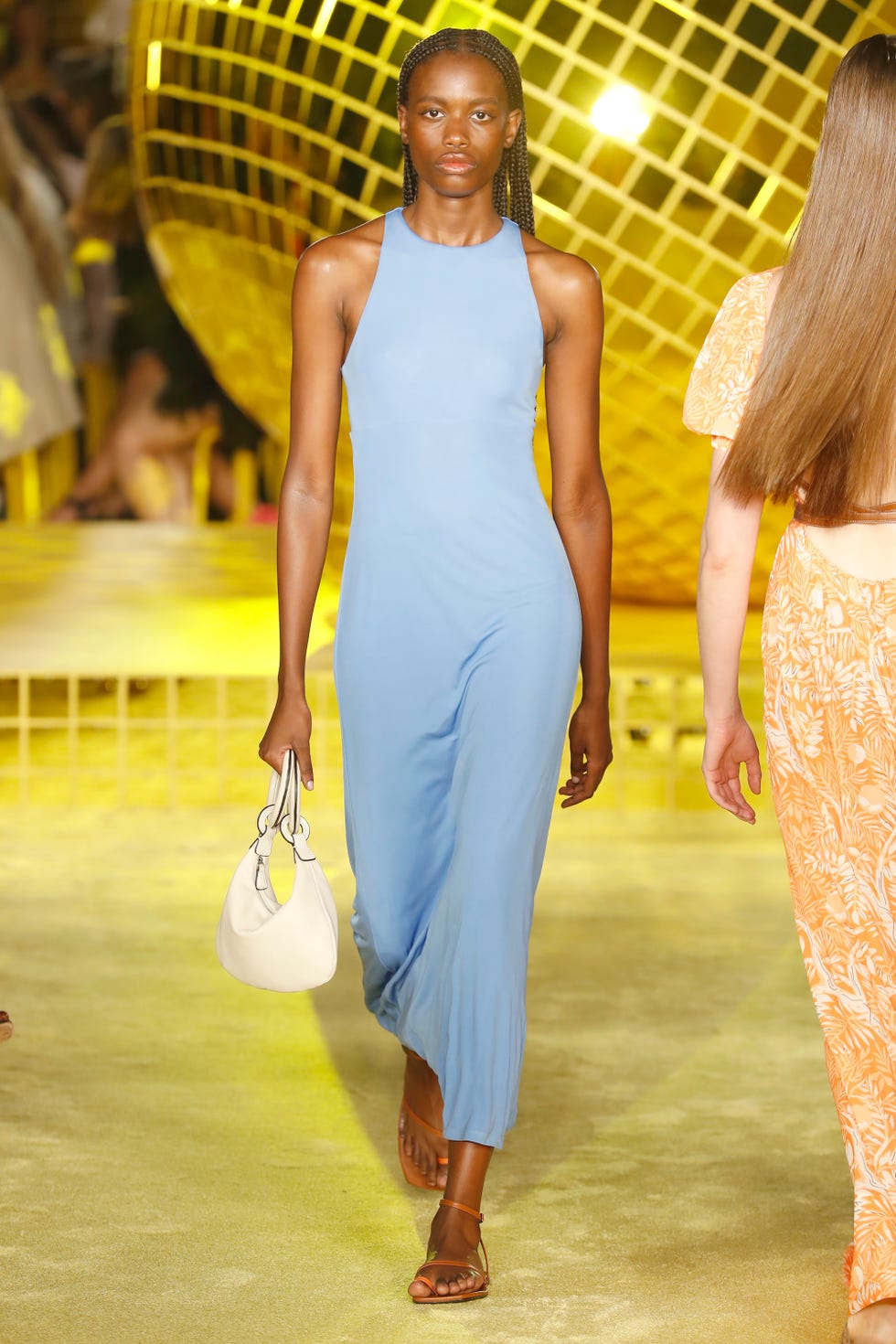 Despite its name, not every crescent moon bag is the same: Alternatively, seek a contemporary spin on the '90s-era design with a hobo-like form that caves down the middle.
SUPERSIZE ME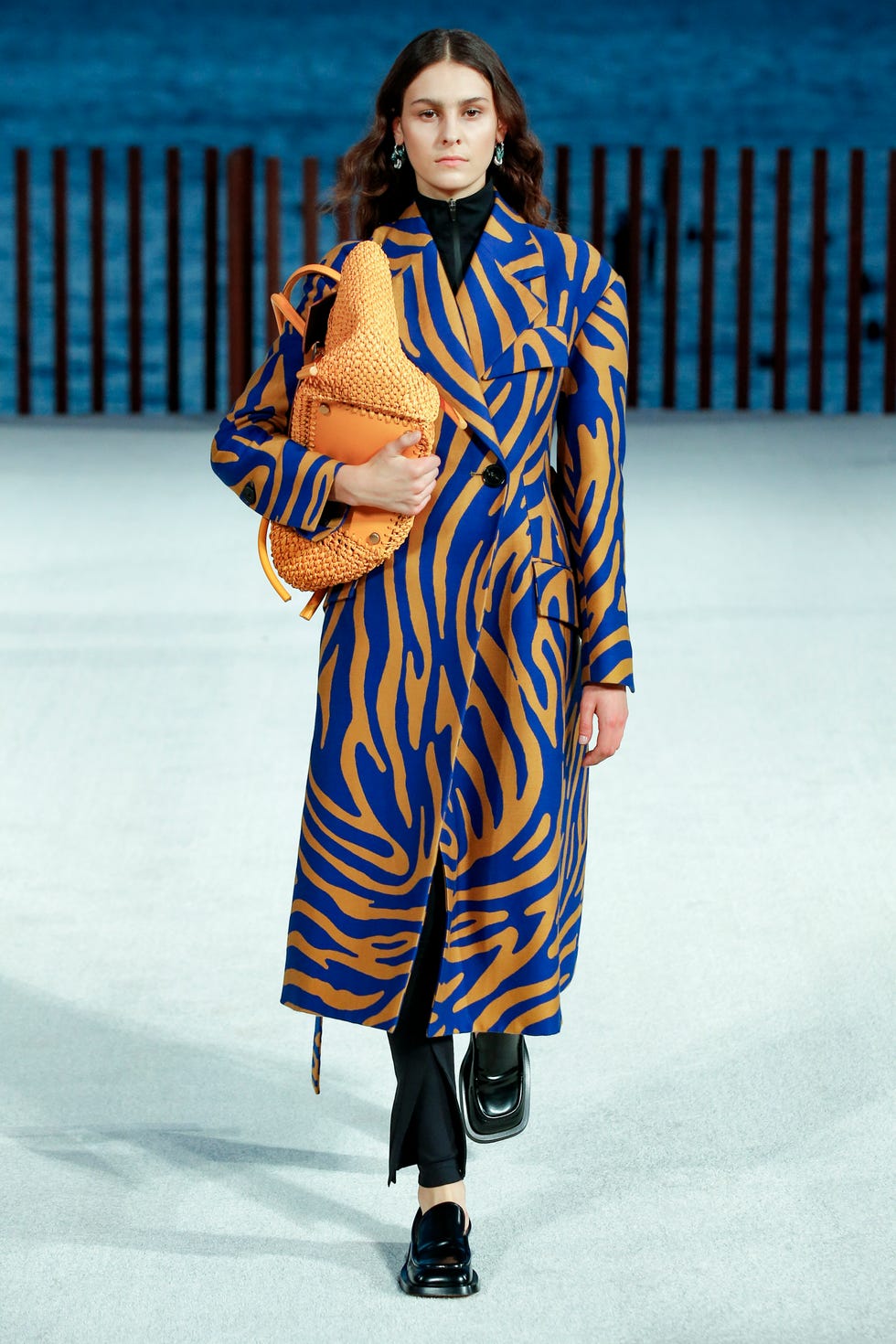 "Woven shoppers, basket bags, and large totes from the likes of The Row, Proenza Schouler White Label, and Loewe's XL Flamenco bag are all trendy, with customers once again searching for functionality in their purses.
HEAVY METAL HARDWARE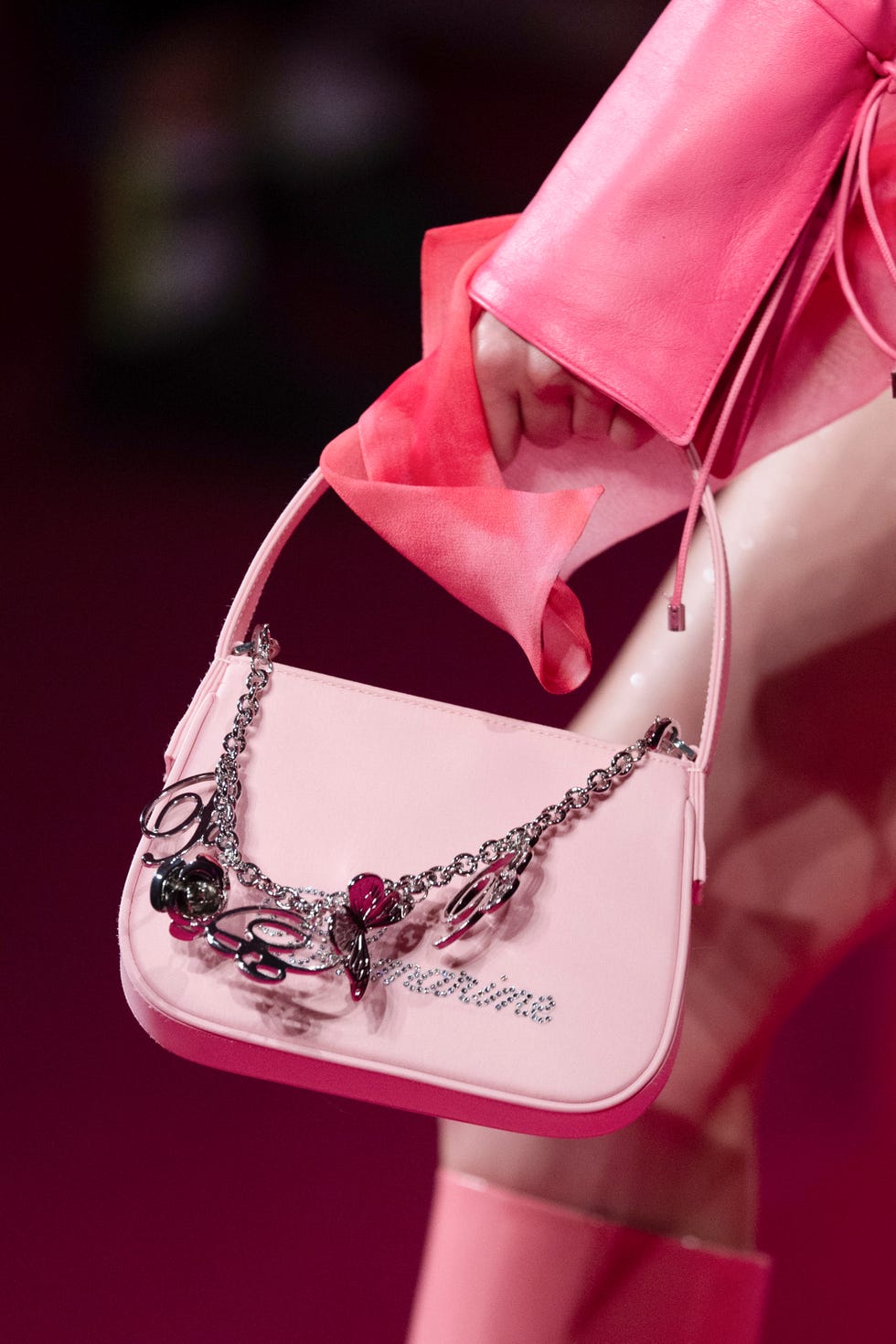 In previous seasons, there was no shortage of purses embellished with metal chains, but this year, it's everywhere. Sonya Lee, Kara, and Blumarine, for example, embraced hugely, aggressive hardware in primarily silver colors.
Conclusion
A woman's clothing is incomplete without her handbag, which completes and complements it.
However, you may finish your look in style and glitz with trendy bags that compliment your dress perfectly.
Bag trends, unlike other accessories, and shoes, tend to be more transient. The SS18 small bag by Jacquemus was everywhere until it wasn't, pillow bags nearly defined 2019, and severe logomania in 2020 gave way to moderation.
There are, of course, some notable exceptions to the norm, such as Chanel's iconic 11.12 Bag, Christian Dior's Lady Dior Bag, and the ever-popular Birkin. However, the major bag trends for 2022 straddle the line between trendy and classic.
The year 2022 is still heating up, and now that you've seen all of the bag fashion trends for this year, you've got every reason to slay in your lovely outfits.
"You can't be perfect, but your clothing maybe," as the saying goes.