The beanie trend has definitely been dominating the fashion industry over the past year, and it doesn't seem like it's slowing down any time soon. From celebrities like Lady Gaga to low-key fashion bloggers alike, beanies are taking over Winter fashion! But with all this hype comes an important question: what exactly is a beanie? And can you get one embroidered? So let's dive into what the word 'beanie' really means!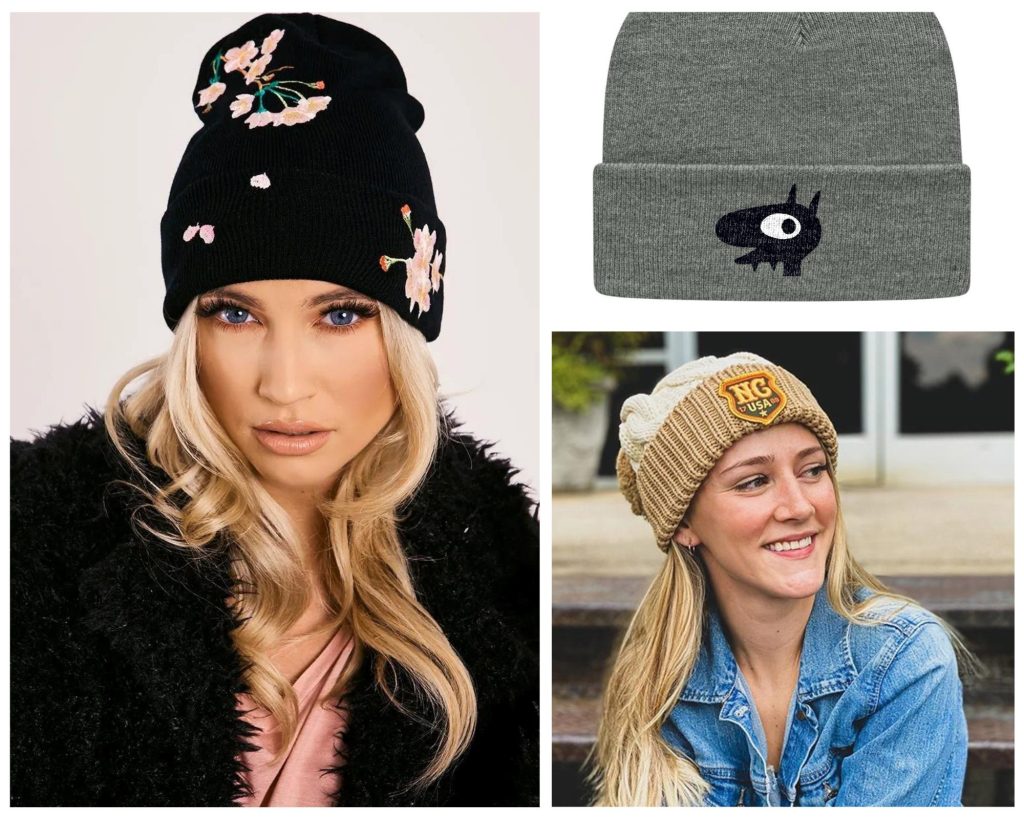 The History of the Beanie
Beanie fashion has grown in popularity over the last couple of decades, but it first started becoming popular in the 1960s. The original beanies were made from cotton and were designed to be worn primarily in winter as a way to stay warm.
This became a trend because of their ability to cover up balding heads and keep warmth around your head. These days, beanies have been redesigned with more variety, using materials like wool, fleece, and felt.
The beanie as a fashion item has been around for some time now, but they have gone through different changes, which is why you may be seeing some differences between what it is today and what they were like during its original phase.
How to Wear a Beanie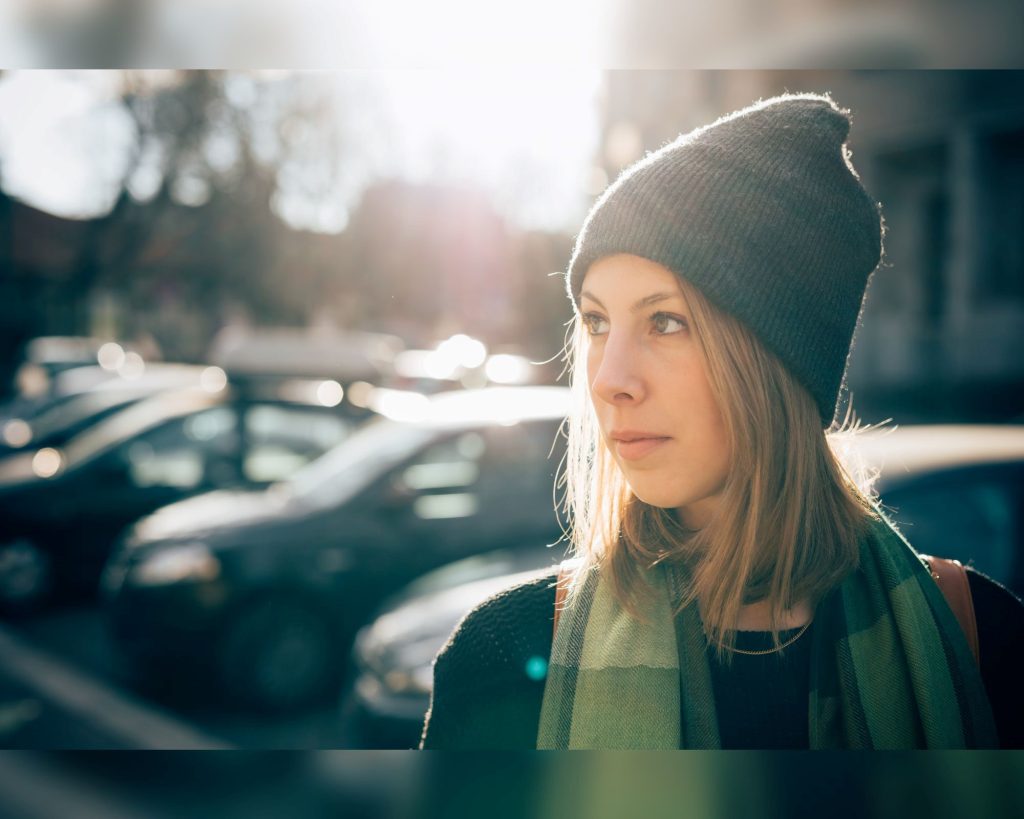 People can wear a beanie for different reasons. For example;
If you want to keep your head warm, then wearing a beanie is the way to go.
It will keep your head and ears warm in the cold weather!
Plus, these days they come in all sorts of designs, colors, and styles.
You could also wear a beanie as a fashion accessory to add some personality to an outfit – like one with animal ears!
Another option is to wear a beanie as a fashion statement. There are several celebrities who have taken advantage of wearing a beanie for a little extra style in their outfits.
Celebrities often attend events wearing a beanie that matches their outfit while still keeping it casual or even pairing two or three together!
These days, you can even get a beanie embroidered with your name, initials, or any other design. Whether you want to wear it for warmth or style, finding and wearing a beanie is easier than ever!
Now that you know how to wear a beanie, all that's left is figuring out which ones look best!
Tips for Choosing a Beanie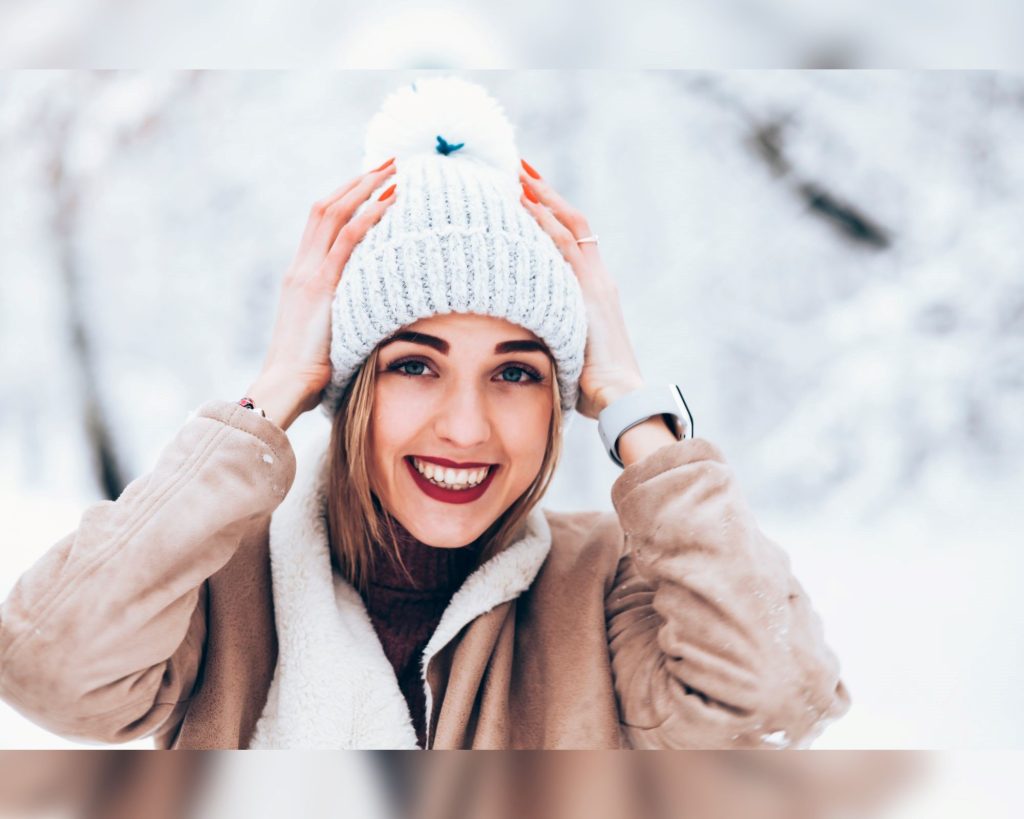 Beanie fashion is in and it's showing no signs of slowing down. No matter what your style is, there's a perfect beanie for you.
The Folded-Over Beanie  A beanie with this look will show off your hair and add a feminine touch to any outfit.
The Rolled Down Beanie For those who like their hats as tight as possible, this style is for you.
The Knitted Beanie Made from wool or acrylic, these hats are warmer than other styles and great for winter weather. They come in all colors and have stripes woven throughout the fabric so they look extra trendy.
The Short-Tailed Beanie These tend to be thinner than other types of hats because they stop at the crown of your head instead of sitting on top of it. They also come in lots of colors which make them perfect for dressing up any outfit.
The Square-Tailed Beanie For those who are seeking a more classic look, this is the perfect option. It has thick fabric and keeps your ears warm without covering too much of your face.
The Fleece Beanie For when you're looking for something inexpensive but still stylish, fleece beanies offer everything you need at a lower price point. They come in every color imaginable and are made with soft materials that keep you warm during colder months.
Faux Fur Beanies For a glamorous look, faux fur beanies are available in bright reds, blacks, and blues. Keep your hands warm by tucking them into the cuff of the hat for ultimate warmth.
Winter Hat Sets For anyone shopping for someone else this holiday season, consider buying matching sets to go with outfits or as stocking stuffers. Matching sets often come packaged together and include two different styles of hats that coordinate perfectly together.
Can You Get a Beanie Embroidered?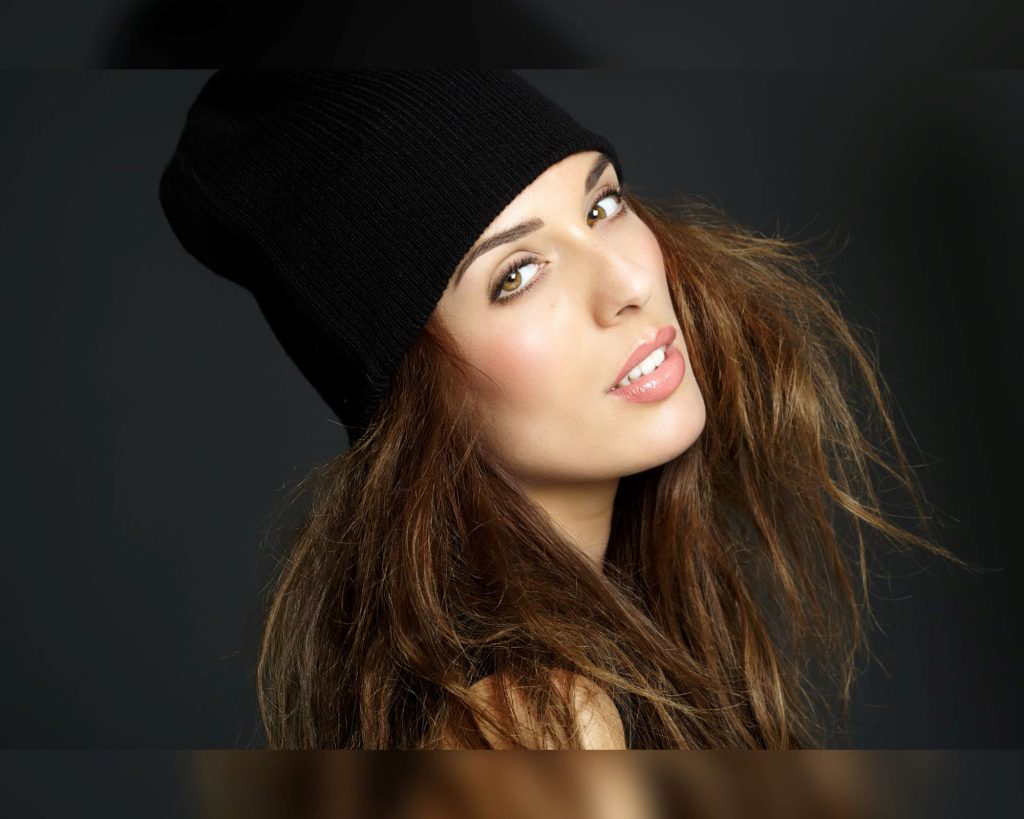 Beanie fashion is taking over this winter with all the different colors, styles, and materials. So can you get a beanie embroidered? It depends on where you're getting your beanies from. Some companies specialize in custom embroidery, while others may just offer basic lettering or logos. You also have to consider the amount of time it takes for the embroidery process to be completed.
Conclusion
Beanie fashion is taking over the world in a big way this winter. With so many colors, styles, and materials to choose from, finding your perfect beanie has never been easier. You can get your favorite hat embroidered with any design you want or choose from one of the premade hats available in a variety of colors and styles!