For some of us, we just cannot live without shapewear. This shaping garment is a wardrobe essential that can sculpt our figure and smoothen everything underneath our clothes. Some of you may wonder just how long can you wear a shapewear every day? The answer is well it depends on individual. The good thing is that wearing shapewear for too long is not bad for your health. Although some women may find it uncomfortable due to its compression nature, it does not have to be if they follow these rules.
Shapewear pieces are not only available in different styles, sizes and colors, they are also available in different levels of compression such as light, medium, high. This will contribute to how long you should wear your wholesale shapewear on a daily basis.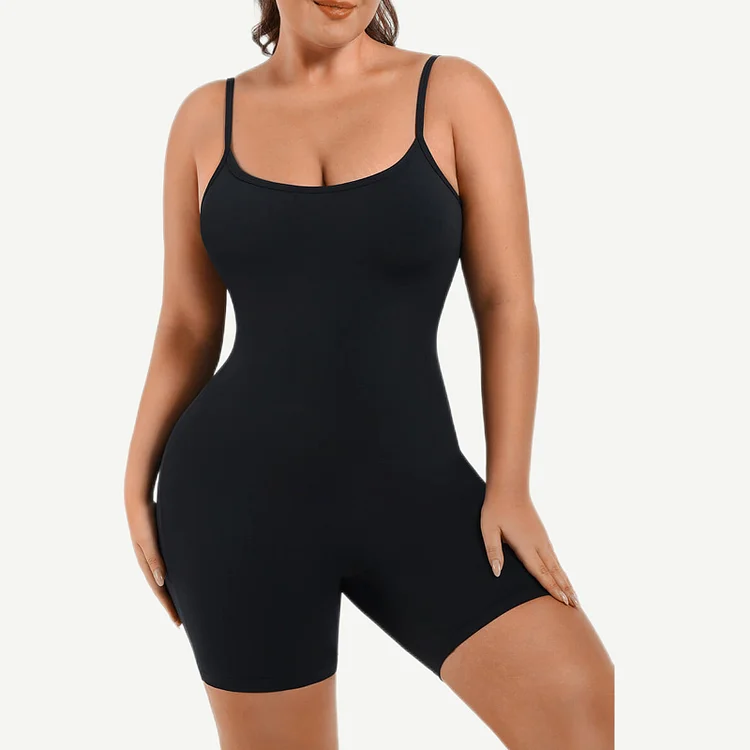 Light Control Shapewear
As the name suggests, light control shapewear is perfect for subtle body shaping. It offers comfortable contouring and a smooth appearance under clothes. Light control shapewear like this lace bodysuit shaper is ideal for daily use whether at home, office or doing grocery runs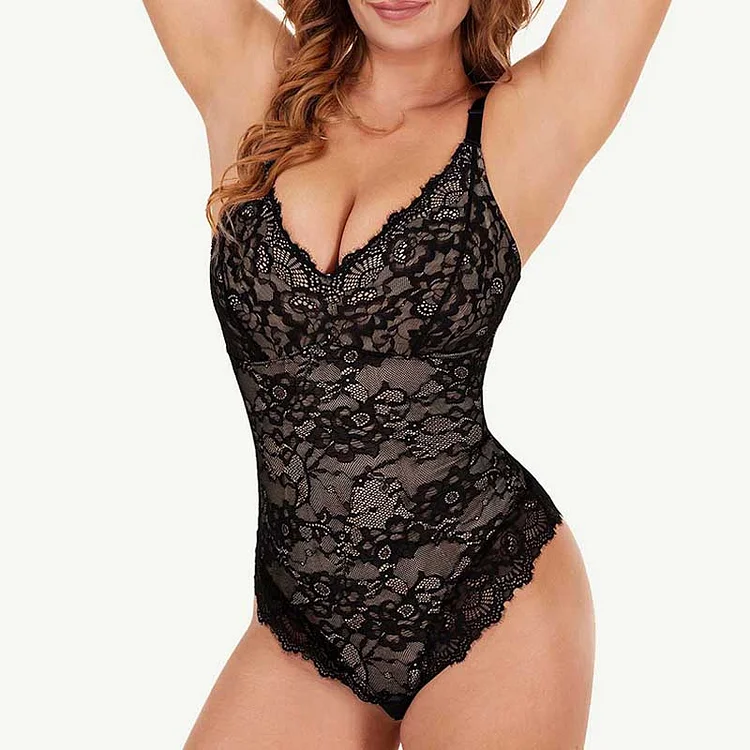 Medium Control Shapewear
Shaping garments with medium compression offer a higher level of body contouring compared to the light control pieces. They can create a contoured silhouette while helping to get rid of bulges or visible panty lines. You will love the smoothing effect and the all-day comfort this wholesale body shaperoffer. Medium control shapewear such as this pair of shaping shorts will lift and define your derriere and thighs, and still be worn every day.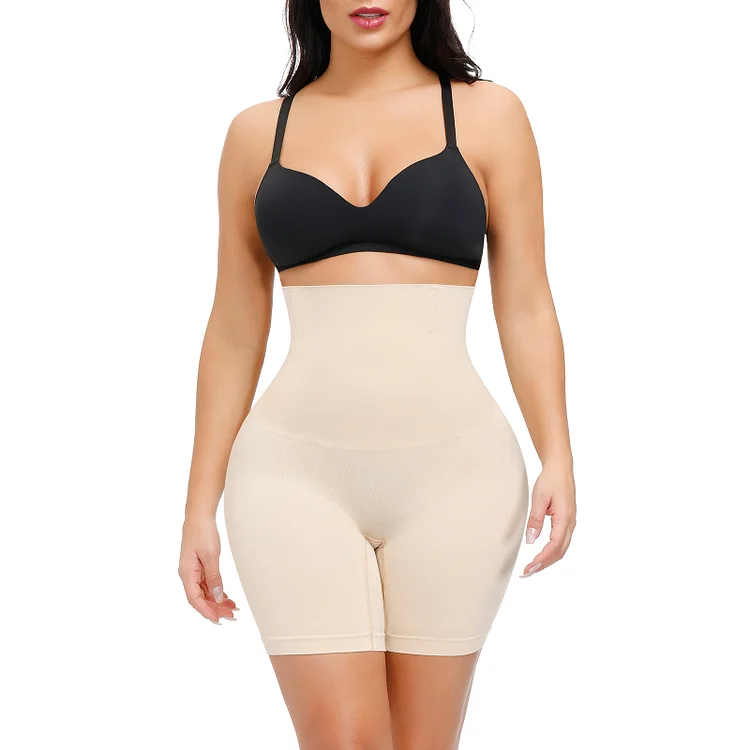 Firm / High control Shapewear
Shapewear that offers firm or high control can help you to achieve amazing slimming results. They will lift and sculpt for a showstopping appearance and are designed for figure-hugging outfits. Due to the amount of compression, this means that firm control shapewear is uncomfortable when worn for long periods of time. They are best worn during special occasions like underneath a wedding dress or gowns. One of the popular firm control shapewear is this under bust bodysuit shaper that will tuck everything in and hugs the curves in all the right places.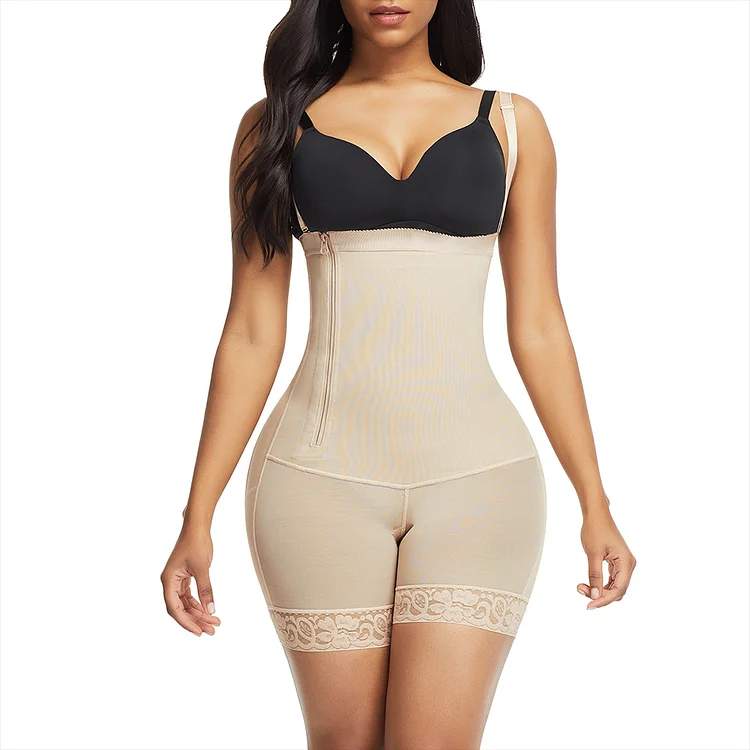 It is perfectly okay to wear your shapewear daily, as long as you are comfortable with it. Just ensure that the shapewear is the right size and the right compression that fits your requirements and maximize comfort. For more shapewear choices, you can check out Wholesaleshapeshe, a leading shapewear wholesaler and wholesale waist trainers vendor that offers a huge selection of high quality, beautiful and functional shapewear that are created with women in mind.