For centuries, wedding dresses have symbolized beauty, tradition, and hope for the future.
While the designs of wedding dresses have changed over the years, their purpose remains to celebrate the union of two people in love.
We'll look at the history and evolution of wedding dress to understand how it has become an integral part of worldwide wedding traditions.
Early History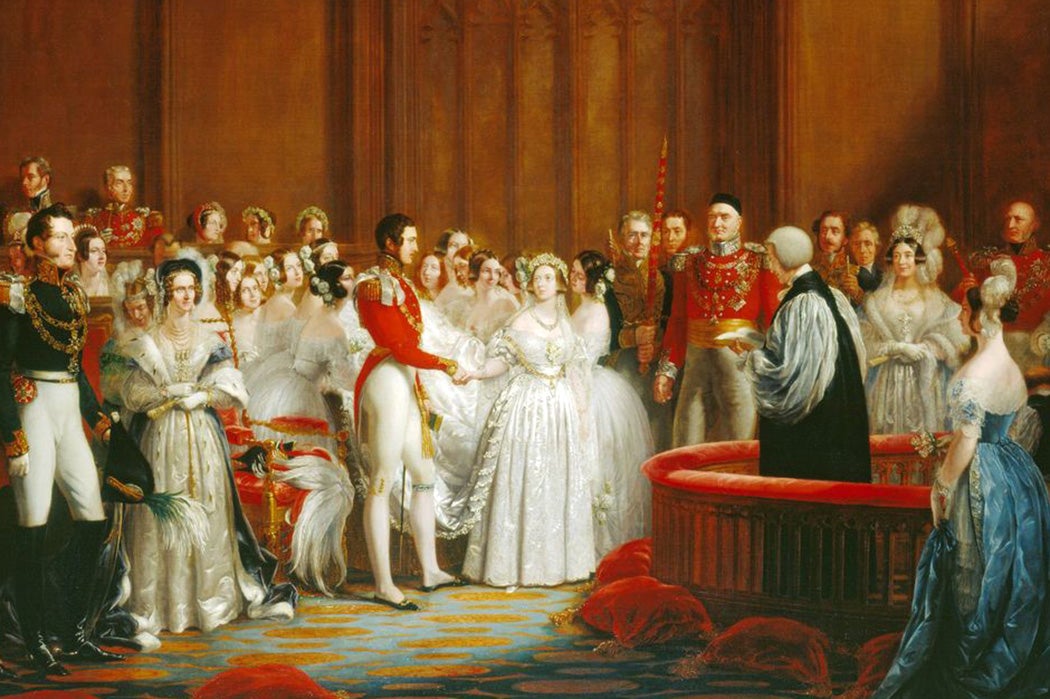 Wedding dresses have a long history, with some of the earliest examples in the Middle Ages. During this period, brides wore robes made from fine fabrics such as silk and velvet, often with intricate embroidery.
These dresses were usually worn in colors other than white and were often decorated with jewels and ornaments. These dresses were usually longer, reaching the ankles or even the ground. Over time, wedding dress styles have evolved to become more elaborate and fashionable.
By the 18th century, wedding dresses had become much more ornate and featured heavily decorated corsets, bodices, and dresses. The fabric used was often luxurious and expensive, such as satin, silk, and velvet. The sleeves became much longer, reaching to the wrists.
White had become popular for wedding dresses during this period, although it was still considered unusual. It was largely due to Queen Victoria's choice to wear a white gown when she married in 1840.
As a result of this royal influence, white became a widely accepted color for bridal gowns and continues to be popular today.
The Victorian era
The Victorian era, which began in 1837 and lasted until 1901, was marked by the reign of Queen Victoria. It was an era of great change in fashion and societal norms, including a dramatic shift in wedding attire for brides. During this period, a shift occurred from the traditional white gowns of the previous eras to more elaborate and ornate gowns with layers of lace, fabric, and embellishments.
A popular trend of the era was the introduction of full-skirted gowns that reached the ground. These dresses were often made of fabrics like silk, velvet, and satin and were decorated with lace, ruffles, beading, and embroidery. Brides of the era had higher necklines than those before them and often wore veils to cover their faces. Headpieces featuring flowers or feathers also became popular during this period.
Her father typically accompanied the Victorian bride down the aisle and would likely carry a bouquet. Groom's attire during the Victorian era changed drastically, with men opting for military-inspired styles with frock coats and high collars. The style of wedding dresses in the Victorian era set the tone for those that followed.
The Edwardian era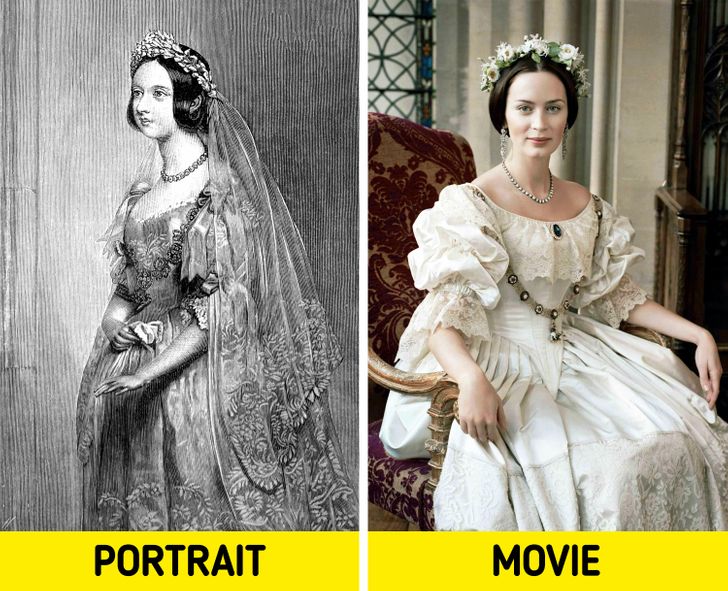 The Edwardian era began in 1901 when King Edward VII came to power. The beginning of the twentieth century was a time of great social change and upheaval, reflected in the fashion of the time. Women's wedding dresses of the Edwardian era were an expression of this new modernity and a reflection of their newfound independence.
The primary characteristic of Edwardian wedding dresses was the hourglass silhouette. Skirts were full at the bottom with large gathers that tapered to the waist. Edwardian brides typically wore short sleeves that allowed for the elegant lines of the dress to be seen. High-neck collars and lace veils were also popular features during this period.
The fabrics used for Edwardian wedding dresses were often lighter than those used in previous eras and more delicate. Delicate lace was a popular choice, as were velvet and chiffon.
Edwardian brides also had plenty of accessorizing options to choose from. Long white gloves, tiaras, and beaded headpieces were all fashionable choices. Brooches, necklaces, and earrings allowed brides to add a personal touch to their ensemble.
Contemporary Wedding Dresses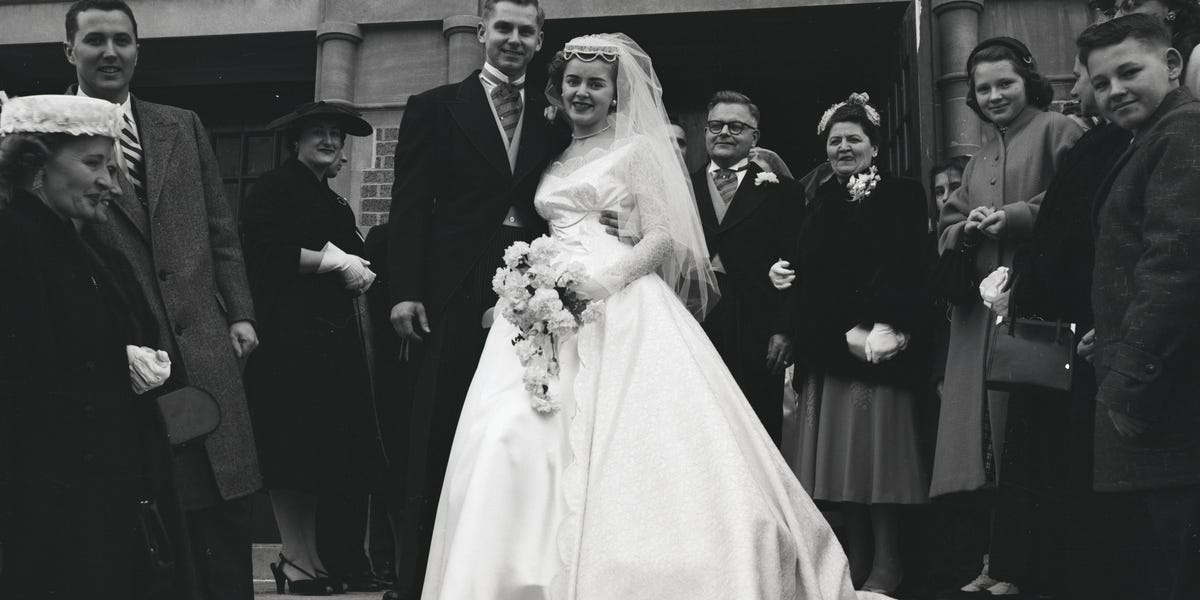 The modern wedding dress has come a long way since its traditional beginnings. Today, many brides are opting for styles that are bold, unique, and completely different from the gowns of past eras. Whether it's a sleek minimalistic design or a dramatic princess-style ball gown, today's contemporary brides have the freedom to express themselves in whichever way they choose.
The best part of a contemporary wedding dress is the ability to personalize it according to the bride's tastes and preferences. Many bridal designers now offer customization options. So that brides can create a one-of-a-kind gown that reflects their style and personality.
No matter what type of wedding dress you choose, wearing a contemporary style ensures that your special day will reflect the spirit of who you are.
Conclusion
The history and evolution of the wedding dress reflect the changing cultural and societal norms throughout history. Contemporary fashion trends, materials, and considerations for sustainability and ethical production often influence modern wedding dresses.
As we continue to evolve and adapt to changing times, it will be interesting to see how the wedding dress continues to transform in the future.