While during this pandemic, masks are still a necessary accessory, and the lipstick collections we have to get a little dusty. It is the opportunity for our eyes to shine, and that's the best opportunity for mascaras to prove they're worth it. Because, big, bag volumizing mascaras do take your eye look to the next level.
Of course, getting more length is always great, but nowadays, where our eyes have the spotlight, we all should be about pumping the pigment and thickness of each hair. This is just to balance the fact that most of our face is being covered.
If you are one of those who have those barely-there lashes, a volumizing formula will be your best friend, and even if you love your lashes just the way they are, then also using this kind of formula will make them look even better.
Besides mascara is a perfect addition to those no-makeup makeup days, one or two coats can make you look instantly together even if that's not how you are really feeling inside.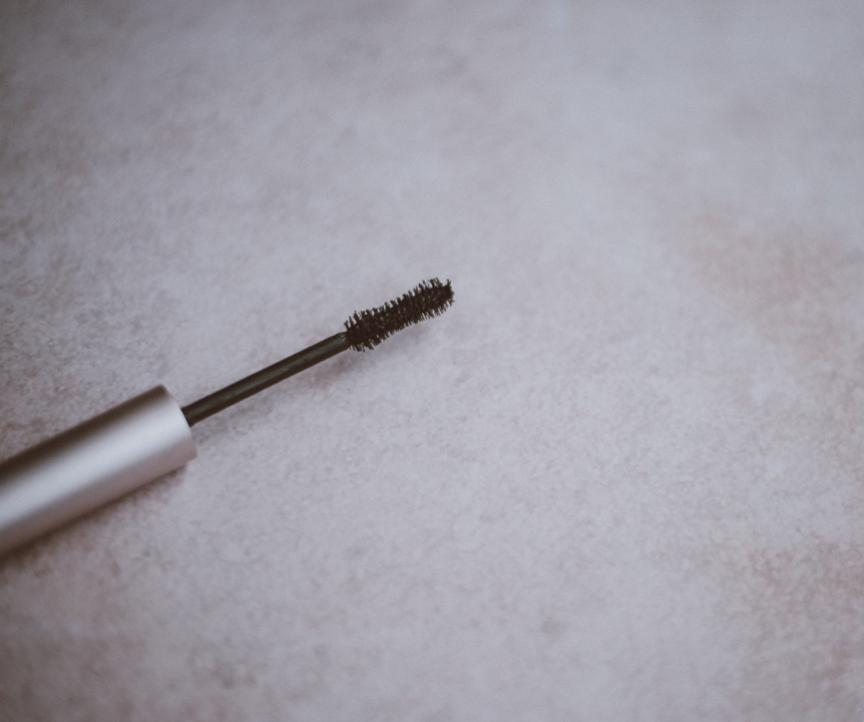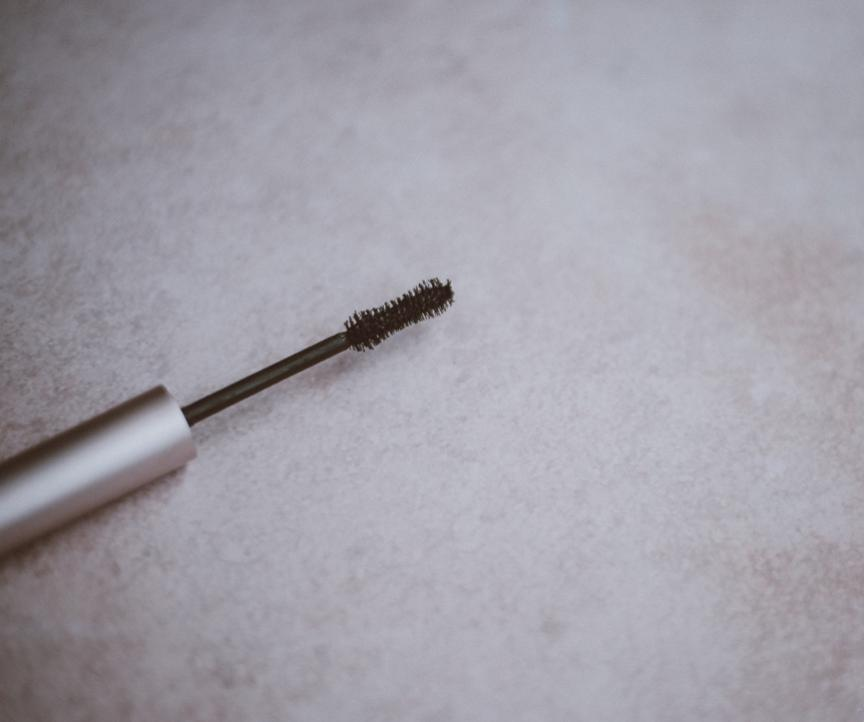 Photo by Annie Spratt on Unsplash 

This is why here's a list of the mascaras that give the best volume.
The first one on the list is the FENTY BEAUTY by Rihanna Full Frontal Volume, Lift & Curl Mascara. This one will give both your upper and also bottom lashes a thick and Instagram worth look. It has a flat wand that makes it super easy to reach every corner of your lashes, even the small ones.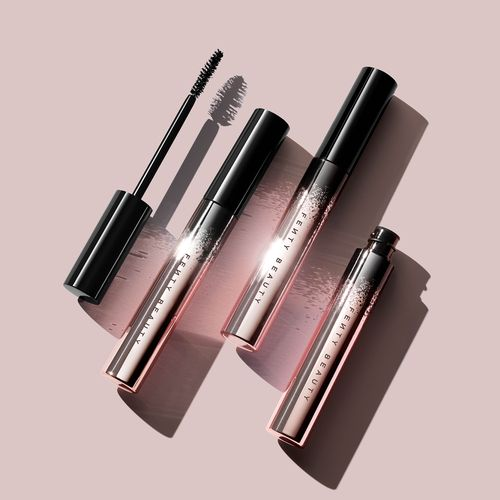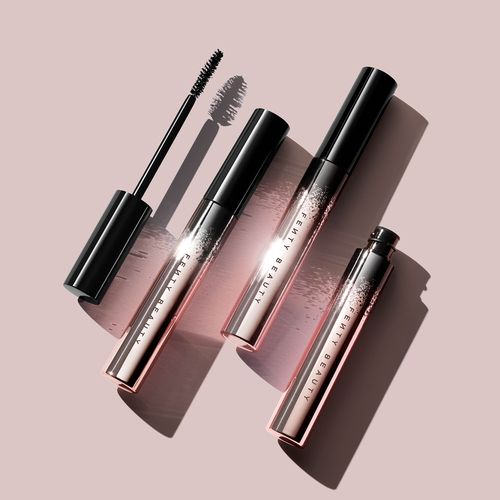 Following, is Chanel Le Volume de Chanel Mascara. It has a buildable formula, with a jet black color and it doesn't only give length but also a lot of volumes for you to have an intense gaze.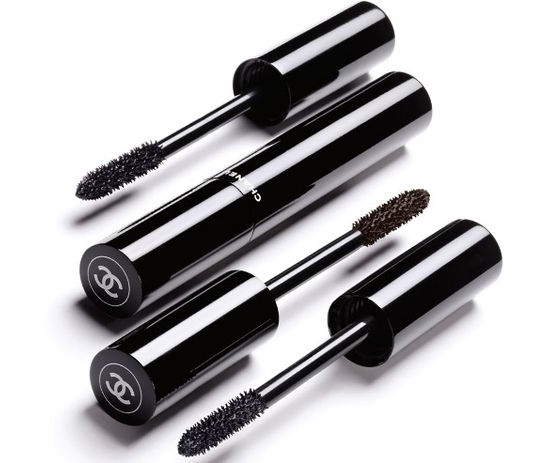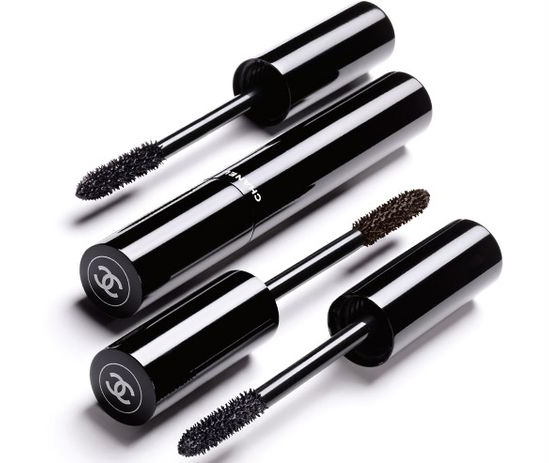 Next up, is L'Oreal Paris Voluminous Lash Paradise Mascara. This one is a classic and probably one of the best. Its amazing brush puts coats on their lengthening and thickening formula on your lases, from root to tip. It will give you an amazing lifted look.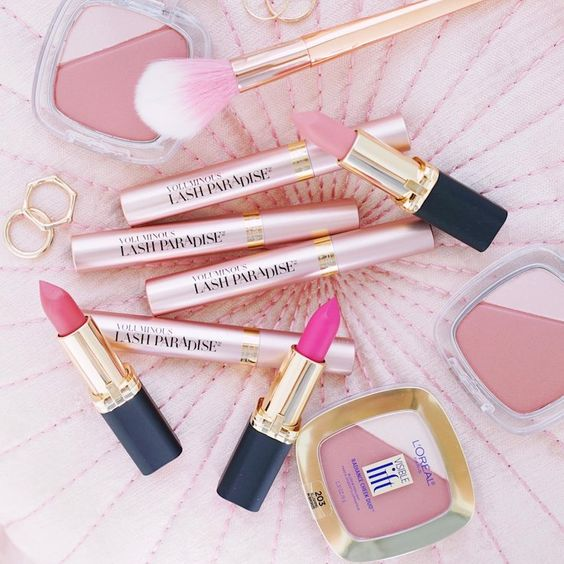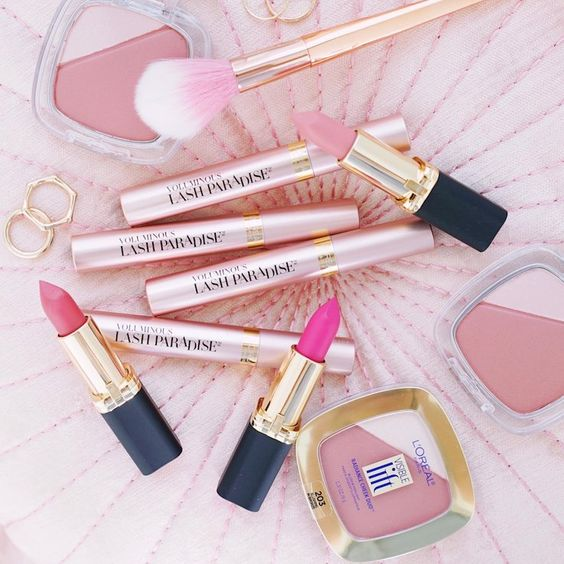 Another one on the list is Maybelline Falsies Lash Lift Mascara. If you are not as good as you would love to be at applying false lashes, then a couple of layers of this formula with make your lashes look great.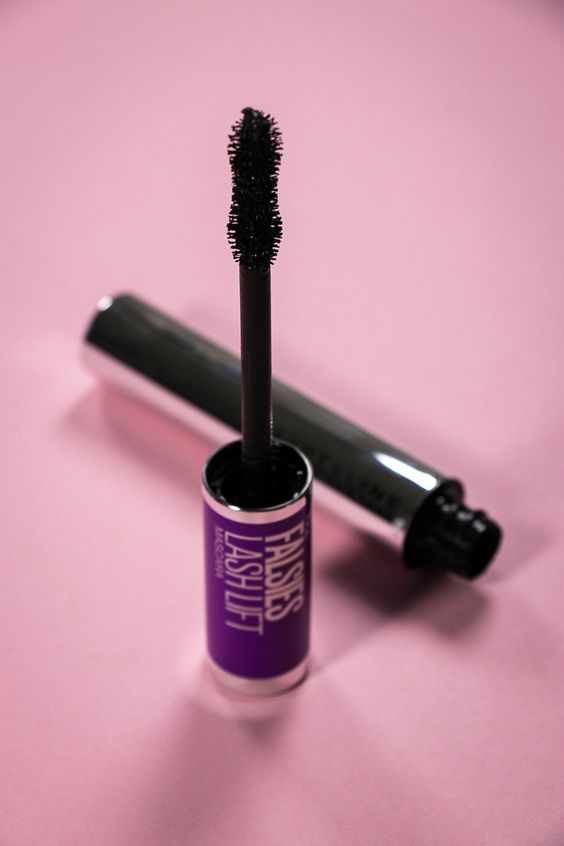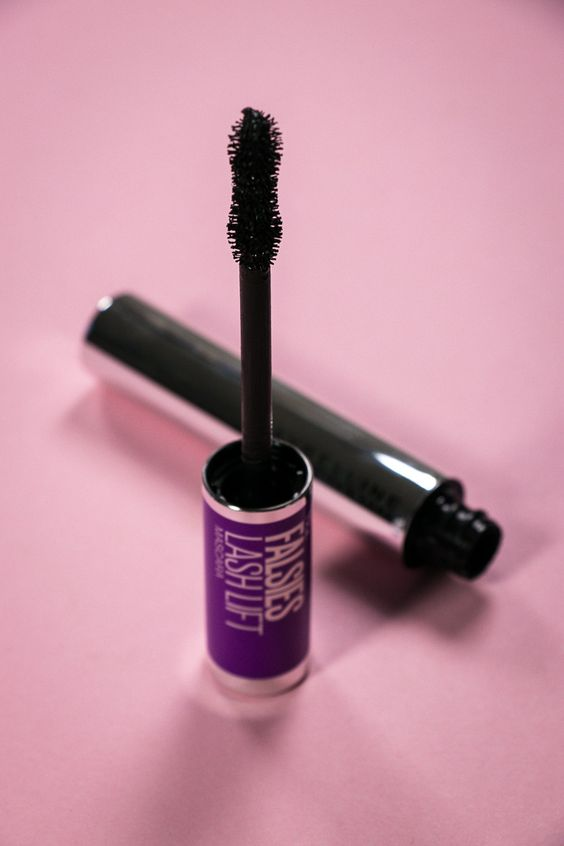 Next one is Dior Diorshow Pump 'N' Volume HD Mascara. Its spiky brush will separate your lash hairs for that thick fanned-out look that most of us love. It is enriched with Vitamin B and cotton extract, to strengthen your lashes while you're wearing it.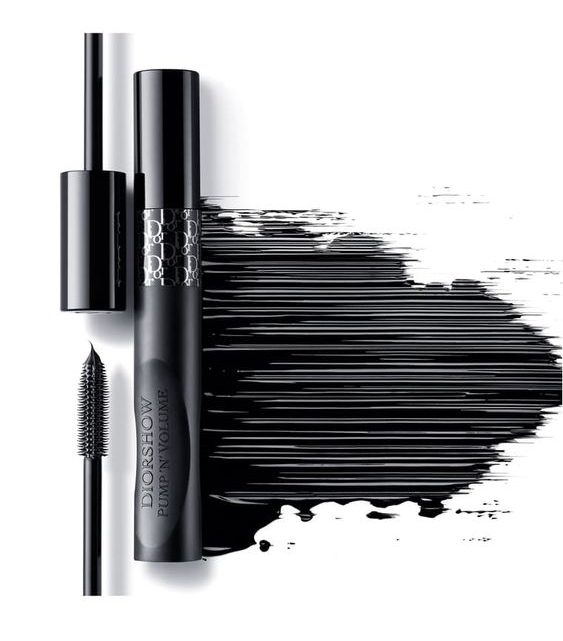 And last but not least, there's Charlotte Tilbury Pillow Talk Push Up Lashes Volumizing & Lengthening Mascara. It provides an off-the-chart volume and also length. This is thanks to some of their special ingredients. Their lash lifting polymer keeps the hairs in place while the carnauba wax and microcrystalline wax add body and also texture. Just like any styling spray would do.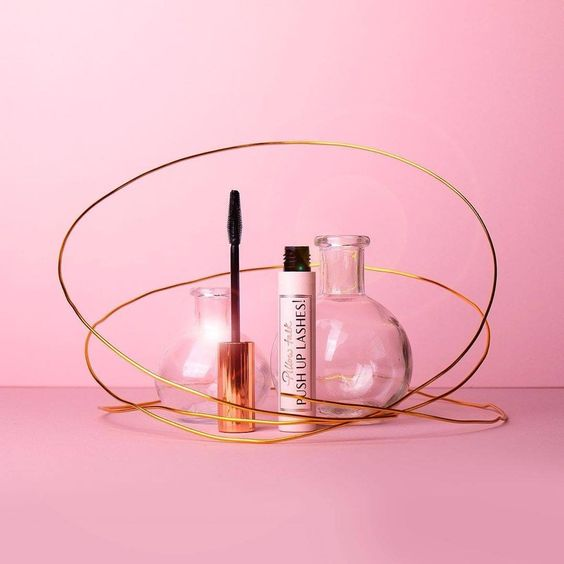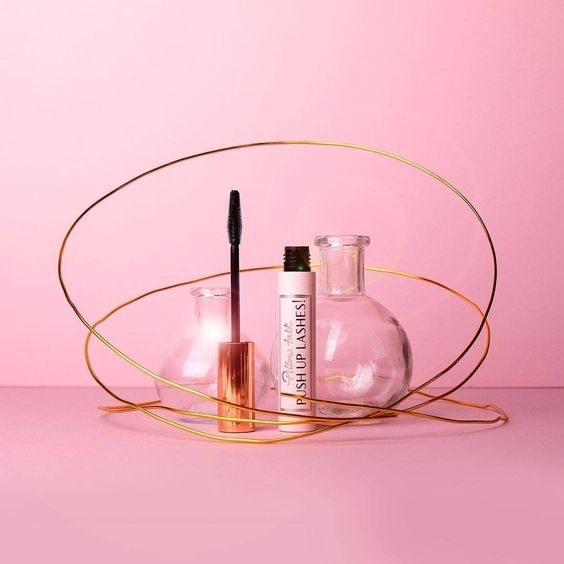 There's definitively plenty more mascaras in the market that you can get, just make sure you're getting one that makes you feel happy (and probably also your wallet) and that delivers the results that you want.