High heels, a compulsory course for women
High heels are an everlasting dream for girls, and they are also indispensable shoes in the shoe cabinet! Whether in casual or formal occasions, as long as you step on a pair of suitable high heels on your feet, the overall texture and momentum can be greatly improved ! But it's not so easy to choose heels. Many girls fall into the myth of "the higher the better". Girls who often follow fashion trends must know that choosing high is not as good as choosing skillfully. !
High heels recommended for formal occasions: 6~9cm heel height
Pointed high heels paired with tights, elongated proportions. If you want to burst into momentum in banquets/formal occasions, you need a pair of high stilettos! Pointed high heels with tights can lengthen the proportion and step on the momentum. The 9cm stiletto heel can cleverly modify the curve of the legs, making the overall momentum even more powerful enough to hold up all kinds of big scenes!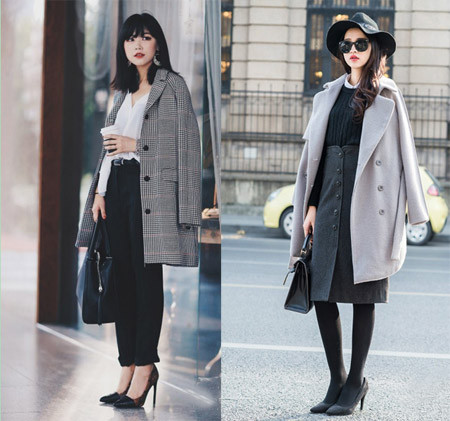 How to wear for brand parties? Plush blouse + white jeans + stiletto heels.
Even if you only wear white jeans, you can also increase the sexy index by the beautiful arc curve on the side of the shoe! This is not only a secret weapon at parties, but also a winning trick when attending a wedding.
Wedding dress proposal: square toe high heels + chiffon dress
Different from the pointed toe style, this scheme uses the most popular retro square toe cap this year. The design of the heel is not ingenious! The side view is a thin heel and the back view is a thick heel that is super special, 6.5cm Create beautiful legs with height!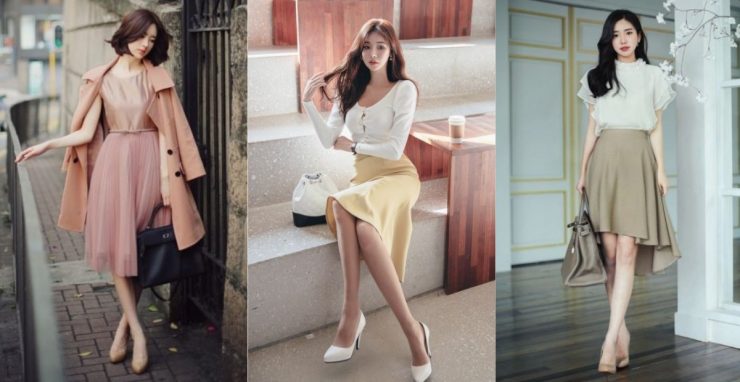 Recommended high heels for dating: 4~6cm heel height
Suit jacket + jeans + pointed heel shoes
Even if you wear more casual jeans, you can create an alternative and sexy look with a suit jacket. The most important thing is the pair of beautiful drop heels on the feet, which makes the match look more imposing and layered. The unruly girl is you!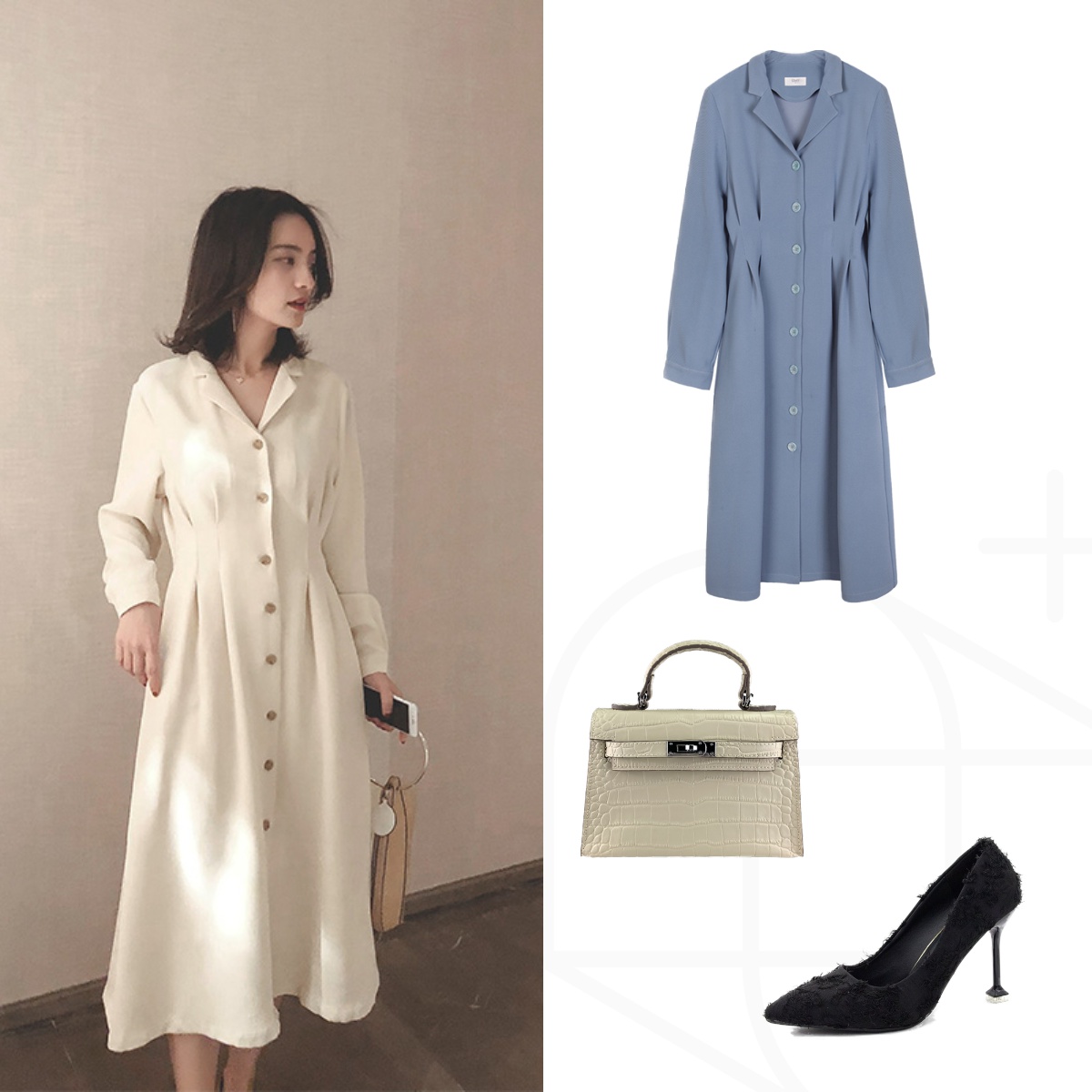 Wearing for a date must be comfortable and not too casual. Wearing a lace top + chiffon white pleated skirt + mid-heel pointed shoes, whether you are walking on fashionable streets or business circles, you will be full of charm! 4.5cm just happens to be the high heel that not only easy to wear and easy to walk but also a versatile style throughout the year, turning into a gentle lady with outstanding temperament depends on it!