Valentine's day is all about love. The day you can show a sweet gesture to your significant other. Your significant other deserves all the love in the world and valentines day is the perfect time to show them how much you love them and shower them with a little more sweetness and romance. When we are together with a person for a long time it can get quite hard to figure out what to give and think for unique gifts. For girls, you have such a wide variety to choose from which can get a little more confusing. But don't you worry, we got your back! We have picked some very unique gift that is going to leave your gurl in awe!
1.Art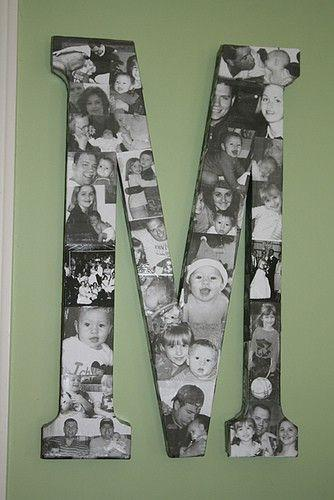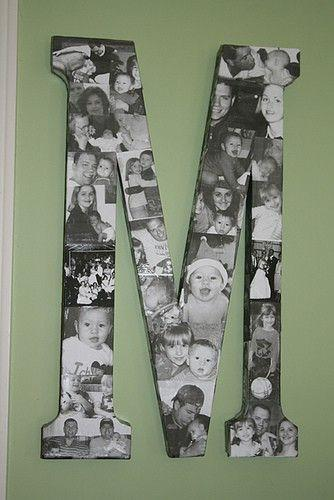 This is for the artistic people around. You have all the freedom to get creative with this piece. This gif is surely going to give them butterflies. The fact that you can personalize this to its max is what we love about this gift. It's a fairly simple art so you don't have to worry about being a pro at it. Even if you don't really like art or aren't just good at it you can get it custom-made by people. Every other painter will do it for you but it comes with a price. Not just this you can find so many ways to get creative. You can buy a portrait with pictures in them. A lot of ideas fall into this spectrum, you can easily personalize them as you want.
2.Jewellery.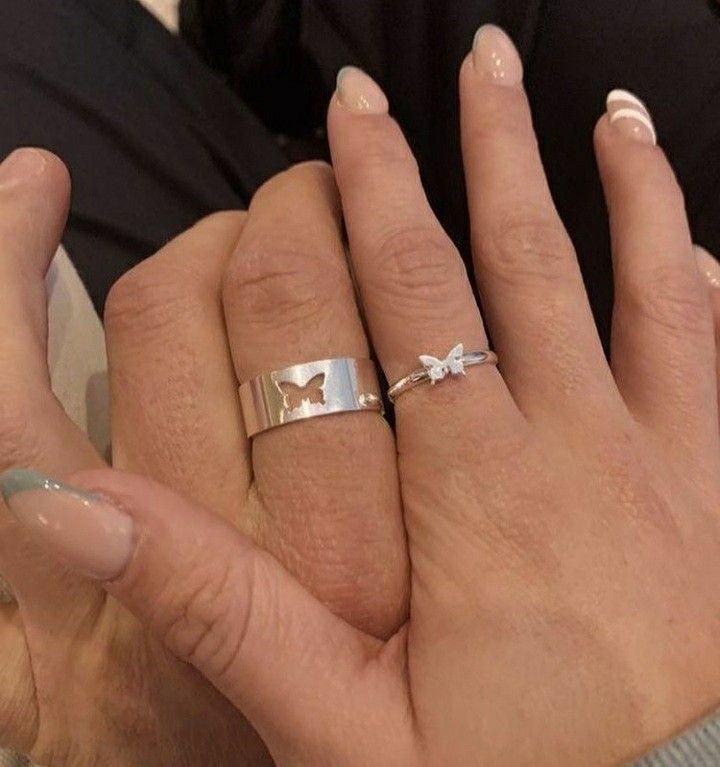 Jewelry is definitely an integral part of every girl's life. Simple jewelry can really be up to your fashion game. You can now gift so many times of jewelry. You can buy the couple necklaces or the couple rings. The ring is much easier to stylize with. You can also get them the lockets with a photo in them so whenever they miss you they can just look at your photo and smile.
3.Candle with jewelry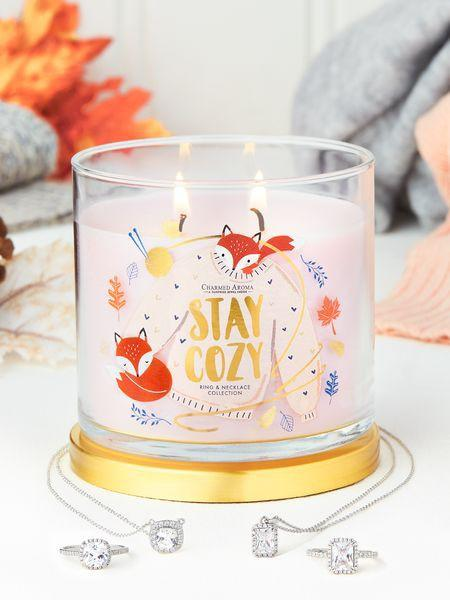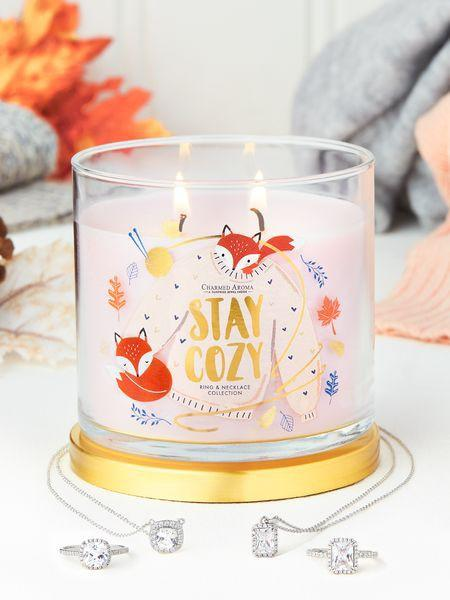 This has been going pretty viral on tik tok. The candle with jewelry in it. How it works is you have to buy the candle and start burning it. After some time you will notice a packet on the top. In that packet, you can find jewelry. You can also check the worth on the respective website. This is a great gift that keeps your significant other interested and you both can have fun guessing what it might be. This is a great gift if she likes candles or jewelry.
4. Self-care box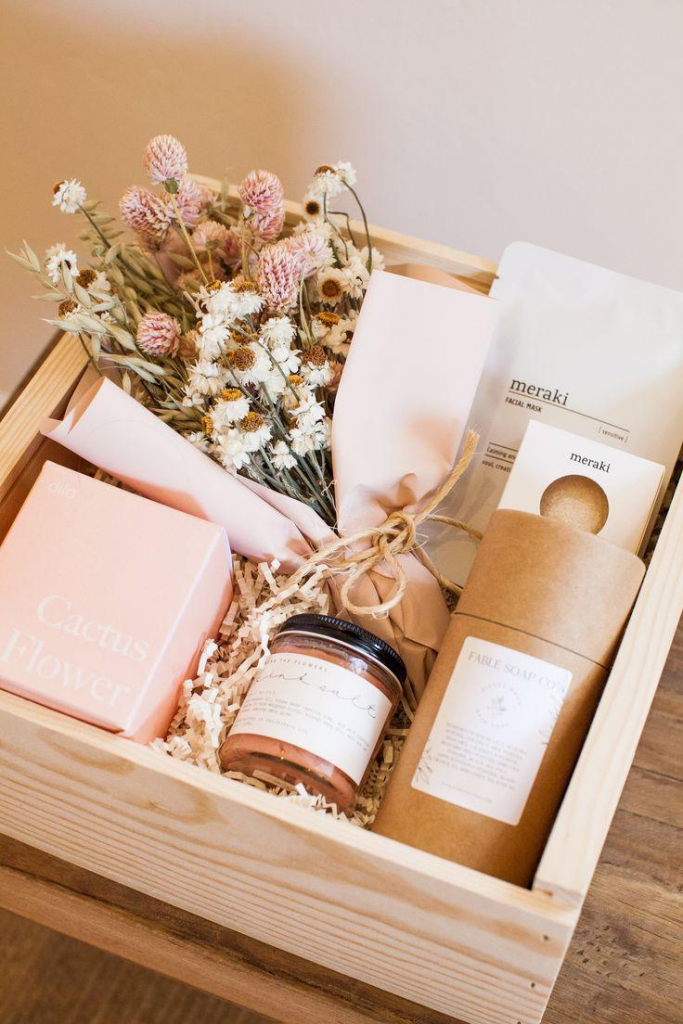 We all have our rough patches and go through stuff but you know what would make this a bit better? A little pampering day where you do all your favorite things and play a self-care playlist, won't it be amazing after a long and rough day? So why not give a day prepared to your loved ones! Get a box pack a good scented candle and a few normal candles, chocolates and snacks, a facial kit, and a good book or movie. Trust us they will appreciate this more than anything!
5.Boxes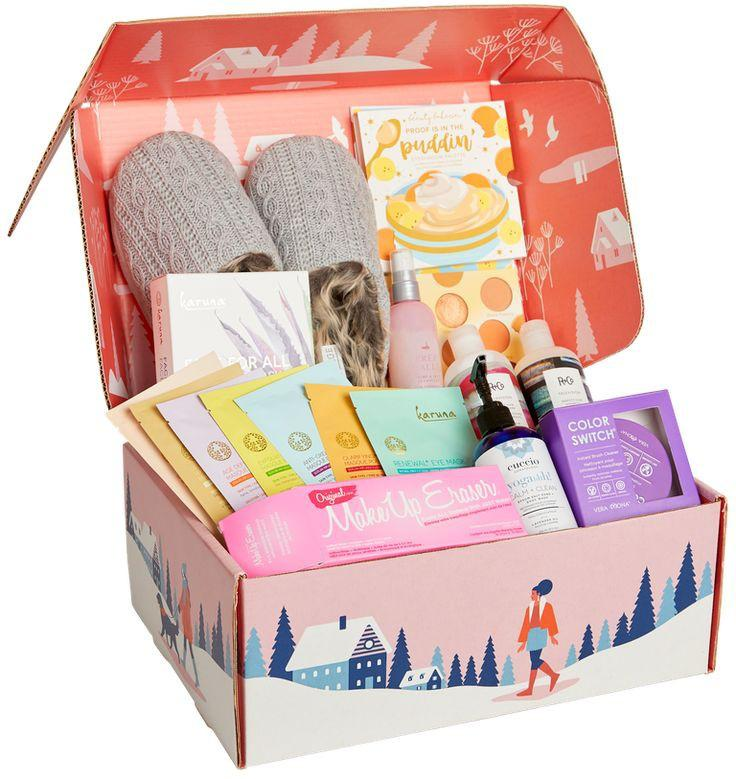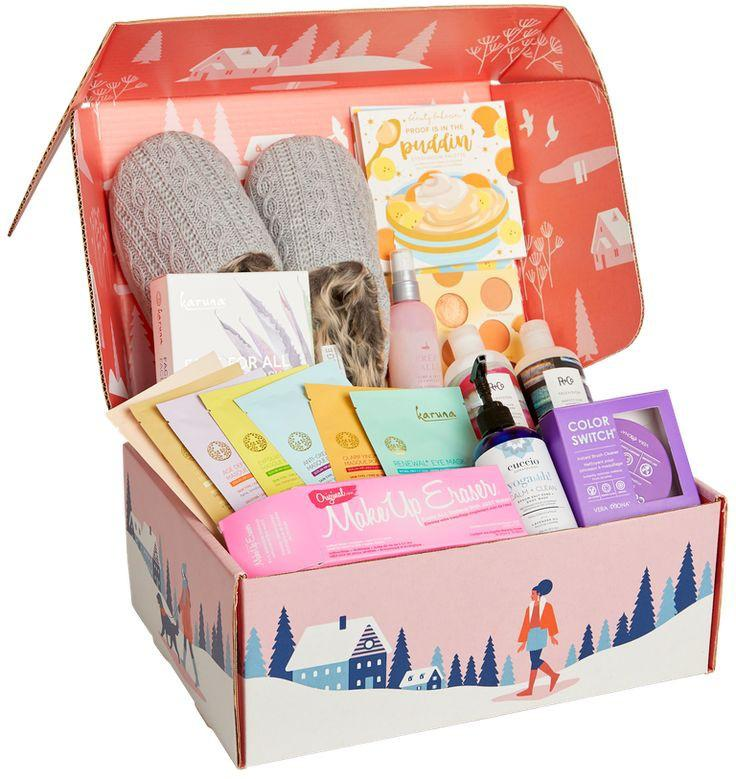 You can find tons of subscription boxes for so many different things. There is one for people who love fashion, for food, for jewelry, for stationery, etc. You can easily get a hold of one from Instagram or google. These boxes are a great way to spend money on her. You get value and it is worth the investment in the end!
Conclusion
These are some of the unique gifts we think you might consider if you run out of ideas. These gifts are listed keeping everyone in mind so pick whichever suits your and your bae's taste. Gifts are meant to be meaningful and are a gesture to express your love so every time you are confused doesn't forget to look at this! We hope that this article comes in handy!. Do you have a gift that you either gave and received that was meaningful?!