You might be having some thoughts of getting yourself cool sunglasses that you can wear this summer, right? Well, you've gotten to the right place! We will guide you to find the best sunglasses you can use to either stroll, walk, run, or at the beach. Not only do they protect your eyes from the sun's excruciating UB rays, but it also serves as an excellent accessory to be added with your outfit.
Amazing, right? We will be going deeper in finding the best cool sunglasses you can choose from different online shops. So hold your horses and place your bets down to these fantastic sunglasses!
It is not your regular sunglasses made of steel/aluminium ( aside from the lens ) but is handcrafted from sustainably sourced wood (Mahogany.) It has a polarized anti-reflective lens that protects your eyes from the sunlight and has stainless steel spring-loaded hinges!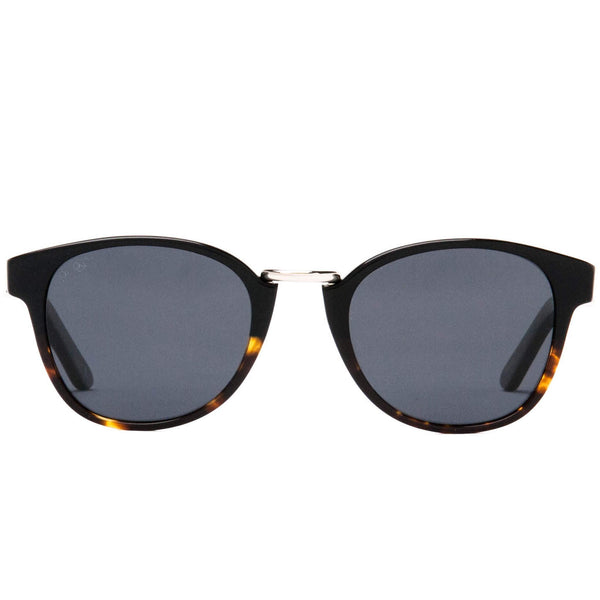 This Ada Acetate is handcraft from a cotton-based acetate and sourced wood. It also has a polarized anti-reflective lens for UV rays protection with stainless steel spring-loaded hinges. It is perfect for beach or pool activities because it is water and sweat-resistant.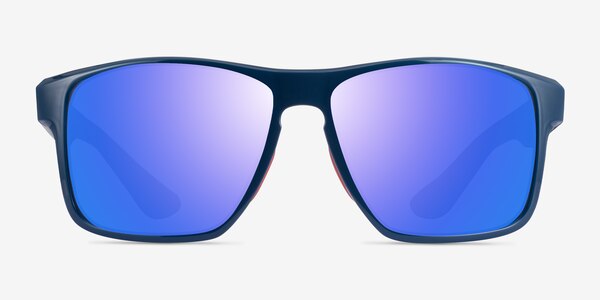 When summer season comes, we often go to a park for a quick jog! The best way to complete your running get-up is a good pair of sunglasses! This Rectangle Blue Red Sunglasses is for running. It has a full-rim plastic frame with a wraparound design for an active lifestyle.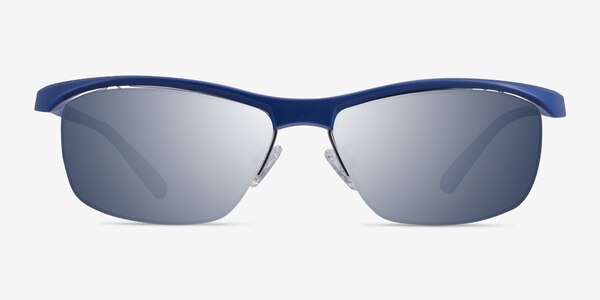 This Rectangle Matte Navy Sunglasses is made perfectly for guys who love to be sporty! A nice pair of sunglasses to cover your eyes from dust, dirt, pollution and sun rays. It features semi-rimless plastic construction for a perfect fit. It has a matte navy finish with a bright orange temple and adjustable nose pads for comfort.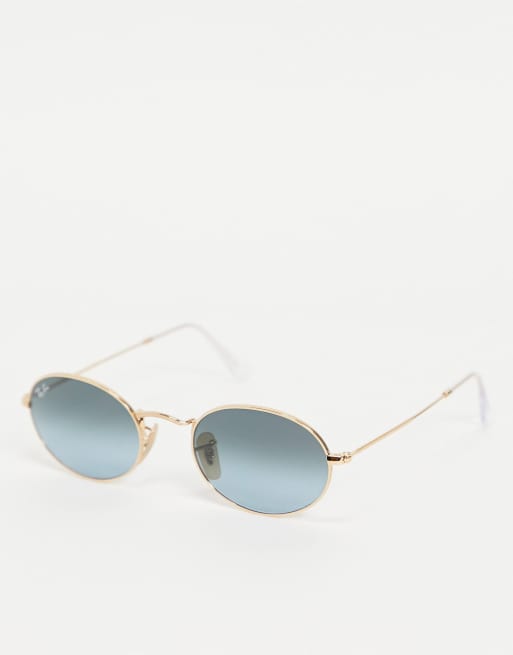 If you're looking for luxurious sunglasses that can protect you against sun glare, then you can go with these Ray-Ban Round Sunglasses! It has round frames for cool and stylish design, adjustable silicone nose pads ( so comfortable to wear ), tinted lenses, and slim arms.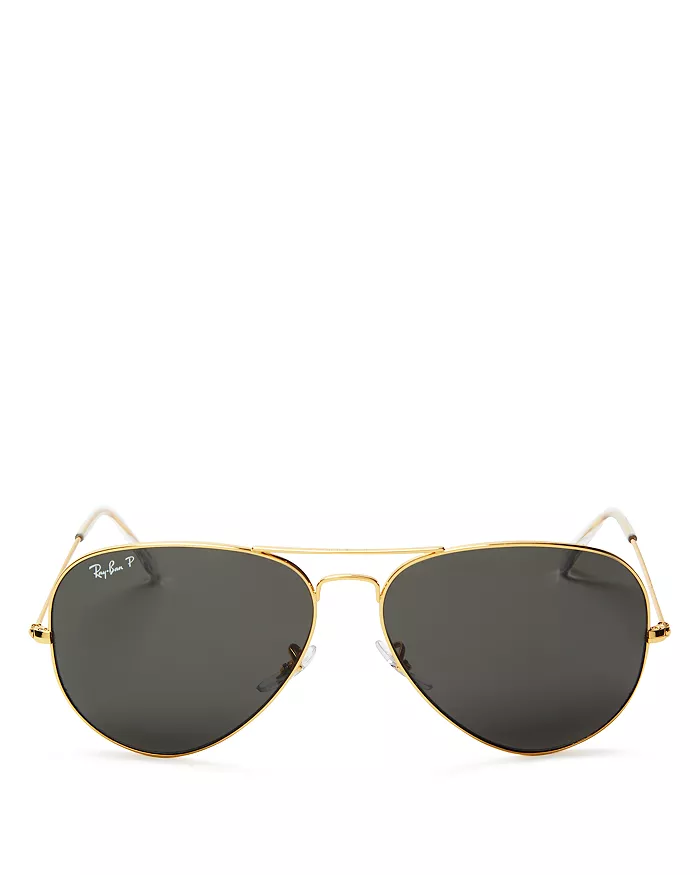 Everybody will agree if we're going to say that a good pair of sunglasses is an accessory that will complete a guy's outfit and appearance. So you must be able to find your perfect sunglass that can match your lifestyle, activities, and fashion statement!
This Polarized Brow Bar Aviator Sunglasses gives a relaxed vibe and aura to however who will wear them! It promises 100% UV protection that includes a soft case and cleaning cloth!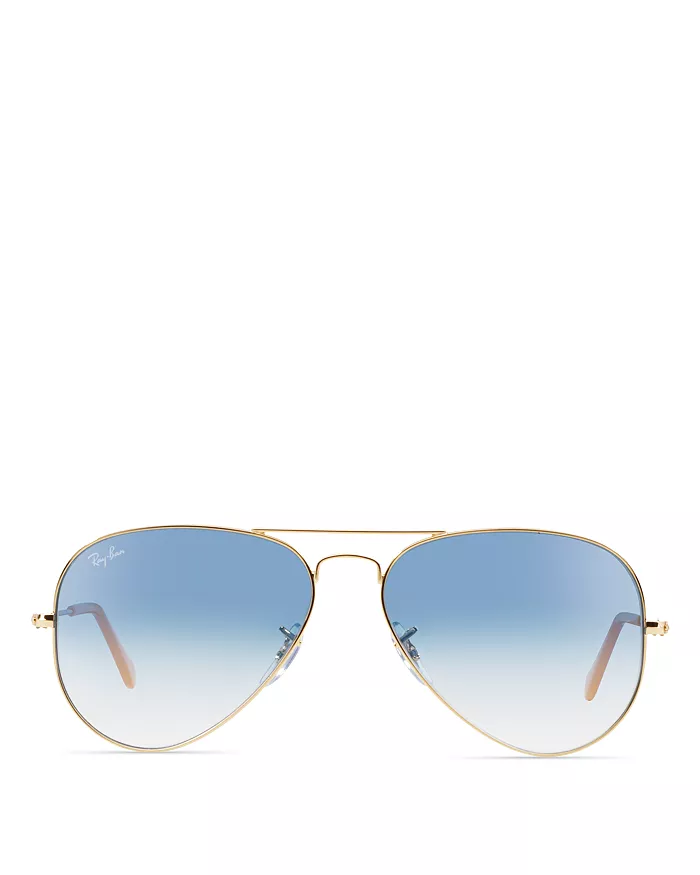 Ray-Ban is a famous brand of sunglass that is known for its luxurious and glamorous design! This sunglass will perfectly suit your classy or rugged fashion outfit.

You'll find these sunglasses so unique with their handcrafted rectangular acetate-frame in tortoiseshell. It has a green lense with 100% UV sun ray protection with integrated nose pads. It features a soft-grained leather case in black with a press stud.
It is hard to walk around the park, especially in the summer season, because of the heat, sweat, and intense UV sun rays. That is why it is essential always to protect your eyes from the damaging sun! Aside from that, having sunglasses is your way to enjoy any of your summer activities with ease successfully. These D-Frame Metal Sunglasses have been crafted in Italy from lightweight matte-black and matching lenses.
Create a well-mannered stature with the help of these Gentle Monster Wraparound sunglasses, which are design with a blue-tinted lens. Aside from protection, it is perfectly suitable for fashion! It features a blue color lens, metal frame, blue-tinted lens, nose pads, and curved tips.
Sunglasses are standard for boys who love to add a bit more style to their fashion statement. It is an excellent complement to any dress. Aside from protection, it is also your way of showing how sophisticated and luxurious you are as a person. Be amazed at how you well differently with the help of these fantastic sunglasses that you can choose from for the summer season.