Although it might be challenging, mixing textures and materials in an outfit can give it depth and interest. If you're not careful, you can end up with a disorganized and cumbersome outfit. We'll go over what to do and what not to do when mixing textures and materials in an outfit in this article.
What Not to Do:
Don't Overdo It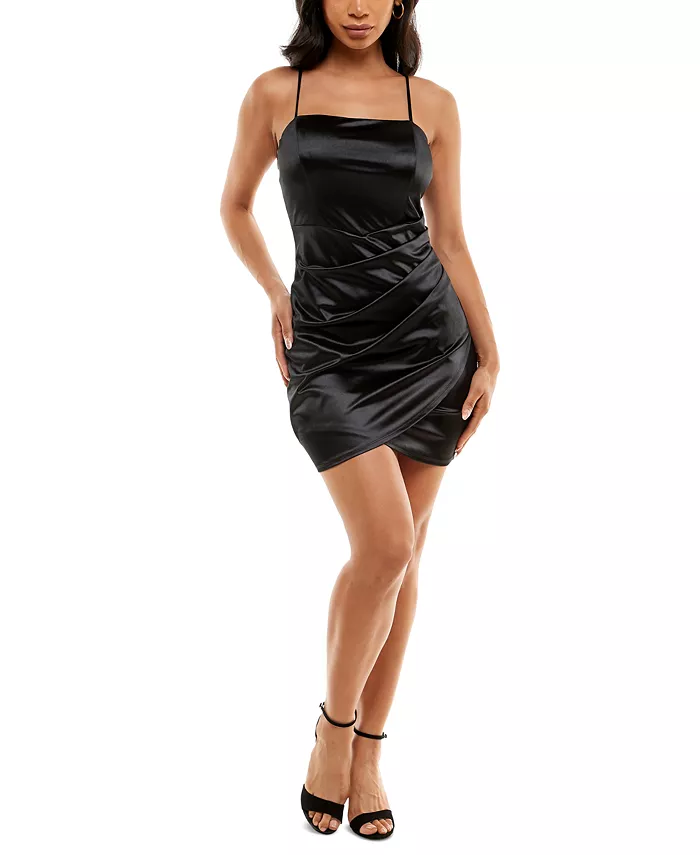 Overdoing it when combining textures and textiles is one of the biggest blunders. Your clothing may appear overpowering and disorganized if you combine too many textures and fabrics. To mix textures or materials in your outfit, pick no more than three.
EMERALD SUNDAE
Juniors' Ruched Asymmetric Bodycon Dress
Don't Clash Prints
It's crucial to consider the color and pattern of the materials when combining patterns and textures. Avoid mixing patterns that clash or are overly busy. Select patterns that go well together or share the same color family.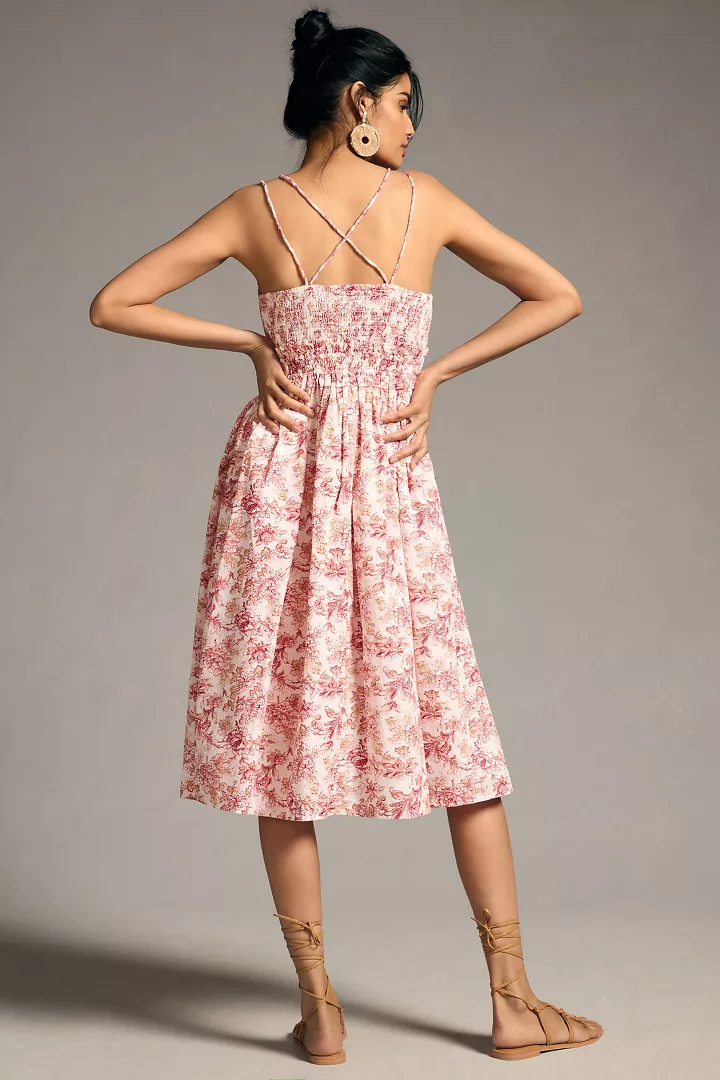 By Anthropologie Corset Midi Dress
Don't Mix Too Many Colors
It can be overwhelming to wear an outfit with excessive color mixing. When combining textures and textiles, limit the color palette to no more than three. Pick complementary colors, or pick a dominating hue and add accents in the other colors.
Try mixing complementary colors, analogous colors, or neutrals with a splash of bright colors to make a good color combination for your outfit. Avoid going overboard with too many colors in one outfit when blending colors by sticking to a color plan of no more than two to three hues. Using textures or patterns with the same color palette can also help to balance the colors. When choosing your color combinations, don't forget to take into account the occasion, as well as your skin tone.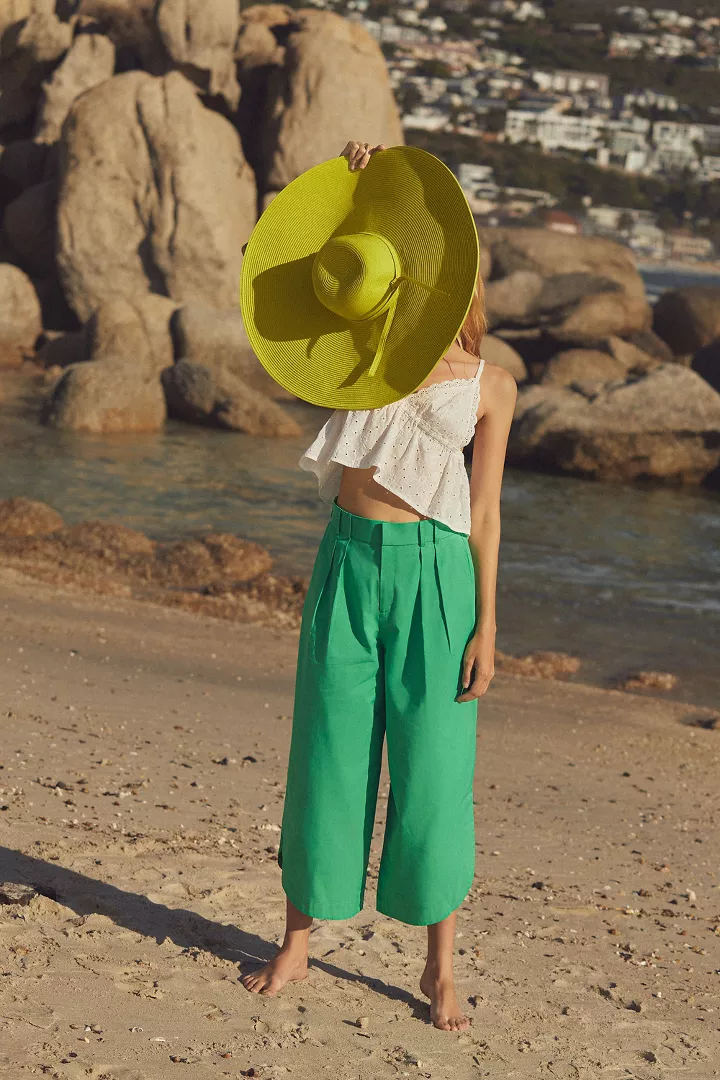 Mare Mare Curved-Hem Chino Pants
Don't Mix Casual and Formal Fabrics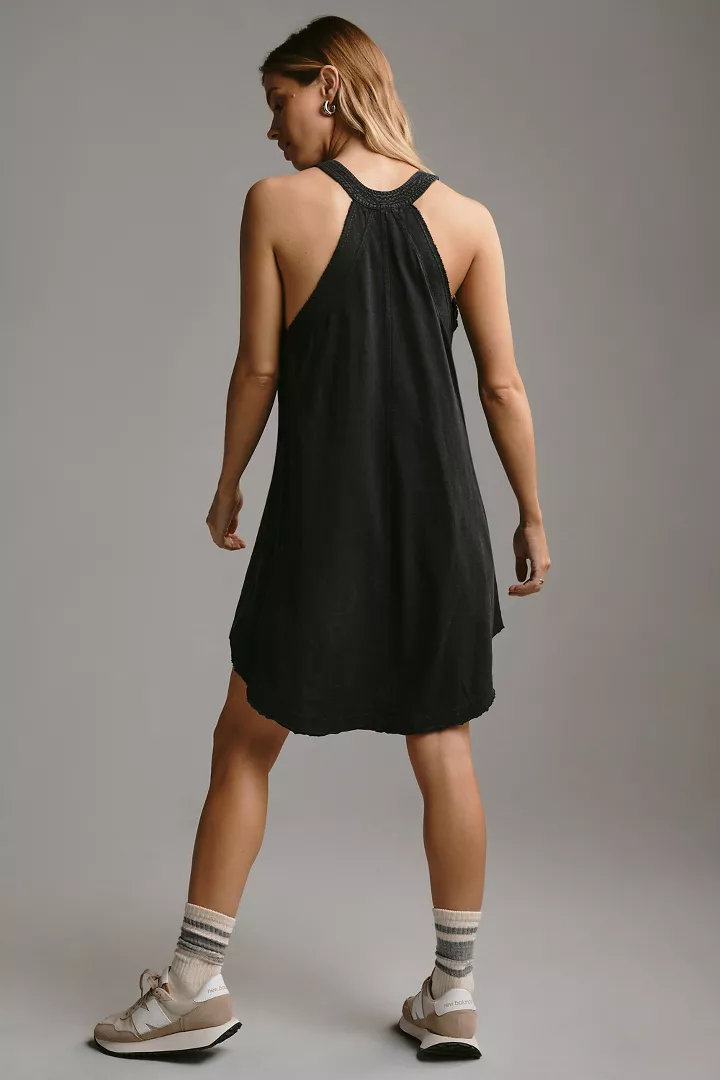 Combining formal and informal textiles can throw off the equilibrium of your outfit. Use only materials that are either entirely casual or entirely formal. Don't, for instance, wear a denim jacket with a silk outfit.
Here are some examples of each type of fabric so you can avoid mixing casual and formal textiles in one outfit. Cotton, denim, flannel, and jersey knit are common casual textiles. On the other side, formal textiles like silk, satin, velvet, and lace. Depending on the event and dress code, it is preferable to stick to one category of fabric rather than combining these two categories in one outfit.
Daily Practice by Anthropologie Sleeveless Mini Dress
What to Do:
Mix Textures in Similar Color Family
It's very important to select textiles from the same color family when combining textures and fabrics. This will contribute to a professional and coordinated appearance. A suede skirt and a wool sweater in a similar shade of brown might work well together, for instance.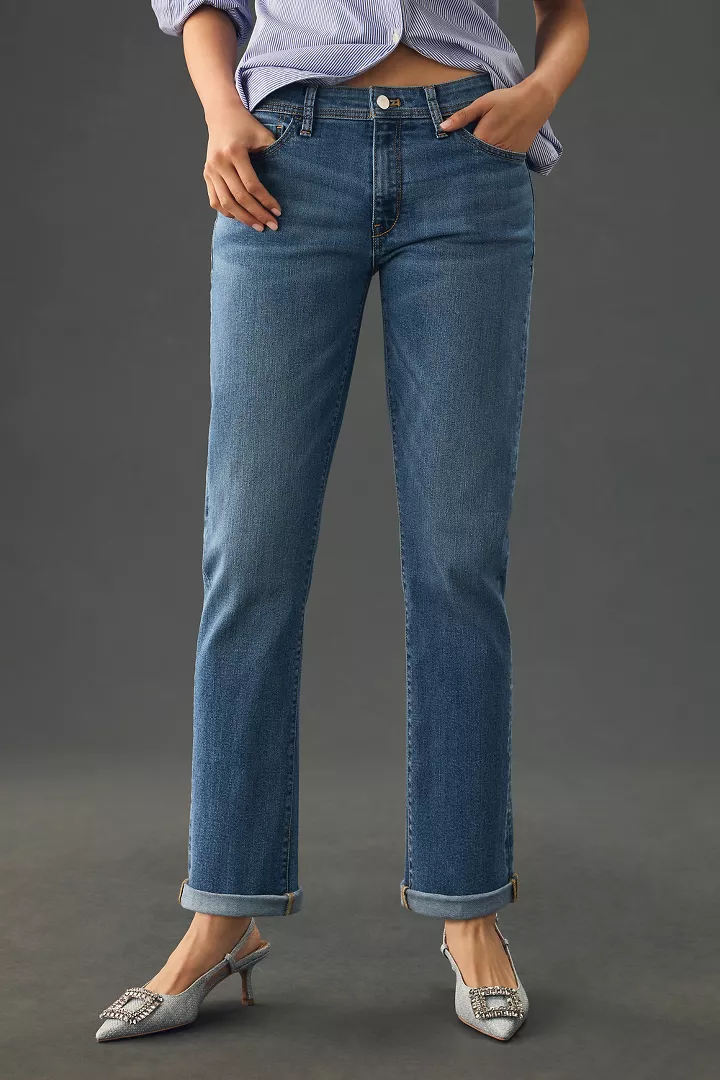 Pilcro Slim Boyfriend Mid-Rise Relaxed-Leg Jeans
Pilcro
Use Accessories to Tie Everything Together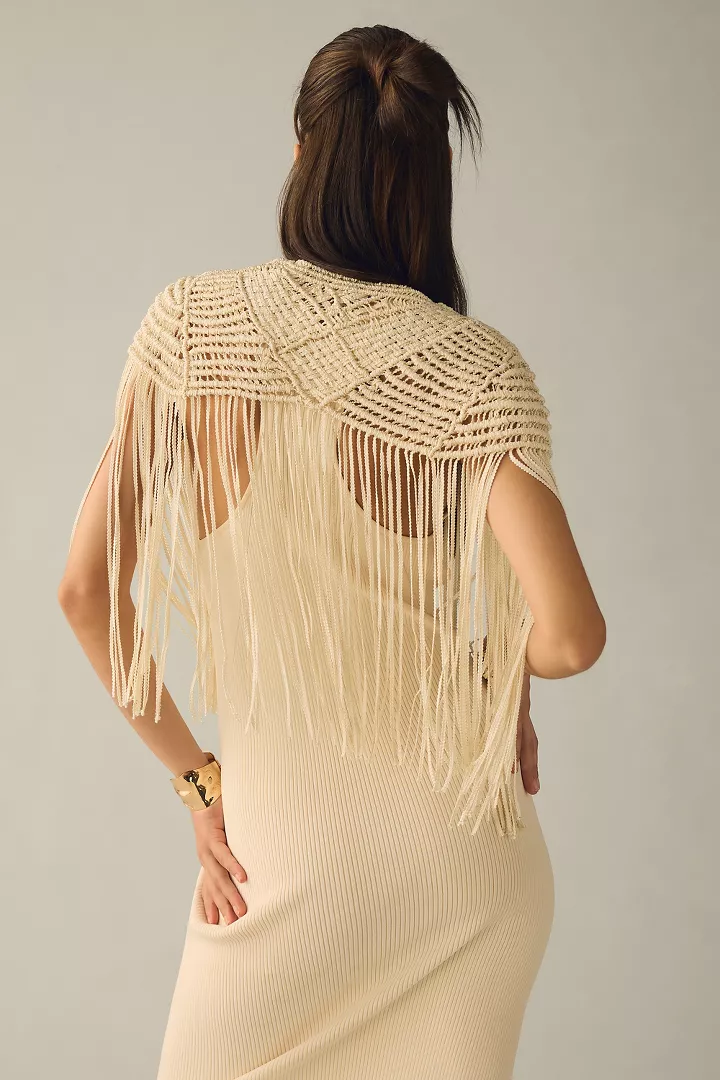 If you blend textures and materials in your outfit, accessories might help pull it all together. To create a coordinated outfit, choose belts, scarves, and jewelry in complementary hues or materials. The hardware of your bag or accessories must match as well.
Start with Neutral Colors
Start with neutral hues like black, white, and beige if you're just getting started combining textures and materials. These hues are simple to combine, and they serve as a wonderful blank canvas for experimenting with various materials and textures.
Use Proportions
It's crucial to consider proportions when blending textures and textiles. If you're wearing a thick sweater, combine it with a skirt or a pair of slim-fitting slacks. This can assist balance out your clothing and prevent it from looking too dominating.
PRETTYLITTLETHING ASH GREY OVERSIZED HALF ZIP HIGH NECK SWEATSHIRT
Combining different textures and materials in an outfit can be a terrific approach to give it more dimension and interest. To avoid an imposing costume, it's crucial to be cautious and adhere to basic rules. Avoid going overboard, mixing too many colors and designs, and combining informal and formal textiles. Instead, use proportions, start with neutral colors, blend textures in comparable color families, and use accessories to bring everything together. These pointers can help you combine textures and fabrics like a master.