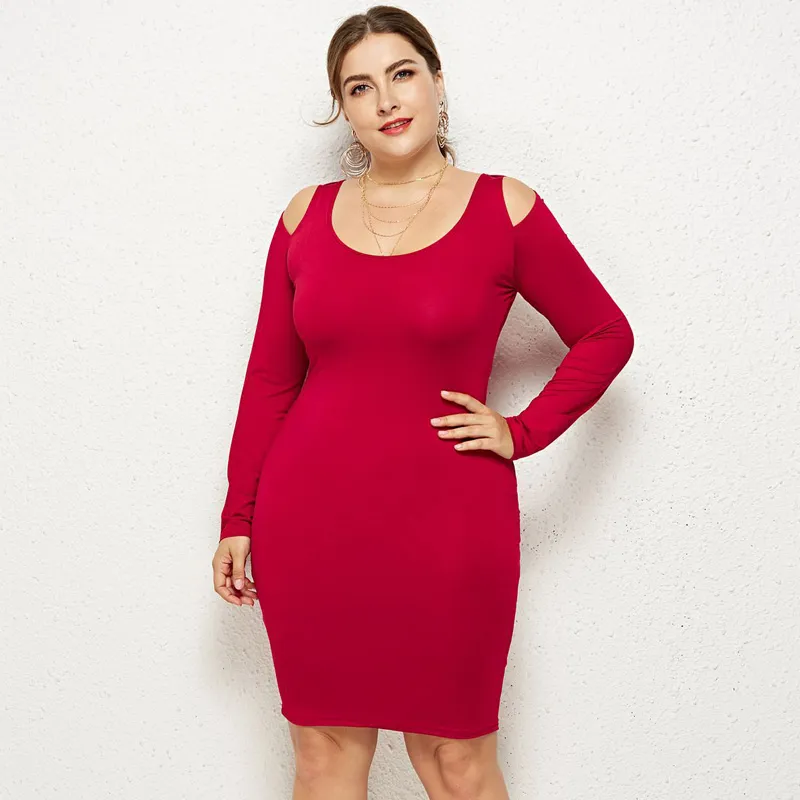 Dressing up for dates can quite be a minefield for most plus size ladies. Plus size girls have a hard time, especially when it comes to dressing codes. Some are unable to figure out what looks nice on them and what does not. If you are going out on a date but not sure of what to wear, you do not have to worry as you are in the right place. Here you will learn on the various outfits to avoid when dating and those that fit that position properly. Below are outfits you should rock when going to different types of dates.
Date outfit 1: going to the cinema
Most dates love going to the cinema. It is one of the best things one can do. This, however, calls for a plus size casual outfit that doesn't attract too much attention. Ideally, you will spend most of your time sited, you can rock some heels and black jeans. Black jeans are stylish and comfortable, especially when paired with a floral plus size top. You can also incorporate a blazer or jacket to keep you warm. Check those jeans that will bring out your excellent shape, such as those with a thick waistline.
Date outfit 2: dinner
Meeting up with someone for dinner might probably be a formal affair. You need not look stuffy here. Ensure that you rock a formal outfit. Try putting on a plus size dress preferably black, with a leather jacket. Pick a dress that will match your shape. For this, any shoe will look great, flats will make you feel chic, boots will be trendy, and knee boots will make you look sexy and warm.
Date outfit 3: At the club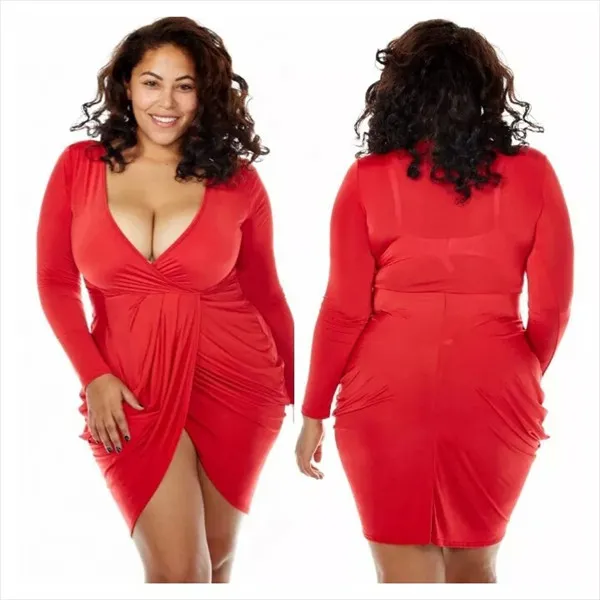 This is a casual date, although it might require you to put on something formal. How about rocking a wrap dress? This is the best idea if you do not like wearing a fitting dress that will show off your body. You can also choose to go for sparkly jewelry. Pick the right shoes. One that you feel comfortable with. Remember, there might be a lot of dancing involved. You can also add a leather biker jacket to the look. This will blow your outfit off balance.
Lastly, regardless of where you are going, the most important thing as a plus-size woman, do not forget to wear a smile. It shows you are comfortable and confident in yourself. You do not have to hide that great curve just because you are plus size. You have curves, show them to the world, let go of your personality. Let it shine!