The trend of boots is constantly changing; however, flat leather boots are a wardrobe staple that can make your outfit instantly look better. A Flat Leather Boots can be an excellent versatile piece of footwear, and they are chic and easy to wear with any outfit you wish. So whether you are dressing them for formal day or casual, they are still good enough; styling your boots with any clothes can still look pretty. I also can't still believe that we are about to go in the fall season; before you know it, fall will be in your hands, and you want to add something fresh to your wardrobe, such as the boots that are good for the unpredictable weather changes.
There are so many ways to consider for you to look good; however, any of your choices can still look good with it. You can effortlessly create trendy looks with your flat leather boots.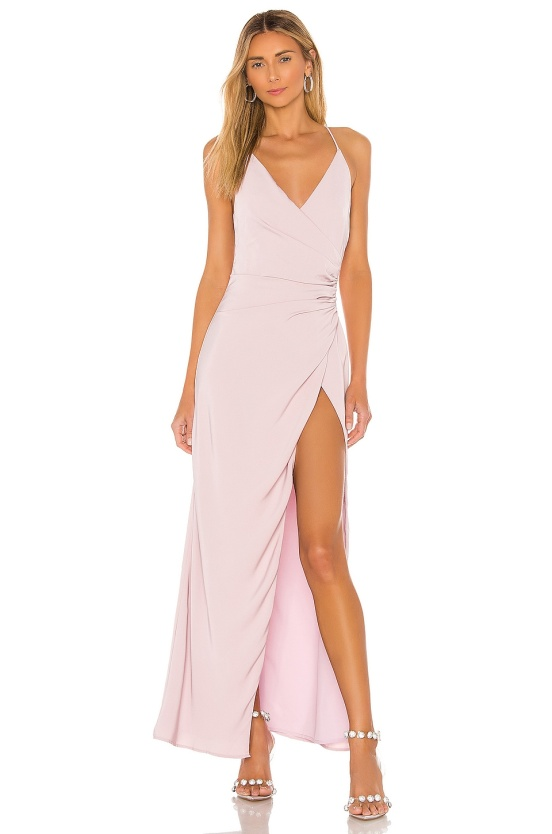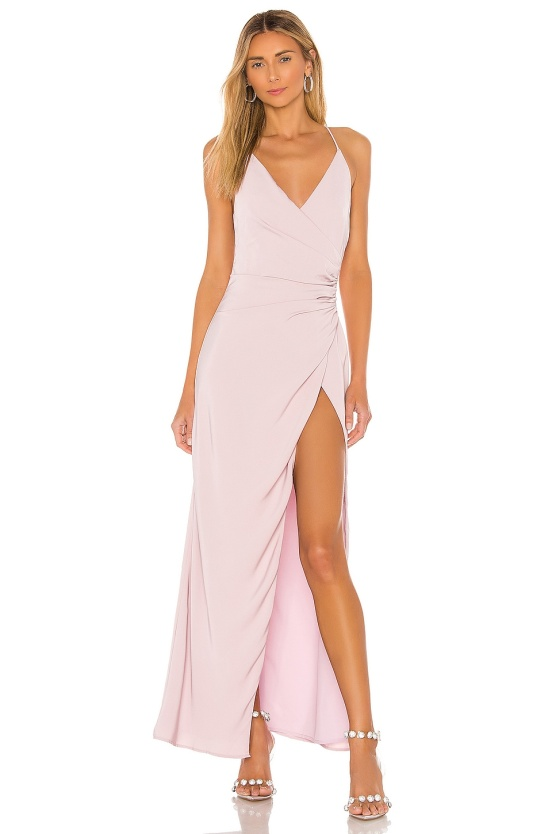 Slit Dress with Leather Boots
Leather boots are a simple thing to pair with your slit dress. Slit dress is known to be something glamorous to look in the sense of fashion trends. Slits make you look sexy and drives people's heads to turn; whether you like high or low slit is still better. If you are not particular about the position of the slit on your dress, try the side slit in a knee-length leather boot, while in the deep frontal slit, try the ankle one. A slit dress is perfect if you correctly pick the right fit in your body and naturally move your body wearing them.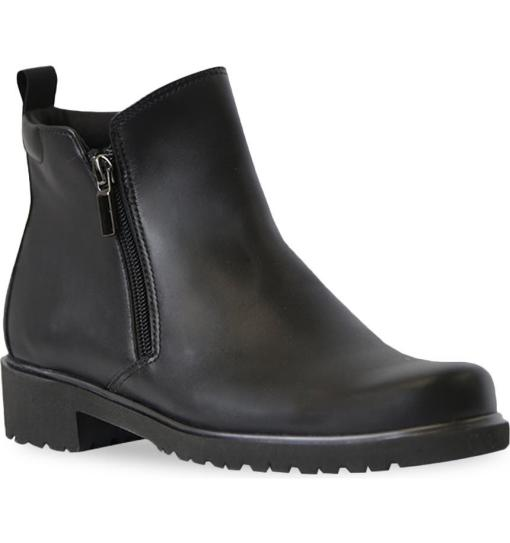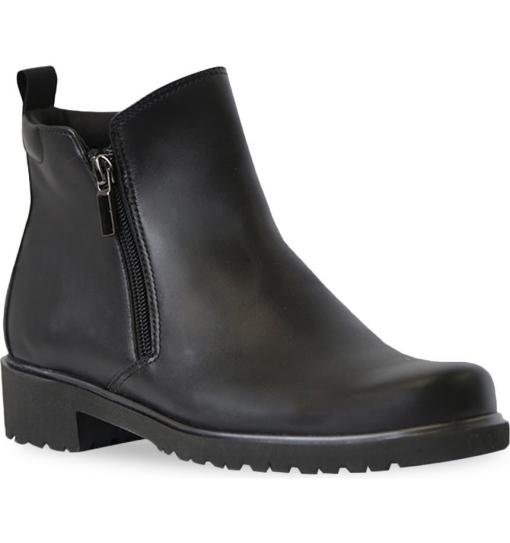 Flat Knee Brown Boots in Skinny Jeans
Though we are talking about a perfect look for autumn, we still love to wear more prolonged boots, so I share these flat knee leather boots that I can wear all year round. They are also perfect for any outfit, and brown in particular is the color I would recommend to wear for your skinny jeans since they can be both looks together.  Whether you want it with long sleeve tops, sleeveless or not, anything is fine.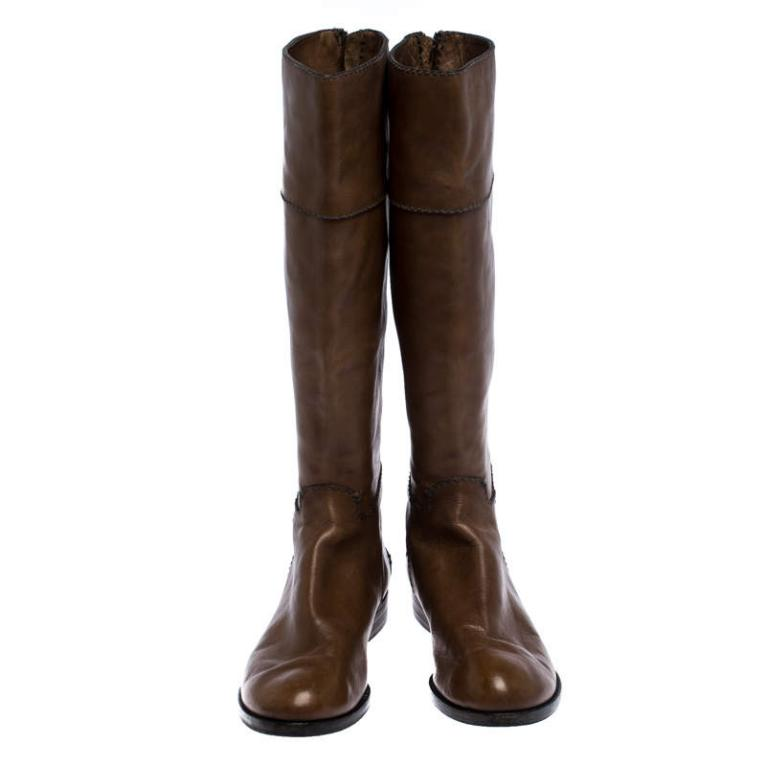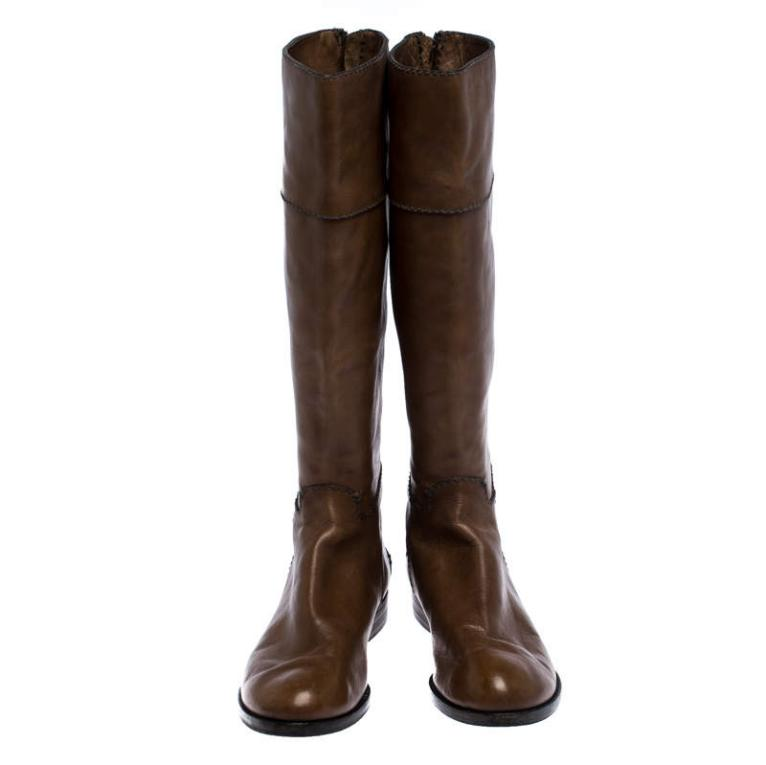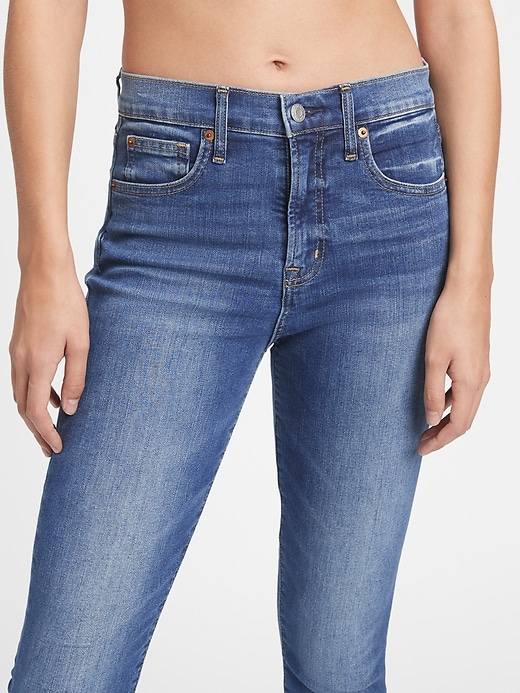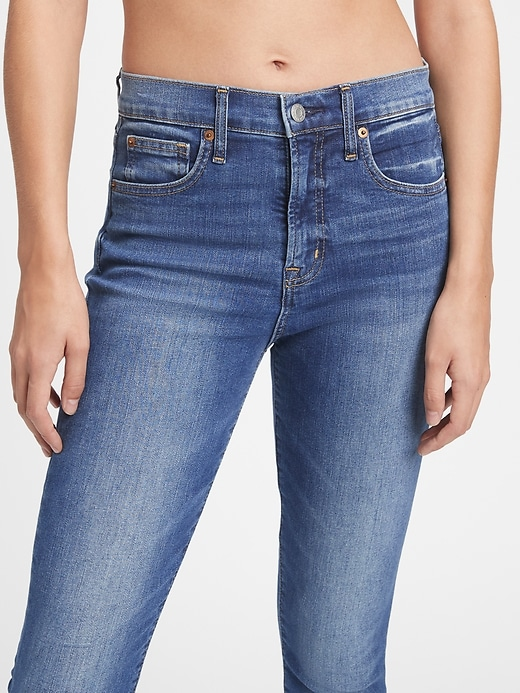 Try It With Shorts
You can rock your leather boots with your shorts in the whole year of your life, and you can wear them especially in autumn. Whether you have denim shorts, high waist, or even lace shorts can still look good in your leather boots. Both of them achieve the aesthetic look and creates a fashion-forward style looking so chic and fancy. If you can't find a perfect top piece for this combination, wear some of your basic tees, and then you can all be good.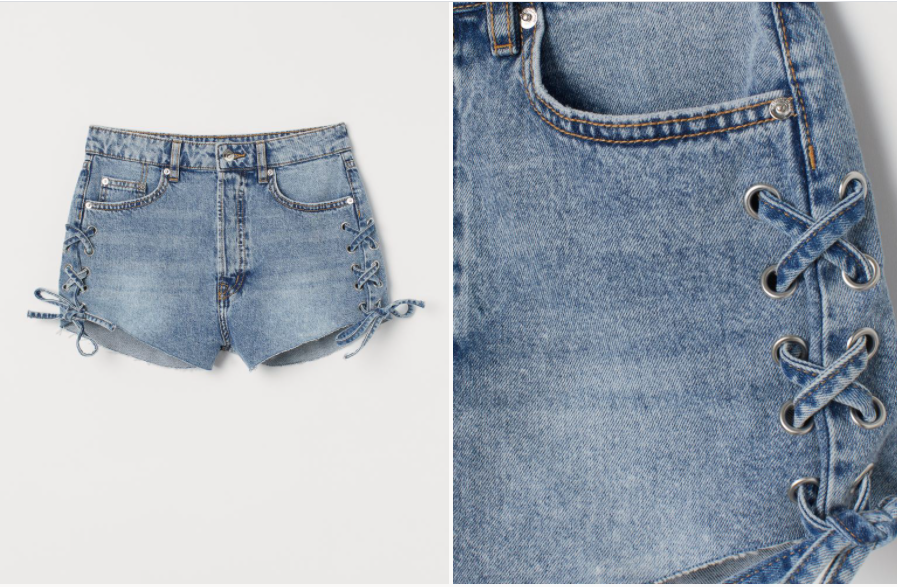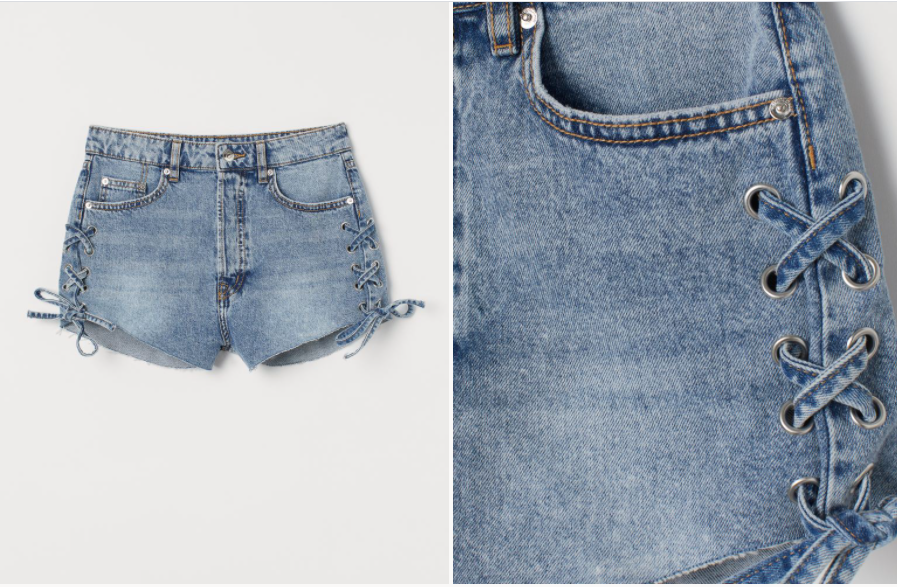 I love it With Skirt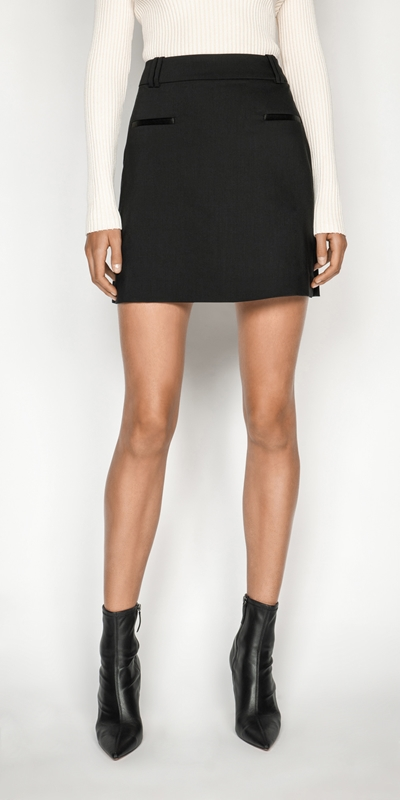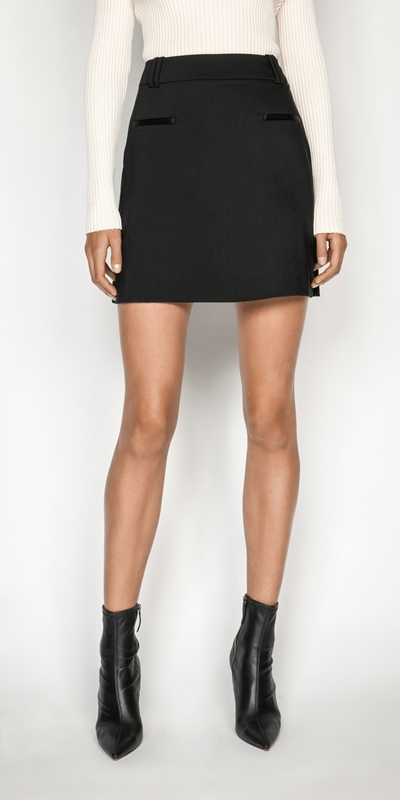 Wearing a skirt can make you look so feminine, and girl, together with your high knee boots, make it look more fashionable. Both of them indeed complements each other, and you can look taller with this altogether. Also, Skirt is versatile enough to pair with any tops you wish to wear. Finally, a skirt can easily dress with if you have warm and even colder weather; as long as you keep them together, you can feel comfortable and stylish.
Black Knee High Boots with off Shoulder Dress
Black is the colour of everything that goes with anything. So any Off shoulder dress can look amazing with your black knee-high boots since both of them complement each other. As we all know, off-shoulder dresses have become one of the staple fashion statements for women, and you can't see women who don't have any of them. Together, these versatile pieces of fashion favorites can make you slay any occasions you want to go.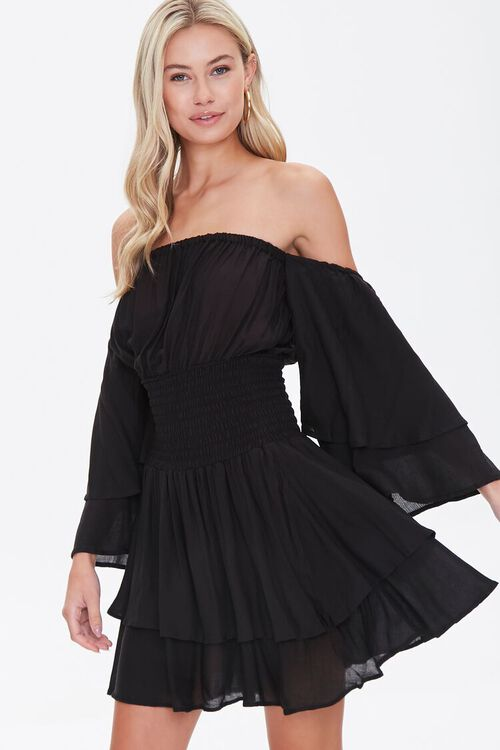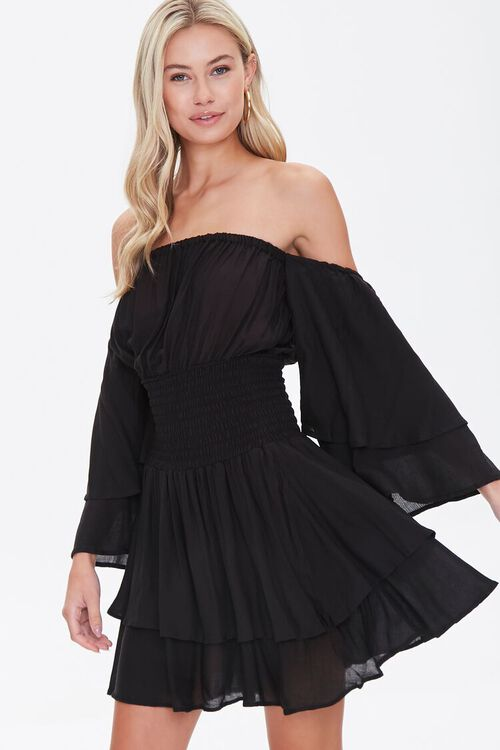 Riding Boots in Black Jeans and Blazer
Riding boots are famous for their design with a rounded toe and lower heel, which still looks impressive. They are simple to pair with jeans and a blazer, the ultimate casual style you can have. Riding boots can be made with any fabric and materials; however, the leather's unique texture blends with how seamless it looks. It is indeed one of the favorite fashion footwear for women.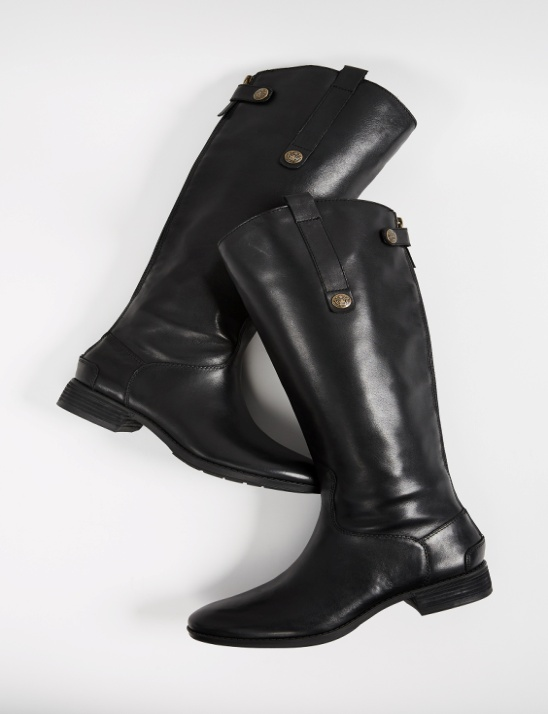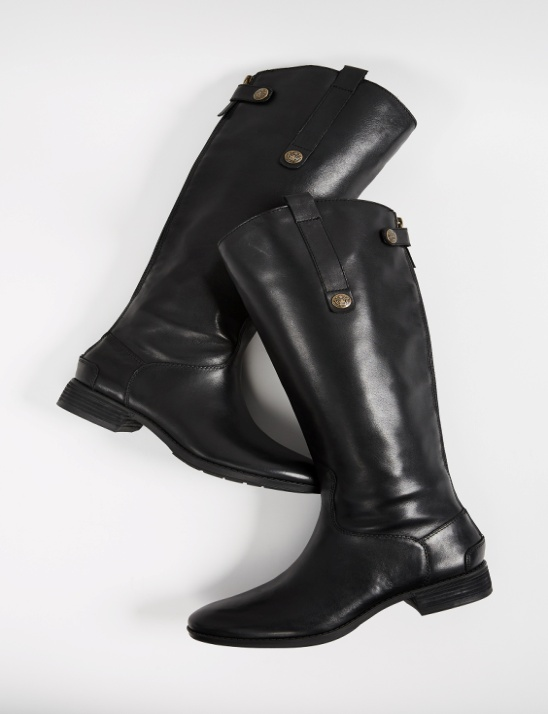 Combat Leather Boots in Jumper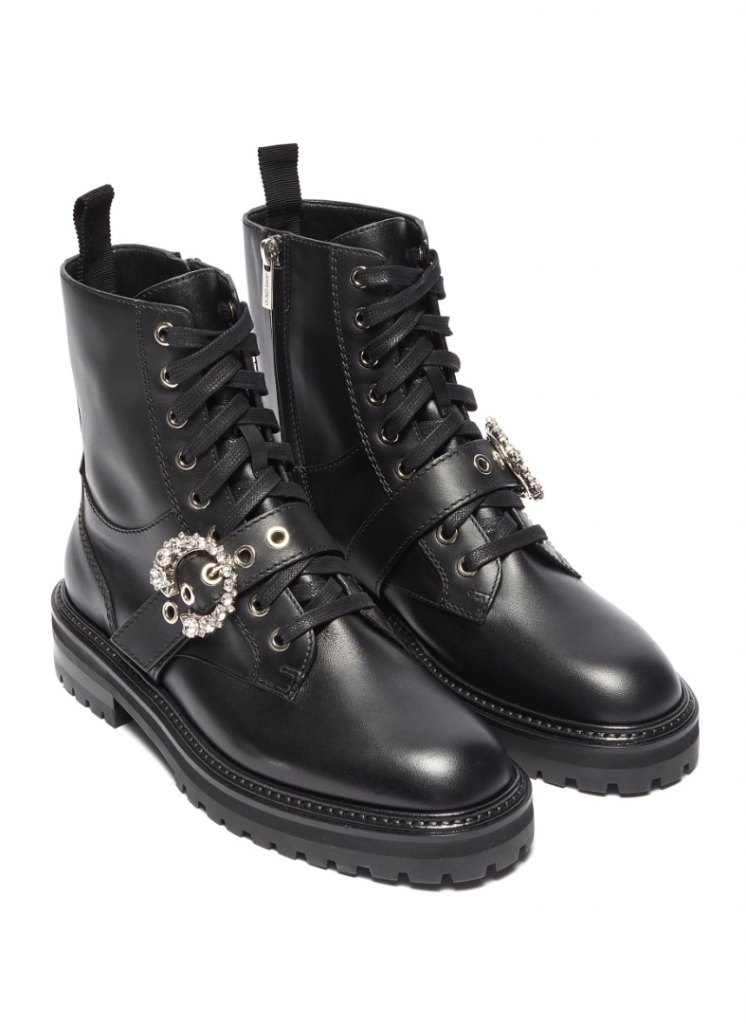 While there has not been any call for wearing a fancy outfit, we are still facing a pandemic but not most of us; by the way, we are still into a more casual style. In this year, we are indeed right before autumn, which is exciting to know that is why it is the time of a new ripening look for this fall chic and warm look, the combination of jumper and your leather boots on. If you want some sassy look try some cut-out dress jumper in your ankle-length leather boots.
Boots in a Patterned Blazer
While wearing your favorite leather boots and looking for a pretty formal look, don't need to worry; this perfect combination will surely get your back. Nothing compares to this outfit more than it says I'm better with formal things than any other outfit. Make your look extra by having it with checkered print on; keeping it also in natural tones can get super fun to wear. However, you can still look good and feel like a professional wearing them.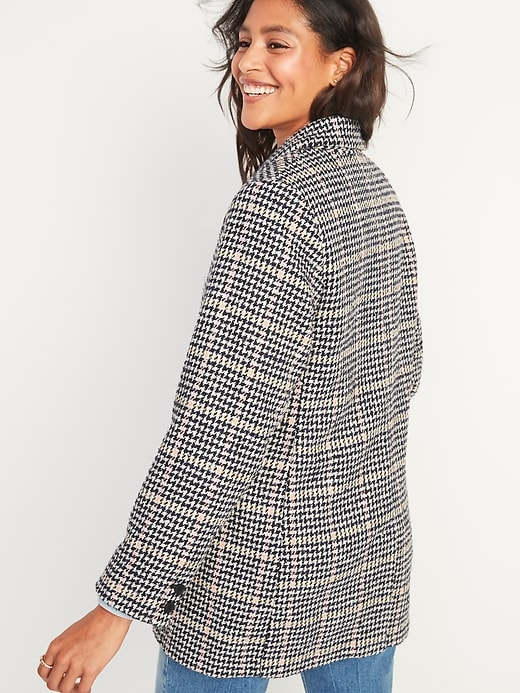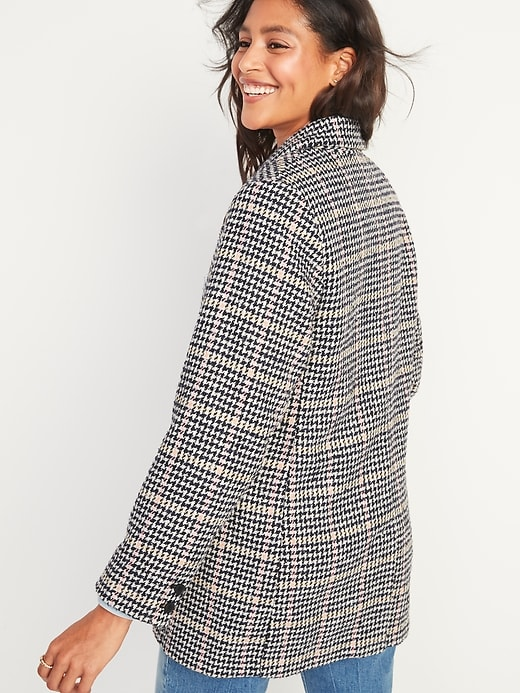 Leather In Leather
Try something like leather pants for your ankle-length leather boots, which complement each other and for you to keep your look more simple look, and this one is for you. This kind of combination makes you look simple yet bolder, and the similar materials blend and create a well-balanced First; however, don't forget to try some of your beautiful tops with them and rock your style.
Some women may casually wear leather boots for their everyday style since they can naturally go with any outfit they choose to wear. You can wear this type of footwear with varieties of any unexpected stylish ways. All we have to do to achieve the looks we want together with our leather boots is a pinch of inspiration. You can also feel a bit of a challenge trying to wear different outfits with your shoes on; however, you will feel happy and good if you do it. Also, we are near the autumn or fall season, which is unpredictable; that is why gathering some outfit plan ideas can make you feel ready.