When choosing a winter jacket, it's essential to keep in mind the type of climate you'll be wearing it in. If you live in an area with very cold winters, you'll want a heavier jacket that will provide more warmth. A lighter-weight jacket may be all you need if you live in a milder climate. It's also important to consider the style of the jacket and whether it will suit your needs. For example, if you need a jacket for work, you'll want something more formal than if you're looking for something to wear on weekends. Once you've considered these factors, you can narrow down your choices and find the perfect winter jacket for your needs.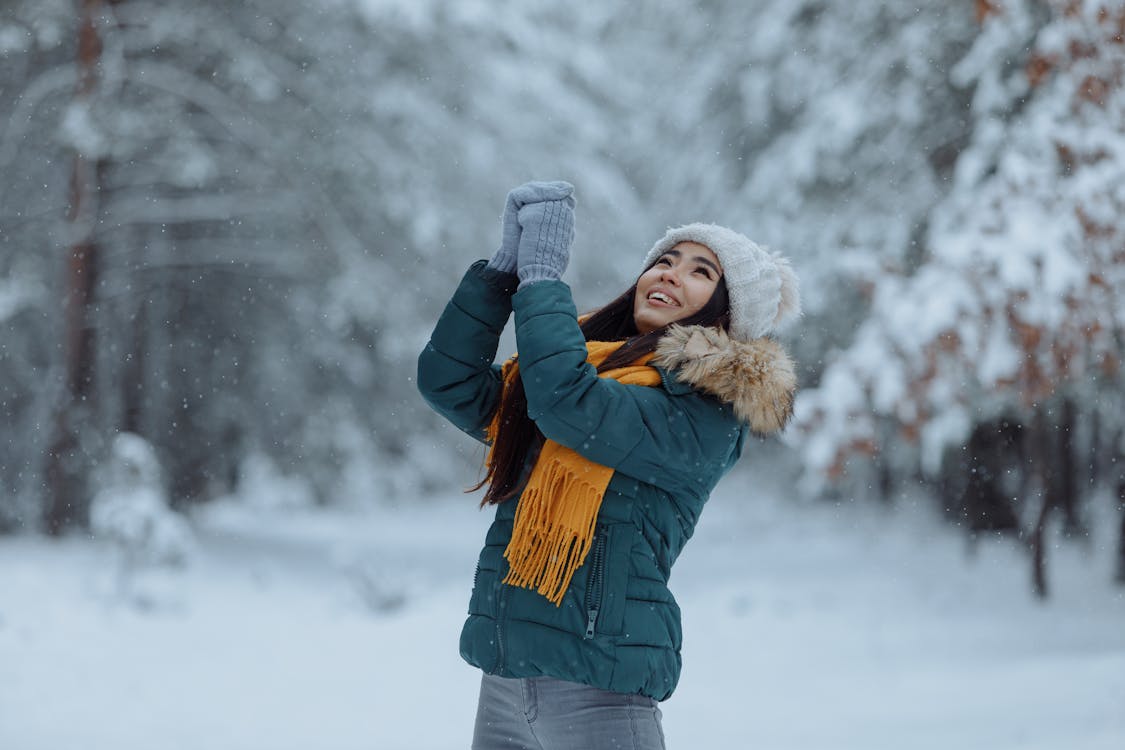 What is a winter jacket?
A winter jacket is a garment designed to protect the wearer from cold weather. It typically has a water-resistant or waterproof outer shell and a warm inner lining. Some jackets also have a hood, which can be removable or permanently attached. Winter jackets are available in various styles, including parkas, coats, and bomber jackets.
Important Consideration How do I choose a winter jacket?
When choosing a winter jacket, there are several important considerations to keep in mind. These include the jacket's warmth, durability, water resistance, fit, style, and cost. You'll also think about the type of activities you'll be doing while wearing the jacket and the specific weather conditions you'll be facing. Here are 10 key things to consider when choosing a winter jacket:
Warmth: The most important factor in a winter jacket is its ability to keep you warm. Look for jackets with high-quality insulation, such as down or synthetic materials, and a tight weave on the outer fabric to help trap heat.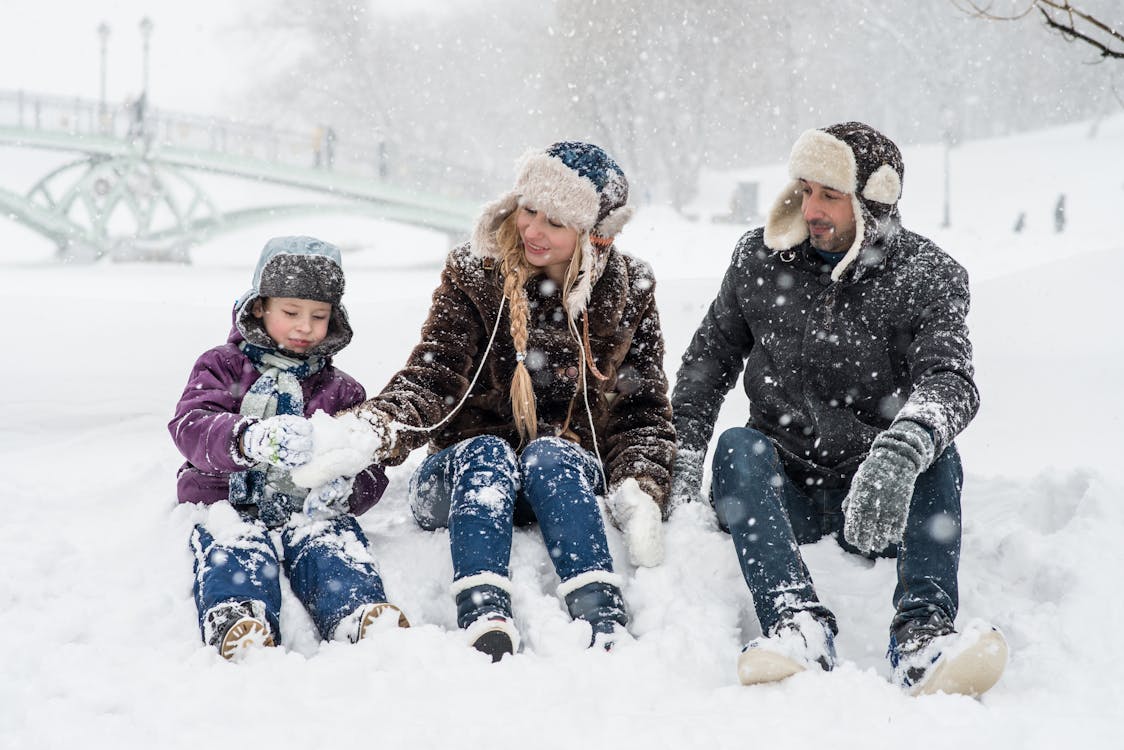 Durability: A winter jacket should be able to withstand the rigors of cold weather and regular wear and tear. Look for jackets made from durable materials, such as nylon or polyester, and with reinforced stitching at critical stress points.
Water resistance: In order to keep you warm and comfortable in rainy conditions, a winter jacket must be able to repel water. Look for jackets with a waterproof or water-resistant outer layer and sealed seams to prevent water from seeping in.
Fit: A winter jacket should fit well to provide maximum warmth and mobility. Look for snug but not tight jackets, with enough room to layer underneath and move freely.
Style: While warmth and functionality are the most important factors in a winter jacket, you'll also want to consider its style. Get a jacket that complements your individual sense of style and can be dressed up or down as required.
Cost: Cost is always an important consideration when making a purchase, but it is especially important when choosing a winter jacket. With so many options on the market, it can be challenging to know how to choose the right one for you. Winter jackets can vary significantly in price, so consider your budget when selecting one. Look for a jacket that provides the features and performance you need at a price that fits your budget.
Activities: Think about the types of activities you'll be doing while wearing your winter jacket, and choose one that is suitable for those activities. For example, if you'll be doing a lot of outdoor sports, you'll want a jacket with a more athletic fit and features like zippered pockets and ventilation.
Weather conditions: Consider the specific weather conditions you'll be facing, and choose a jacket that is suitable for those conditions. For example, if you'll be spending time in very cold or windy conditions, you'll want a jacket with a high warmth-to-weight ratio and a windproof outer layer. You need to consider what kind of weather you will wear the jacket. If you are in very cold weather, you will need a different type of jacket than if you will be in milder weather.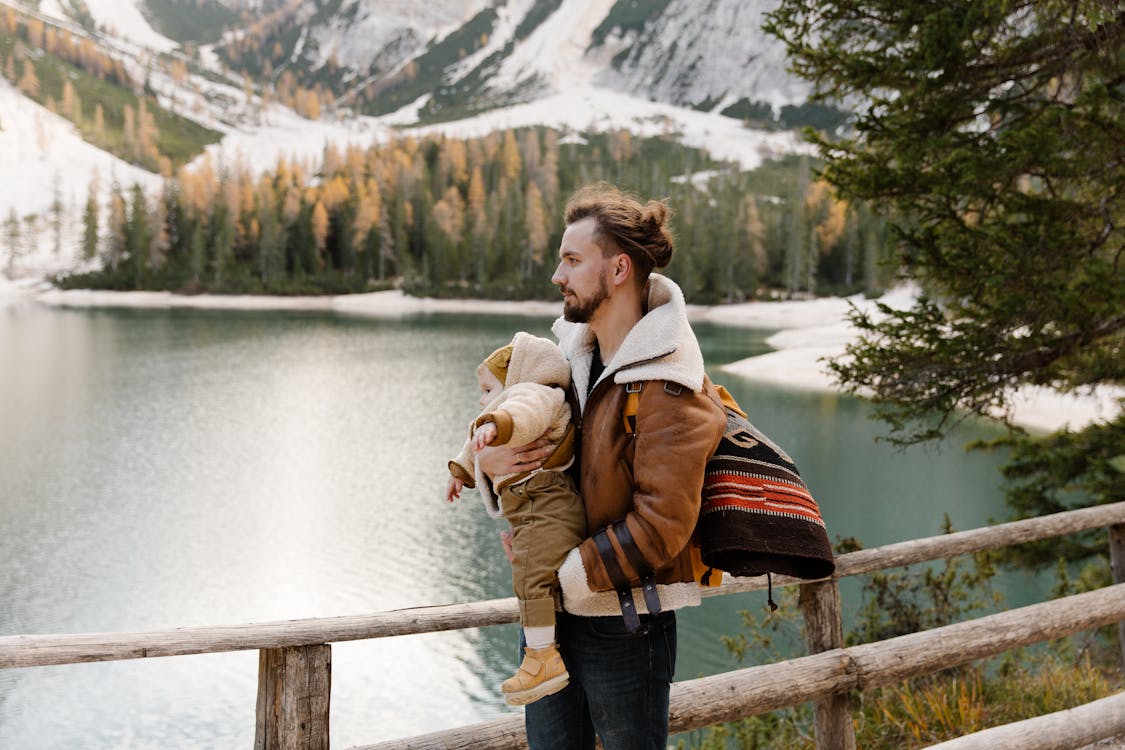 Size and weight: The size and weight of a winter jacket are important considerations when choosing one. A heavier coat will be warmer but more challenging to move around in. A lighter coat may not provide as much warmth, but it will be easier to move around in. Finding a balance that works for you and your needs is important.
Care and maintenance: Finally, consider the care and maintenance required for your winter jacket. Look for jackets that are easy to care for, with machine-washable fabrics and durable construction that can withstand regular washing and drying.
Conclusion
With so many different types of winter jackets available on the market, making the proper choice for you can take some time. But if you keep these important considerations in mind, you'll undoubtedly discover the ideal jacket to keep you warm and fashionable all season. So what are you waiting for? Start shopping for your new winter jacket today!