Ever thought of adding hats to your style this Spring Season? With all the flowers and plants starting to bloom this season, you may want to go with their flow. Time to make sure you get that blooming image you always aspire of. And also, make sure to get your head covered, its spring season, and bees are all over pollinating plants!
There are different hats to choose from. It is not just only for covering your head but also to spice up your outfit with an even more alluring look brought by wearing hats. Today's trend is about everything. The difference is how you'll deliver your fashion to make it appealing. We have numerous hats to choose from, what yours?
A Street Style Beanie
A beanie is a classical way to get that chic and casual look. It always goes well with any coats, fitted or not, and a pair of sneakers. You may use a beanie to give color and incorporate it into a neutral and dull color to provide some life into your style.
What other ways should be more elegant other than going with a white-themed outfit? A Pom-Pom Beanie is a better way to create a catchier look aside from your clothes, pants, and shoes. White beanies are at best when paired with other white-colored outfits.
Wearing a beanie is effortless as it seems, but its impact on the overall image will surely standout. Black ones tend to give a more edgy look and gives a better impression for neutral colors.
An Urban Style Beret
The Beret is another hat you can wear to achieve an urban style that fits the streets. It can generate an artistic look as it is depicted to be worn by artists in Europe. It can be worn on different sides depending on your preference. It has also been used by the military for aesthetic reasons. Now, who says it can't be worn for fashion? It also comes in different colors and is sometimes designed to have beads, buttons, and other accessories embedded to give off a more fabulous look.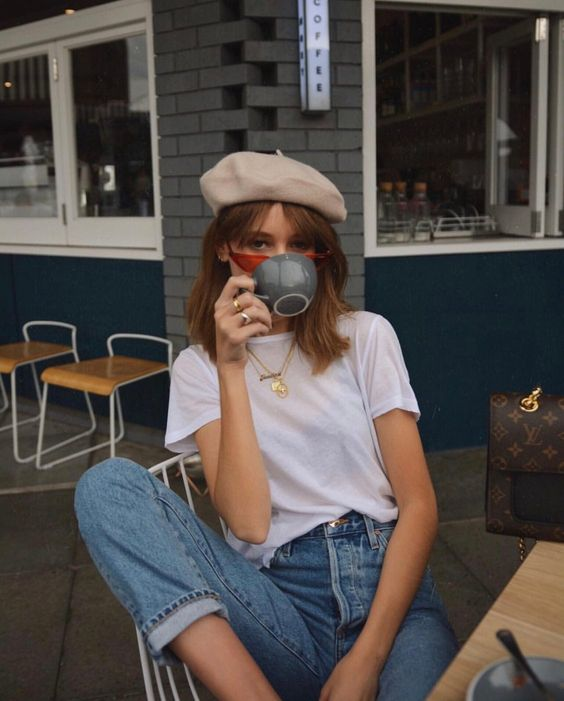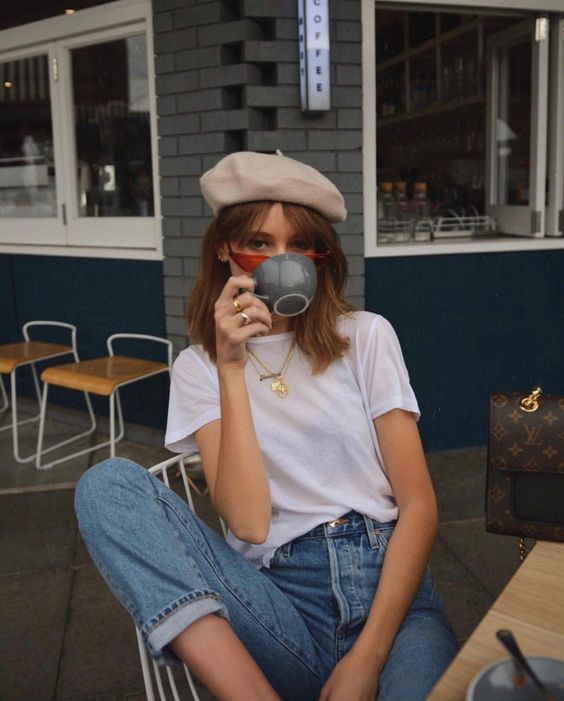 Go Sun Bathing with a Sun Hat
When it comes to hats, a sun hat will always be in the conversation. Besides providing brim protection from the sun's UV rays, Sun hat adds more femininity when worn with your favorite dress. Don't you think that Sun Hats are only for the summer season? You can still bring it up to your outfit and swag up that look. Add your shining, shimmering jewelry to polish up the elegance that matches every sun hat. The best time to wear this is in the middle of spring, going into summer where people are starting to go to the beach.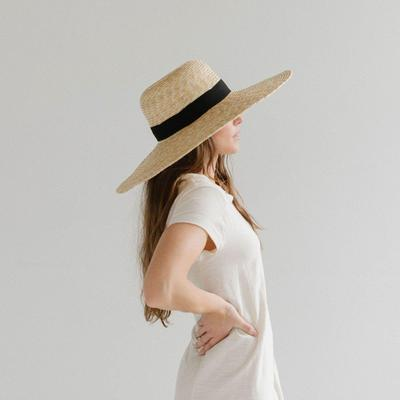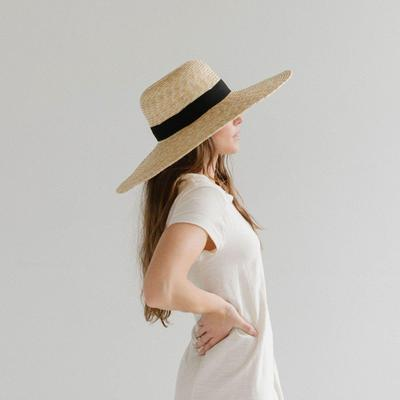 Sun Hats are worn mainly by women, but it does not mean that men can't rock them. A good recommendation for a sun hat is to add sunglasses to create a more glamorous look as you wave your head off.
Sporty Style with the Baseball Cap
The athletic trend never stops. Almost every sport and every athlete are rocking this style to represent their teams. Today, baseball caps are not just your father's staple wardrobe item. It has evolved from being used as a staple headgear of sports teams to celebrities as part of their fashion statement, showing that even their kind can be fit their style. Baseball caps are typically worn with the denim style from top to bottom and a pair of sneakers.
You can also go classic with a Gucci Style Baseball Cap and wear it with class.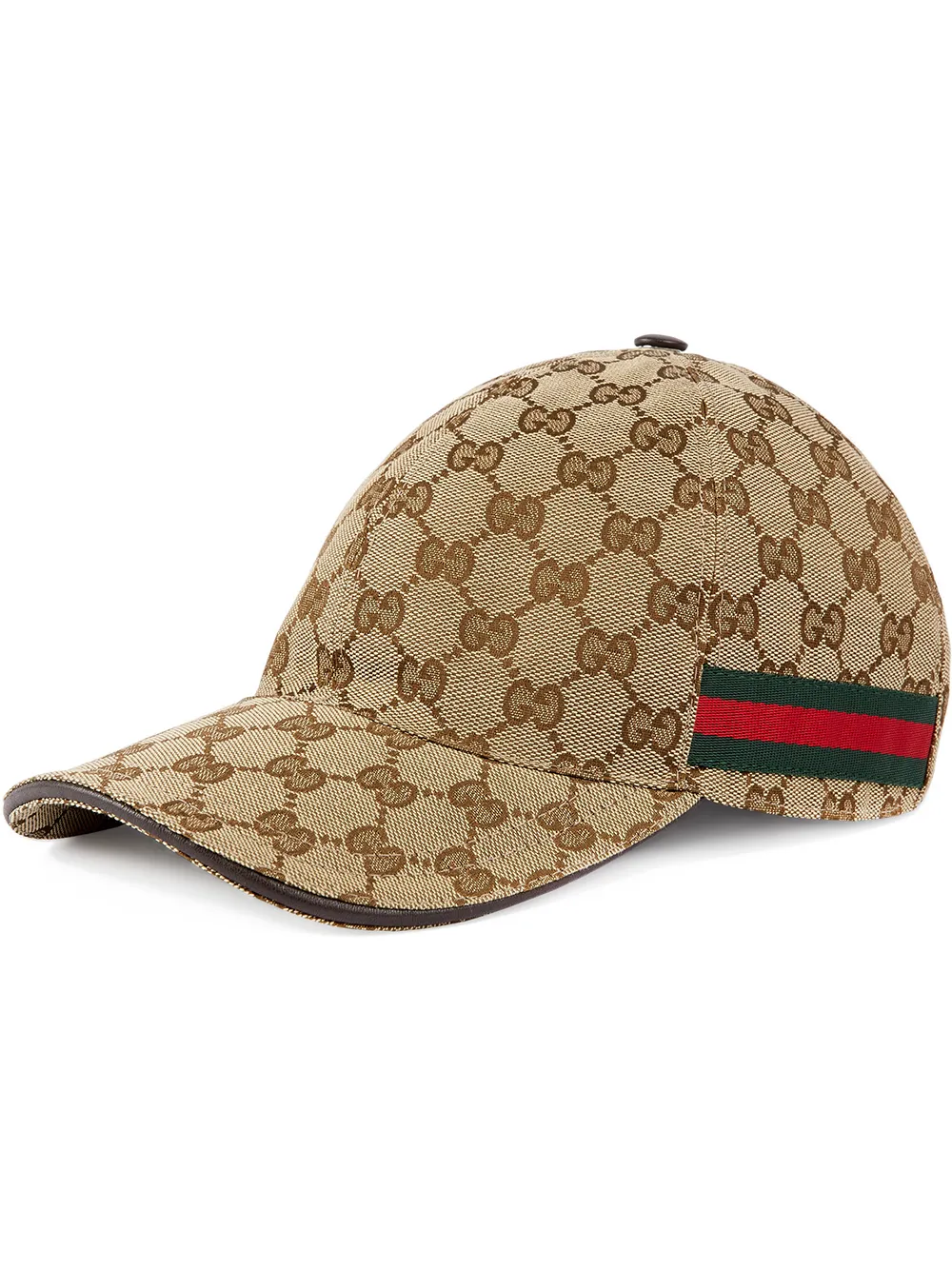 Baker Boy Cap
Arguably one of the latest fashion trends to flood Instagram, the Baker Boy Cap, commonly known as the Newsboy Cap, leaped its way into the fashion scene from an original cap created for men to a trend when women started wearing it. It has been around for a long time but made its revival in the 21st century.
One instance to point out of this hat was shown as part of Anne Hathaway's fashion outfit in the movie: "The Devil Wears Prada."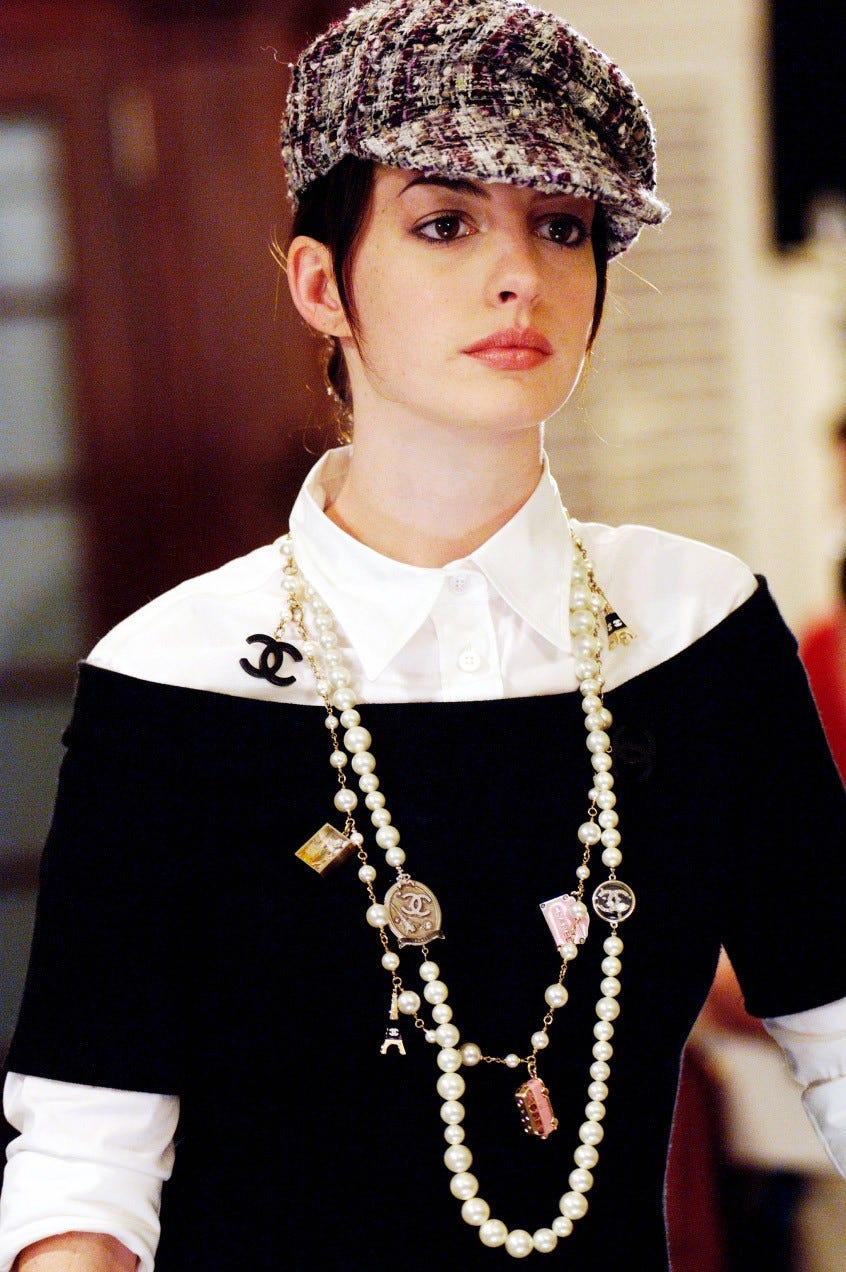 Investing in your hats during the spring season? Why not? It's the season where everyone starts to go out of their shells and flaunts out their hidden gems from the winter season. Moreover, you can continuously carry it out until the next cold season. Your hat is your head's protection, but also it can be worn with style to show people that it's more than just a cover but a fashion style worthy of praise.