Every season has different colors that represent them, and lipsticks colors are no definitively not an exception. In all honesty, you should wear whatever lipstick color you feel like all year round. But it is also completely ok if you want to add the fall warm colors into your makeup looks.
Did you know it's usually during fall, where makeup brands usually present their new lipstick formulas, in so many shades, and that obviously includes the seasonal staples like burgundy, plum, and wine red?
Nowadays there are so many different types of lipsticks or products for the lips, not just the ones we all have grown looking at. Those our moms and grandmas used and still use to this day. There are thousands of lipstick shades, formulas, and textures, and is up to you to choose the ones you want and love the most.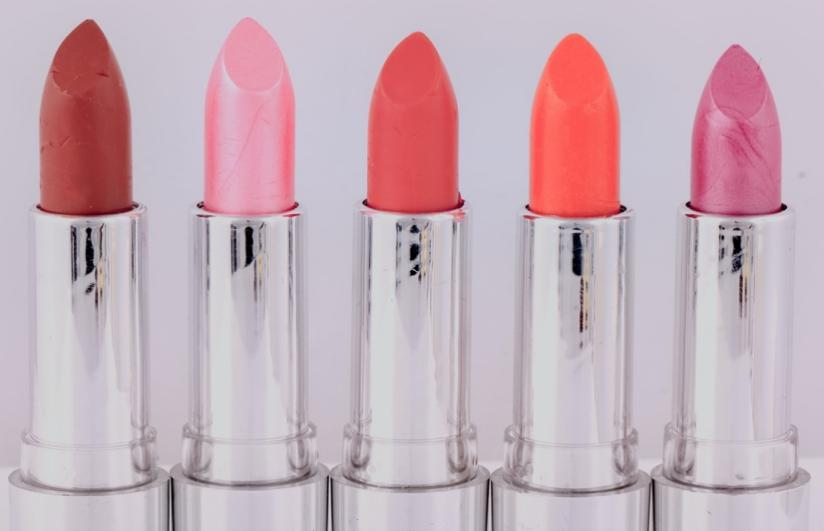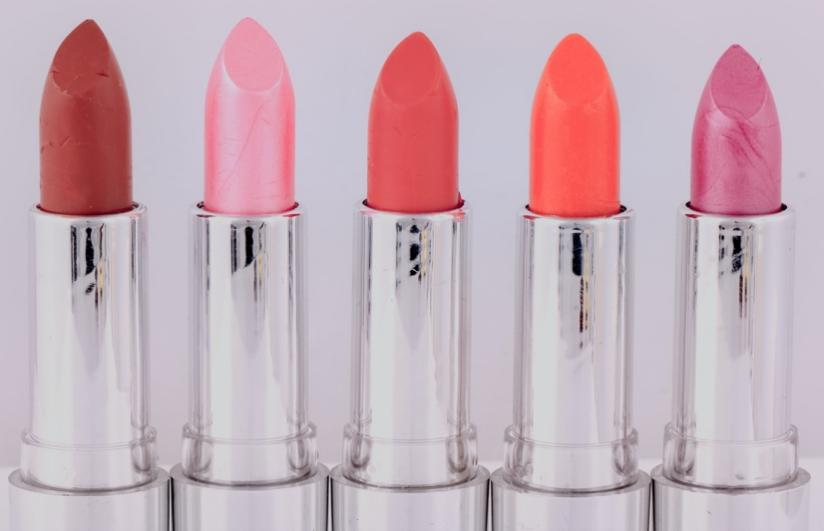 Photo by Marek Studzinski on Unsplash
Did you know that lipstick can be categorized into 8 types? The first one is sheer or satin. This type gives your lips a very soft and also hydrated appearance. They add a little color, and it can be build-up by layering. It might require some touch up as they're not long-lasting.
The following type is the creamy type. It can be found somewhere between the satin and matte lipsticks. They do have the hydration of a satin lipstick but the look of a matte one. They have a slight bit more coverage than the satin or sheer ones.
The next type is matte. These types of lipsticks are very saturated and leave your leave with a matte finish. They usually have very little oil so they can dry out your lips. So don't forget to prep them right away.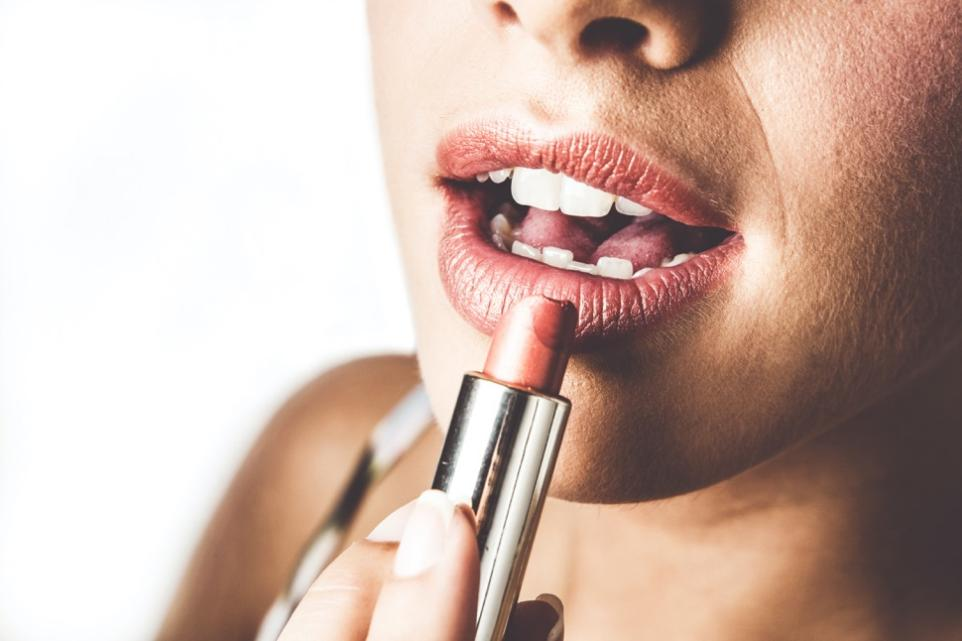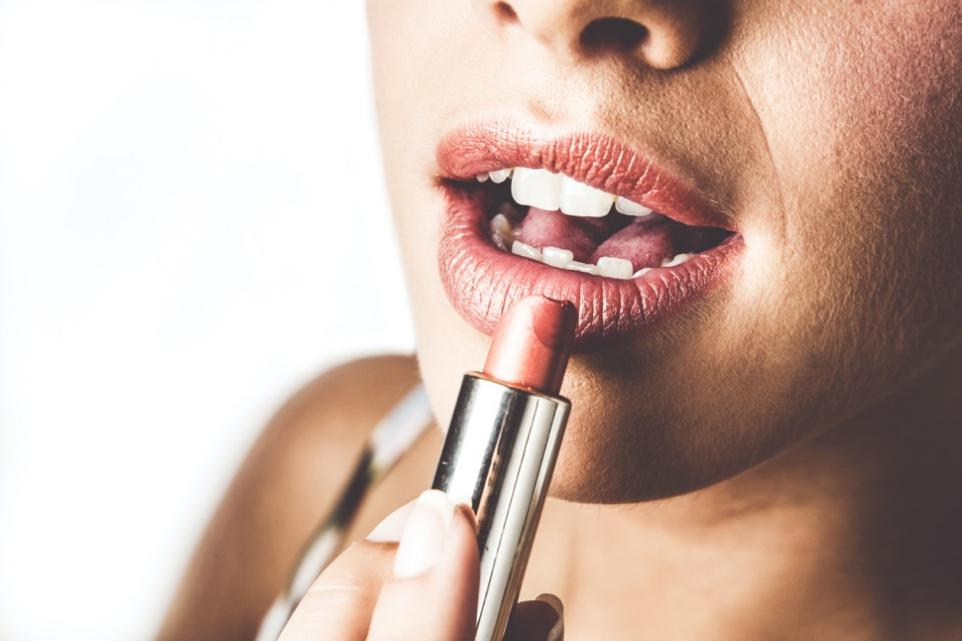 Photo by Damir Spanic on Unsplash
Lip stains or tints are next on the list. They are very good if what you want is to add a bit of color to your lips without having the sensation of wearing lipstick. They tend to super long wear and can have different pigmentations levels and usually don't require any touch-ups during the day.
Glossy comes next. They are great for an added wet or glass-like finish to your lips. They have light to medium opacity but also a low staying power. They will keep your lips well hydrated all day long.
Then, frosted and metallic lipstick is added to the list. They contain tiny fleck of glitter or shimmer, and it adds an extra shine to your lips. If you want to wear them, remember to moisturize the lips before, since they can dry and crack them.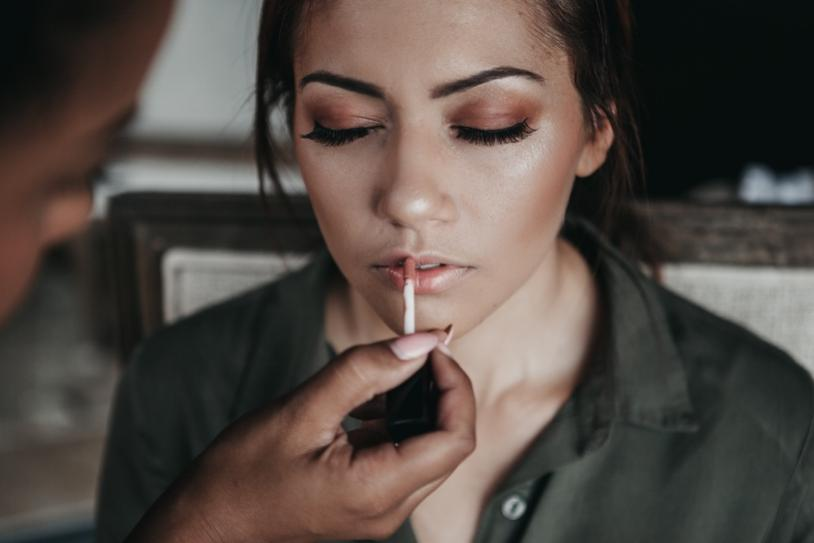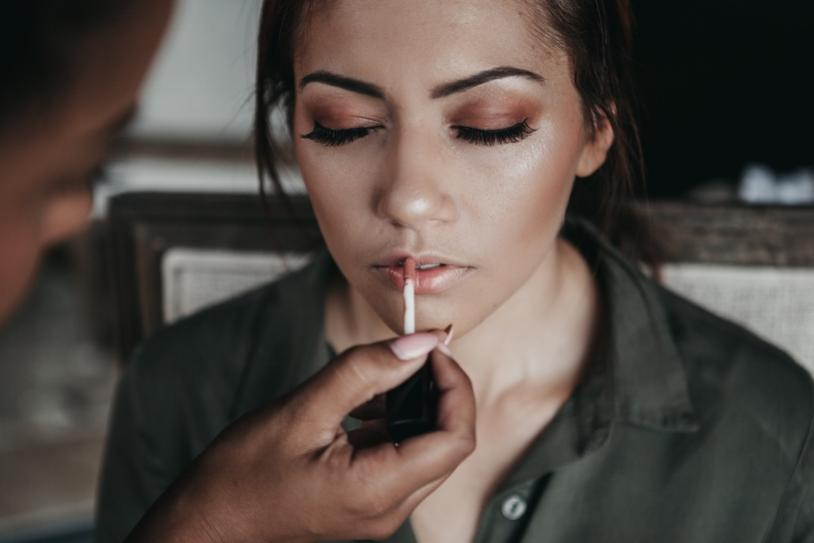 Photo by Candice Picard on Unsplash
And finally, there's tinted lip balm and lip liner. The first is a must-have if you have dry and chapped lips, especially if you want to take advantage of it and add a bit o color. And the second will help you define the outline of your lips and make them sharper. They also increase the longevity of your lipstick and prevent bleeding or feathering.
When it comes to the fall lipsticks to try this season, they are the following: Victoria Beckham Beauty Posh Lipstick in fire, InStyle Badass Lipstick in Better Off Red, Rose Inc Lip Sculpt Clean Moisturizing Pigmented Lipstick in Abstraction, Yves Saint Laurent The Slim Velvet Radical Matte Lipstick in Fiery Spice, Merit Oil Slick in Falcon, Giorgio Armani Beauty Lip Power Lipstick in Brave, Too Faced Lady Bold Em-Power Pigment Lipstick in I'm Thriving, NARS Air Matte Liquid Lipstick in Dolce Vita, Hèrmes Rouge Hèrmes Matte Lipstick in Rose Tamisé and Valentino Beauty Rosso Valentino Satin Refillable Lipstick in Amethyst Adventurer Satin. They all have different prices, but they're all totally worth every penny.